NEWS
'The Wendy Williams Show' Fans Demand Sherri Shepherd Return To Guest Cohost As Leah Remini Takes The Helm: 'Let Me Know When Sherri's Back'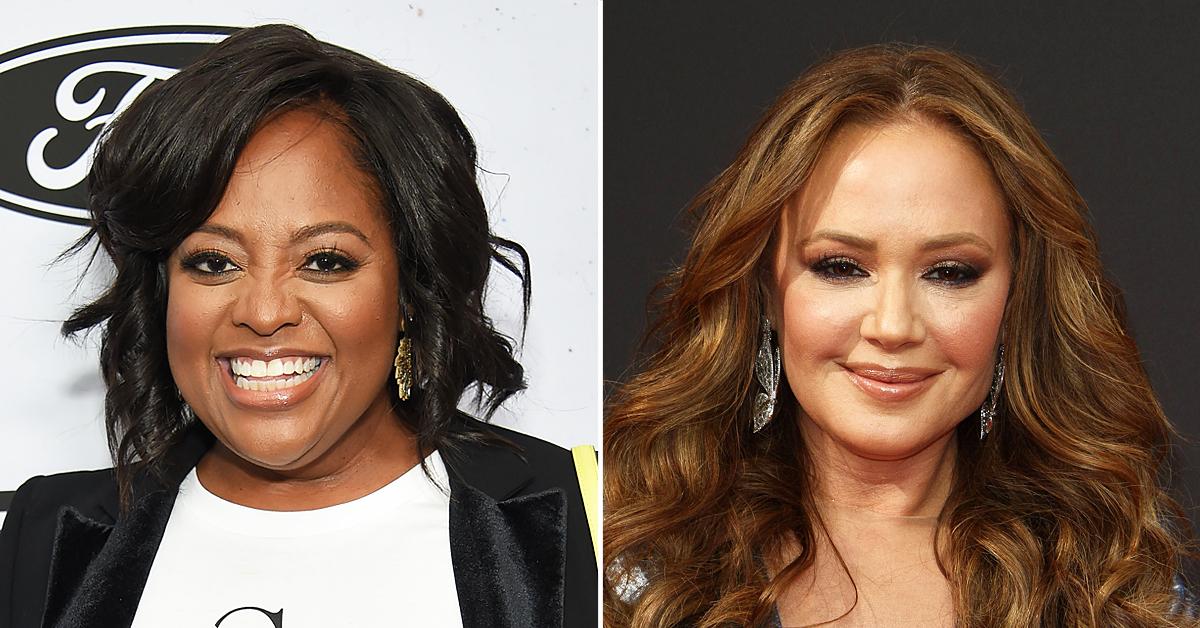 Article continues below advertisement
The King of Queens actress shared a photo with the RuPaul's Drag Race judge via Instagram showing the two prepping for the Tuesday, November 30, live show, and fans immediately wondered where the former The View cohost was.
Article continues below advertisement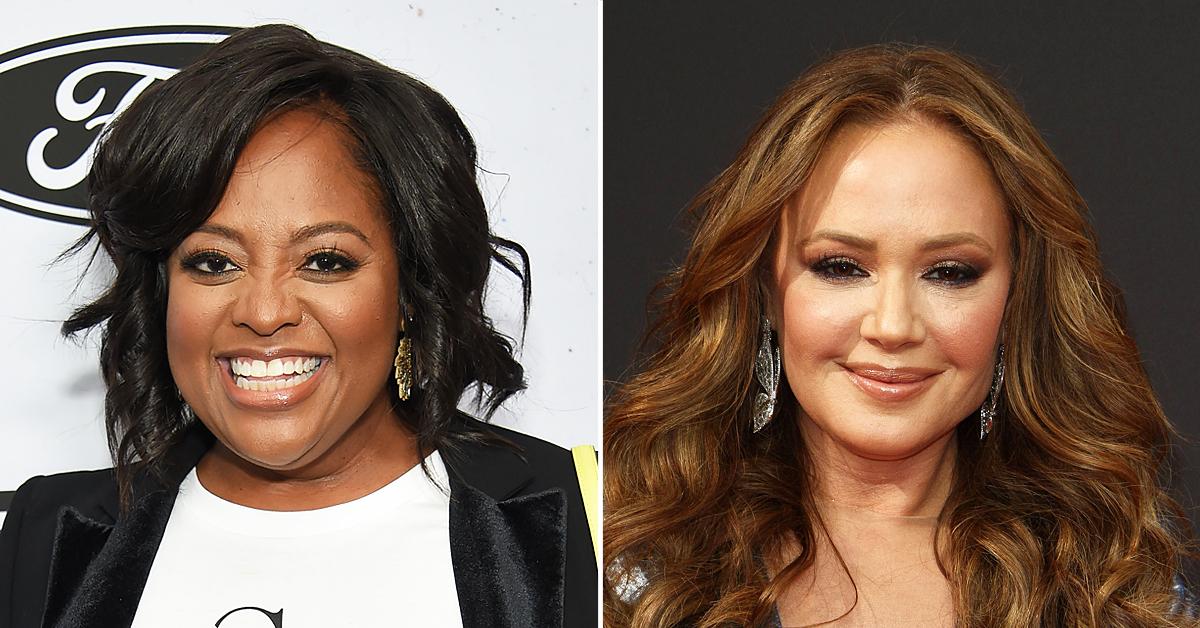 Article continues below advertisement
"Let me know when Sherri's back," one user commented on the show's official Instagram account, while another wrote: "Just canceled all my recordings of this show!!! Until you bring Sherri back or our love Wendy is on … I'm not watching!."
Others are just awaiting for the day Williams returns to her iconic purple chair. "Not either one of them again! Can't wait for #wendywilliams to come back @wendyshow no one can do her show like her.🙌🏽🙏🏽🙌🏽🙏🏽," a user wrote, while another suggested: "Wendy should work via zoom!❤️."
Article continues below advertisement
The Ask Wendy: Straight-Up Advice for All the Drama In Your Life author has been MIA since season 13 premiered in September as she is battling a health crisis. She originally stepped back to deal with "ongoing health issues" before being rushed to the hospital for "psychiatric services."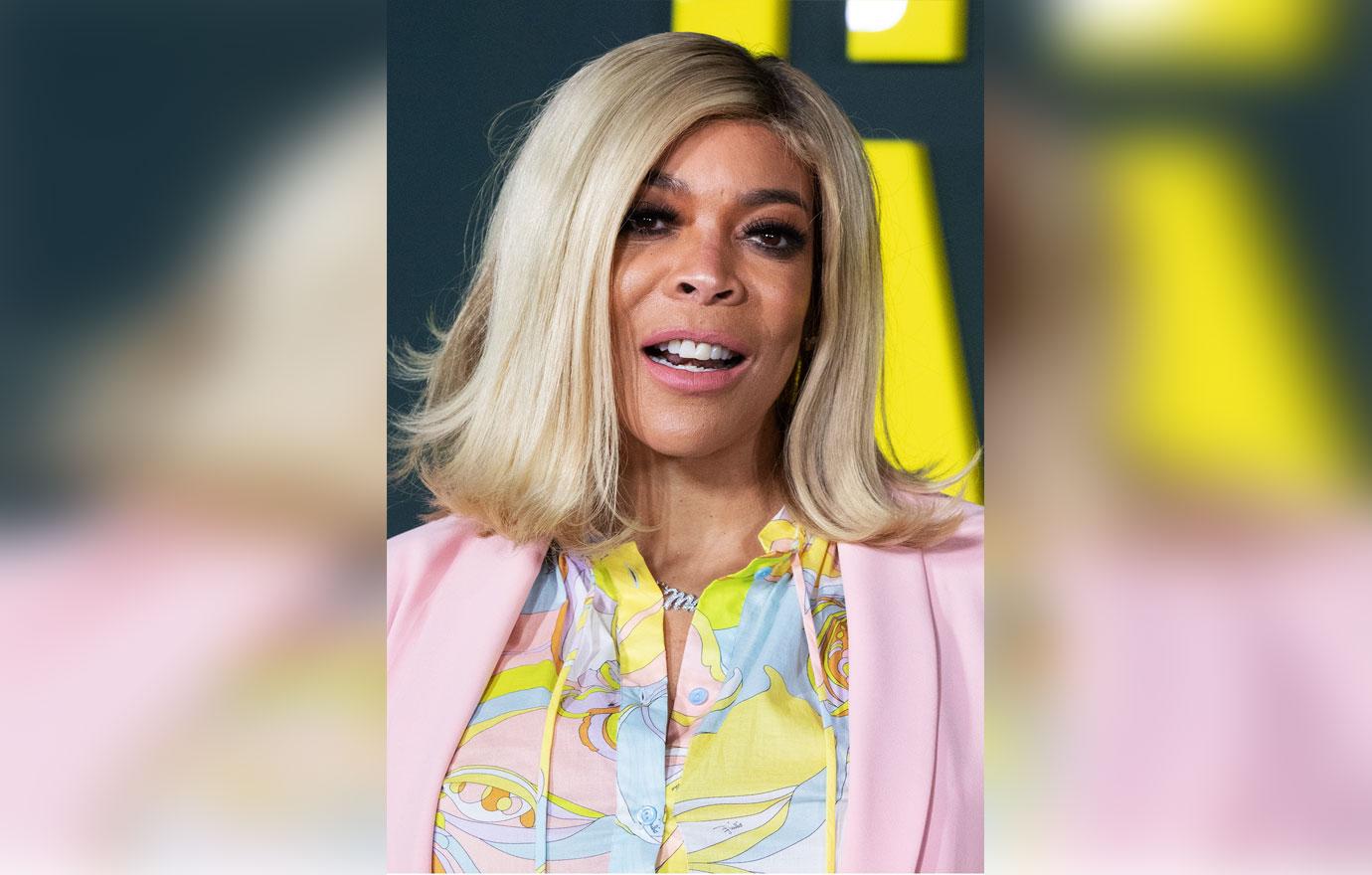 Article continues below advertisement
The 57-year-old, who previously contracted a breakthrough case of COVID-19, is also said to be dealing with complications from Graves' disease.
Article continues below advertisement
In her absence, a slew of guest hosts including Remini, Shepherd, Michael Rappaport, Fat Joe and more have stepped in to dish on the day's "Hot Topics." Producers have been stunned to notice ratings have actually soared despite Williams' absence.
"No-one expected ratings to go up 32% without Wendy. The fill-in hosts were just supposed to keep the show's lights on until Wendy was well enough to return," a source spilled to Radar. "It was assumed that without Wendy, the audience would not watch, but this has not been the case."
Article continues below advertisement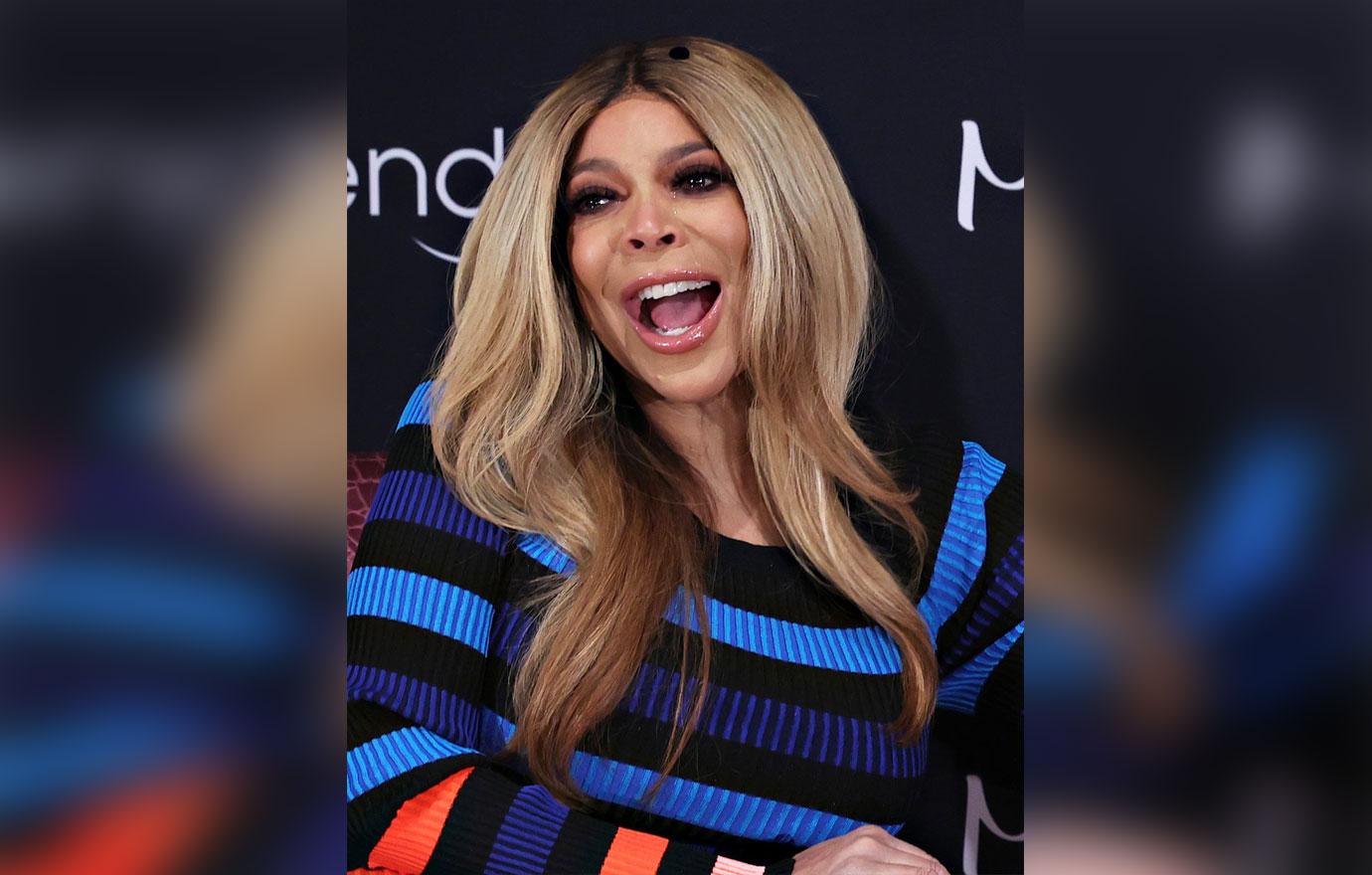 "In fact, when Sherri Shepherd took over she not only retained all of Wendy's fans but also brought in a whole new audience too," the insider continued. "This is why the search has changed from finding a temporary replacement to a full-time one."