'The Wendy Williams Show' Fans Trash Guest Hosts As Producers Seek To Permanently Replace An Ailing Wendy Williams: 'Not The Same'
Article continues below advertisement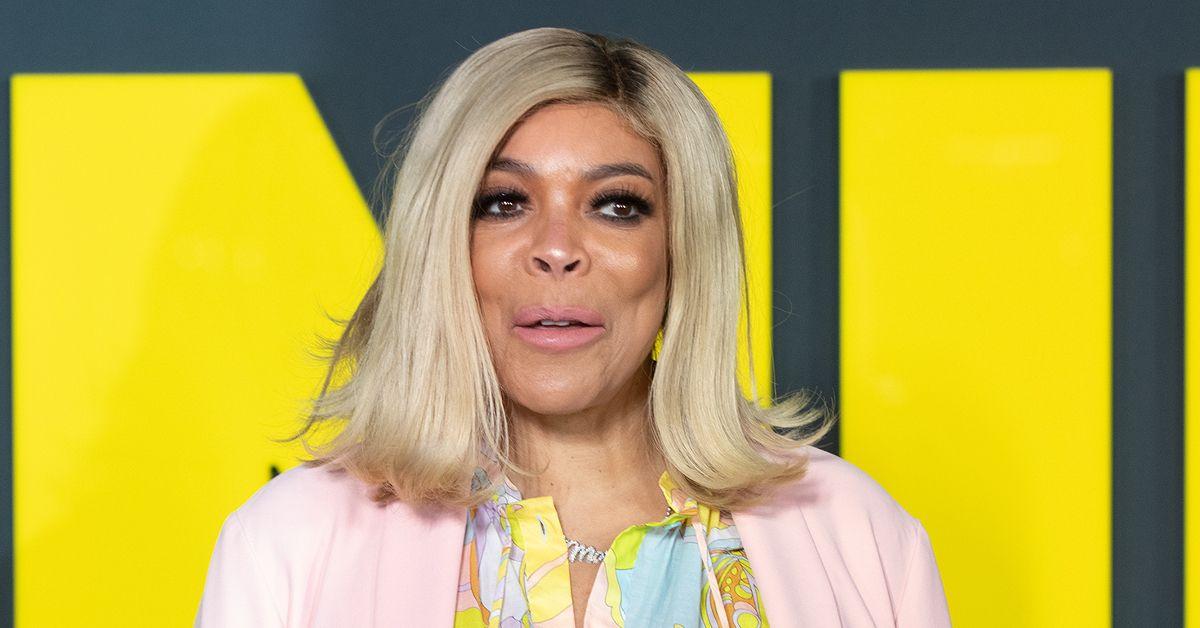 Article continues below advertisement
The daytime chat fest was all new on Monday, November 29, with guest hosts Bevy Smith, Julissa Bermudez, Elizabeth Wagmeister and Devyn Simone, chatting all about the holiday weekend's hottest topics.
Article continues below advertisement
As the show aired, fans took to social media to voice their displeasure that Williams was still out, with many saying they were no longer going to watch until the titular host returned. "Please pull the plug on this show," one user wrote on the show's official Instagram, while another commented: "Miss Wendy the show is not the same. Not watching until Wendy come back, love and prayers Wendy."
Devoted viewers are feeling Williams' absence, with one saying, "I won't be watching as I haven't been all season. I watched for Wendy's hot topics and her. Since she's not coming back, I'll be deleting her show off my series dvr. I wish you the best Wendy."
Article continues below advertisement
Although some fans are boycotting the show, OK! reported ratings without the The Ask Wendy: Straight-Up Advice for All the Drama In Your Life author have soared, with producers looking to replace the ailing host.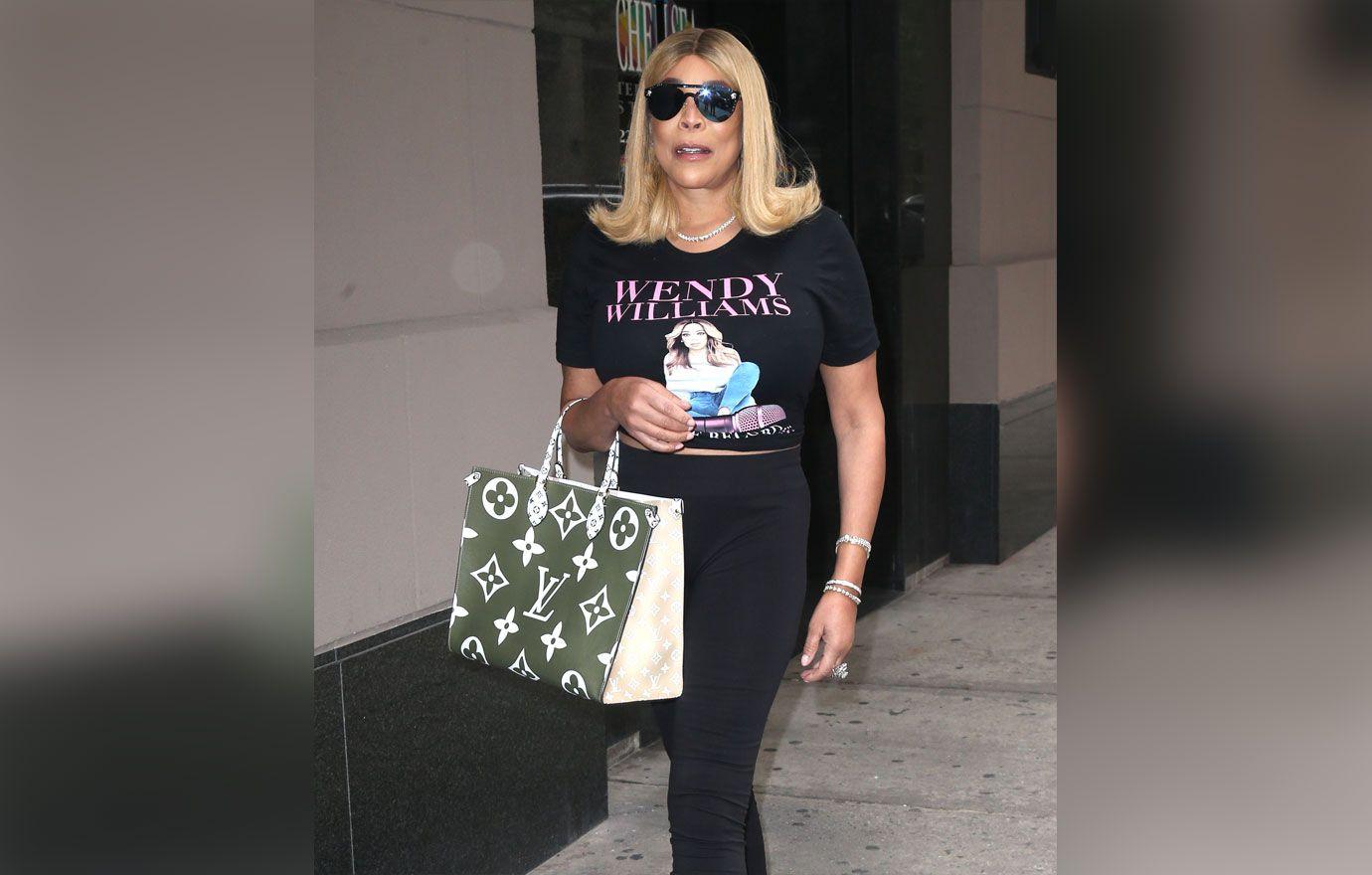 Article continues below advertisement
"No-one expected ratings to go up 32% without Wendy. The fill-in hosts were just supposed to keep the show's lights on until Wendy was well enough to return," a source spilled of the talk show's guest hosts, which included Leah Remini, Michael Rappaport, Sherri Shepherd and more. "It was assumed that without Wendy, the audience would not watch, but this has not been the case."
Article continues below advertisement
"In fact, when Sherri Shepherd took over she not only retained all of Wendy's fans but also brought in a whole new audience too," the insider pointed out. "This is why the search has changed from finding a temporary replacement to a full-time one."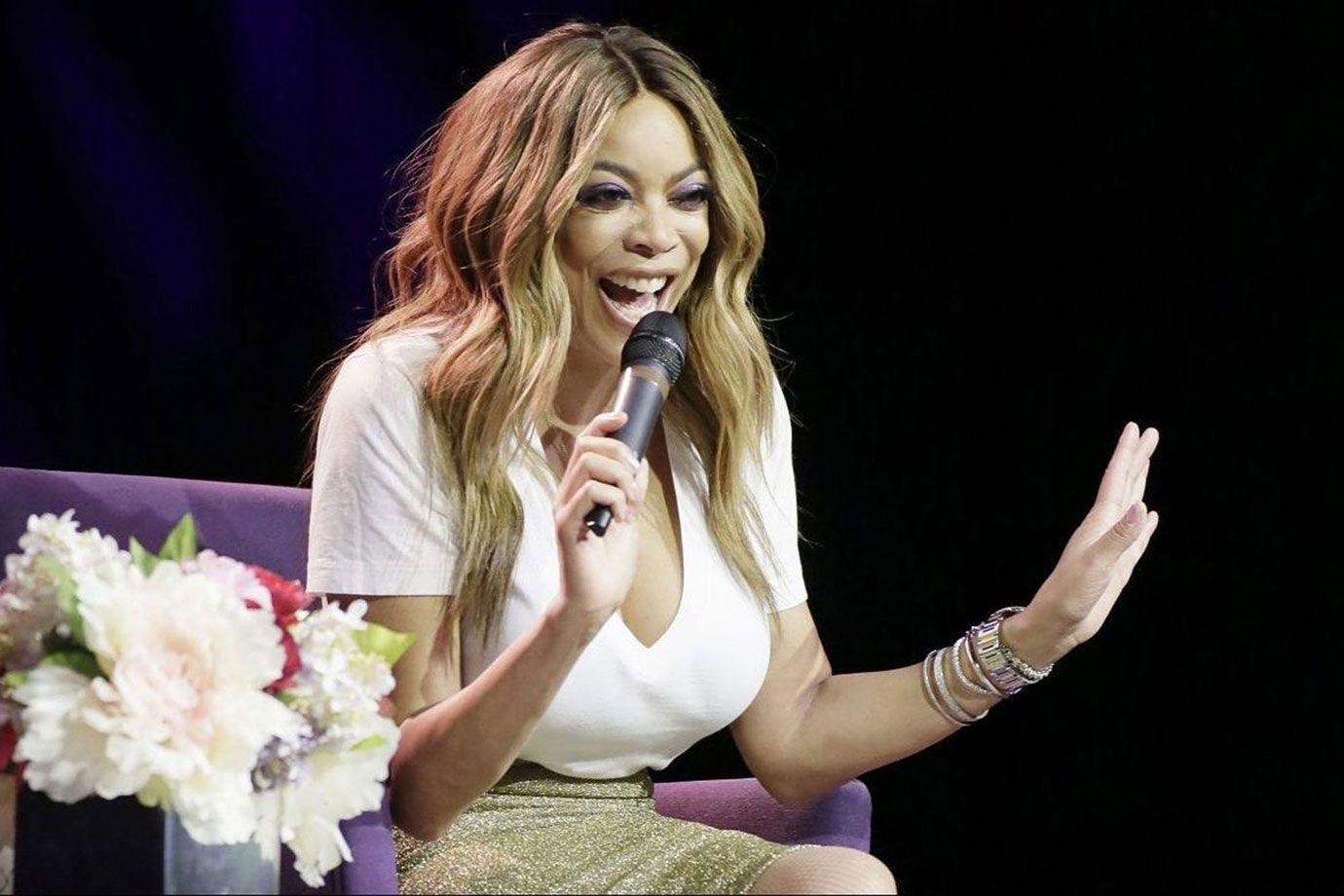 Williams first stepped back from her daytime talk series in September following "ongoing health issues." She was then rushed to the hospital for "psychiatric services." The 57-year-old, who previously contracted a breakthrough case of COVID-19 , is also said to be dealing with complications from Graves' disease.