Wendy Williams' Showrunners Reportedly Bribing Audience Members To Stay For Tapings As Host's Health Crisis Rages On
While Wendy Williams works to get back on track, it seems The Wendy Williams Show is going off the rails.
Article continues below advertisement
The staff appear to be desperate to keep the talk show up and running after Williams extended her work hiatus for the third time, with the showrunners reportedly bribing audience members to stay during the tapings.
The show is normally packed, but was cut in half upon the show's Monday, October 18, return, during which two episodes were filmed at 10 a.m. and 3 p.m.
Article continues below advertisement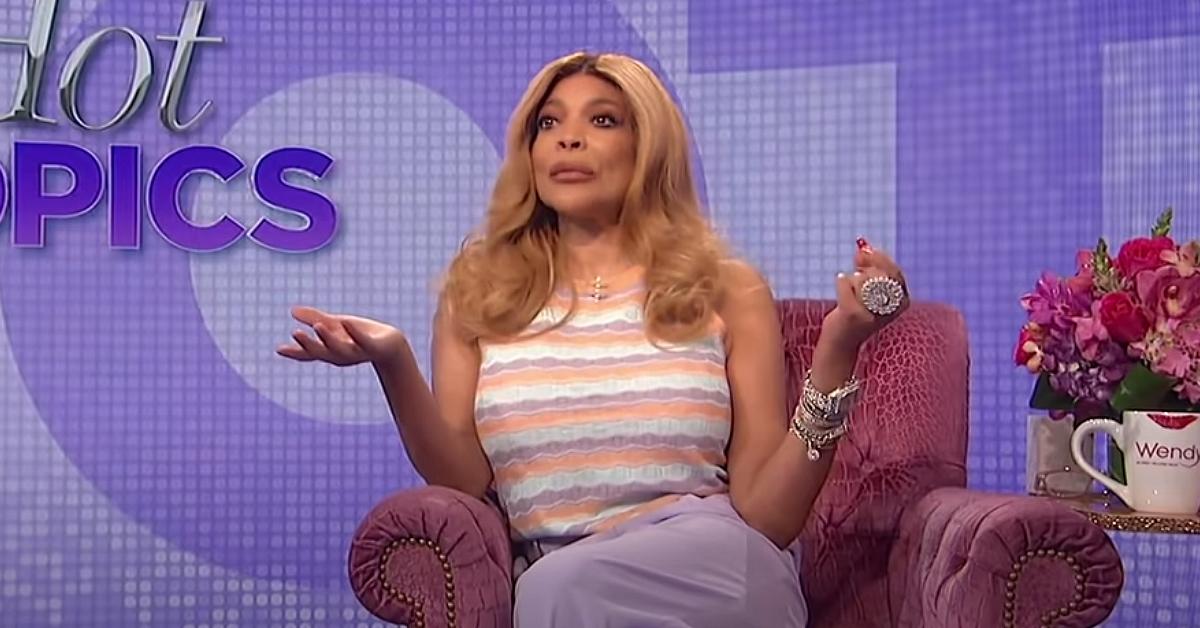 There were approximately 40 people in the audience, The Sun reported, with fans in attendance claiming they had never seen the show's waiting room to quiet. (The show kicked off with guest hosts Michael Yo, Bevy Smith, Elizabeth Wagmeister and Devyn Simone discussing the "Hot Topics.")
Article continues below advertisement
Once inside the studio, fans reportedly learned there were several seats left empty.
Article continues below advertisement
Producers were allegedly so distressed about keeping the few audience members for both tapings that they handed out swag bags to those who agreed to stay and watch them film, per the outlet.
Nevertheless, the embattled host's diehard fans insisted on showing their support during Williams' troubled times.
Article continues below advertisement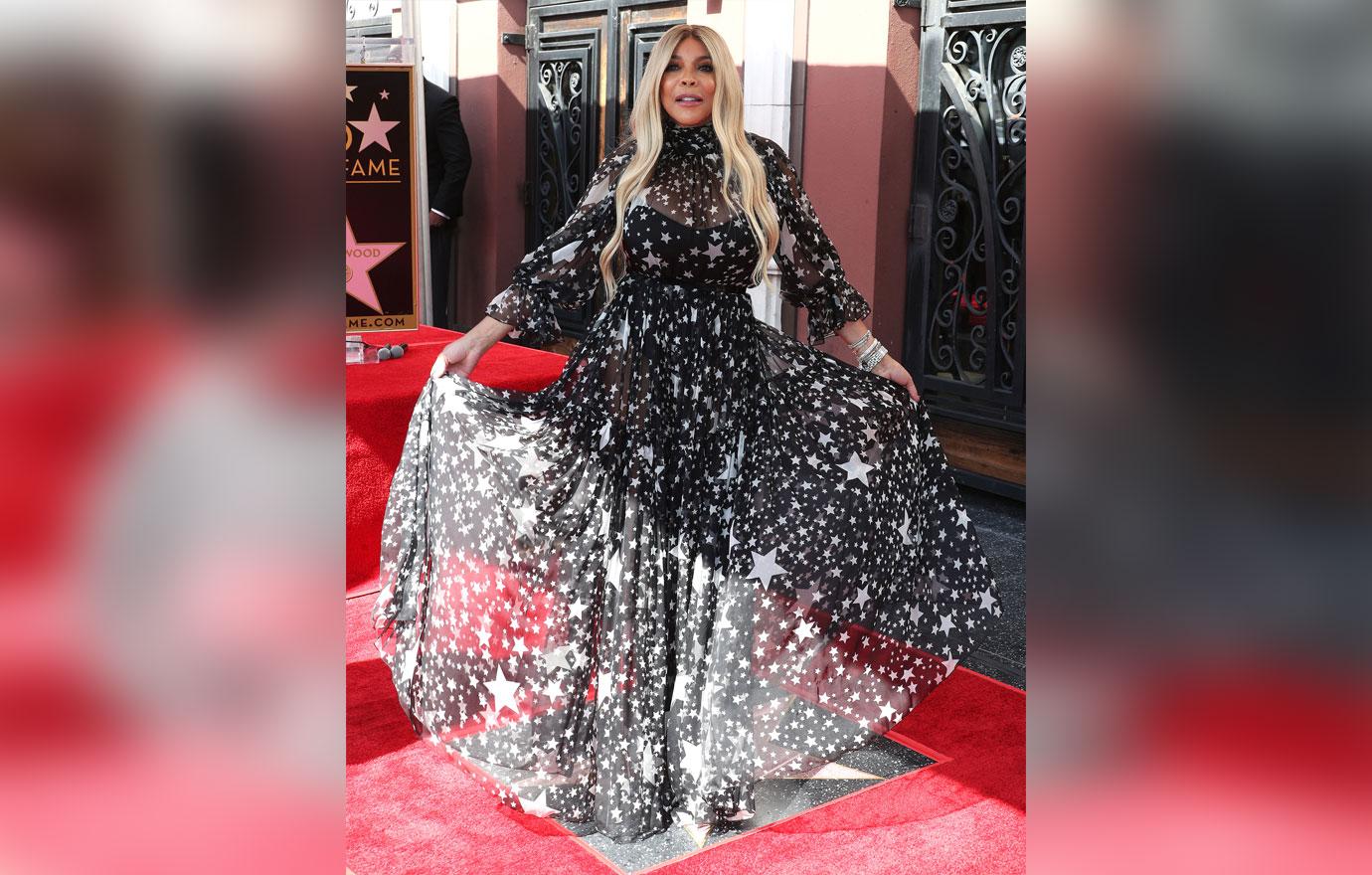 Several fans regularly attended the 57-year-old's show tapings and revealed they noticed something was off with Williams when she was filming the week before she was hospitalized for "psychiatric services" in September.
Article continues below advertisement
"During her last week of tapings last season — she seemed off — quieter, distant," one fan told the outlet. "Between segments she was particularly off & was not engaging. But once she's live she's on!"
OK! learned Williams had been struggling with health issues for a long time and was "drinking everyday while filming" prior to her hospitalization.
Article continues below advertisement
Williams' original Season 13 premiere was pushed back last month due to "ongoing health issues," one of which included her breakthrough COVID-19 case. The Wendy Williams Show was later pushed back twice more before it was reported that Leah Remini would fill in for a four-day stint.
Article continues below advertisement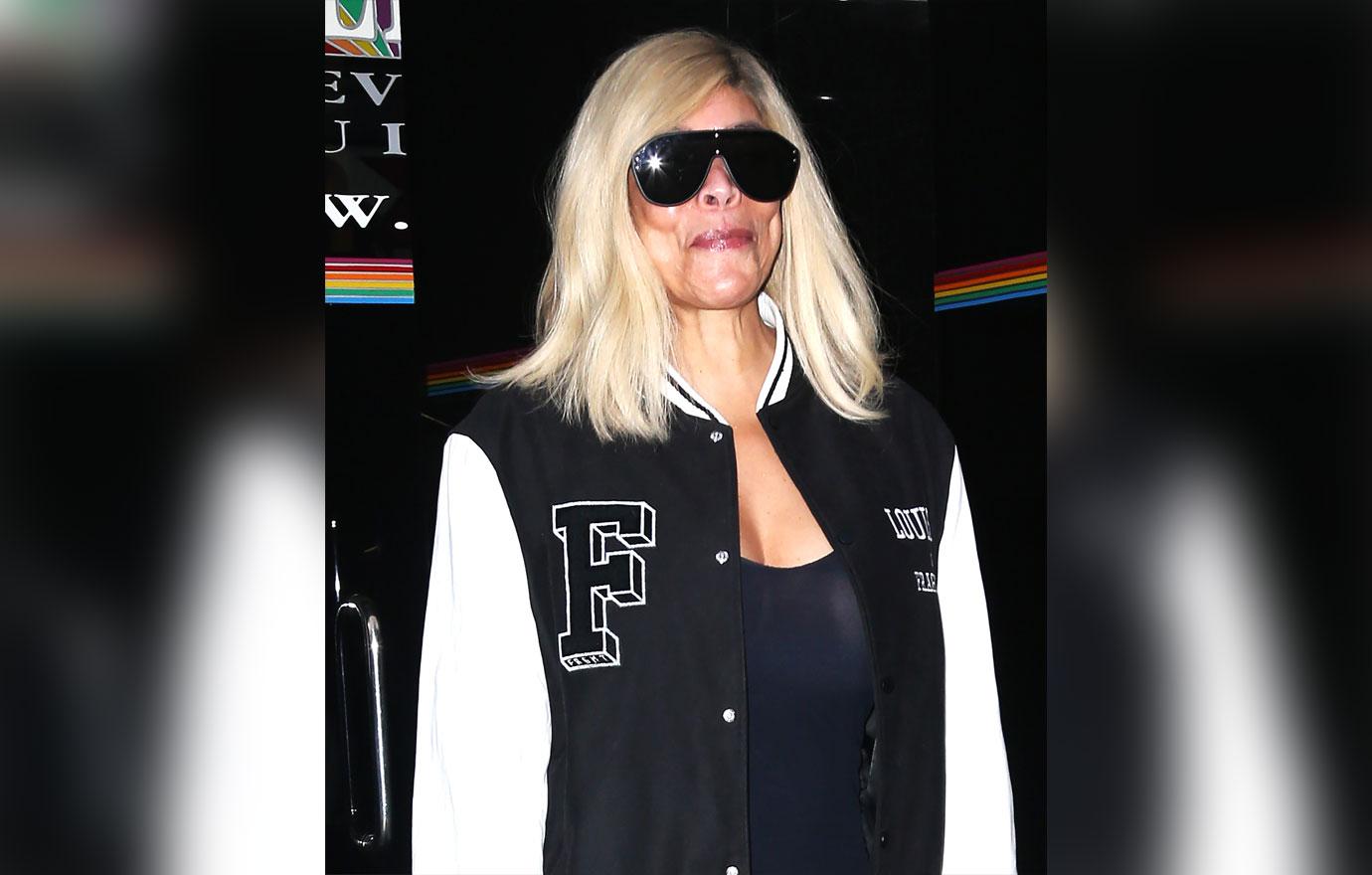 It's unclear when Williams plans to return to her famed purple chair, as show runners explained earlier this month that the TV personality is still dealing with "serious complications" from her existing medical conditions.