Wendy Williams Shows Off Her New Man In Cheeky Instagram Snap
Article continues below advertisement
The popular television host took to Instagram on Saturday, and not only dished details on her son's flashy 21st birthday, but she debuted her new boyfriend!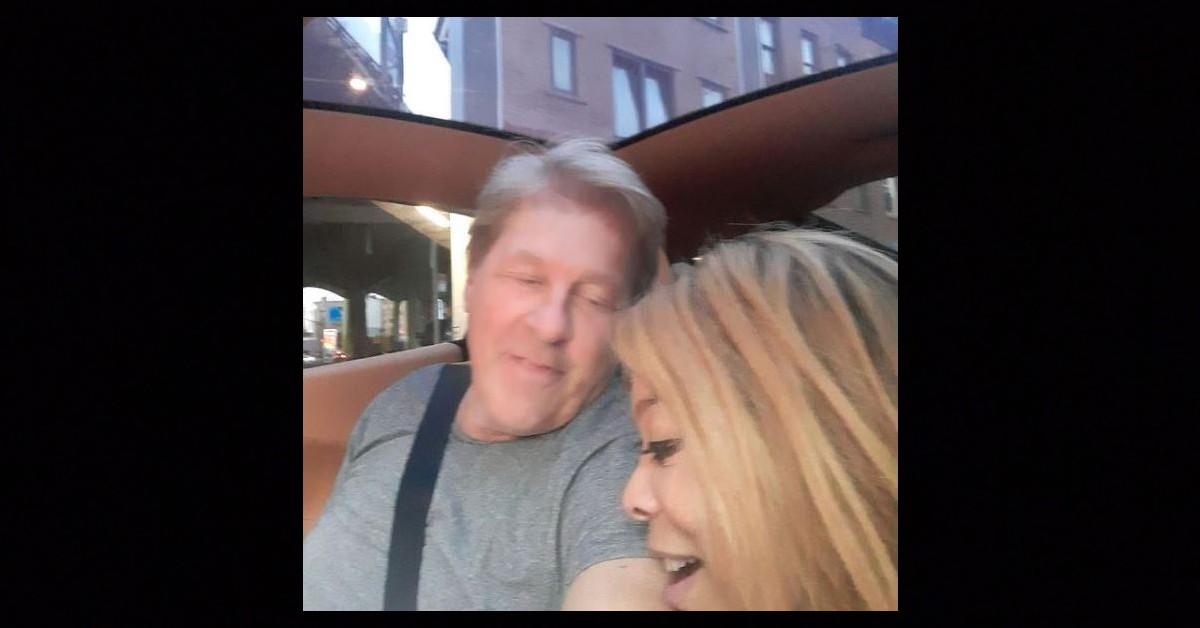 Article continues below advertisement
Sometime during the weekend festivities, The Wendy Williams Show host snapped a quick pic of the pair. The photo was a blurry close up of herself next to an older, presently unidentified man wearing a grey t-shirt.
Article continues below advertisement
She captioned the snapshot, "My son's 21st birthday party on the yacht in #Miami was everything he wanted! Even my boyfriend".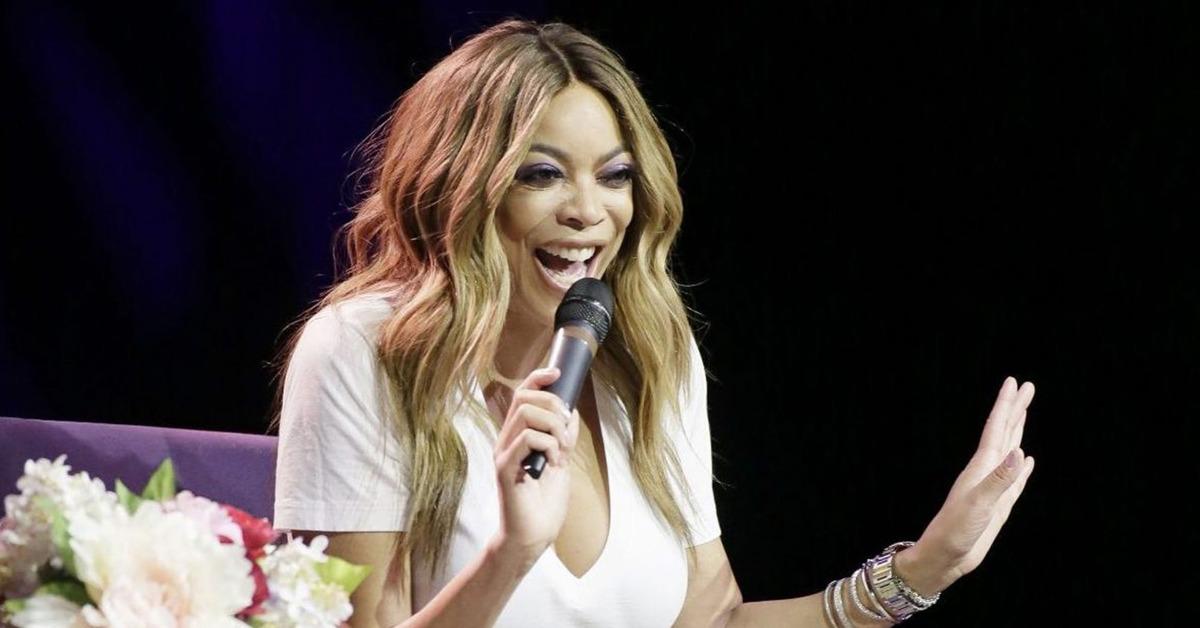 Article continues below advertisement
Fans and friends alike were shocked and excited by the news, and clearly wanted to know all about her new flame. One user quipped, "Even your boyfriend what!?!?!?", with a third chiming in, "Okay!! U keeping secrets".
Article continues below advertisement
Another fan wanted to know what happened to her last love interest. "what happened to the contractor guy from maryland?" They are referring to her brief romance with Mike Esterman, a contractor and the CEO of a celebrity booking agency, Esterman.com.
Article continues below advertisement
The outspoken television personality recently commented on the break up after Esterman spoke about their relationship to Page Six. "I didn't say anything [publicly about it] because I'm that grown. We would've had this discussion way behind the scenes. I am not embarrassed because I'm that grown. But since childish ones — Mike — well he's giving quotes!"
Article continues below advertisement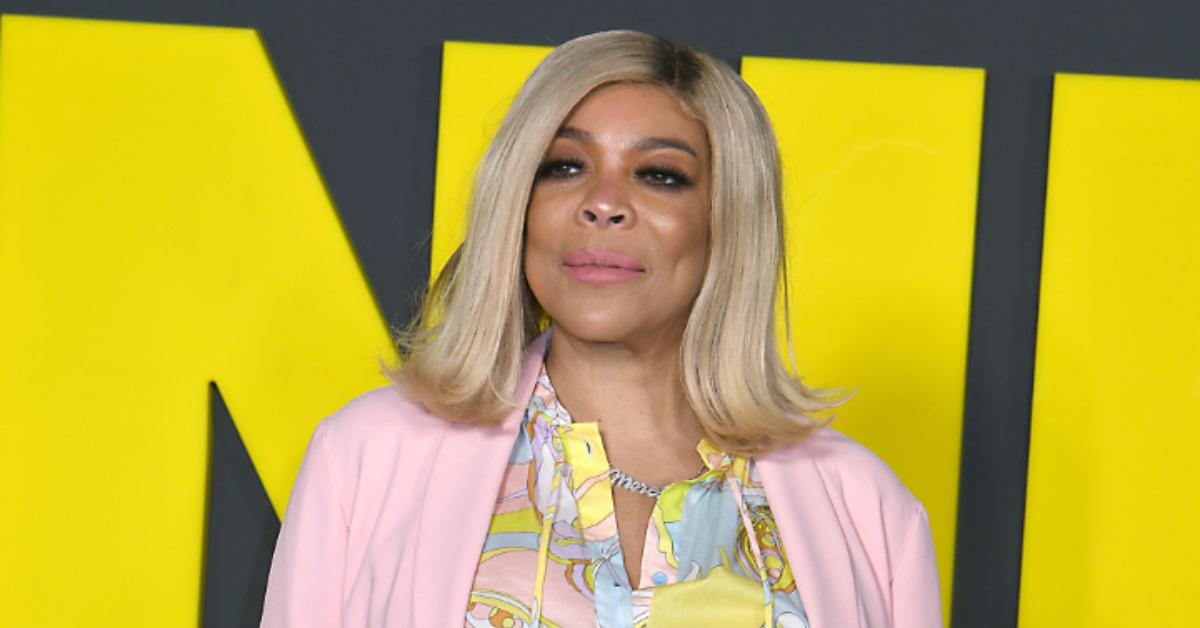 Prior to dating the contractor for 3 months, Williams's most recent long term relationship her marriage to Kevin Hunter. The couple married in 1997, but they divorced in 2019 due to infidelity.
Article continues below advertisement
A source told PEOPLE, "The split is definitely due to Kevin's ongoing infidelity and that his mistress recently welcomed their child. Wendy had hired a private investigator and confronted him. He confessed to everything three weeks ago."
Hunter broke his silence as well, noting that when they were going through their divorce, it was a time of "self-reflection" and "trying to right" wrongs. He went on, "No matter what the outcome is or what the future holds, we are still The Hunter Family and I will continue to work with and fully support my wife in this business and through any and all obstacles she may face living her new life of sobriety, while I also work on mine."