Wendy Williams' Ex Mike Esterman Slams Talk Show Diva For Calling Him 'Childish' After Split, Says She Always Has To Have 'The Last Word'
Talk show diva Wendy Williams' ex, Mike Esterman, is fighting back after the controversial host called him "childish" and claimed they were never officially a couple after the two drifted apart after three months of courtship.
Article continues below advertisement
The construction worker said he wasn't surprised by Williams' hurtful comments, because she's someone who always has to have "the last word," adding that "because she is the kind of person that she is, she's the only thing that will make herself look best."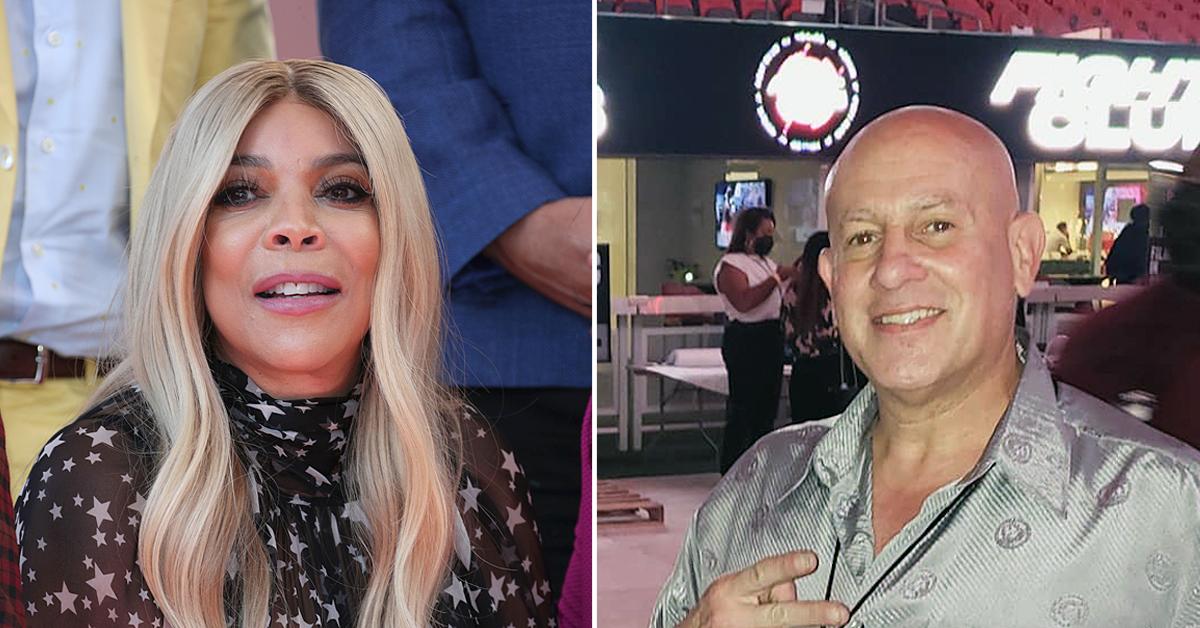 Article continues below advertisement
After rumors began circulating that Esterman and Williams called it quits, the 56-year-old talk show host spilled the tea on her current relationship status on the Wednesday, May 12, episode of The Wendy Williams Show.
Article continues below advertisement
"The headline is that Mike and I have broken up. Well, I didn't know that Mike and I were together," Williams said. "Mike is in Maryland. Mike works a job, he's a contractor/social influencer, or whatever he has going on. Whatever he does. Mike, he's a nice guy, but we are too geographically far from each other."
After divorcing her estranged ex Kevin Hunter, the talk show host sparked long-distance relationship rumors with Esterman back in March after she shared a photo of the two via Instagram. In April, Williams visited Esterman in Maryland, taking in such area touchstones as The Cheesecake Factory, Washington, D.C.'s beloved Ben's Chili Bowl and Mike's Crab House.
Article continues below advertisement
While the television host said she was initially hopeful a relationship could happen between the two, the spark never happened. "I thought that maybe something could happen because we are grown people," she added, before saying she was disappointed to see Esterman discuss their relationship status in the press — he briefly gave a statement following their so-called split.
Article continues below advertisement
"I didn't say anything because I am that grown. We would have had this discussion way behind the scenes. I am not embarrassed because I'm that grown. But since childish ones, Mike — well no, he's giving quotes! 'I would like Wendy to have someone when she's ready for it' Okay?" she said, mocking Esterman's quote to the press.
Article continues below advertisement
As OK! previously reported, Esterman wished Williams well on Monday after confirming the two were no longer dating. The contractor said that Williams "deserves to be with someone who may have more time" to devote to a relationship.