NEWS
Divorced Life
What Are Brandon Blackstock's Next Steps After Leaving Kelly Clarkson's Montana Ranch?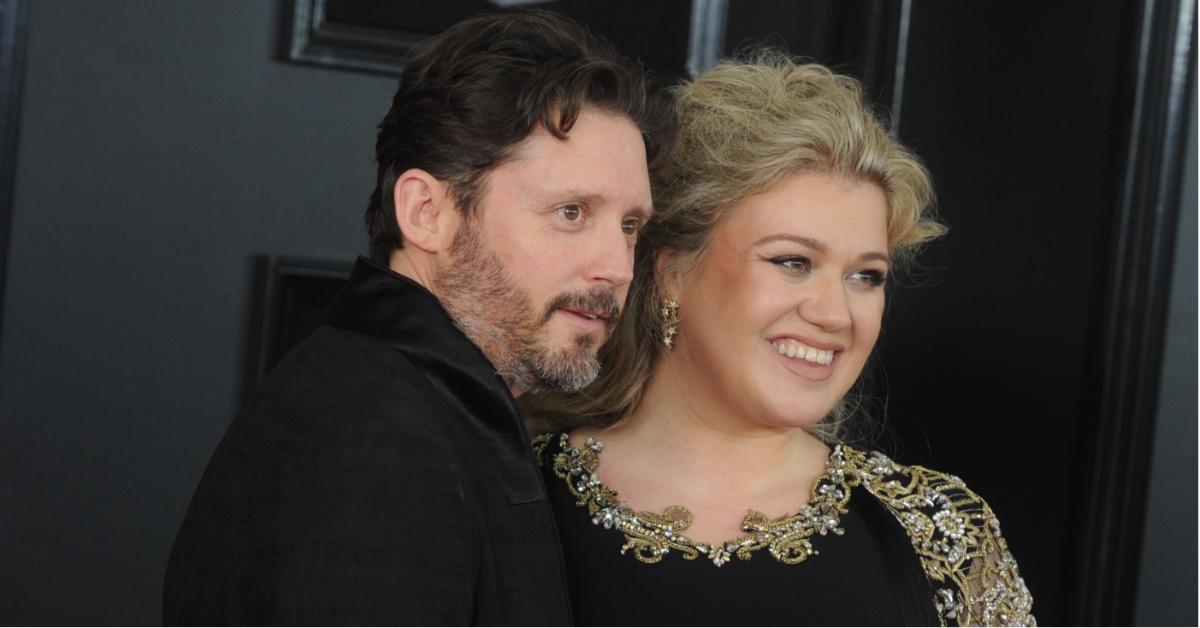 Following months of divorce drama, Brandon Blackstock finally moved out of ex-wife Kelly Clarkson's Montana ranch in early June.
Now that the former couple's financial settlement and custody agreement has been worked out in lengthy court proceedings, the talent manager plans to give up his life in the entertainment industry and become a full-time rancher in the Treasure State.
Article continues below advertisement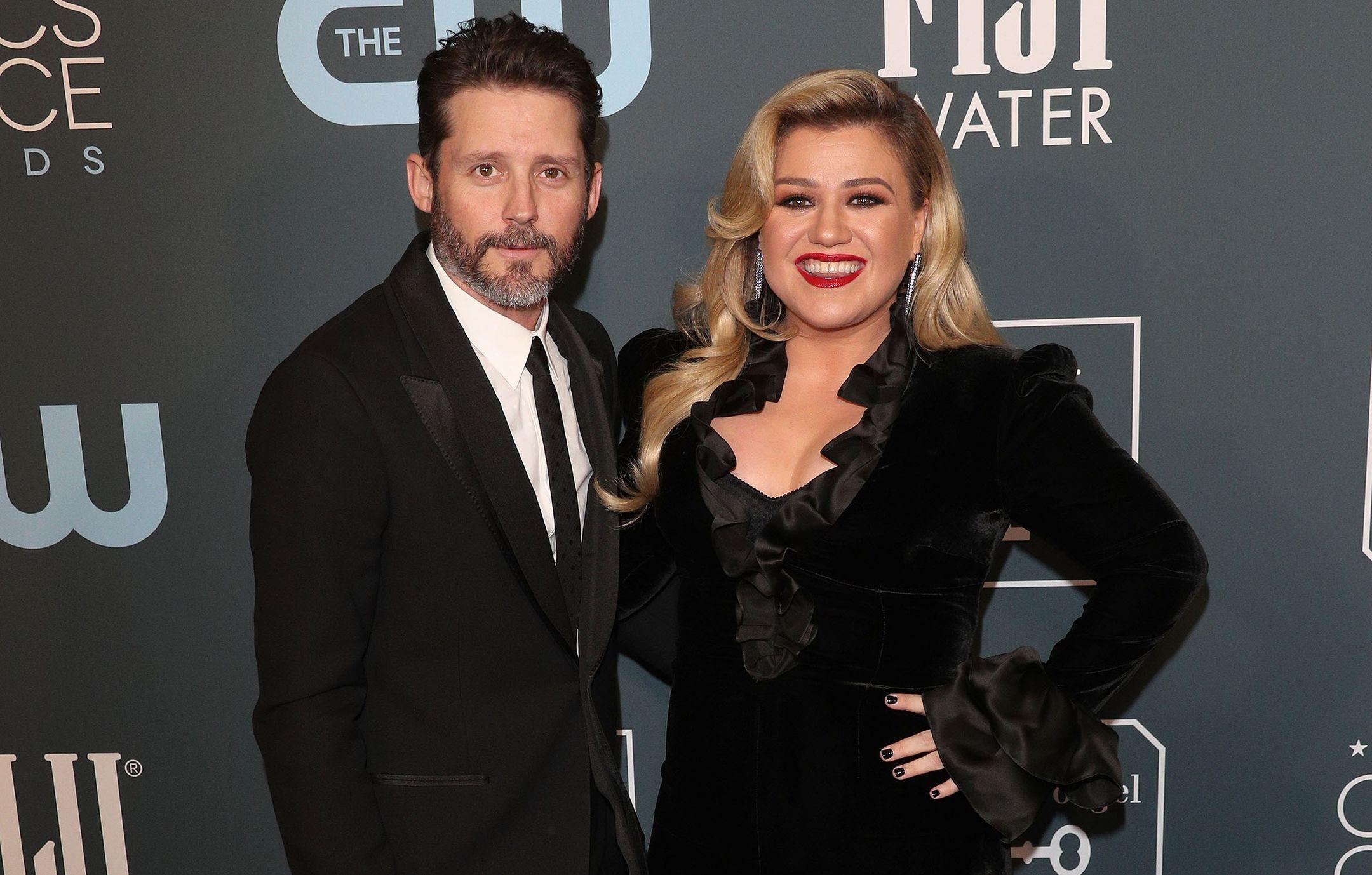 Although Blackstock fought to stay on Clarkson's $17 million ranch tooth and nail, the "Because of You" singer eventually agreed to giving him earnings from 5.12 percent of the land, which reportedly is worth around $908,800.
However, The Kelly Clarkson Show host intends to stay and raise their children in California. The exes share children River, 8, and Remy, 6. According to court documents, Blackstock will be making back-and-forth trips to visit his kids in Los Angeles on the first and fifth weekends of the month, and he will see them on the third weekend of each month in Montana.
DIVORCE FALLOUT: KELLY CLARKSON QUITS 'THE VOICE' TO 'SPEND MORE TIME WITH HER CHILDREN' IN WAKE OF BITTER SPLIT FROM HUSBAND
Article continues below advertisement
"The court finds that the minor children are not now and have not been residents of Montana and that California is their home state," the documents read per Us Weekly.
The court papers also noted the children would spend Thanksgiving with their dad, as well as December 19 through December 25 at 2 P.M. for Christmas holidays. Following that time, Clarkson will have River and Remy through New Years. Later in the year, the "Stronger" songstress gets to spend Easter Sunday with the kiddos, while the former spouses will split up Spring Break between the two of them.
Article continues below advertisement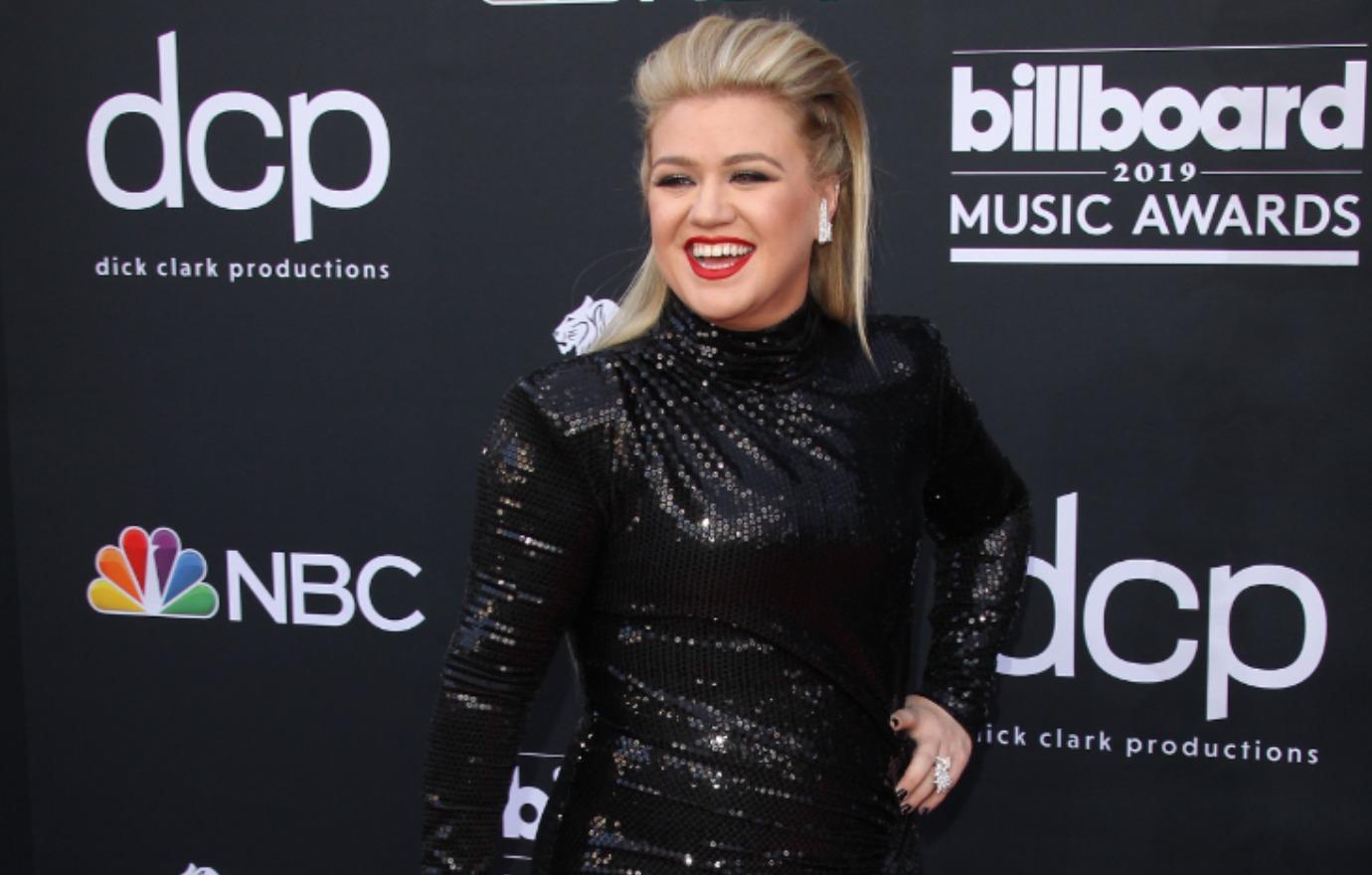 Kelly Clarkson Comically Addresses Name Change Following Brandon Blackstock Divorce
As OK! previously reported, despite making the move off of Clarkson's property, her ex is still causing her problems with his constant demands. A source spilled the manager initially "wanted to fight" the court order telling him to leave the Montana property by June 1 "but was ultimately talked out of it."
"[Blackstock] is always asking for more and being a constant thorn in her side," the insider dished on the drama-filled divorce.