NEWS
Brandon Blackstock Still A 'Thorn' In Kelly Clarkson's Side Despite Moving Out Of Montana Ranch, Spills Source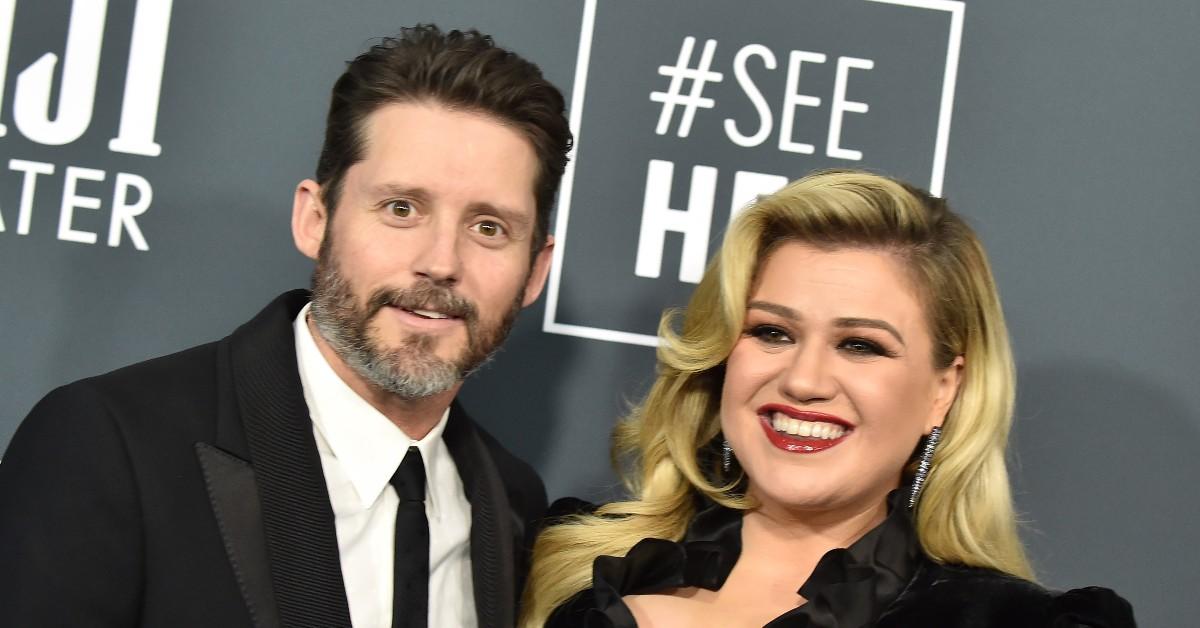 Though Kelly Clarkson's ex-husband finally moved out of her Montana ranch after much back and forth, he didn't go quietly.
Brandon Blackstock "wanted to fight the order but was ultimately talked out of it," an insider squealed, seemingly referring to Los Angeles Superior Court Judge Scott Gordon ruling that he could only stay on the property until June 1.
Article continues below advertisement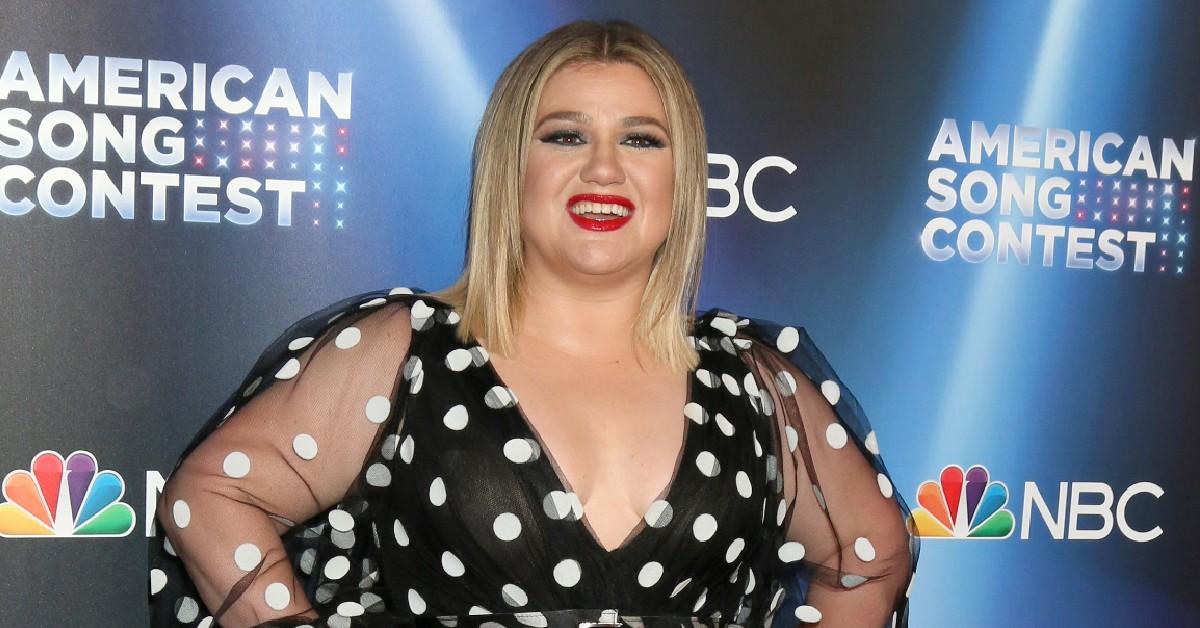 And while their financial settlement has finally been hammered out, including what the former couple was going to do about the ranch, the music manager, 45, "is always asking for more and being a constant thorn in her side," noted the source to Us Weekly.
AWKWARD! KELLY CLARKSON COVERS 'WOMANIZER' AFTER BRITNEY SPEARS CALLED HER OUT FOR 2007 COMMENTS
Ever since Clarkson filed for divorce in June 2020, the ranch, which has a total value of $17,750,000, has been a major point of contention. The father of Clarkson's children testified that he wanted to give up his career in the entertainment industry and become a full-time rancher. Meanwhile, the American Idol legend wanted to sell the ranch, which she bought and is listed under only her name, but Blackstock insisted he needed it for his business.
Article continues below advertisement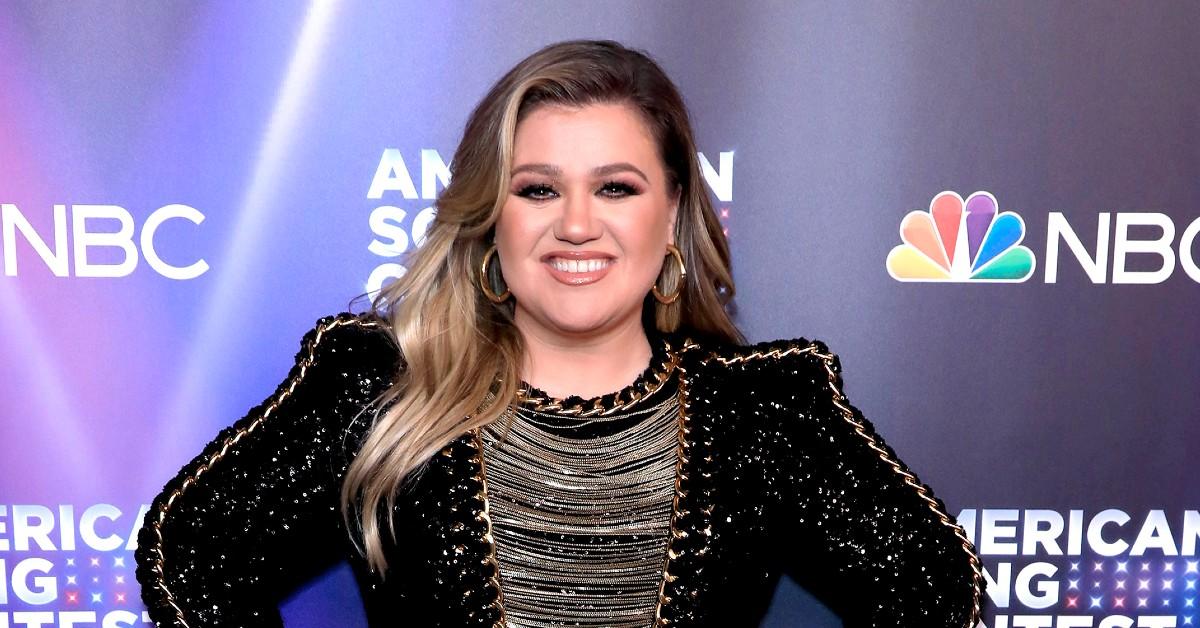 A judge ruled in August 2021 that Blackstock would be responsible for the costs of maintaining the property, around $81,000 per month, as the former flames continued to battle it out in court.
After losing her bid to evict him, Clarkson agreed to give Blackstock 5.12 percent of the land, reportedly equaling $908,800 of its total value. In March, a financial settlement was finally reached, giving Blackstock up until June 1 to enjoy the property.
Article continues below advertisement
Though he was ordered to pay the songstress $12,500 per month in rent, the "Stronger" performer hands over a much heftier sum to Blackstock every month. Aside from having to cough up $115,000 each month in spousal support until January 2024, Clarkson pays $45,601 a month in child support to Blackstock.
KELLY CLARKSON DRAGGED BACK TO COURT BY EX BRANDON BLACKSTOCK, TALENT MANAGER DEMANDS WEBCAMS & SECURITY CAMERAS AT MONTANA RANCH BE TURNED OFF
With the exes' nasty divorce battle clearly taking its toll on The Kelly Clarkson Show host, an OK! insider spilled she's quitting The Voice to focus on her family. "While Kelly hasn't announced it publicly yet, she's done with the red chair. She's quit," a television insider told OK!. "She has shifted mindset. After her divorce from Brandon, Kelly has decided she needs to prioritize her kids. There's only so much she can do. Something had to give. That something was The Voice."
Clarkson and Blackstock share children River, 8, and Remy, 6.