NEWS
What Happens If Johnny Depp Wins Defamation Trial Against Amber Heard?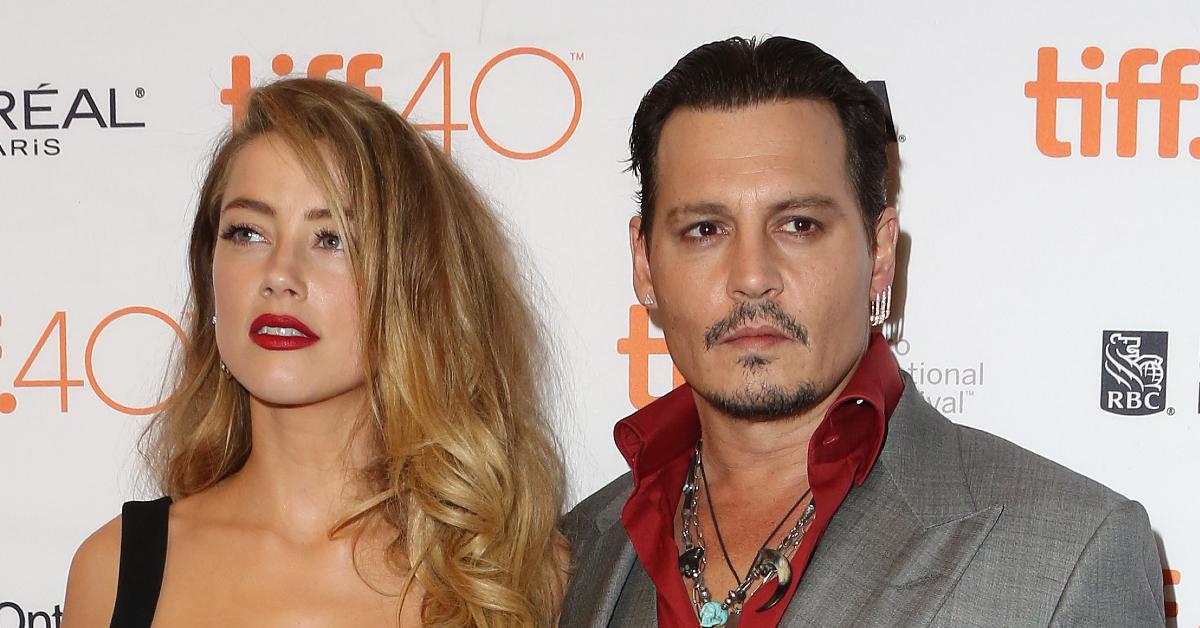 Johnny Depp and Amber Heard got a reprieve this week as their trial took a hiatus, but next week, the Virginia jury will decide the former flames' fate.
Seven jurors will decide whether the actress, 36, defamed Depp, 58, when she wrote an op-ed in The Washington Post in which she called herself "a public figure representing domestic abuse."
Though Depp's name wasn't in the article, he said it hurt his reputation in Hollywood, and he sued her for defamation.
But Heard countersued for $100 million, alleging Depp was trying to ruin her life.
Article continues below advertisement
"The jury is going to determine damages for both the claim and the counterclaim," a source told The Post. "If the jury finds Amber was liable for Mr. Depp, it would determine damages, if it found that Mr. Depp was liable for Amber's counterclaims, it makes a determination of damages."
Article continues below advertisement
If Heard loses, then she does not face any criminal charges, just civil claims. If the jury thinks Heard should be off the hook, then she would regain the cost of her legal fees from Depp.
But if Depp comes out on top, it may dissuade other alleged victims from telling their stories.
"Any time a defamation lawsuit is successful, it has a chilling effect on speech," Halim Dhanidina, a criminal defense attorney and former California judge, said. "There has always been a chilling effect for victims to come forward and speak out against institutions or entities or people with power because they feel like their world could come crashing down on them."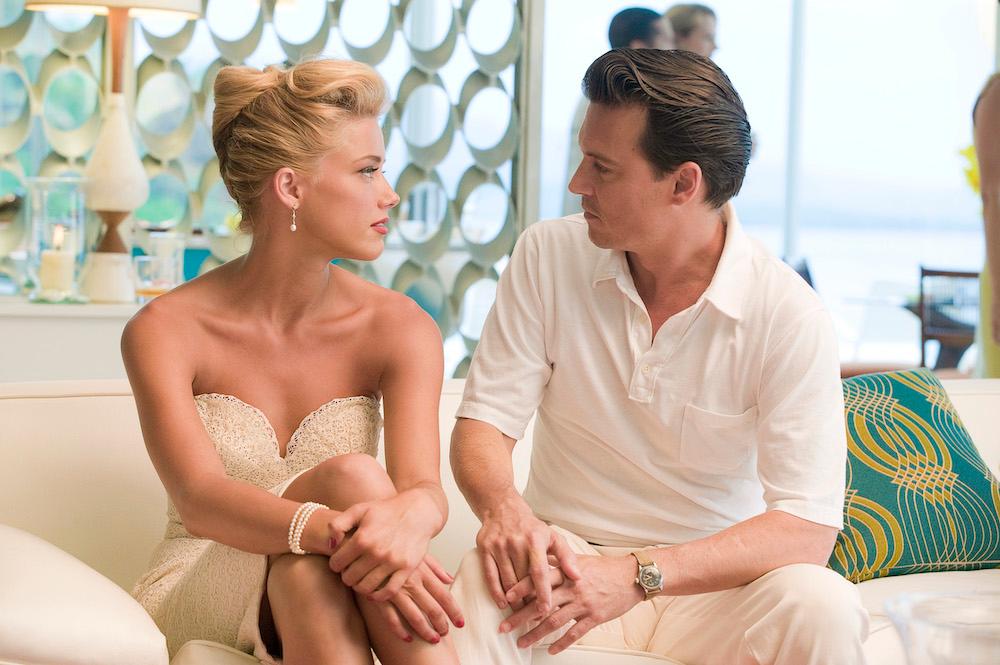 Article continues below advertisement
"We don't want to create a world where people feel like they can say whatever they want even if they know it's not true," Dhanidina noted.
There's also a chance the jury may find that neither Depp nor Heard should be awarded damages.
"This lawsuit was brought for Johnny to win the court of public opinion," entertainment lawyer Mitra Ahouraian stated. "He's using the courts as a platform to have his side heard. Neither side is going to win."