NEWS
Where Does Kate Gosselin Live Now? Inside The Mom-Of-8's Life After Leaving Reality TV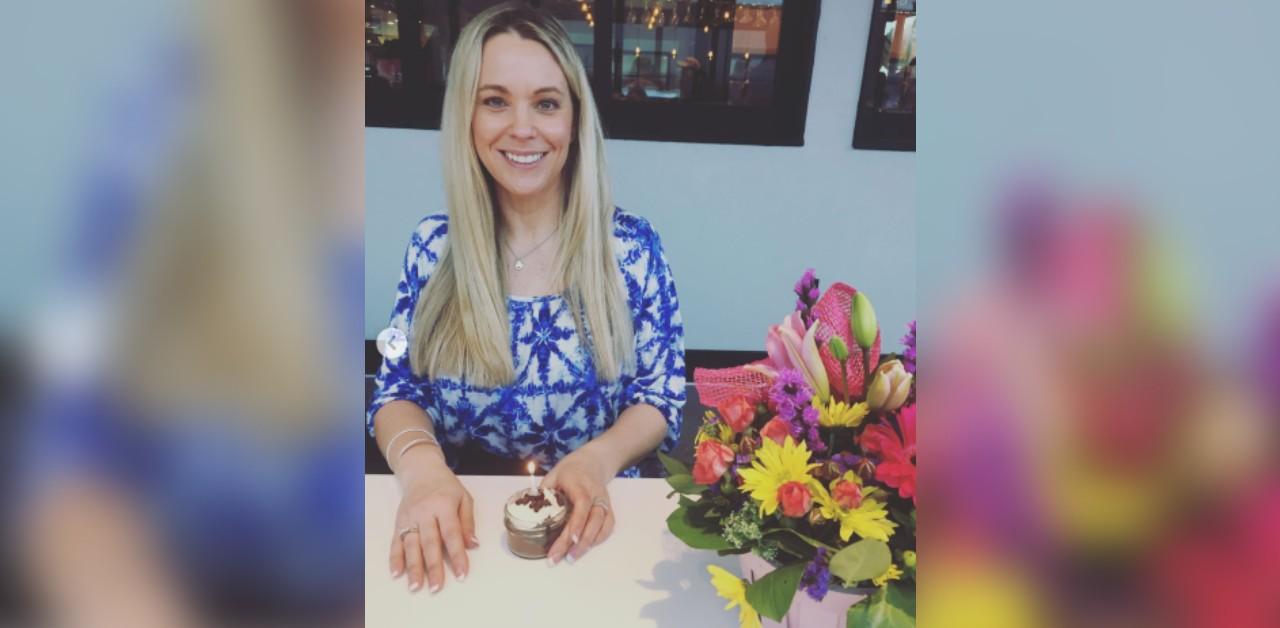 It's been quite a few years since Kate Gosselin last graced the small screen, and since stepping back from the spotlight, she's managed to maintain a relatively normal life.
The star, 47, rose to fame in 2007 via her and ex-husband Jon Gosselin's TLC series, Jon & Kate Plus 8, which documented them as they tried to raise sextuplets and a pair of twins in a suburb of Pennsylvania.
Article continues below advertisement
The spouses eventually divorced, and after the show wrapped in 2017, she starred in her own short-lived series, Kate Plus Date, where she tried to find a new romantic partner. After it went off the air, Gosselin more or less disappeared. In fact, she hasn't been active on Instagram since July 2020.
Scroll down to find out what the mom-of-eight has been up to over the past few years!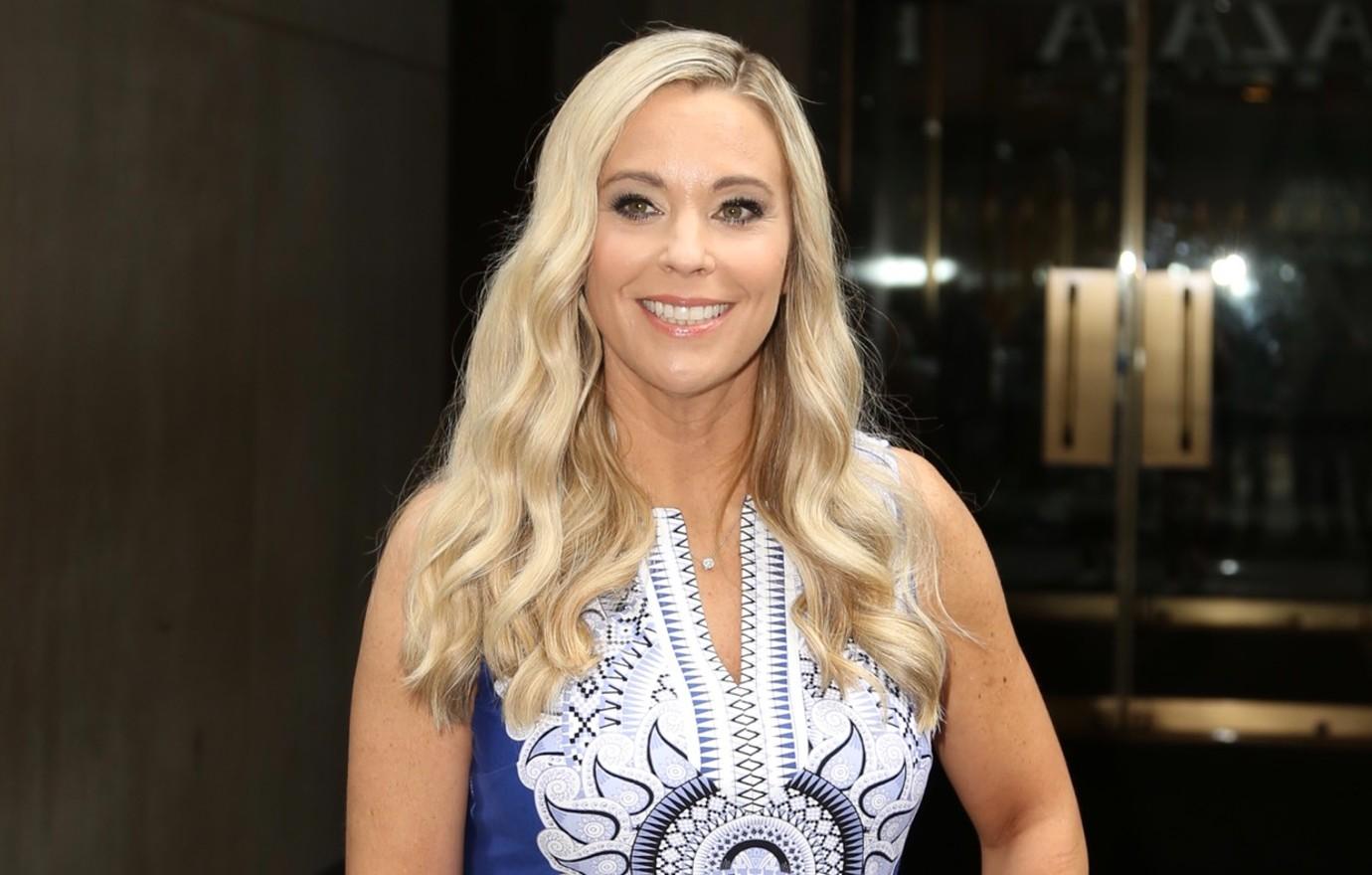 Article continues below advertisement
While her ex stayed in Penn., Kate moved to Troutman, N.C., a tiny town roughly 35 miles north of Charlotte, in early 2021. These days, the star is back working in the medical field, as she received a multi-state, registered nurse license, having previously been a labor and delivery nurse.
Both of her 21-year-old twins, Cara and Maddy, live with her, though they both went away for college, with the former attending Fordham University and Maddy going to Syracuse University.
Article continues below advertisement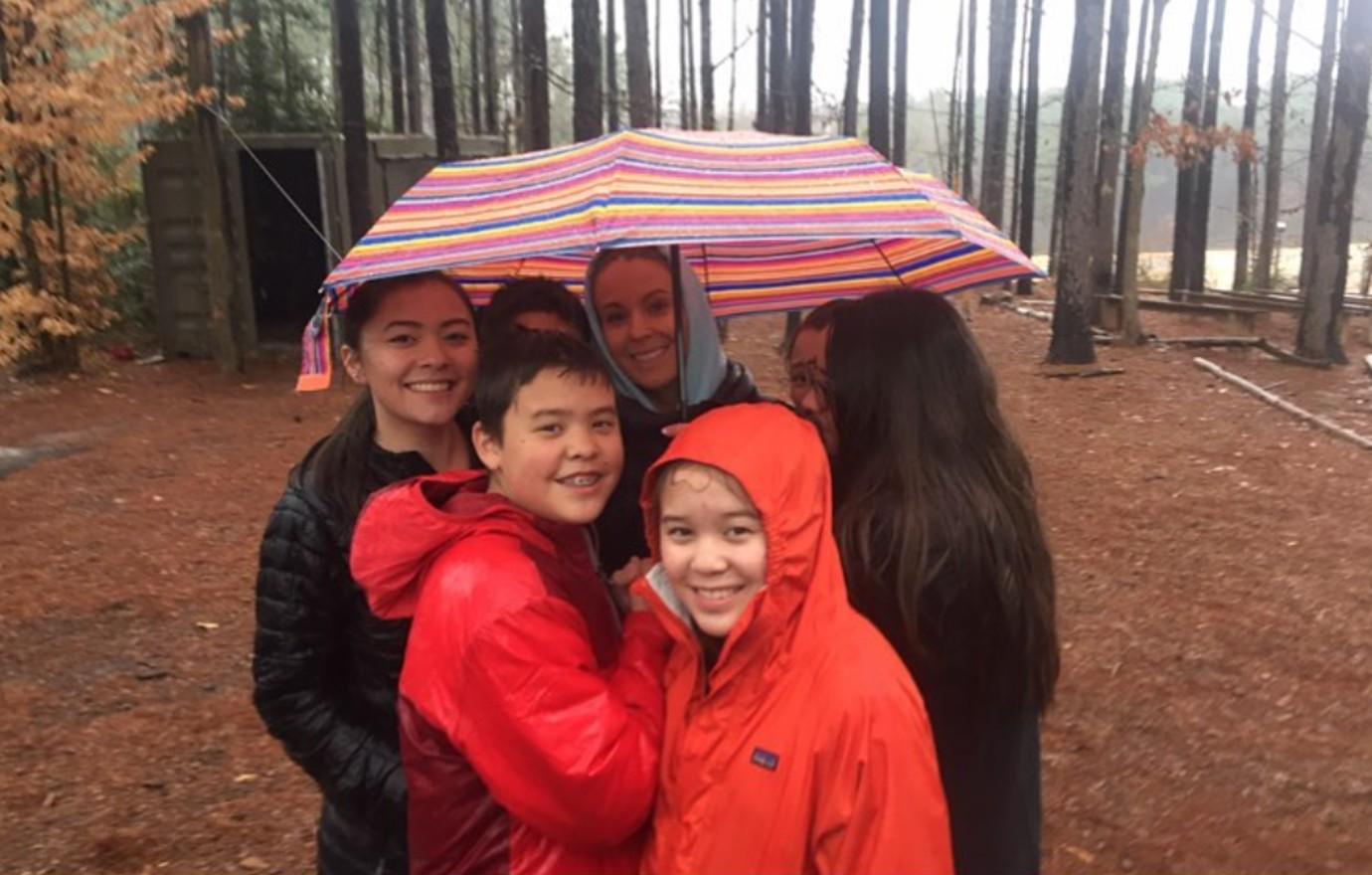 Hannah recently spoke to Entertainment Tonight about the relationship she has with the matriarch. "I mean we don't really speak on a basis of, like, 'Oh, how's your life going?'" she shared. "It's more like day-to-day, 'Oh how's your day?' But I'm pretty sure she's doing well."
The teenager explained that she chose to live with her dad because it's not possible to have a "one-on-one relationship" with a parent who's looking after so many kids at once.
Article continues below advertisement
The star and her ex have had an extremely icy relationship since their divorce, and after son Collin accused his father of abuse in 2020 via an Instagram post, Kate spoke up and slammed her former husband.
"I am done hiding and will say this unequivocally: Jon is a violent and abusive person," she told PEOPLE. At the time, Pennsylvania's Berks County Child & Youth Services contacted Kate over the situation, and she said she read the police report and heard a witness' account.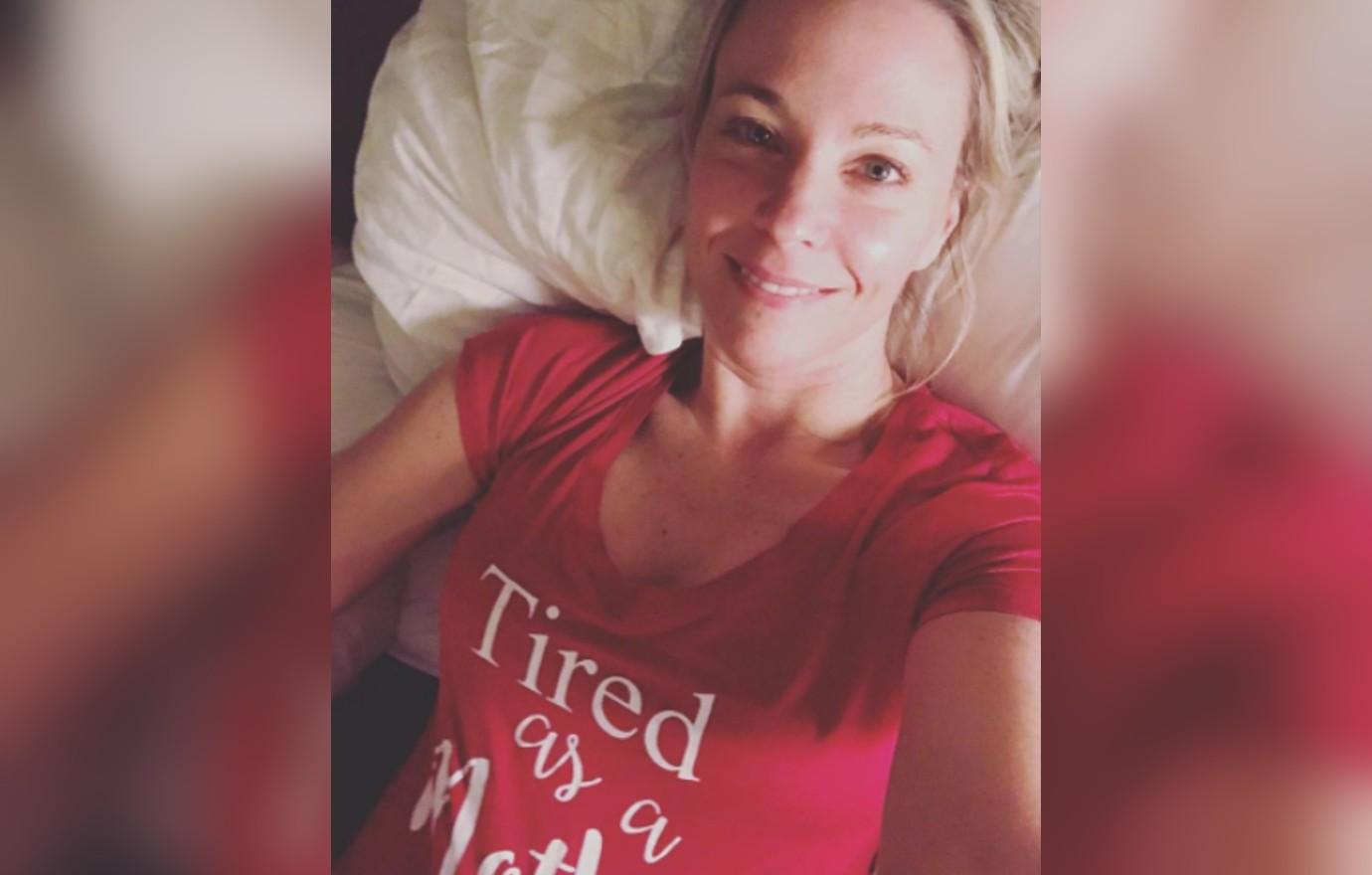 "I am so sick of Jon's abuse being disguised as everything but," added Kate. "I don't want my children around him. Enough is enough."
After her son made the allegations — claiming Jon "punched" and "kicked" him — he deleted the post, and no charges were filed. Jon has maintained that he never abused Collin.