TRUE CRIME
Who Is Jaelyn Young? Everything We Know About Ghislaine Maxwell's Alleged Prison Pal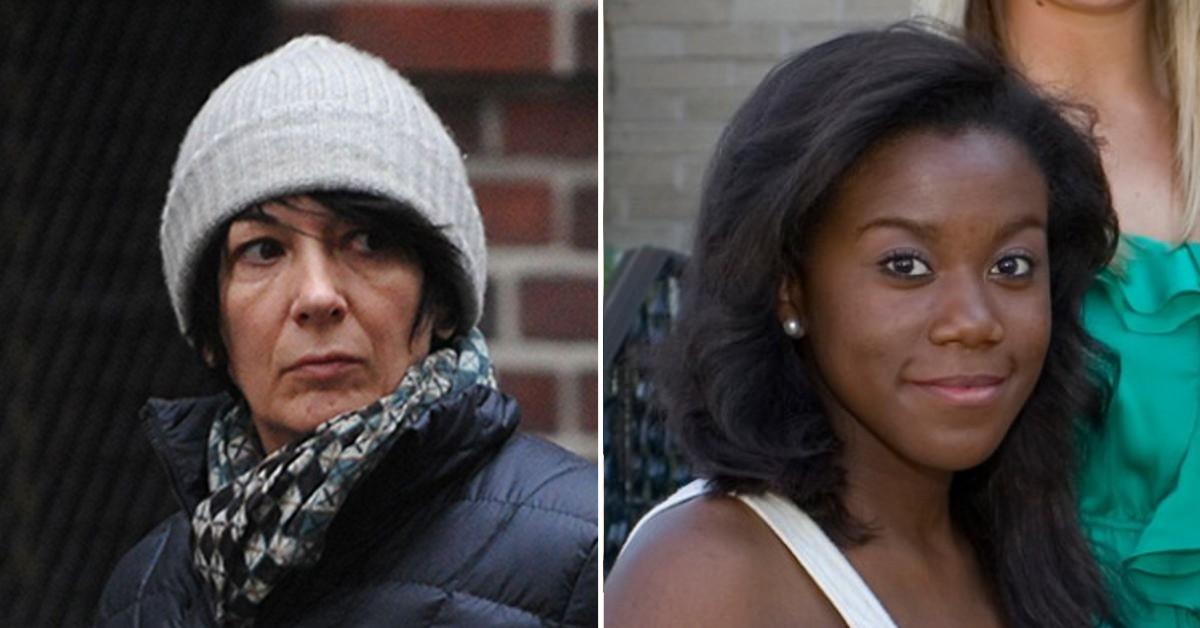 Disgraced socialite Ghislaine Maxwell was sentenced to decades behind bars on Tuesday, June 28, after she was found guilty on five out of six federal sex trafficking charges connected to her ties with late convicted pedophile Jeffrey Epstein.
Now, as she prepares to spend the next 20 years at Federal Correctional Institution Tallahassee in Florida, it's been rumored she may have found a friend in a fellow inmate.
Article continues below advertisement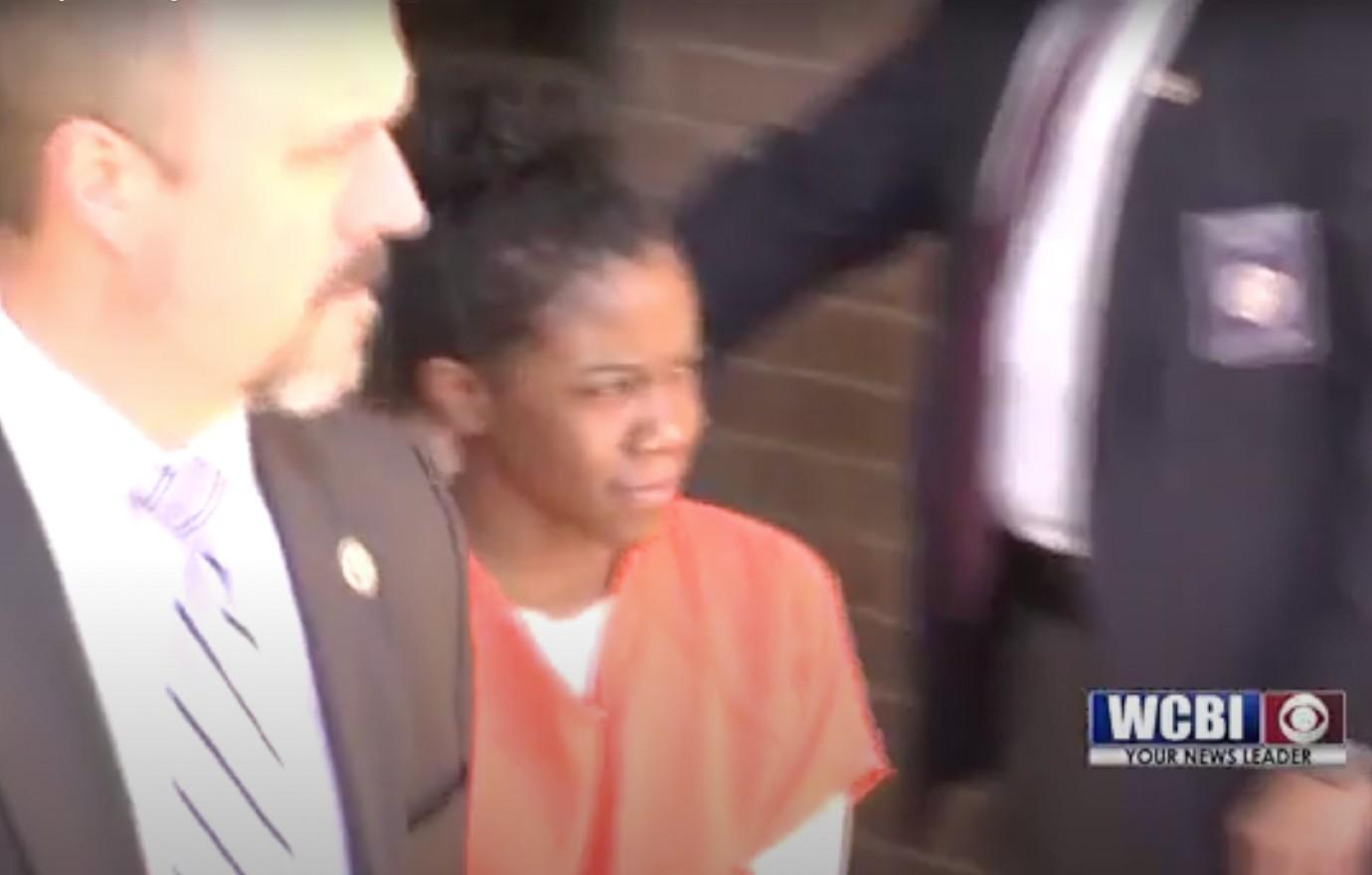 Jaelyn Delshaun Young was sentenced to 12 years in prison in August 2016 after she pleaded guilty to terrorism related charges following her and her fiancé Muhammad Oda "Mo" Dakhlalla's attempts to join ISIS in 2015.
Prior to her arrest, Young converted to Islam and took to wearing both a hijab, a headscarf to cover her hair, and a niqab to veil her face. In May 2015, she made several startling social media posts supporting the militant terrorist group.
Article continues below advertisement
GHISLAINE MAXWELL'S VICTIMS REPORTEDLY OUTRAGED CONVICTED SEX TRAFFICKER GETTING FREE TRAUMA THERAPY
The couple was later arrested at Golden Triangle Regional Airport in Mississippi after they agreed to fly to Syria to join ISIS while speaking with an undercover FBI agent who had been posing as a member of of the group.
As of 2017, Young was incarcerated at FCI Jesup in Georgia. It is unclear when she was transferred to FCI Tallahassee, but according to public records, she is currently serving out the remainder of her sentence there and is due to be released on October 28, 2024.
MORE ON:
Ghislaine Maxwell
Article continues below advertisement