NEWS
Who Is Josh Duggar's Alleged OnlyFans Mistress? Meet Karlie Brooks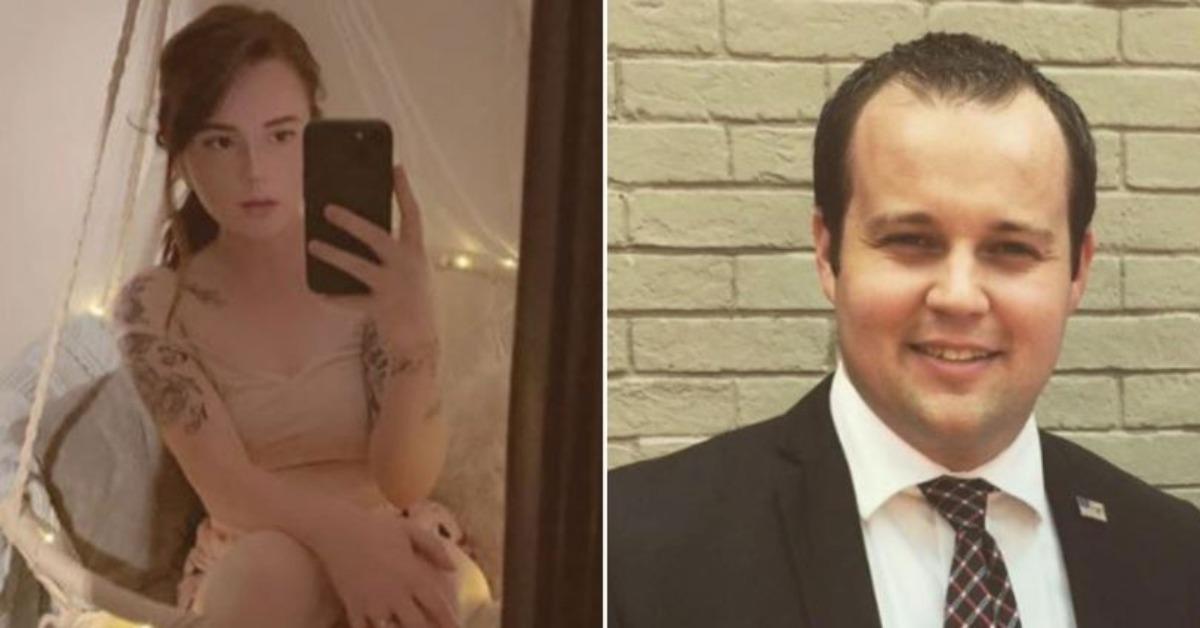 As Josh Duggar's legal team continues to fight against the disgraced reality star's 12 year prison sentence, OnlyFans model Karlie Brooks came out of the woodwork claiming she had been paid to sleep with Duggar in 2015.
But what else is there to know about the woman he allegedly had an extramarital affair with?
Article continues below advertisement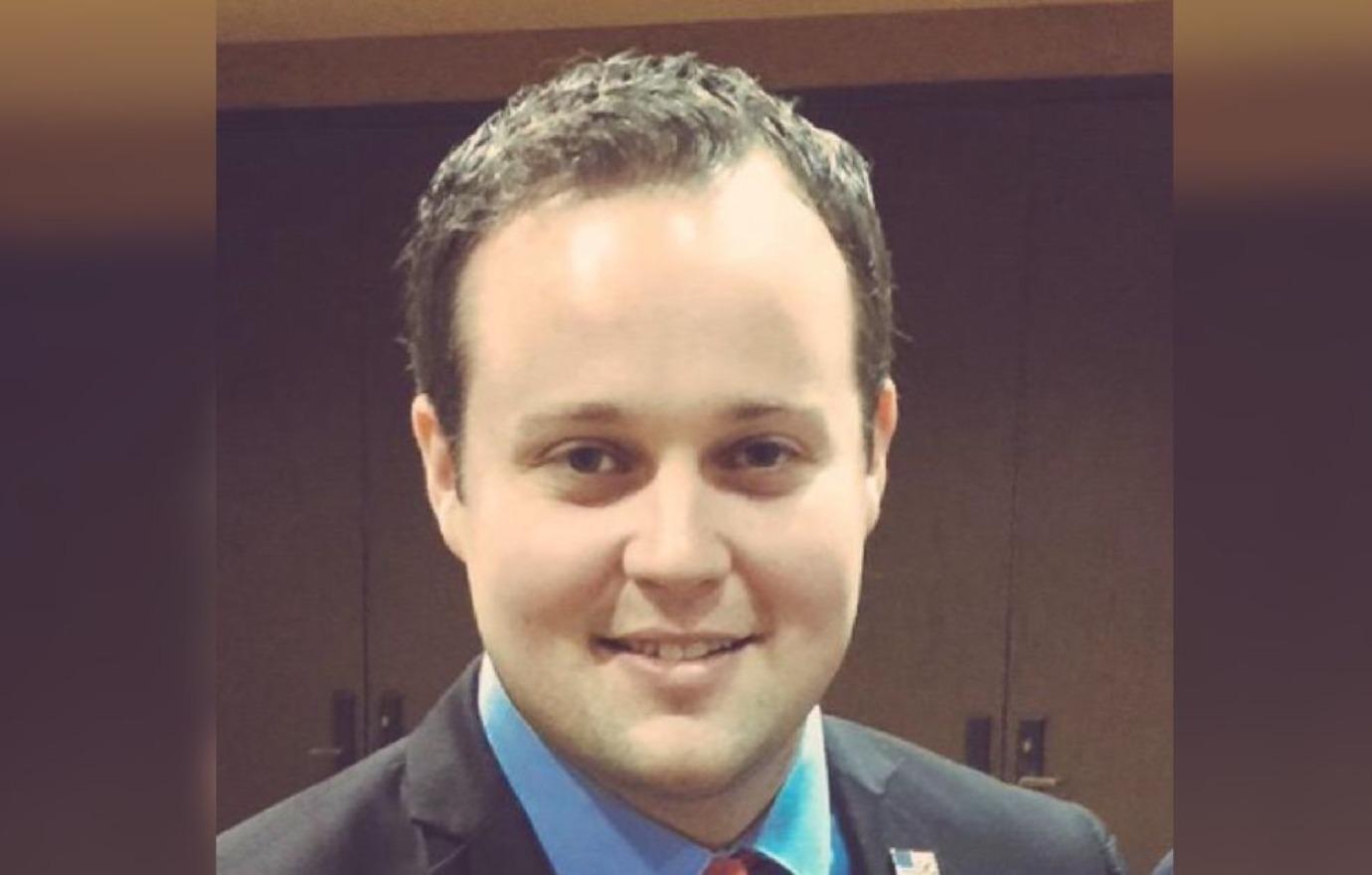 Brooks, 27, was born in Kentucky on March 27, 1995. She attended to a local high school in the Bluegrass State and completed her education at the University of Kentucky. She later went on to become an OnlyFans model and actress, working with several adult film production companies and websites including NVG Network, Mile High and Hussie Pass.
The model, who also has a successful TikTok with over 60,000 followers, recently took to social media to explain she'd been able to hide her career from her family for five years, but she was recently found out when she got a disturbing text from her uncle after he discovered her account.
AMY DUGGAR CLAIMS COUSIN JOSH DUGGAR HAS 'A SINISTER SIDE' TO HIM AHEAD OF CHILD PORN SENTENCING, CALLS HER FAMILY 'DELUSIONAL'
Article continues below advertisement
"Hey kiddo! This is your uncle. I think I might have stumbled across a video of you today…very nice," the text reportedly read according to a screenshot Brooks shared on TikTok. "Do you happen to know Riley Reid? Also, do you have an OnlyFans? My friend wants to know."
Earlier this month, Brooks confessed she slept with Duggar around the time of his Ashley Madison cheating scandal. In the widely circulated TikTok, the adult film star slammed the Counting On alum for his uncomfortable requests including asking her to wear her hair in pigtails, shave all of her body hair and wear underwear purchased from the children's section.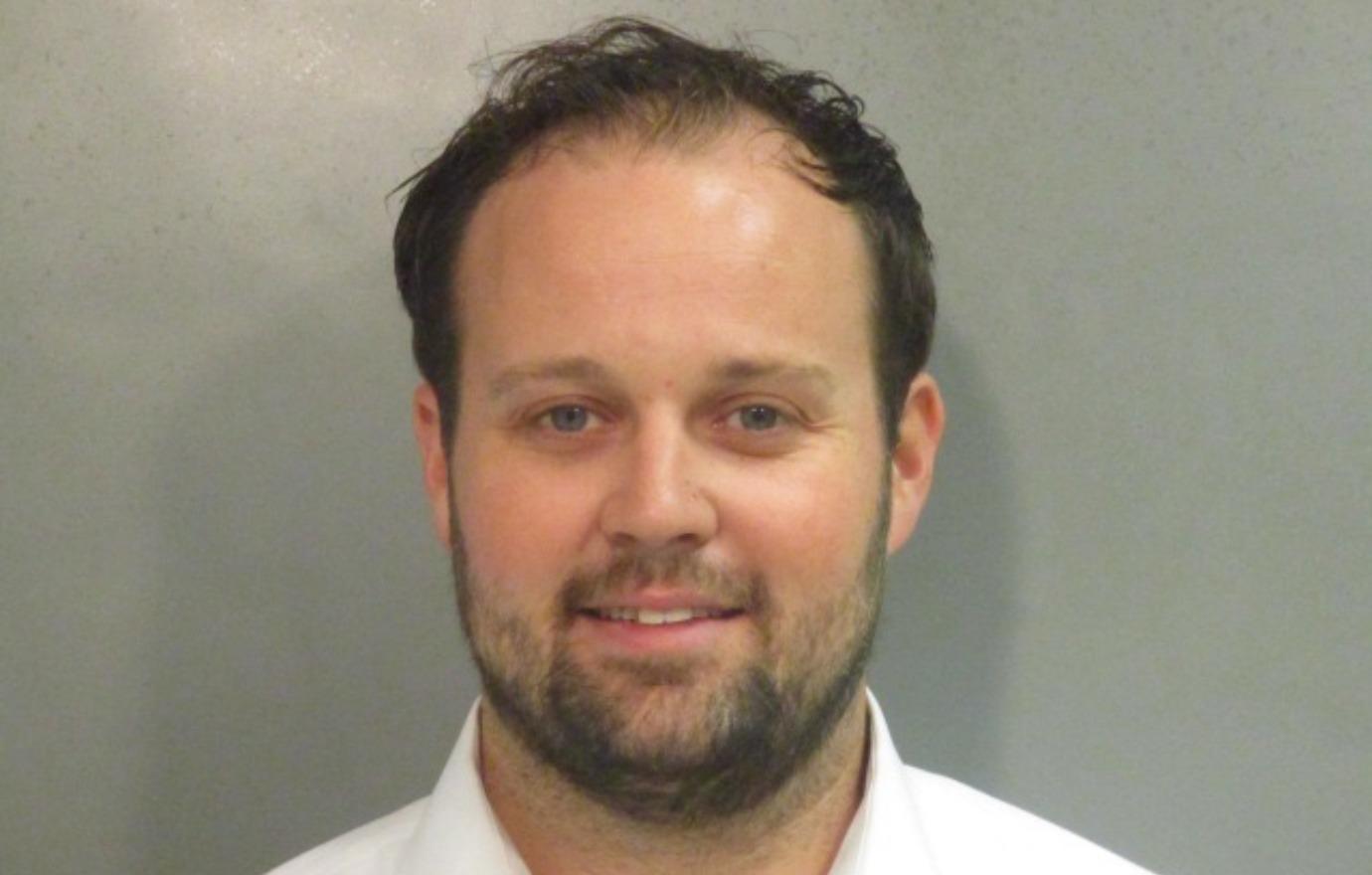 THE WAY THEY WERE: JOSH & ANNA DUGGAR'S RELATIONSHIP BEFORE CHILD PORNOGRAPHY SCANDAL
"Speaking of Josh Duggar, I am ashamed to say this — I have slept with him a few years ago when the whole Ashley Madison scandal came out," she said in a short TikTok clip. "I was one of the women that slept with Josh during that time and just hearing everything that has gone down with him makes me absolutely sick. I am so disgusted that I've been with him."
As OK! previously reported, Duggar was convicted of receiving and possessing child pornography on Thursday, December 9. Following a six month stint in Washington County Jail, Judge Timothy L. Brooks sentenced him to serve 151 months behind bars.