NEWS
Amy Duggar Claims Cousin Josh Duggar Has 'A Sinister Side' To Him Ahead Of Child Porn Sentencing, Calls Her Family 'Delusional'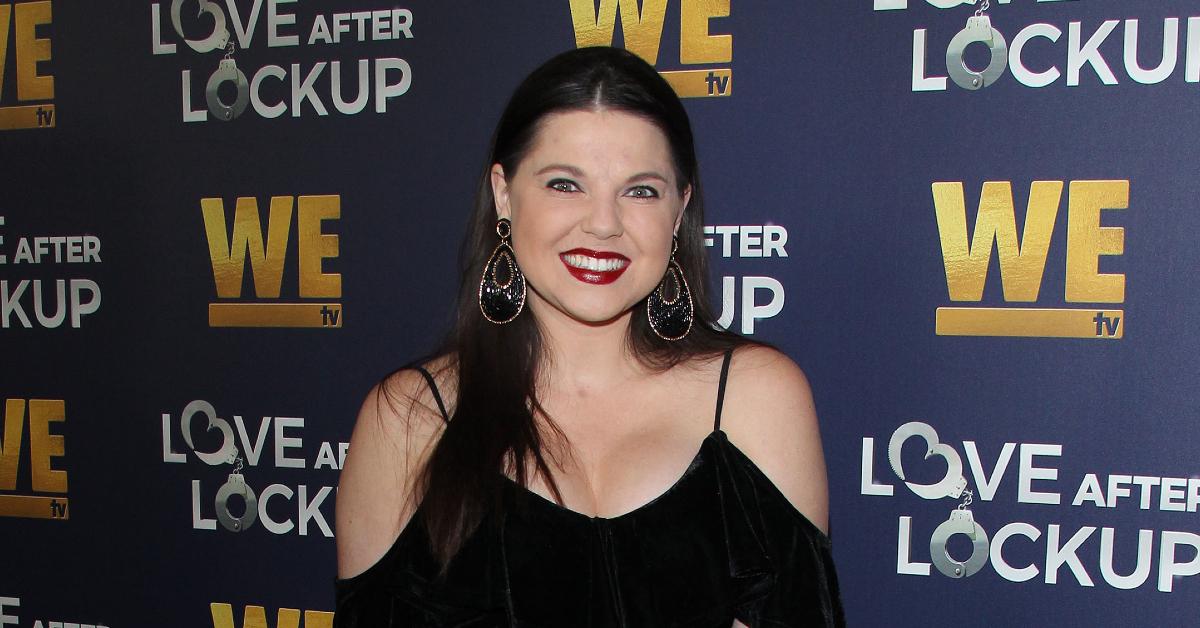 Amy King (née Duggar) is not holding back — especially after her cousin Josh Duggar was found guilty on charges of receiving and possessing child porn in December 2021.
Since then, Josh — who previously molested four of his younger sisters — has been in confinement at Washington County Jail in Arkansas, as he is awaiting his sentencing on May 25.
Article continues below advertisement
Article continues below advertisement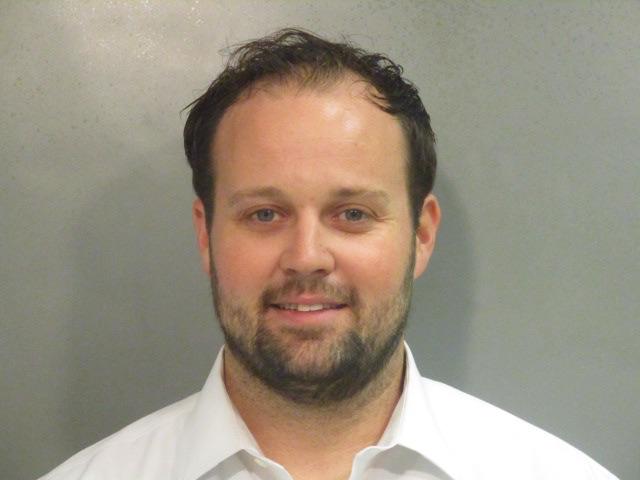 She continued, "First of all Josh is funny, charismatic, kind and all the things my aunt listed in the letter. But there's a sinister side. A side to him that makes your skin crawl. You can't ignore what he did years ago, and what he was caught looking at! Are they delusional?"
Article continues below advertisement
King also took to her Instagram Story, in which she told her followers to "please pray that Josh Duggar will be given the ultimate sentence. 20+ years."
"Thank you to everyone who has reached out. Please do not send me the graphic/sick details of Josh Duggar's case," she added. "Honestly I have to protect my mind and my heart from hearing/reading such disgusting material. Please let me remind you to be careful. If you are interested in knowing the graphic details to protect your mind and heart also. You'll just never be the same."
In letters written to the judge, Josh's family and friends defended him.
"Joshua sees the best in people and is willing to walk alongside them to help make their dreams a reality," Anna wrote in a letter that was dated on March 7. "I ask that you consider reuniting us as a family again soon."
Meanwhile, Michelle wrote a one-page letter, where she spoke highly of her son. "Joshua has a tender heart and he is compassionate toward others. If someone is having a difficult time, he is one of the first to encourage or try to help them in a tangible way," she said. "Joshua has always been a positive and upbeat person. He is a good provider for his family, working diligently and thinking of creative ways to support and take care of his wife and children. He is also generous and shares his resources with others in need."