NEWS
The Way They Were: Josh & Anna Duggar's Relationship Before Child Pornography Scandal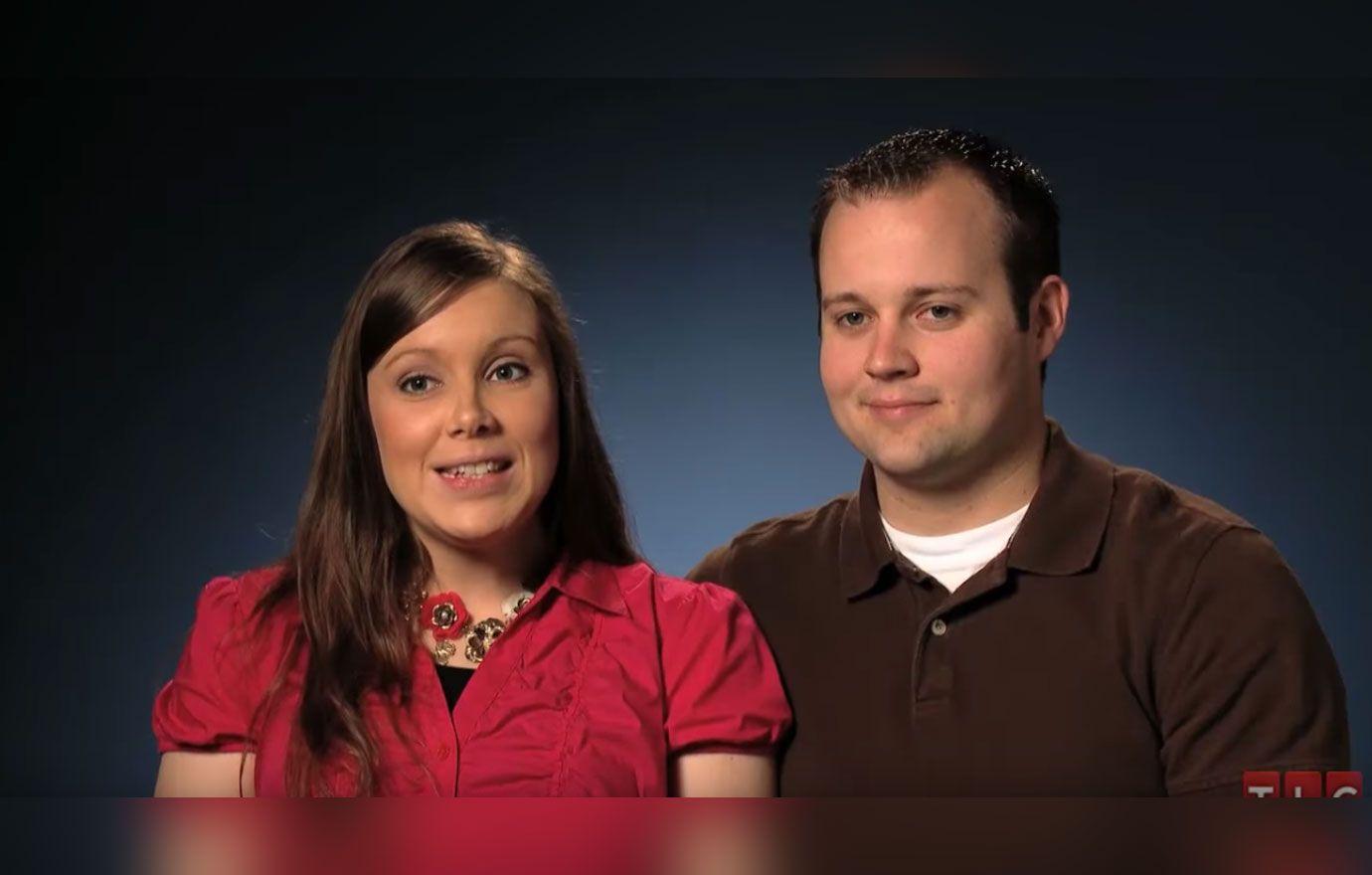 Josh Duggar has been in the public eye since he was a teenager, appearing in an assortment of documentaries and television shows on his bustling family's unconventional lifestyle. Their reality television series journey began with 17 Kids and Counting and ended with TLC's final Duggar family show Counting On, which was canceled in 2021 after the disgraced reality star's child pornography allegations.
"TLC will not be producing additional seasons of Counting On," the network announced last year on Tuesday, June 29. "TLC feels it is important to give the Duggar family the opportunity to address their situation privately."
As OK! previously reported, Josh was later found guilty of receiving and possessing child pornography materials on Thursday, December 9, 2021, and was immediately taken to Washington County Jail where he awaited sentencing for nearly six months. On Wednesday, May 25, Judge Timothy L. Brooks ordered the former tv personality to pay a $50,000 fine and serve 12 years behind bars for his crimes.
But what was life like for Josh and his wife, Anna, before the bombshell trial?
Article continues below advertisement
2006: Courtship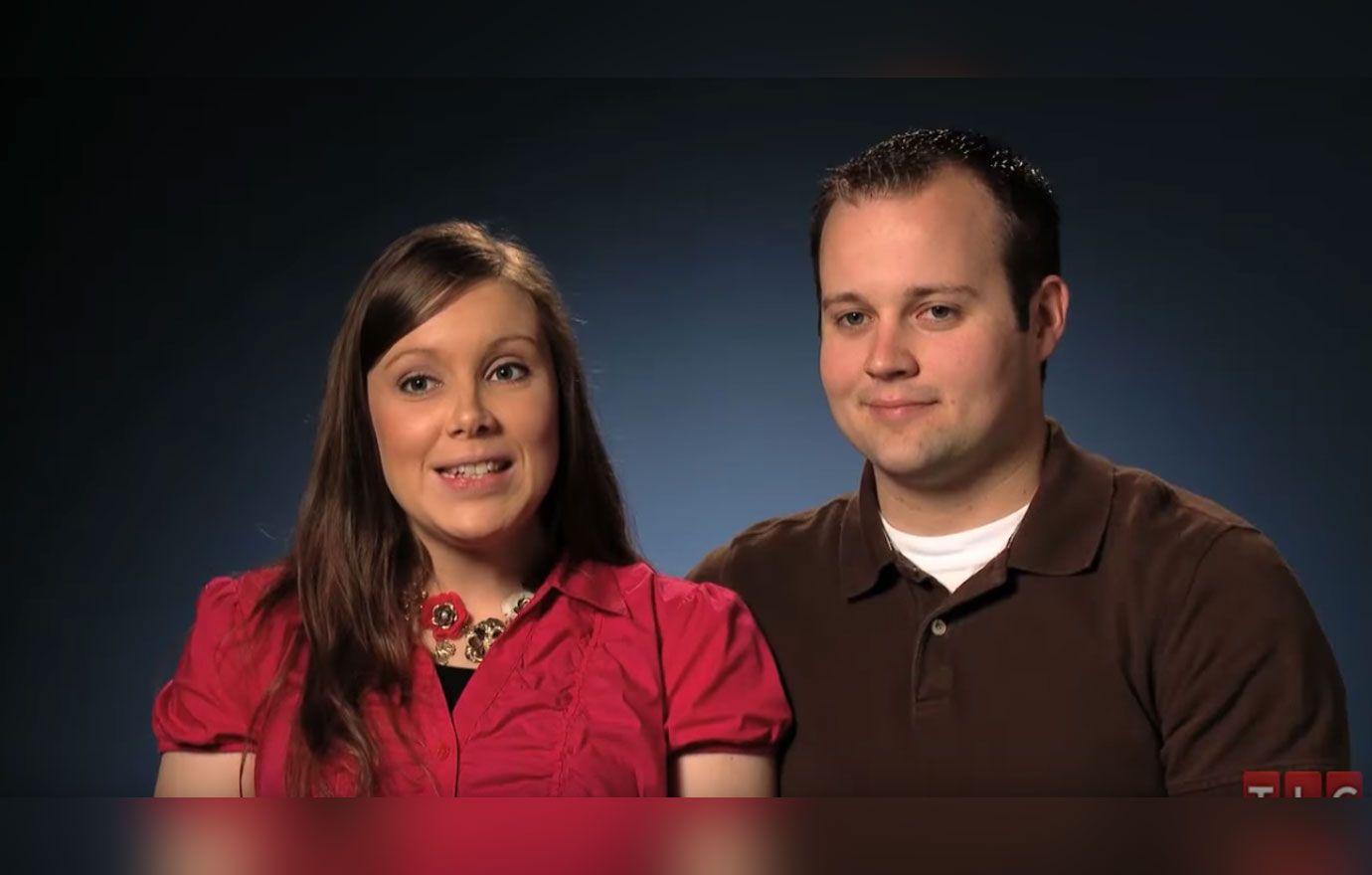 In 2006, Josh and Anna met at a homeschool event and began their courtship after connecting over the similarities in their upbringing and religious beliefs.
Article continues below advertisement
2008: Engagement & Wedding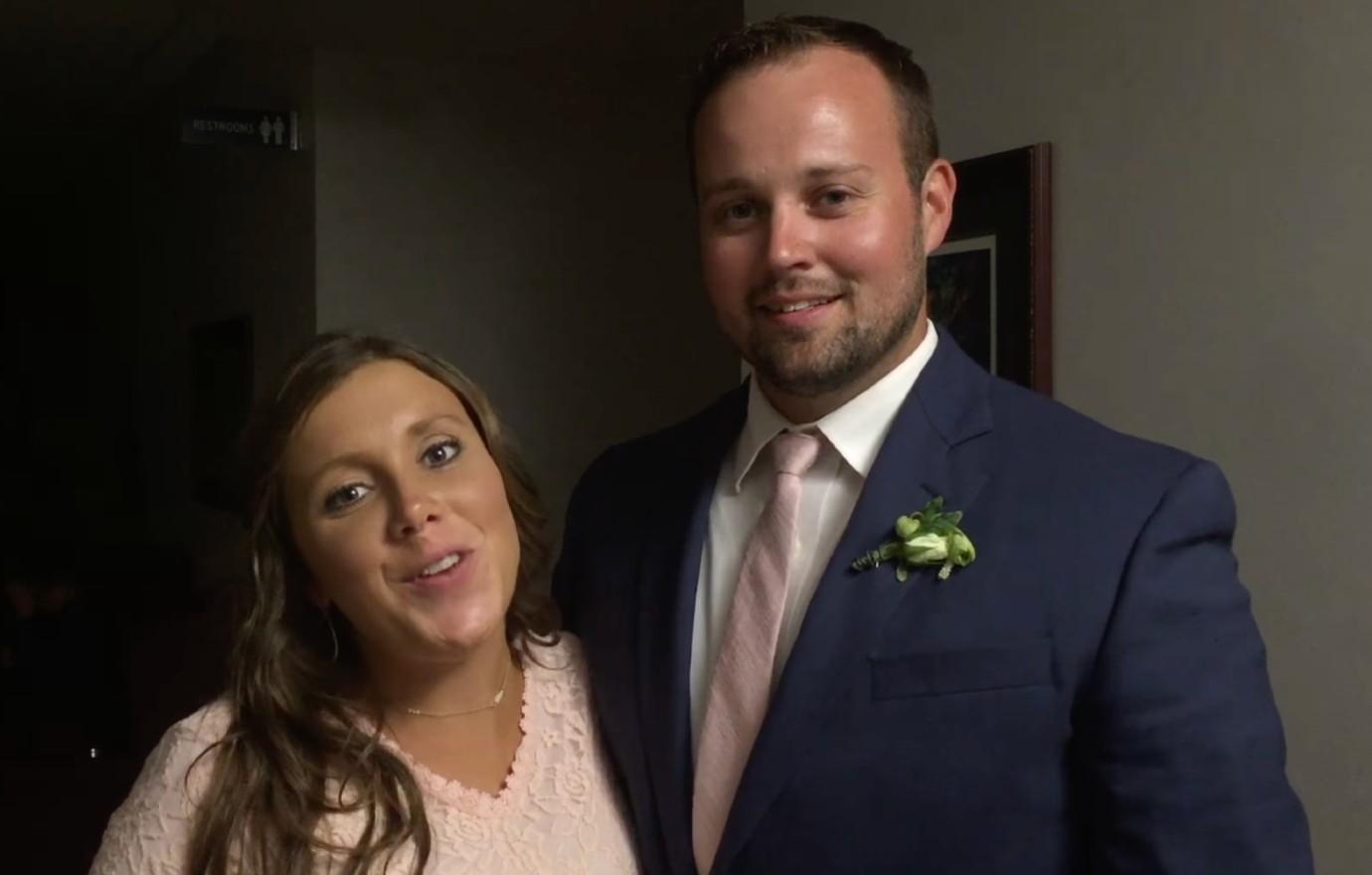 Two years after they started courting, Josh proposed to his future-wife on her 20th birthday. They tied the knot only three months later in September 2008.
Article continues below advertisement
2009: First Baby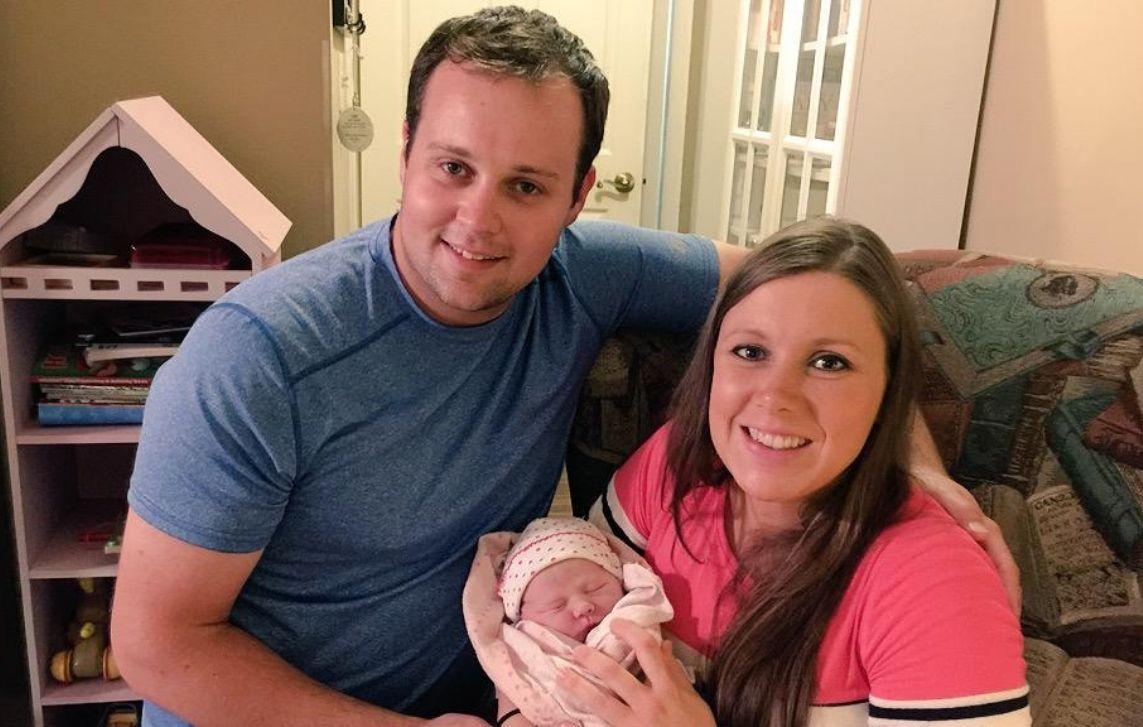 The couple welcomed their first daughter, Mackynzie, now 12-years-old, just over a year after their wedding day. They also share Michael, 10, Marcus, 8, Meredith, 6, Mason, 4, Maryella, 2, and Madyson, 7 months.
Article continues below advertisement
Article continues below advertisement
2015: Sister Molestation Claims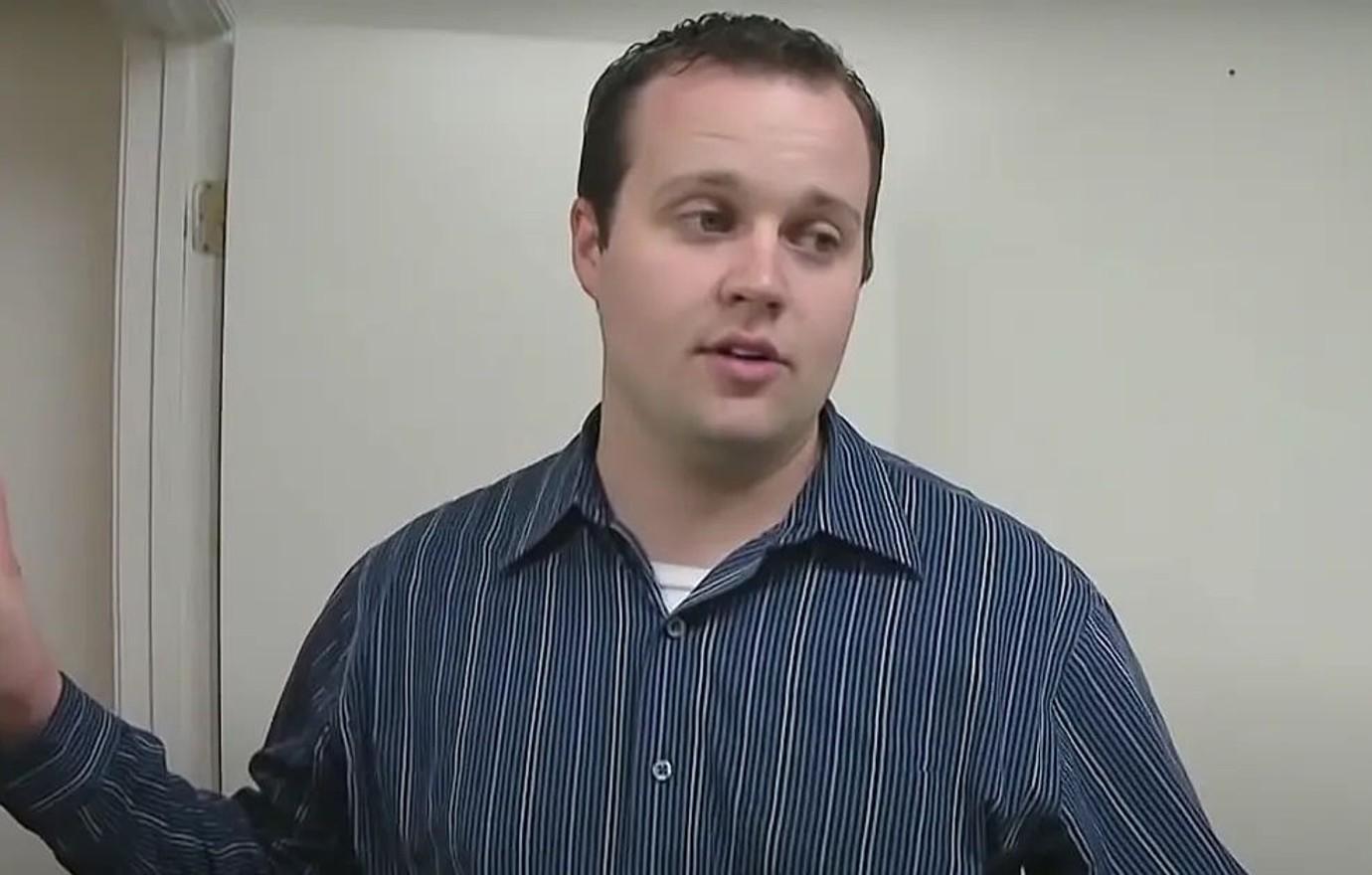 Things were fairly quiet for the TLC personalities until 2015 when information on previous child molestation allegations went public. Josh was accused of molesting five young girls — including several of his sisters — in 2002 when he was 14-years-old.
Four of his sisters — Jill, Jessa, Joy-Anna and Jinger — later filed a lawsuit against the City of Springdale and the Springdale Police Department for allegedly leaking their private information contained in the police report to a tabloid.
Article continues below advertisement
2015: Cheating Scandal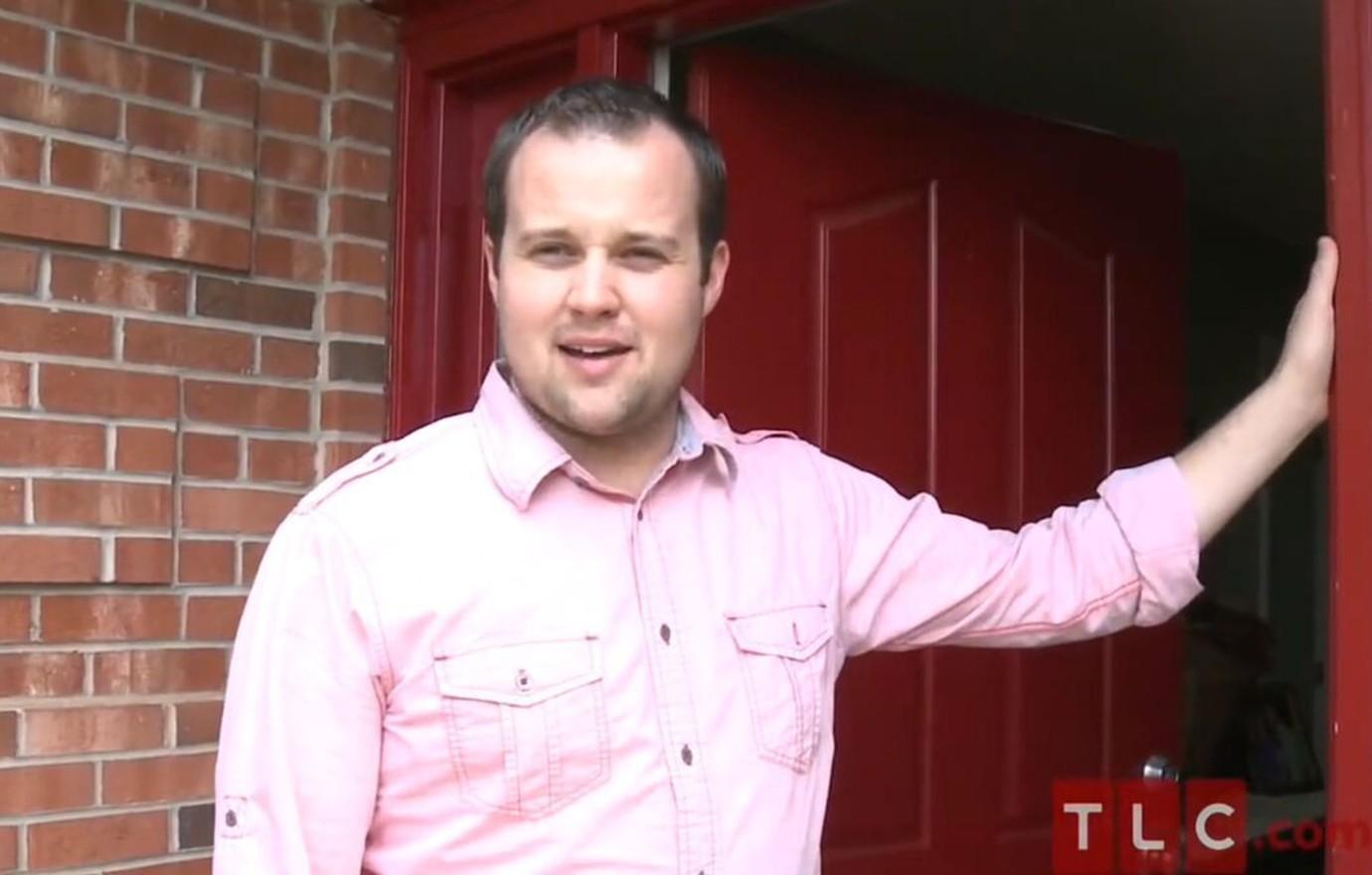 Later that year, Josh hit headlines yet again when his name was found on a list of users for the famed dating website Ashley Madison. (The site is aimed at married men and women looking to have an affair.) In a public apology, Josh admitted to developing a pornography addiction over the past few years, and stated he eventually became unfaithful to his wife.
Article continues below advertisement
2016: Couples Therapy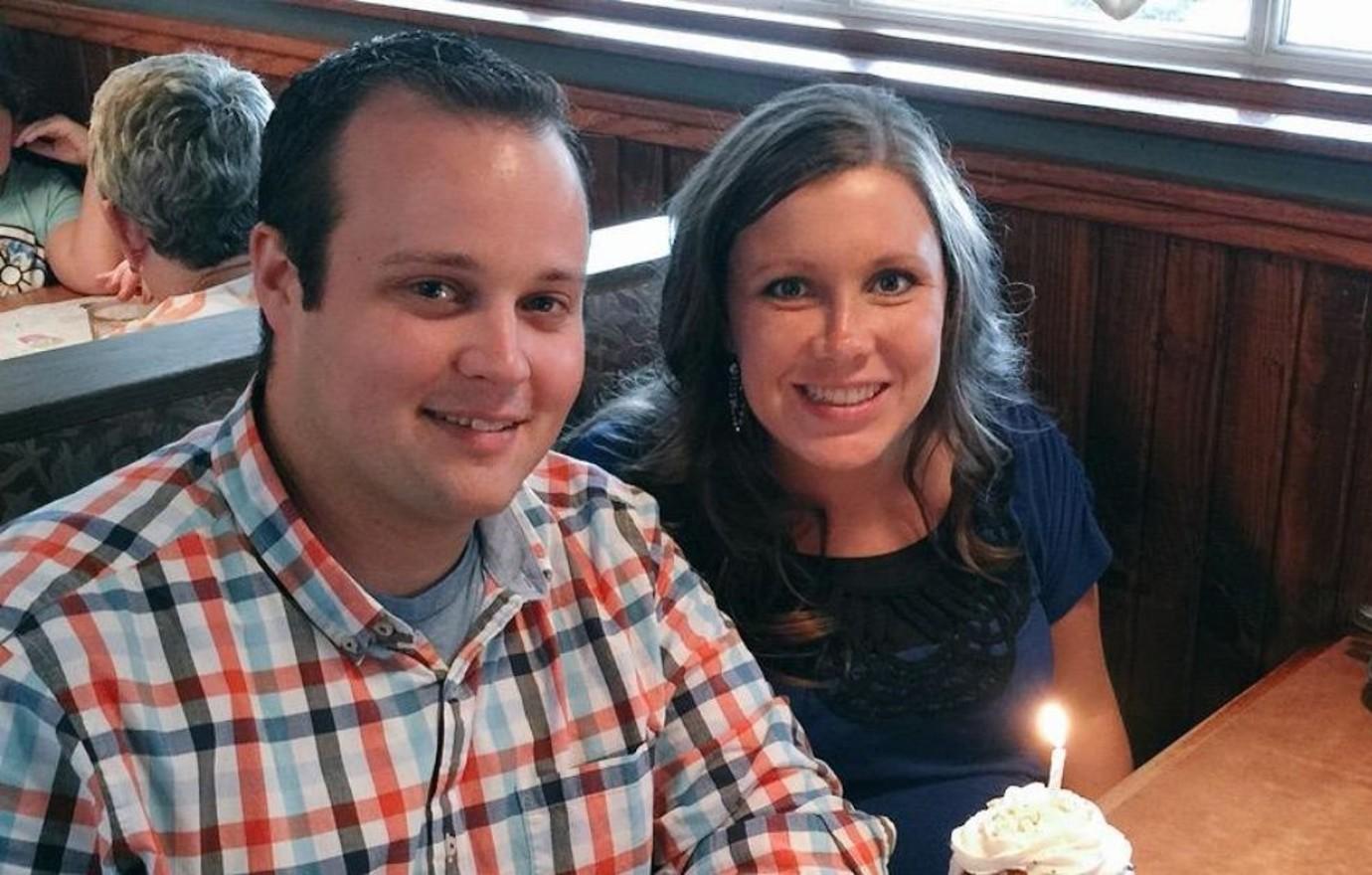 In 2016, the couple confessed they were working through their marital issues in a faith-based therapy program.
Article continues below advertisement
2021: Pregnant With 7th Baby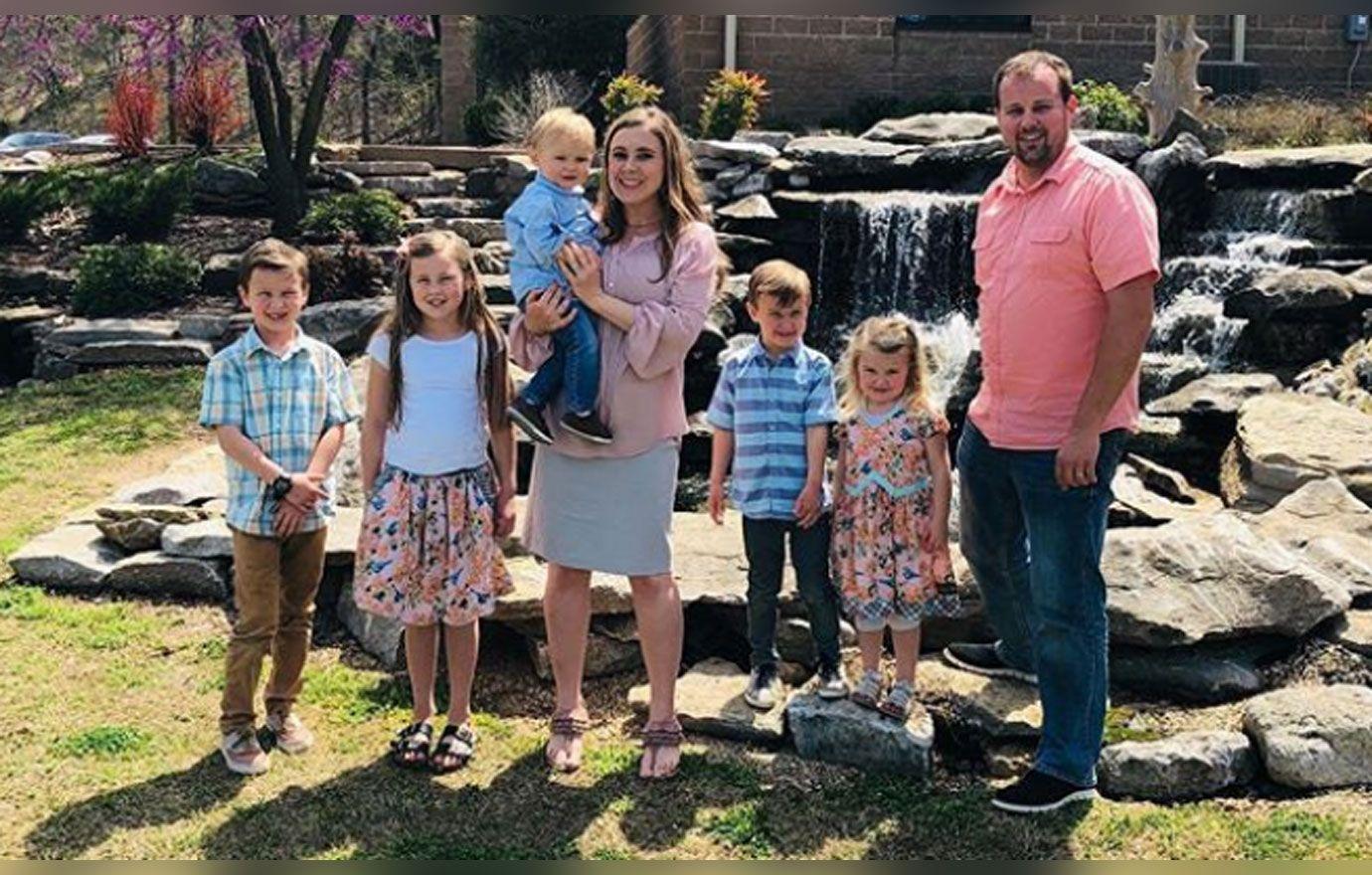 Josh and Anna announced they were pregnant with baby number seven on April 23, 2021, only six days before he would be arrested by authorities at his Arkansas car dealership.