NEWS
Who Is Olivia O'Brien? Get To Know The Singer Once Linked To Pete Davidson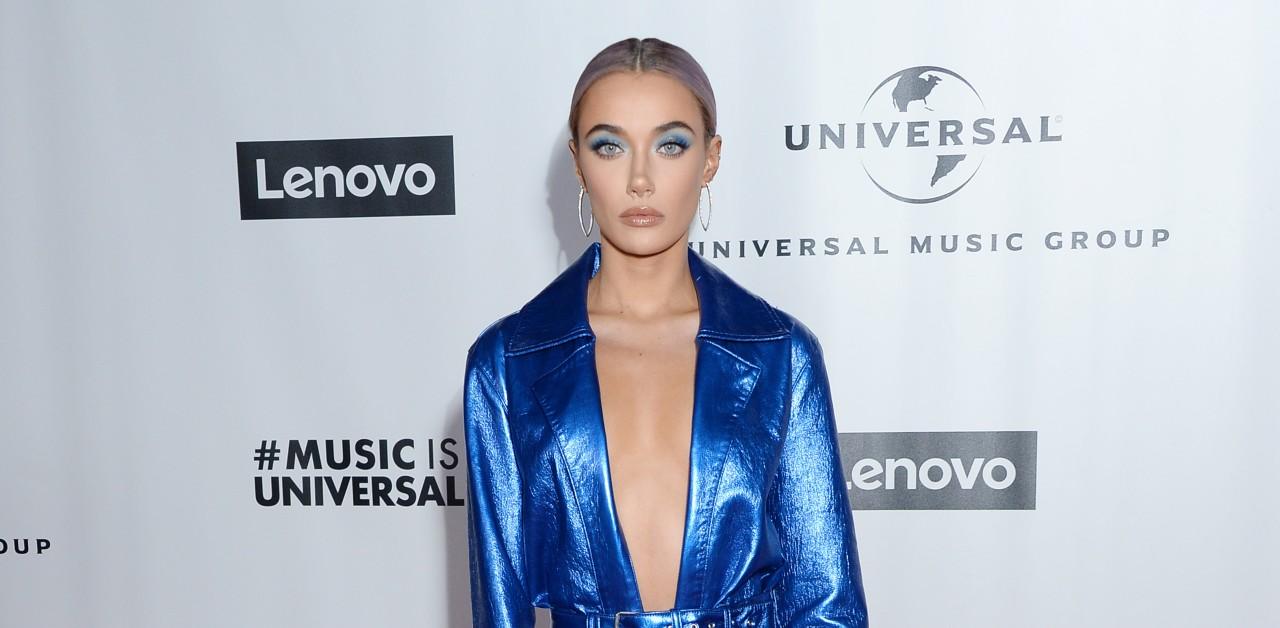 Another day, another headline about Pete Davidson's love life — though in this case, the story is a little messy.
Olivia O'Brien was a guest on the June 29 episode of the "BFFs with Dave Portnoy, Josh Richards and Brianna Chickenfry" podcast when she was unexpectedly asked about a rumor that she and the comedian, 28, dated.
Article continues below advertisement
The 22-year-old confirmed the buzz but noted the romance didn't last long, and then a day later, a rep for the Saturday Night Live alum stated they were never in an exclusive relationship.
"There is no truth to this," the message to Page Six read. "They were friends and hung out a few times."
So, who actually is O'Brien, and what does she think of all the new hype surrounding her? Scroll down to find out.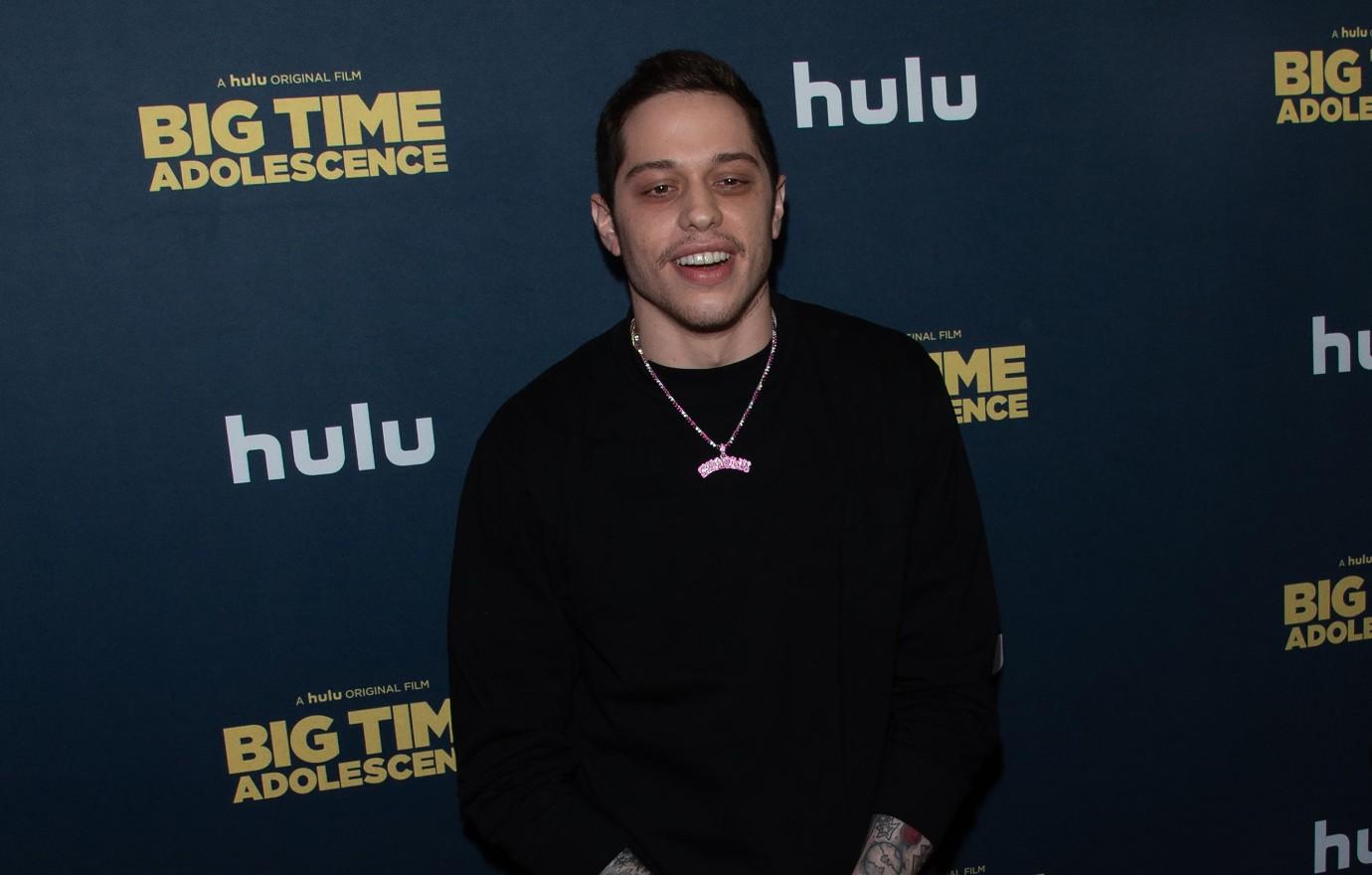 Article continues below advertisement
O'Brien, who's amassed 1.5 million Instagram followers, started singing when she was just 7 years old, and even more impressive, she taught herself how to play piano and guitar. By 13, she caught the attention of producer Gnash after posting a cover of one of his tunes on Soundcloud.
Growing up, she was often bullied by her classmates, revealing "everyone made fun" of her for making music. "I didn't fit in," she recalled.
Article continues below advertisement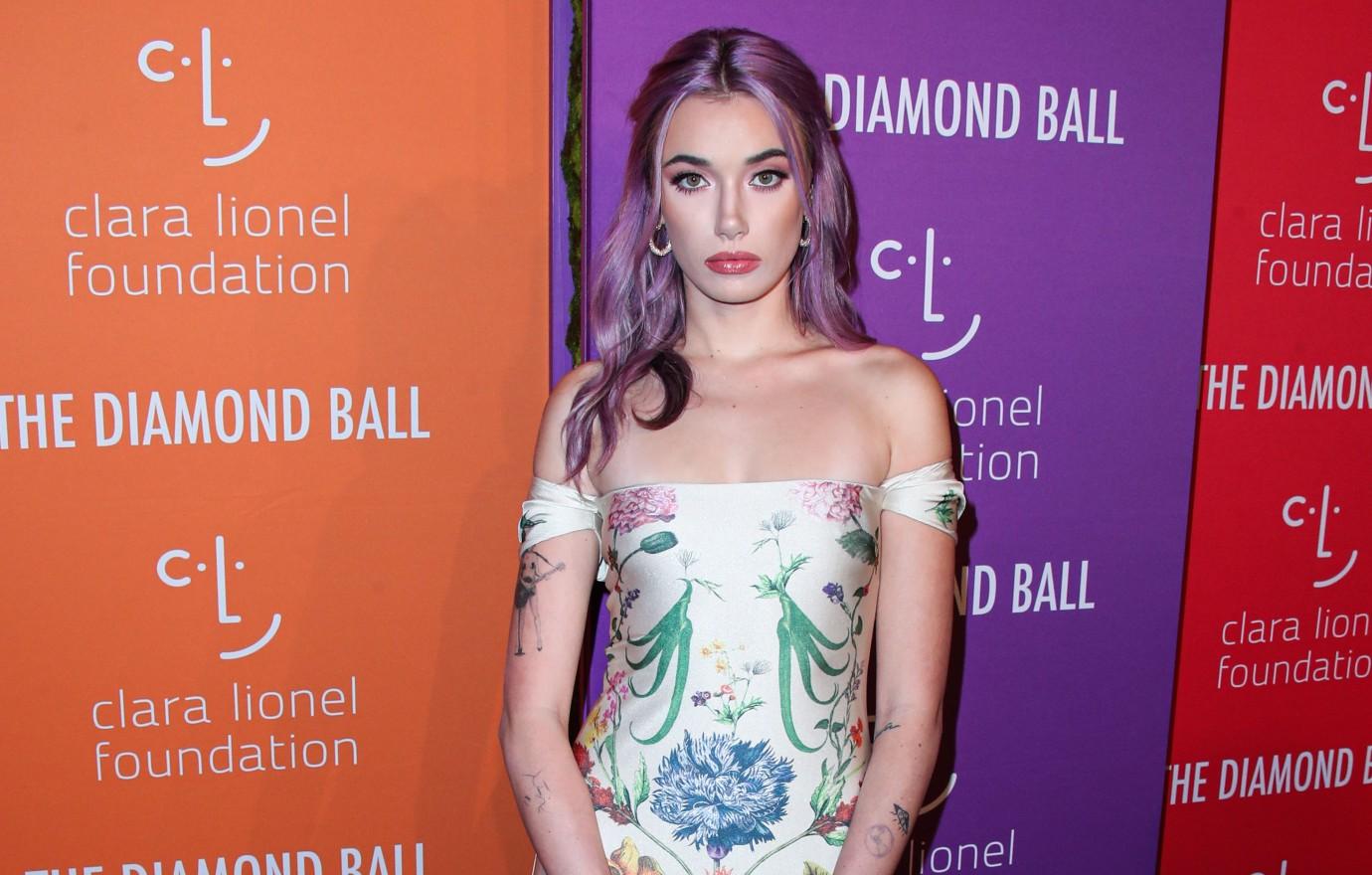 "I didn't even expect it to come out. The song happened pretty quickly, but in the long term it has happened relatively slow…" she spilled to GRAZIA of her breakout hit. "I didn't really have any music out and I didn't have a big social media presence yet so I had time to grow my own self, my image, my socials, my music, my brand. That was my platform to get the attention I needed to start and from there I really did have the time."
The success led to her signing with Island Records. Since then, the star released a handful of singles, four EPs, and one album, Was It Even Real?, in 2019.
Article continues below advertisement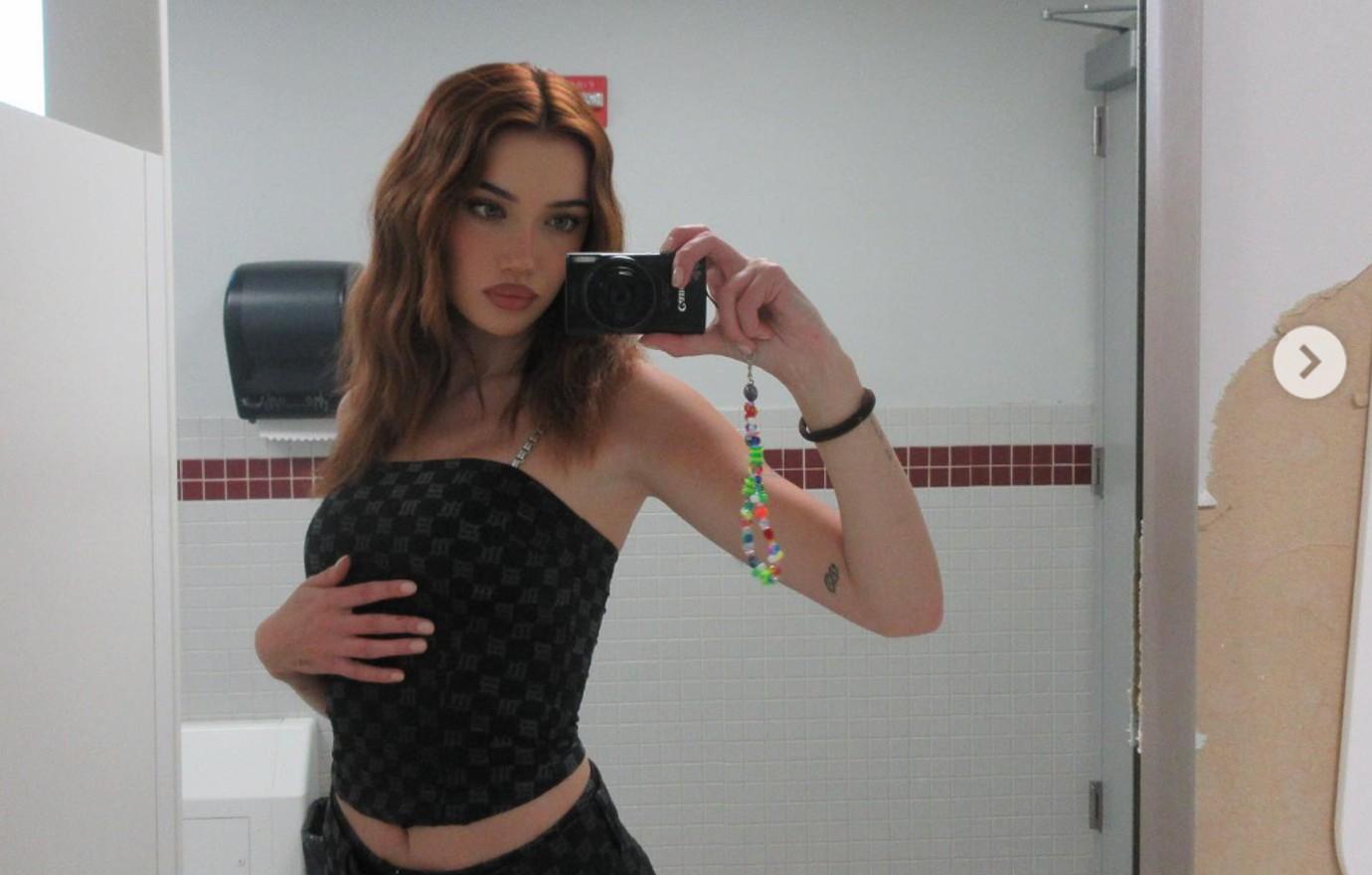 The young star gained more popularity when she debuted "Josslyn," a track about a cheating boyfriend that went viral on TikTok.
When it comes to future romances, O'Brien will likely be more hesitant to spill the tea, as she claimed "news outlets are taking things I said in an interview (after being asked a VERY specific question) way out of context."
Article continues below advertisement
She continued, "I never claimed to date anyone. Stop trying to start weird drama over me texting someone 2 years ago. jesus christ." She doubled down on her message via twitter, writing, "u can tell your whole life story word for word and people will still only hear part of it and take it out of context."
During the podcast, she explained she and Davidson had been talking, but he eventually ended things through a text message because he began dating Bridgerton actress Phoebe Dynevor. O'Brien didn't seem to have hard feelings about it, admitting, "He's hot and he's really funny. And he's really sweet. He's a really sweet guy."