ENTERTAINMENT
Whoopi Goldberg Calls Out 'The View' Producers Twice In 1 Week For Making Her Cut To Commercial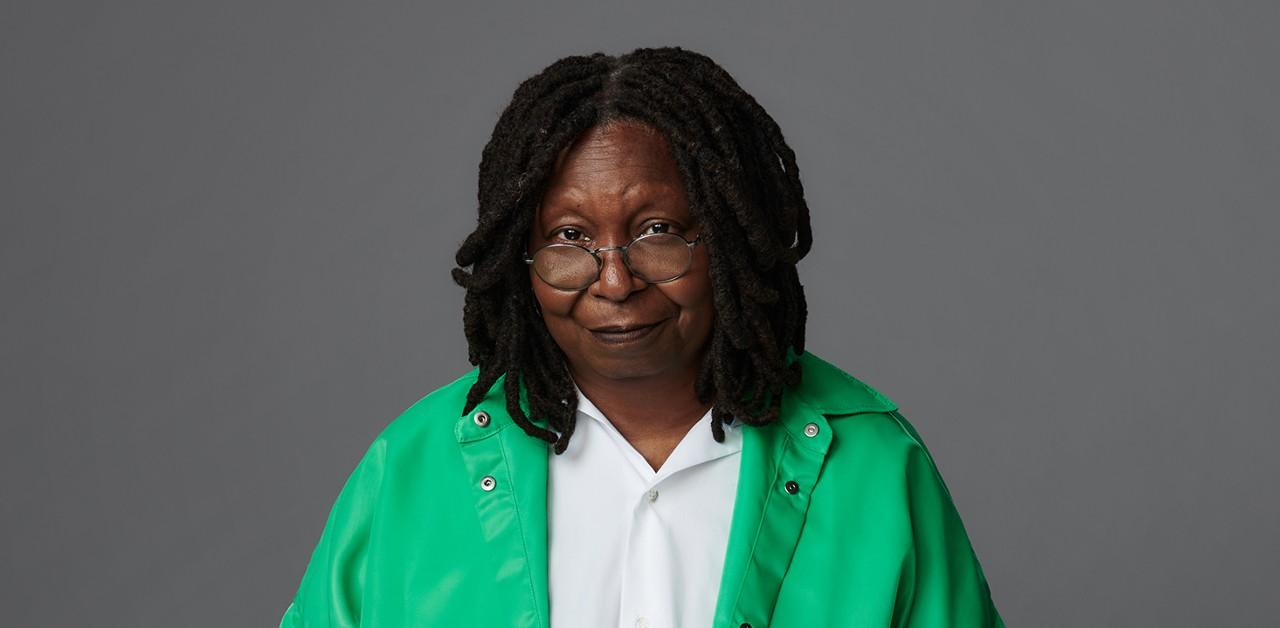 Whoopi Goldberg may be known as the unofficial boss on The View, but even she doesn't have enough power to control the series' producers. On the Tuesday, October 11, episode of the daytime talk show, the cohosts were engaged in an opinionated discussion on the midterm elections when the EGOT winner seemed to get frustrated with someone off screen.
Article continues below advertisement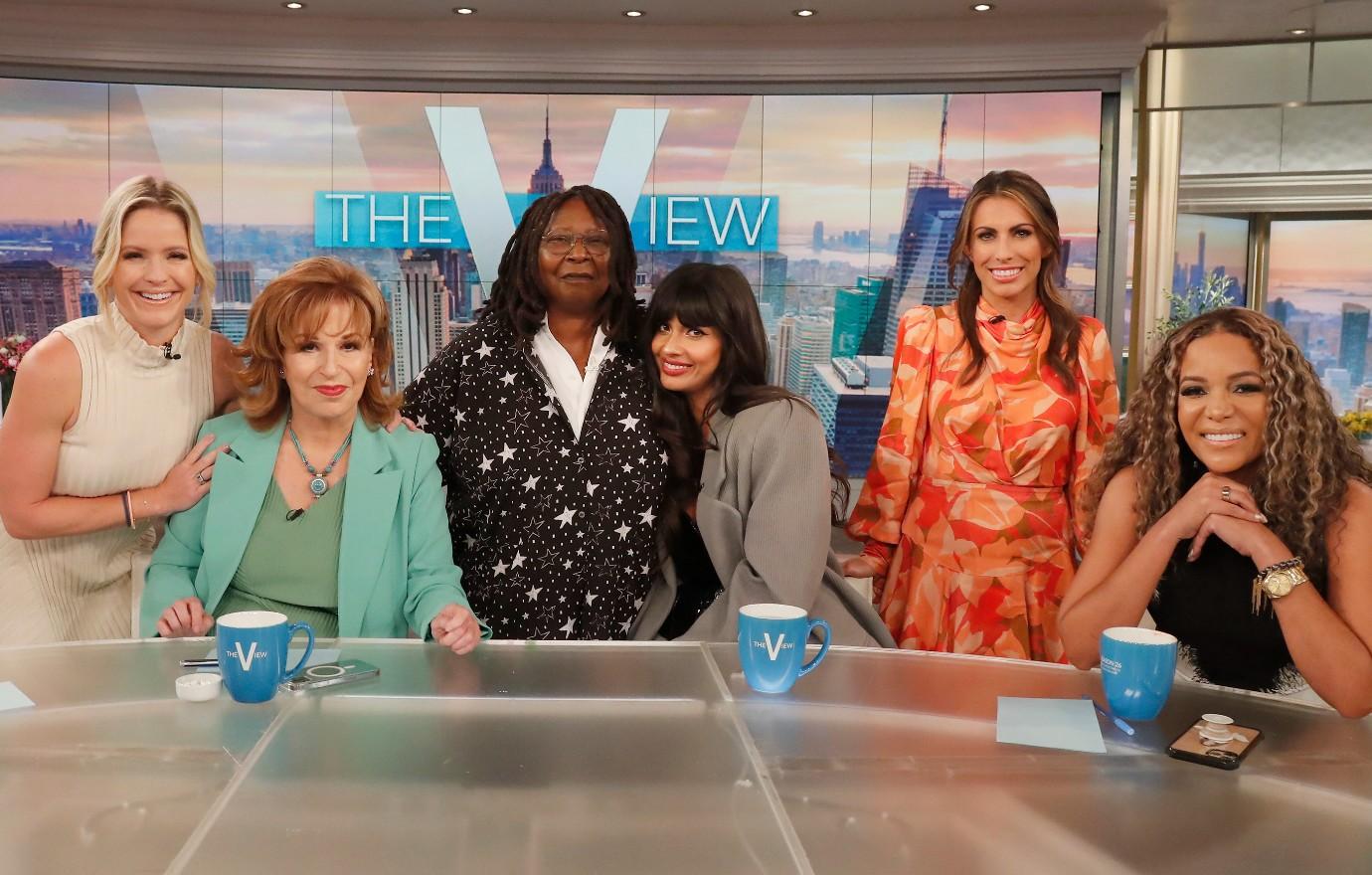 "I think polls are crazy because people make them say what they want them to say, when they want them to say it, and how they want them to say it," the actress, 66, explained before looking at a crew member and telling them, "I see you."
Costar Ana Navarro chimed in to tell people they need to go out and register to vote, to which Goldberg replied, "Yes they do" — but she then changed her demeanor while pointing to the camera. "We will go get you that [registration] information when we come back because … the man with the blue card ..." she said before waving her papers to acknowledge the producers were cutting to commercial.
Article continues below advertisement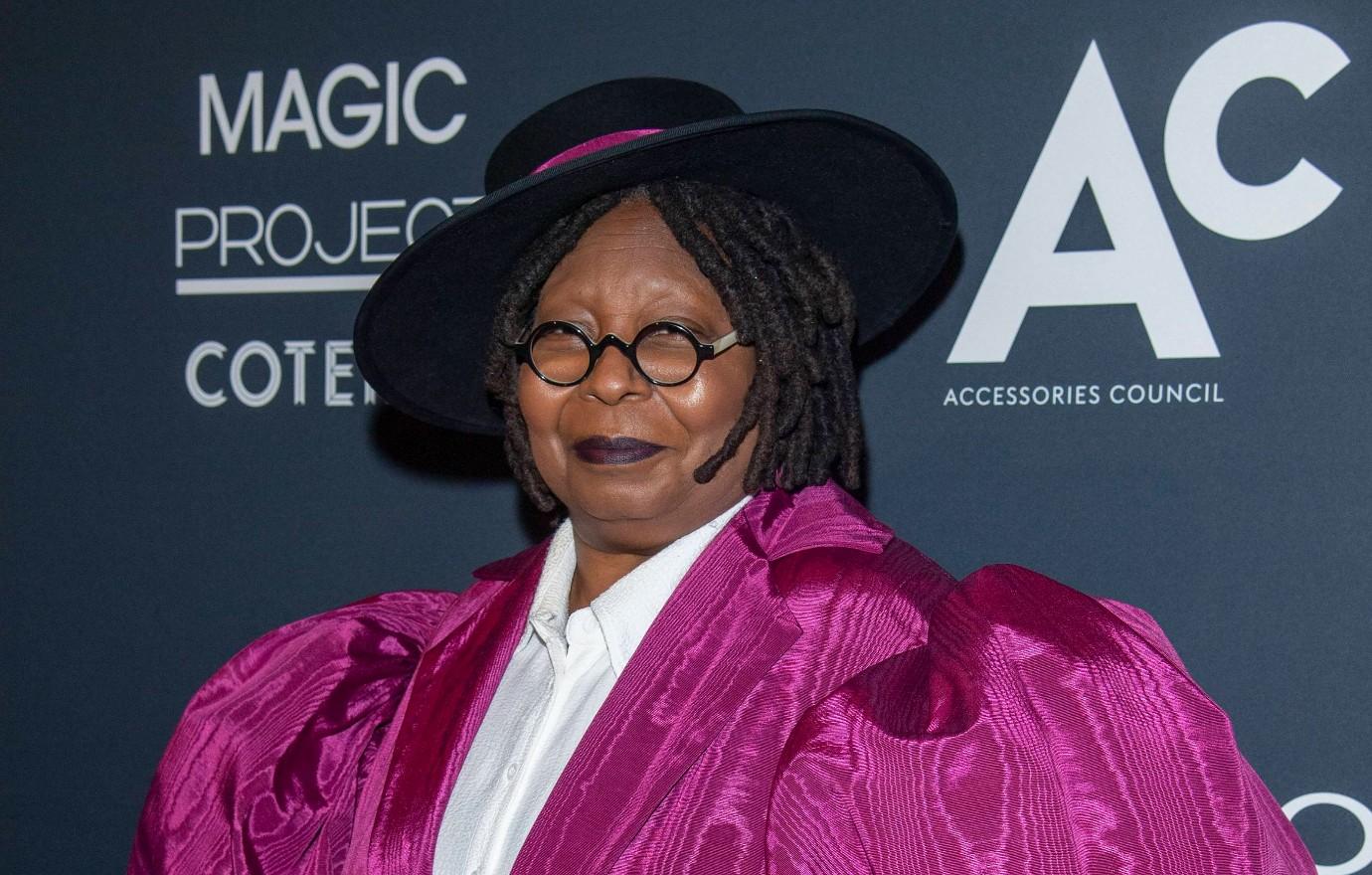 Article continues below advertisement
As OK! has reported, it's not uncommon for Goldberg to make a scene when someone tries to cut her off, and she's also been known to drop the occasional curse word every now and then — however, the star believes the atmosphere on set has only improved since Meghan McCain made her exit last year.
"It's calmer because nobody wants to be that tired every day," the Sister Act lead quipped in a recent interview. "We've always had disagreements and stuff. I think [the show], it's better. I feel it's better."
Goldberg's behavior was reported by The Sun.