NEWS
Under Fire!
Whoopi Goldberg Slammed By 'The View' Fans For 'Foul Language' On Air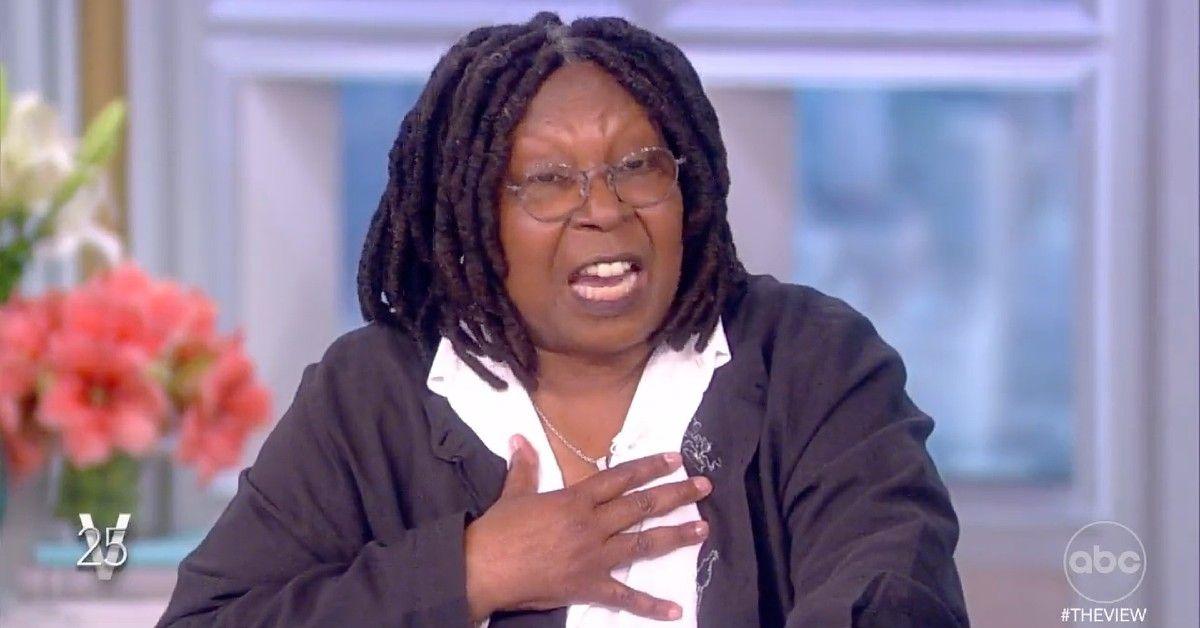 Whoopi Goldberg is feeling the heat after coming under fire for her questionable behavior on air.
The television personality caused quite a stir after she said "a**" on the Tuesday, June 14, episode of The View while talking about parenting. "Sometimes you have to be an a** to be a parent," the 66-year-old reportedly declared on air.
Article continues below advertisement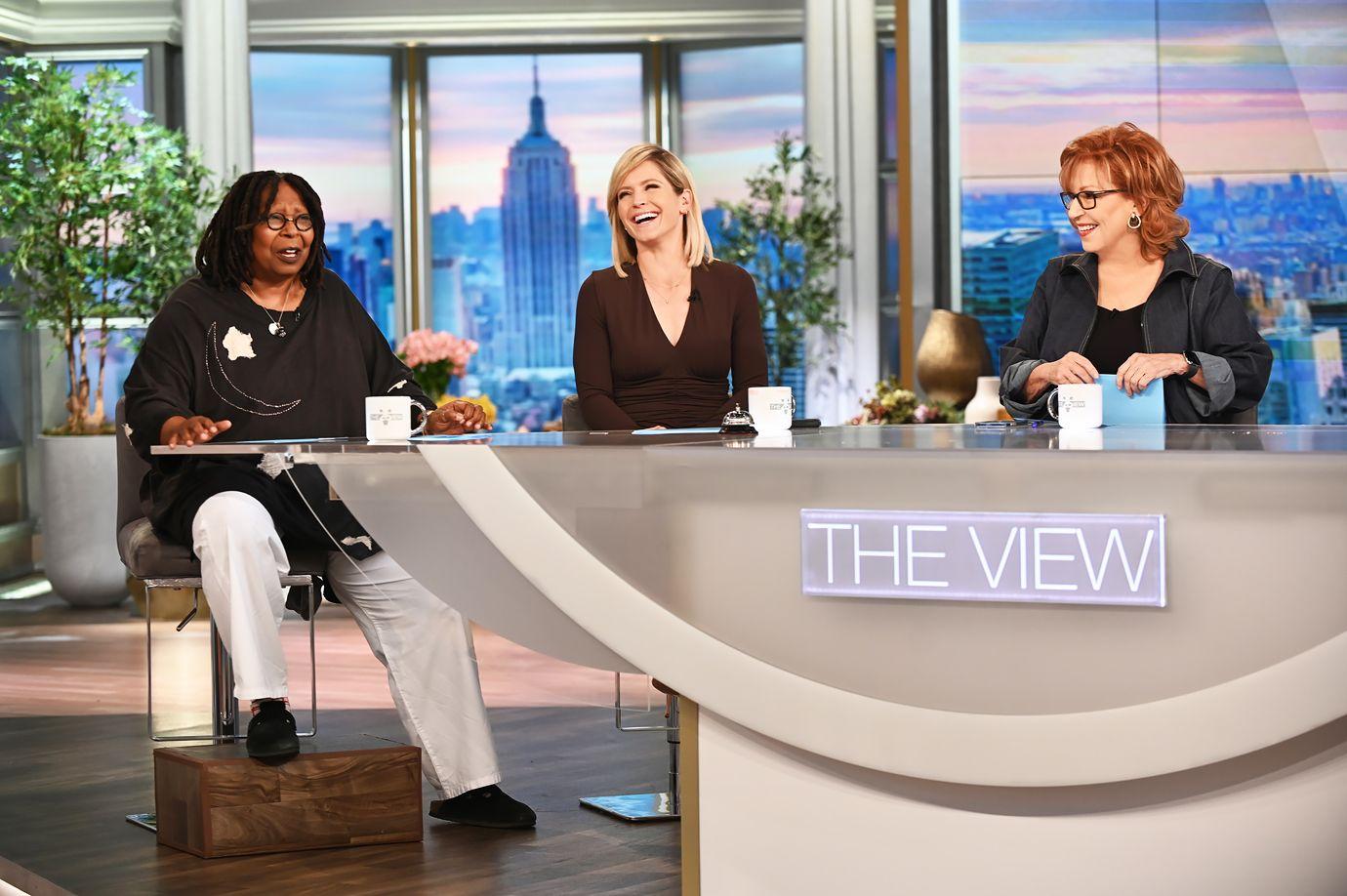 Article continues below advertisement
"Does Whoopi really need to swear all the time?" asked a third online user via Twitter.
Despite receiving backlash from some over her questionable remark, others rushed to Goldberg's defense. "LOVE Whoopi saying 'sometimes you have to be an a** to be a parent,'" one fan reportedly gushed.
Another agreed with Goldberg's statement, tweeting: "Yep! Kids won't like all of your decisions but you gotta do what you gotta do."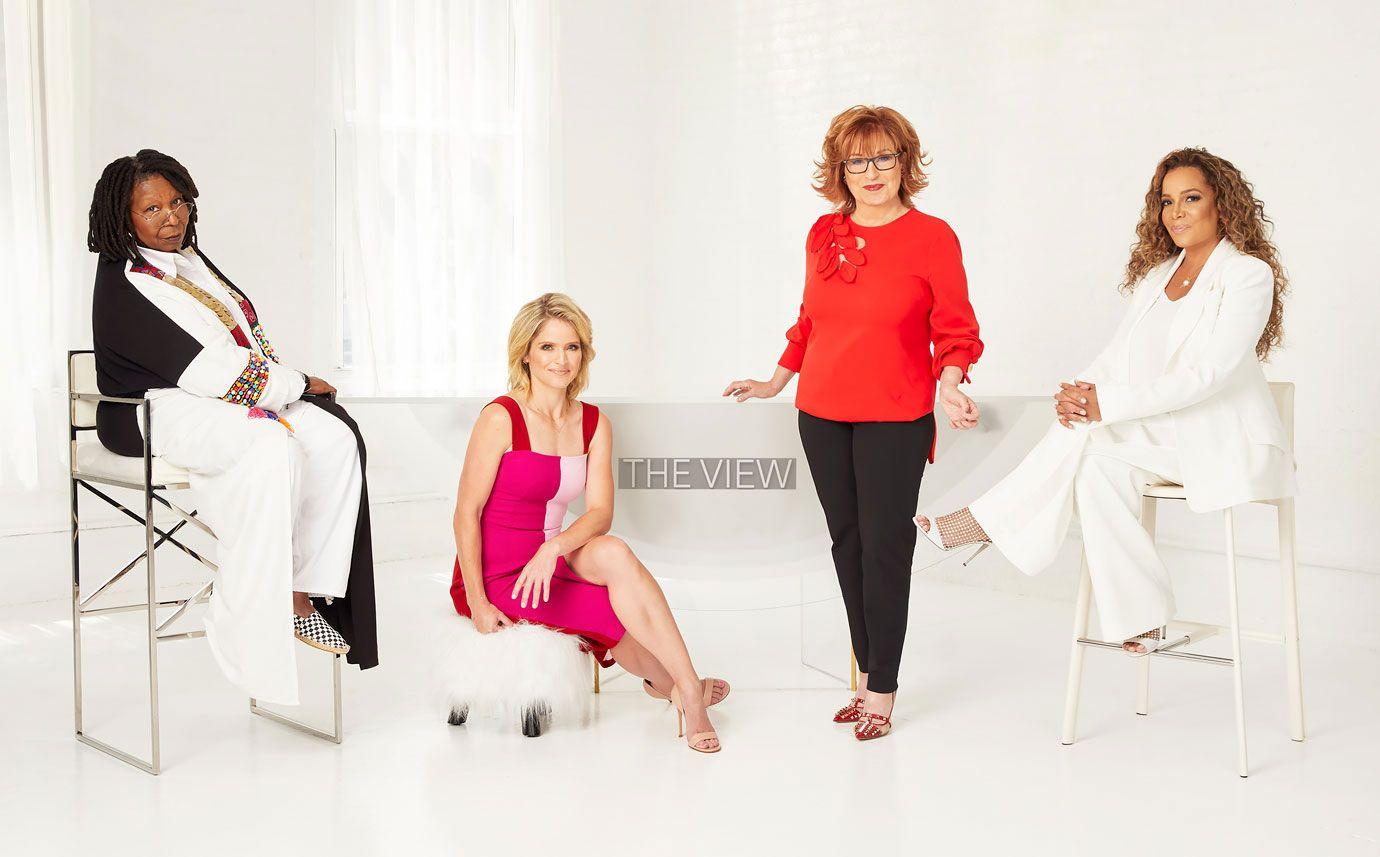 Article continues below advertisement
Goldberg also made headlines earlier this year after she made insensitive comments about the Holocaust that resulted in a two-week suspension. At the time, Goldberg maintained the "Holocaust isn't about race," leading co-host Joy Behar to ask, "Then what was it about?"
"It's about man's inhumanity to man. That's what it's about," Goldberg responded. Despite issuing an apology for her controversial comments, she was sidelined from the show.