NEWS
Whoopi Goldberg Attempts To Justify Insensitive Holocaust Comments After Issuing Apology Amid Heavy Backlash: 'I Don't Want To Fake Apologize'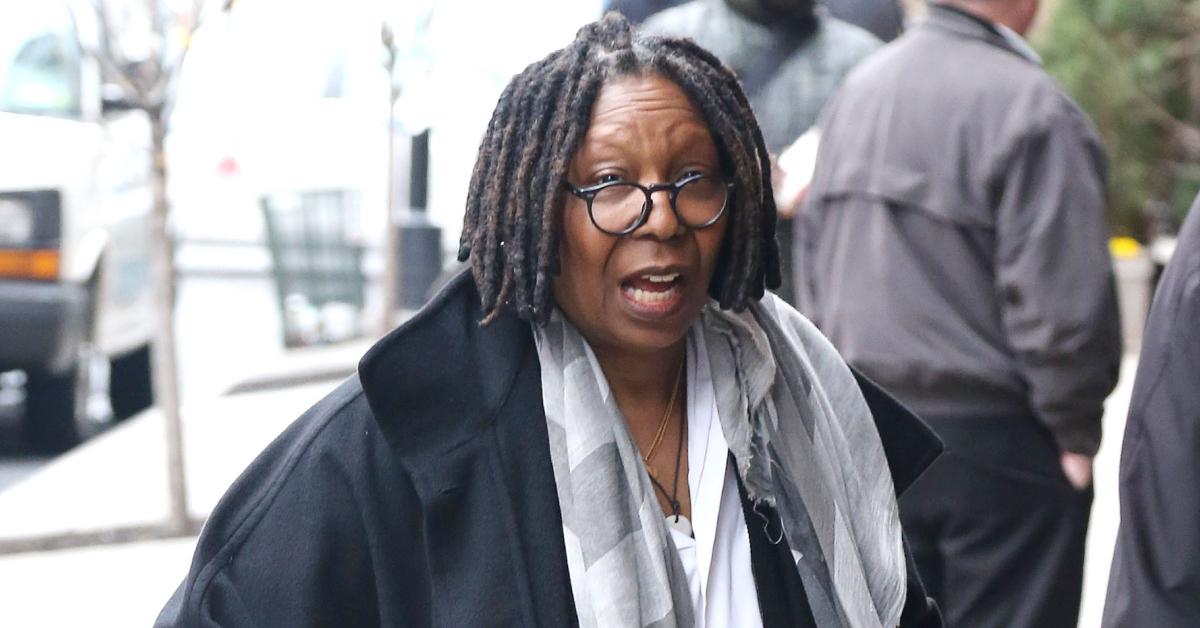 Article continues below advertisement
The 66-year-old talk show host sparked outrage during the Monday, January 31, episode of The View after claiming the Holocaust was "not about race."
After receiving an outpouring of backlash following her controversial comments, Goldberg took to Twitter to offer her "sincerest apologies," admitting: "I stand corrected."
Article continues below advertisement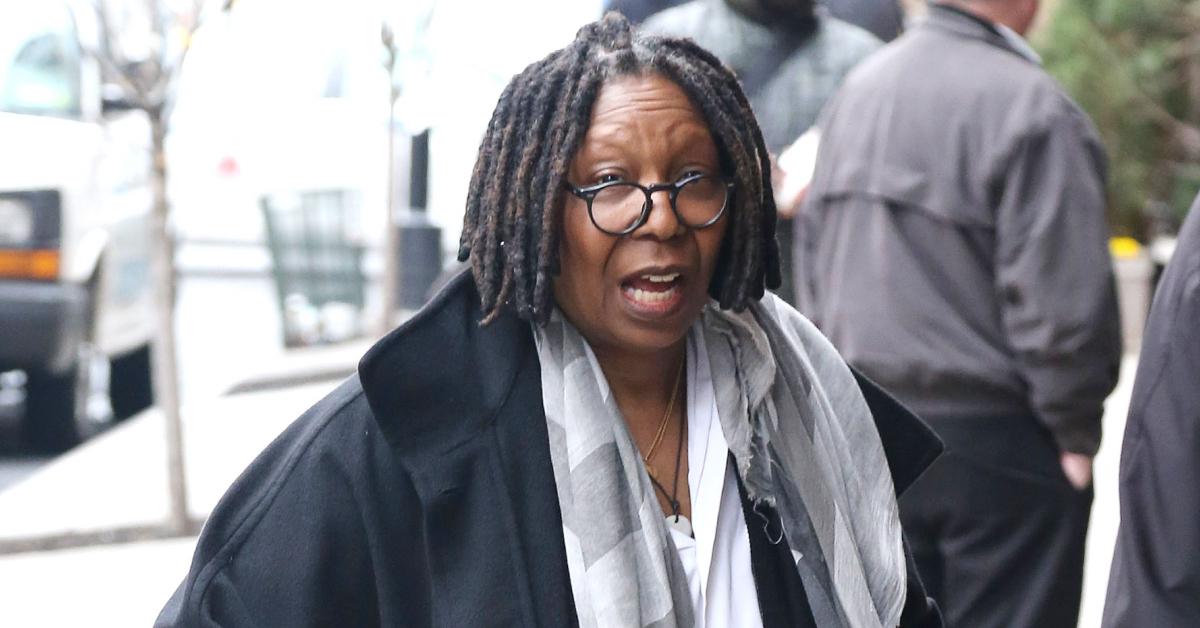 However, later on Monday night, the actress seemed to contradict the apology she issued just hours before. In an appearance on The Late Show With Stephen Colbert, Goldberg tried justifying her offensive take, claiming she thought her argument was a "salient discussion," per Daily Mail.
Article continues below advertisement
While The Color Purple actress insisted she understood why her comments ruffled a few feathers, she still attempted to prove her point.
Article continues below advertisement
"As a black person, I think of race as being something that I can see, so I see you and I know what race you are," she explained to Colbert, before adding: "people were very angry and they said, 'We are a race,' and I understand. I felt differently. I respect everything everyone is saying to me. I don't want to fake apologize."
However, Goldberg began digging herself into an even bigger hole when she claimed: "You can't call this racism, this was evil. This wasn't based on the skin. You couldn't tell who was Jewish. They had to delve deeply to figure it out."
Article continues below advertisement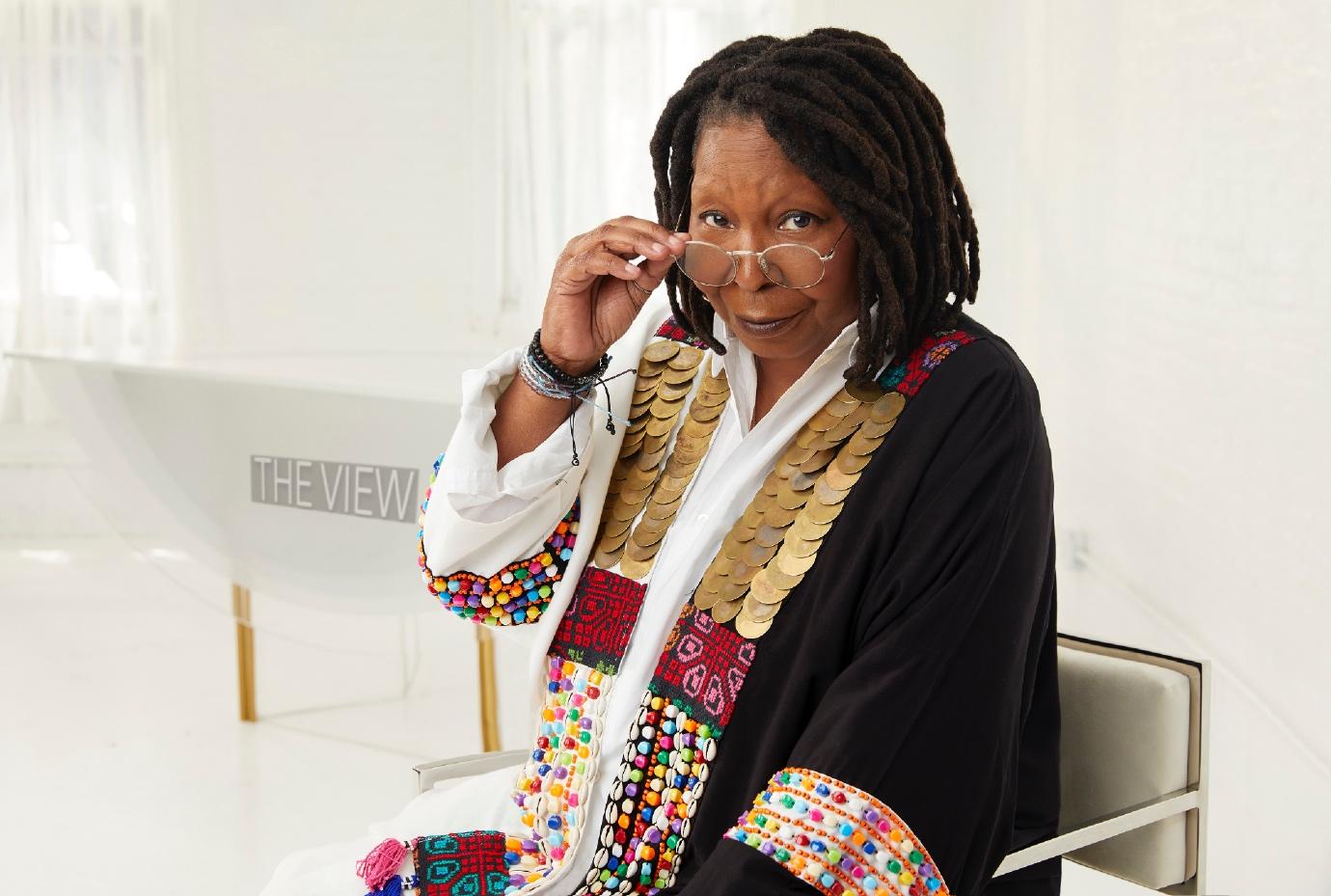 "I understand that not everybody sees it that way, and that I did a lot of harm I guess, to myself," she reportedly added, explaining that she has been receiving hate comments from trolls calling her "Anti-semetic" and a denier of the Holocaust.
Article continues below advertisement
Goldberg later reiterated her initial argument of the Holocaust not being about race because, "Most of the Nazis were white people and most of the people they were attacking were white people," so: "How can you say it's about race if you are fighting each other?"
Article continues below advertisement
Despite still pleading her case, Goldberg reportedly claimed she understood why people were upset and asked that people, "Don't write me anymore, I know how you feel. I already know."
Article continues below advertisement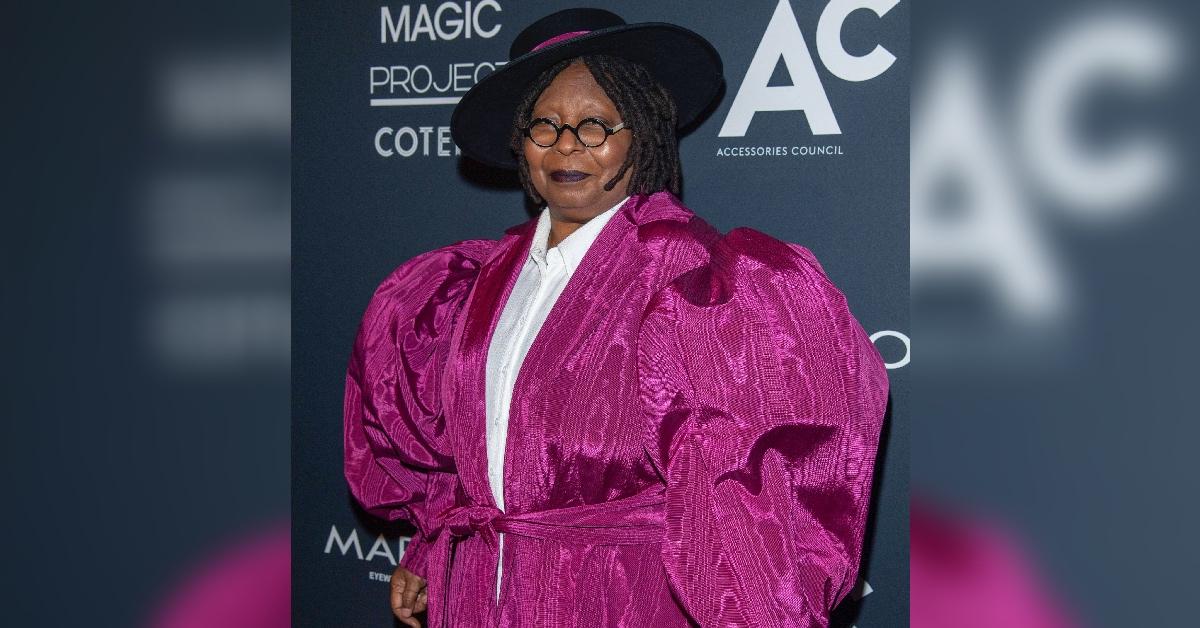 "On today's show, I said the Holocaust 'is not about race, but about man's inhumanity to man.' I should have said it is about both," she wrote. "As Jonathan Greenblatt from the Anti-Defamation League shared, 'The Holocaust was about the Nazi's systemic annihilation of the Jewish people — who they deemed to be an inferior race.' I stand corrected."
"The Jewish people around the world have always had my support and that will never waiver. I'm sorry for the hurt I have caused," she concluded. "Written with my sincerest apologies, Whoopi Goldberg."