NEWS
Will Smith Hopes Slapping Chris Rock At The Oscars Won't 'Penalize' His Team Who Worked On New Movie 'Emancipation'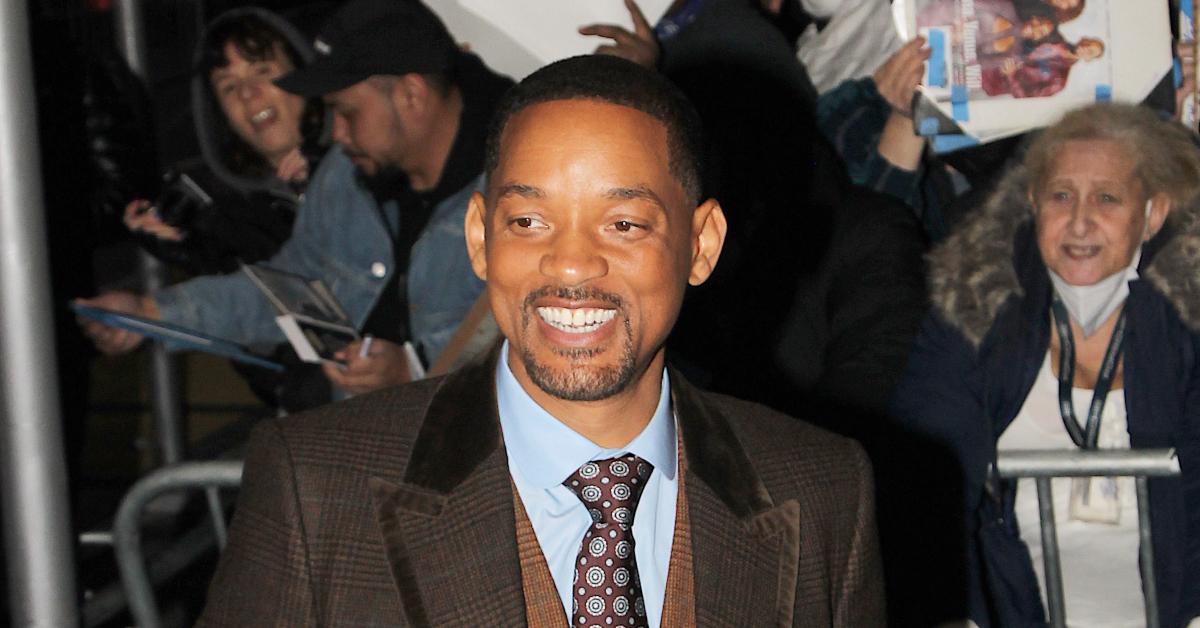 Article continues below advertisement
"I completely understand — if someone is not ready, I would absolutely respect that and allow them their space to not be ready," Smith told journalist Kevin McCarthy when asked what he would say to people who see him in a different light after the incident. "My deepest concern is my team – Antoine [Fuqua] has done what I think is the greatest work of his entire career. The people on this team have done some of the best work of their entire careers, and my deepest hope is that my actions don't penalize my team. At this point, that's what I'm working for."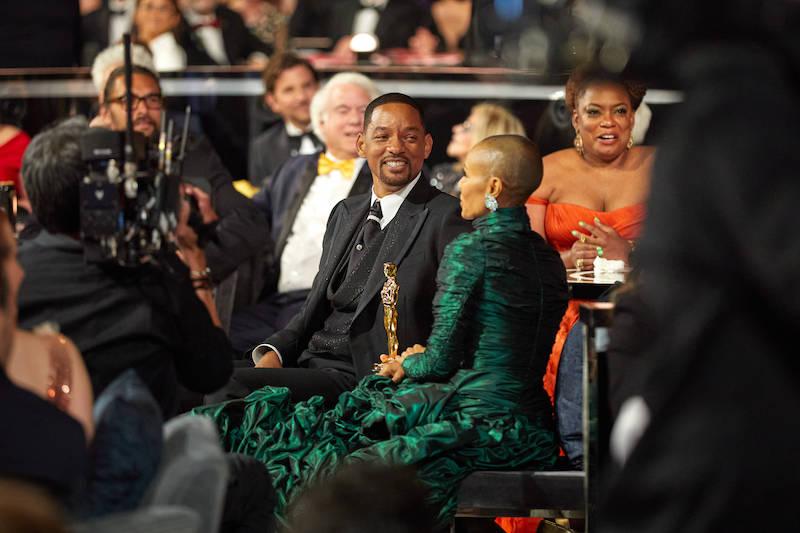 Article continues below advertisement
Smith added, "I'm hoping that the material — the power of the film, the timeliness of the story — I'm hoping that the good that can be done would open people's hearts at a minimum to see and recognize and support the incredible artists in and around this film."
The actor's fans seemed to support him, despite causing a stir at the awards show. One person wrote, "Will Smith will forever be the GOAT," while another added, "I'll be the first person to see this movie after what happened."
A third person shared, "I am ready to watch. People make mistakes all the time, stop the judgment, famous or not we are all human and have let our emotions get in the way some way or another. It's funny how ppl can sit there and judge what others have done, I'm sure they made a mistake."
Article continues below advertisement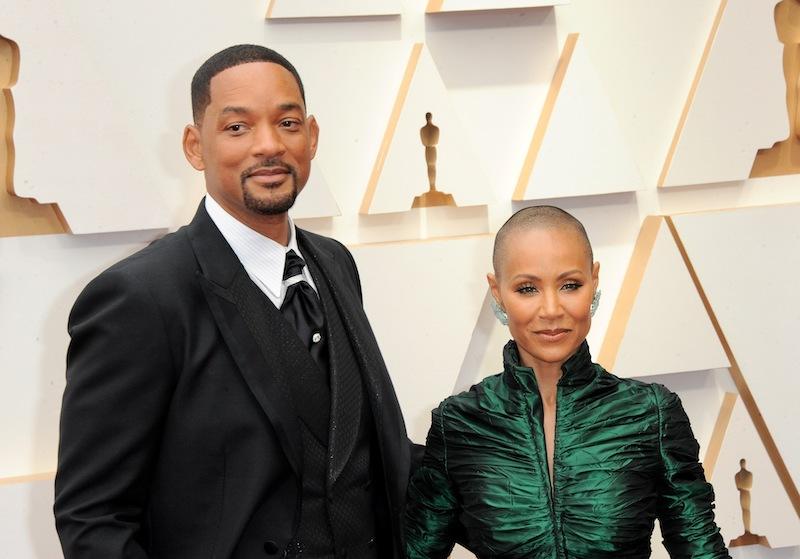 Article continues below advertisement
As OK! previously reported, the Fresh Prince of Bel-Air alum stuck up for his wife, Jada Pinkett-Smith, after Rock made fun of her hair, though he didn't know she suffered from alopecia.
Will later resigned from the Academy and issued a public apology.
"Over the last few months I have been doing a lot of thinking and personal work," he said at the time.
"I reached out to Chris, and the message that came back is he's not ready to talk but when he is, he will reach out," the Men in Black lead continued. "I will say to you, Chris, I apologize to you. my behavior was unacceptable, and I am here whenever you're ready to talk."