BREAKING NEWS
He's Back!
Will Smith Returns To Social Media After Slapping Chris Rock In Front Of The World: 'I've Been Doing Personal Work'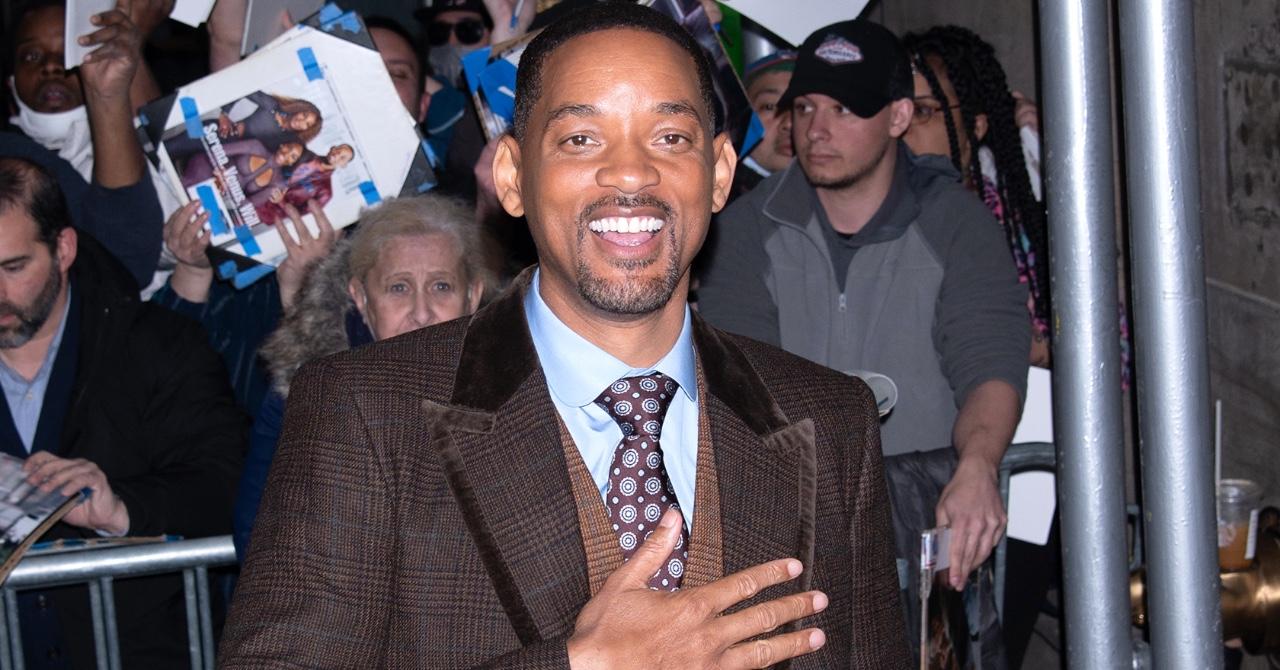 Will Smith has made his grand return to social media following the infamous Chris Rock slap seen round the world. On Friday, July 29, the actor took to Instagram to share a video update on how he has been doing in the past few months and thank his fans for their support.
Article continues below advertisement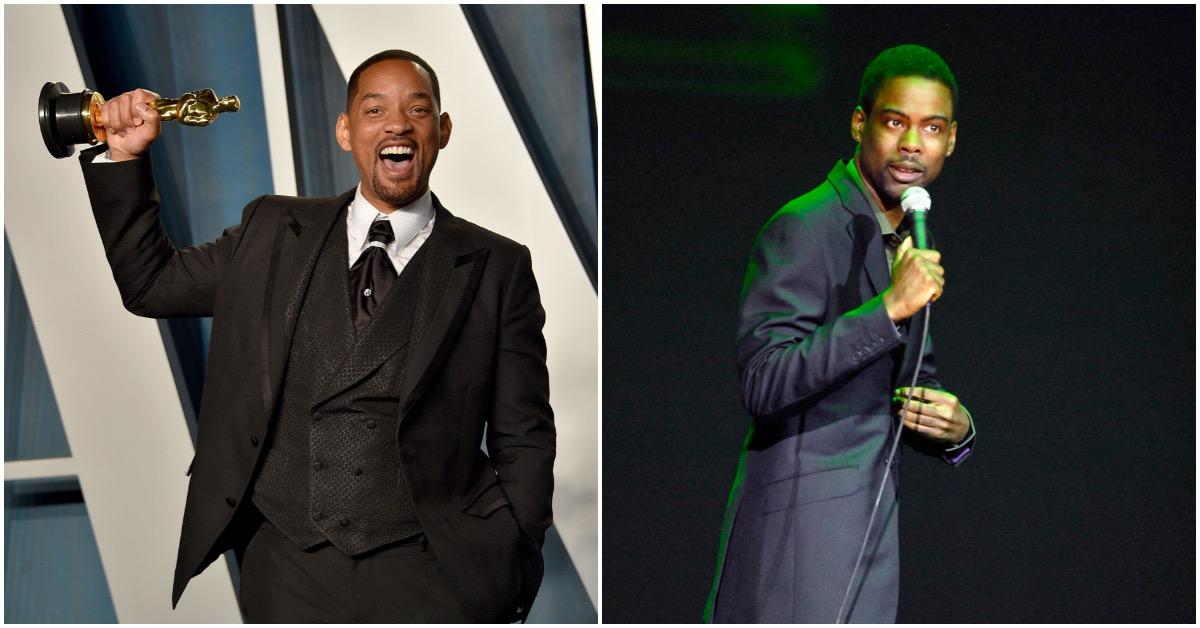 Article continues below advertisement
In the clip, Smith apologizes to the comedian for physically assaulting him after he cracked a joke about his wife Jada Pinkett-Smith's bald head, as she suffers from alopecia. "I was fogged out by that point. It is all fuzzy," he recalled of the moment on the Oscars stage.
"I reached out to Chris, and the message that came back is he's not ready to talk but when he is, he will reach out," the Oscar winning star explained. "I will say to you, Chris, I apologize to you. my behavior was unacceptable, and I am here whenever you're ready to talk."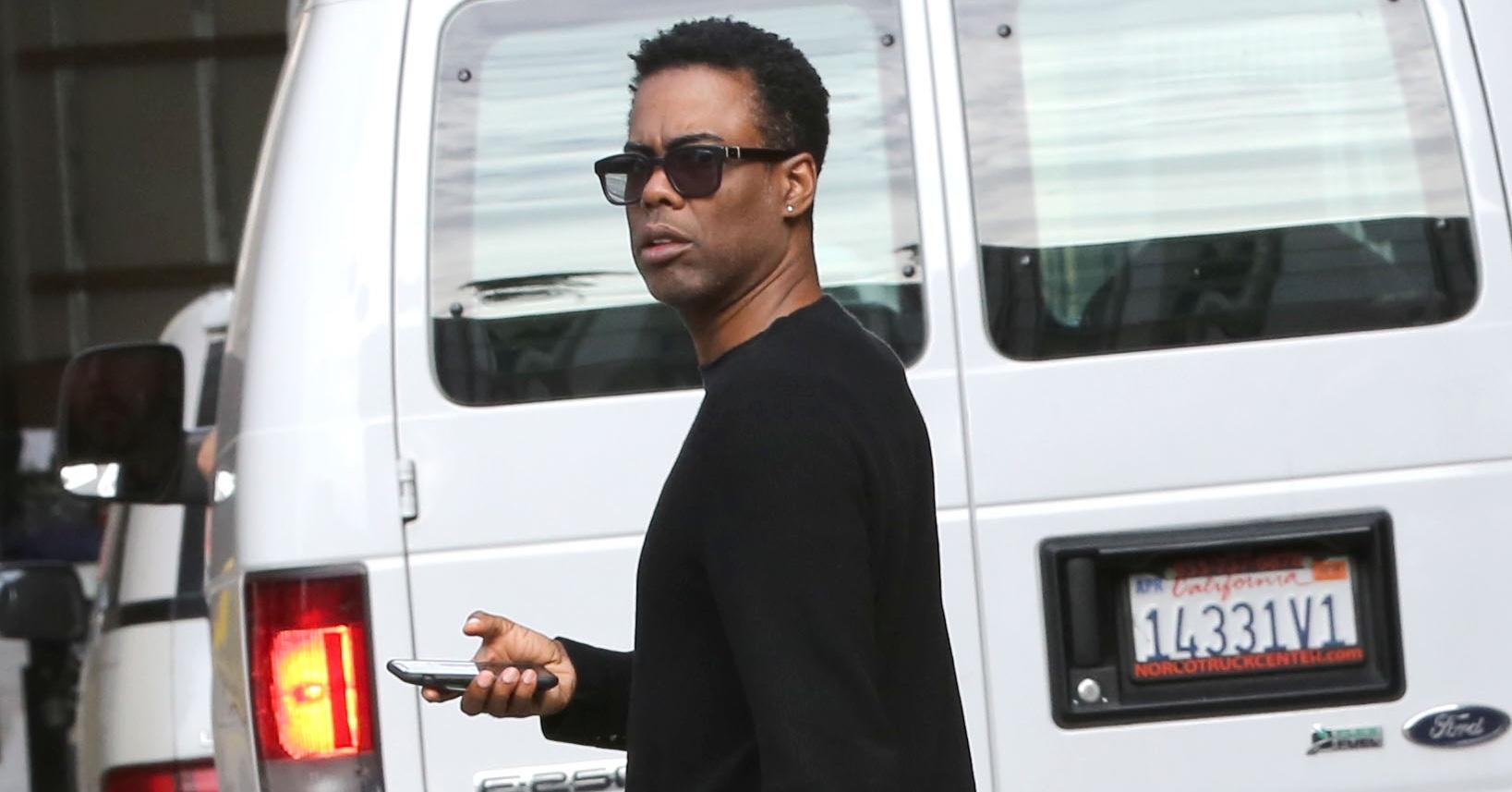 Article continues below advertisement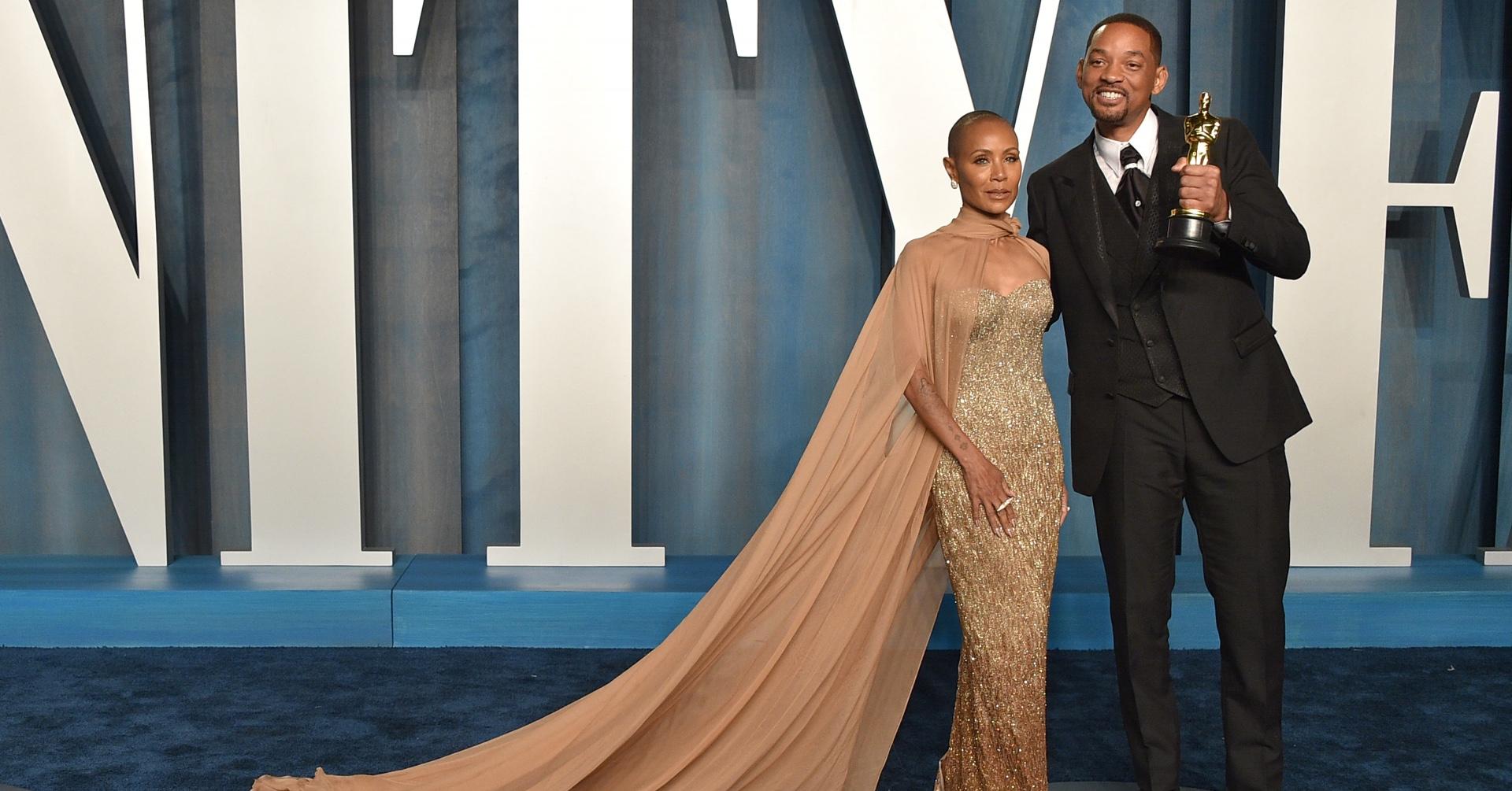 Article continues below advertisement
"This is probably irreparable. I spent the last three months replaying and understanding the nuance and complexity of what happened in that moment. I'm not going to try to unpack all of that right now, but I can say to all of you, there is no part of me that thinks that was the right way to behave in that moment," Smith continued of his inner work. "No part of me that thinks that is the optimal way to handle a feeling of disrespect or insult."
As OK! previously reported, following the slap, Smith took home an Oscar for Best Actor for his work in King Richard. However, due to the unsettling situation, the Academy banned him from attending any events for ten years as punishment.