NEWS
Rough Patch? Will Smith & Jada Pinkett Smith Are 'Figuring Things Out' In Therapy After Oscars Ordeal, Claims Insider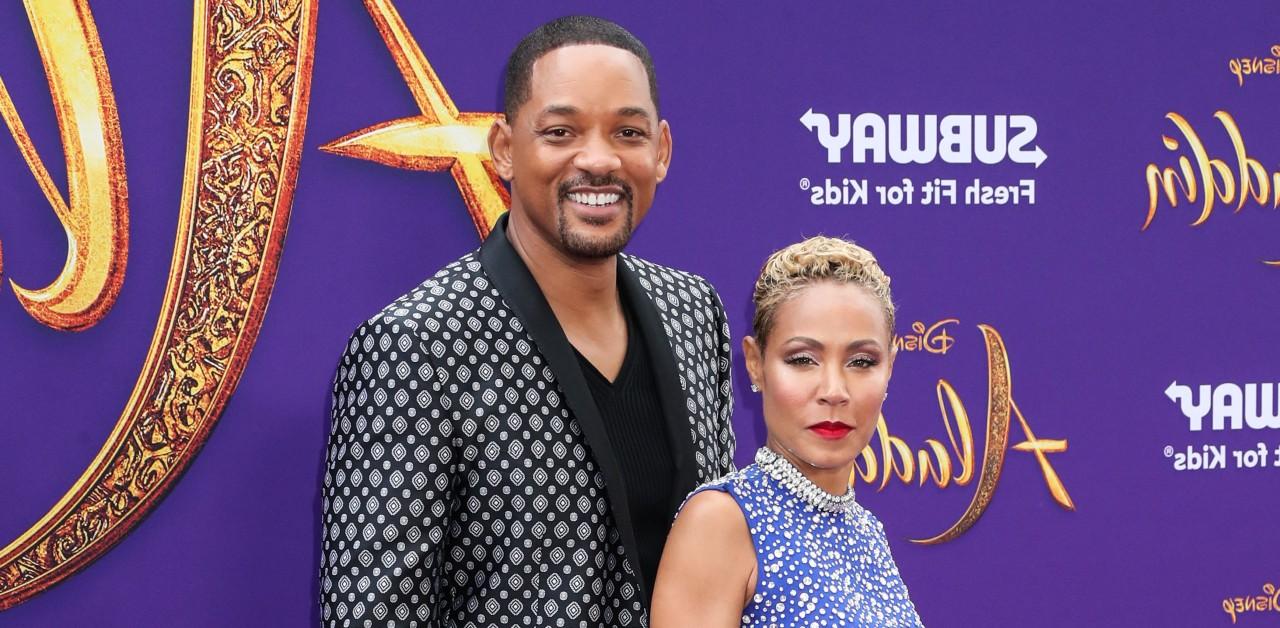 It looks like Will Smith and wife Jada Pinkett Smith are trying to pick up the pieces after the Oscars fiasco.
"Right now they're figuring things out, committing to therapy together and trying to salvage the best of a pretty horrible situation," a source spilled to Us Weekly. of how the pair are handling aftermath.
Article continues below advertisement
As OK! previously reported, "the tension" between the spouses has been "palpable" ever since the I Am Legend star, 53, slapped Chris Rock, 57, after the latter made a joke about Pinkett Smith's shaved head. At the time, the comedian was unaware that the actress, 50, suffered from alopecia, a hair loss disorder.
"There have been problems for years," a Heat UK magazine insider shared of their 24-year union. "But they're barely speaking right now."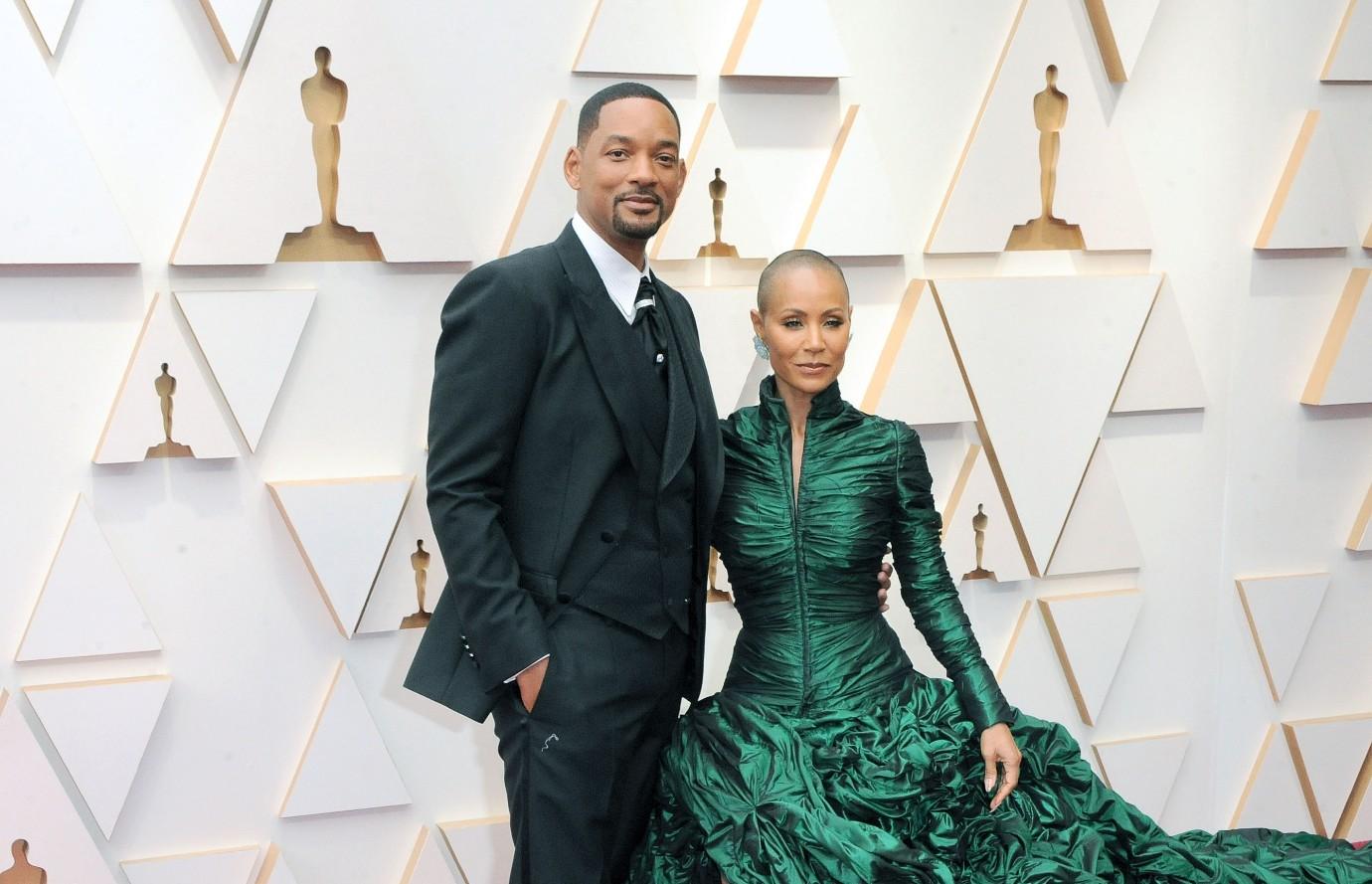 Article continues below advertisement
And though the pair are trying their best to return to normalcy — they decided not to cancel their family vacation the other week — some believe a messy breakup is inevitable.
"If they were to split, Will has a fortune of $350 million that Jada would be entitled to under California law," the second insider shared. "It could be one of the ugliest divorces in showbiz history and drag on longer than Angelina [Jolie] and Brad [Pitt's] did."
The father-of-three's career has also been suffering in wake of the awards show incident, as he was banned from attending the ceremony for the next decade. Additionally, Netflix has reportedly scrapped plans for him to star in a sequel to his 2017 flick Bright. Plus, filming for the Oscar winner's traveling show with National Geographic, Pole to Pole, has been delayed by several months.
Two other films are also said to have been put on hold.
Article continues below advertisement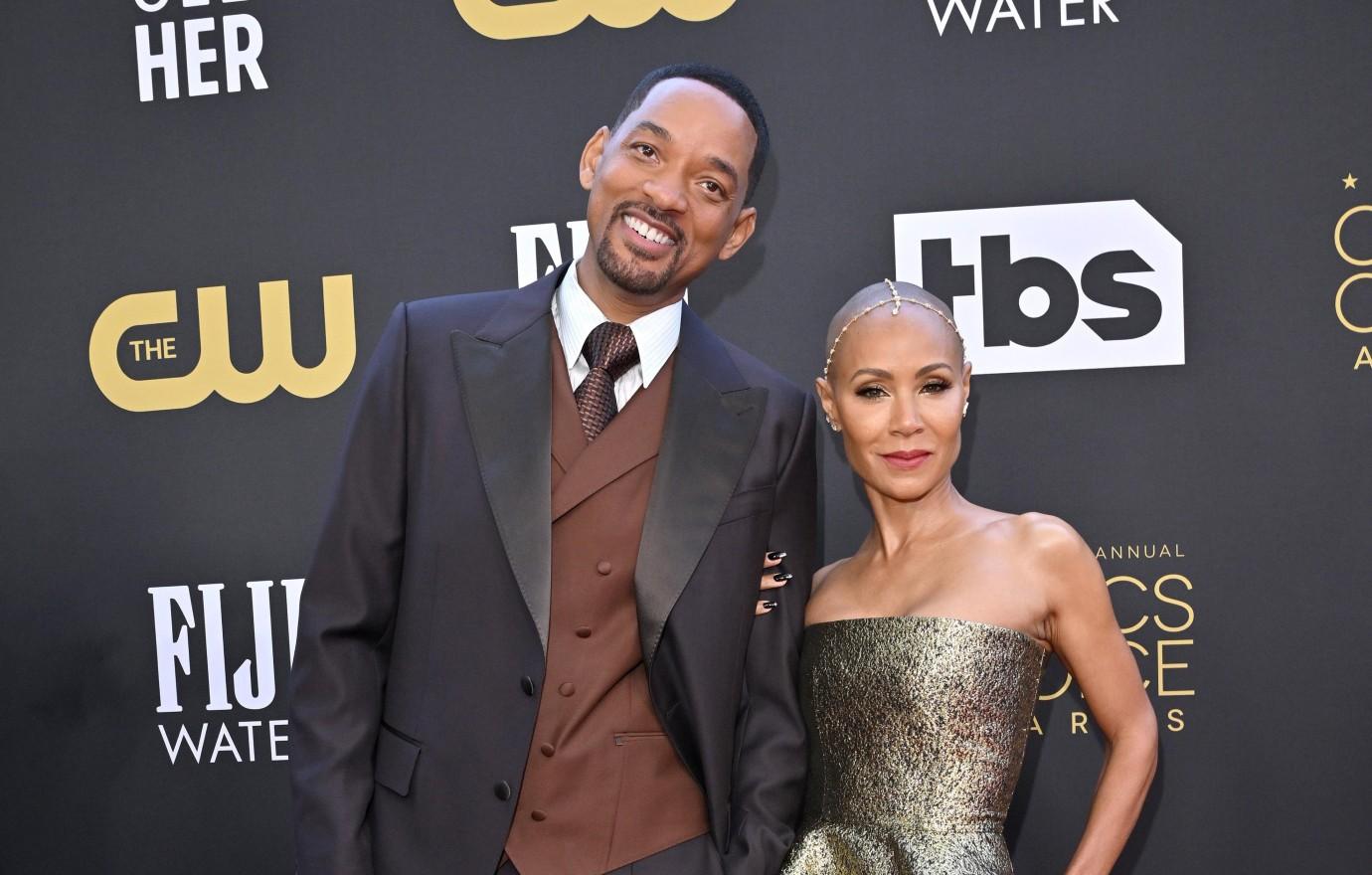 "Considering all that has happened in the last few weeks, the Smith family has been focusing on deep healing. Some of the discoveries around our healing will be shared at the table when the time calls," her statement read. "Until then the table will continue offering itself to powerful, inspiring and healing testimonies like that of our incredibly impressive first guest."