NEWS
Will Smith Breaks Silence On Chris Rock 2022 Oscars Altercation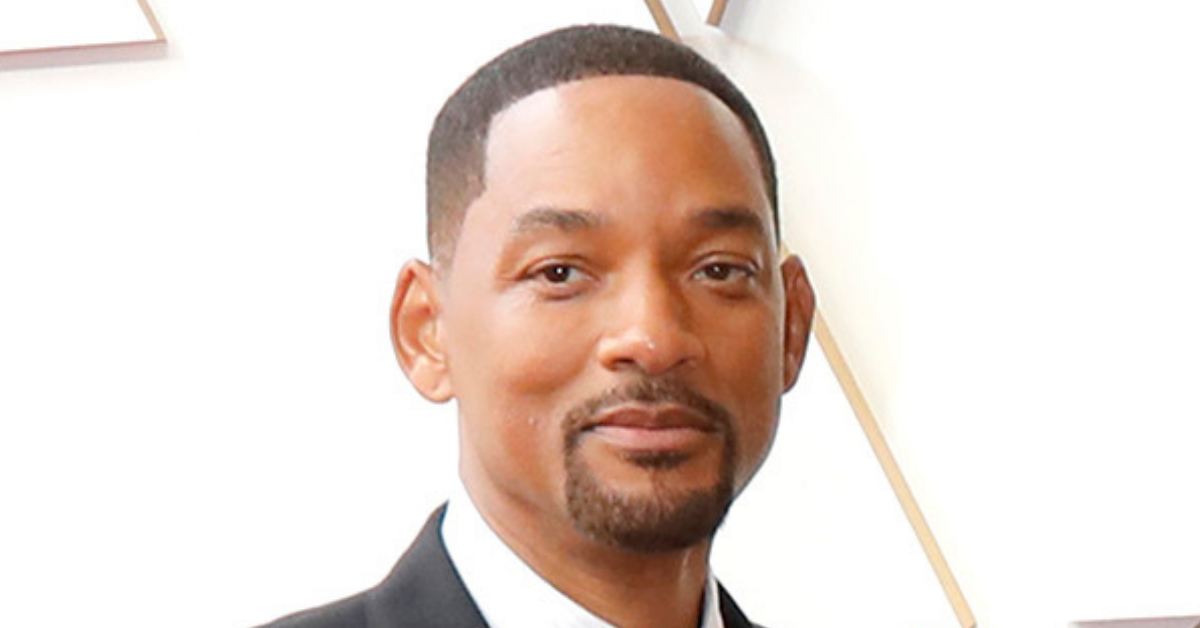 Will Smith has broken his silence after slapping Chris Rock at the 2022 Oscars following the comedian's joke about his wife.
One day after he left the audience and viewers speechless when he stormed the award show stage and shouted: "Keep my wife's name out of your f**king mouth," at the Grown Ups actor, Smith took to his Instagram page on Monday, March 28, to address the altercation.
Article continues below advertisement
"Violence in all of its forms is poisonous and destructive. My behavior at last night's Academy Awards was unacceptable and inexcusable. Jokes at my expense are a part of the job, but a joke about Jada's medical condition was too much for me to bear and I reacted emotionally," Smith admitted after he lost his cool over Rock making fun of Jada Pinkett Smith's bald head.
Pinkett Smith revealed in 2018 that she was diagnosed with a condition called alopecia, an autoimmune condition that makes hair fall out.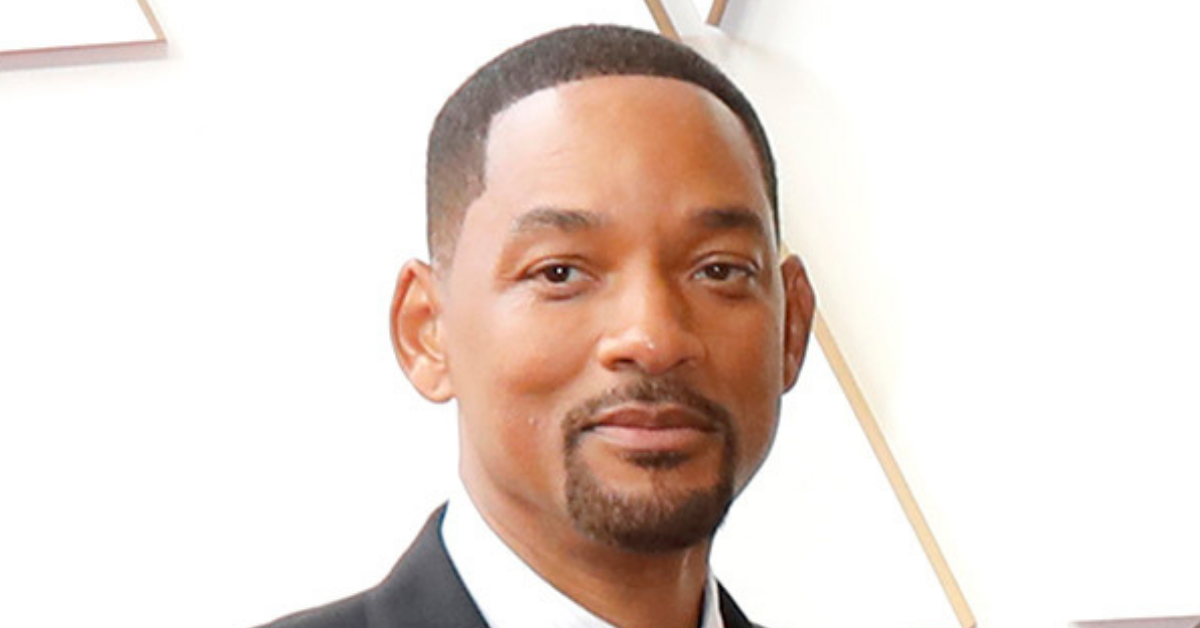 Article continues below advertisement
"I would also like to apologize to the Academy, the producers of the show, all the attendees and everyone watching around the world," the father-of-three — who shares Jaden, 23, and Willow, 21, with Pinkett Smith, as well as Trey, 29, with ex-wife Sheree Zampino — continued. "I would like to apologize to the Williams family and my King Richard Family. I deeply regret that my behavior has stained what has been an otherwise gorgeous journey for all of us."
"I am a work in progress," Smith, who took home the Best Actor award on Sunday, March 27, for his performance in King Richard, concluded. "Sincerely, Will."
Article continues below advertisement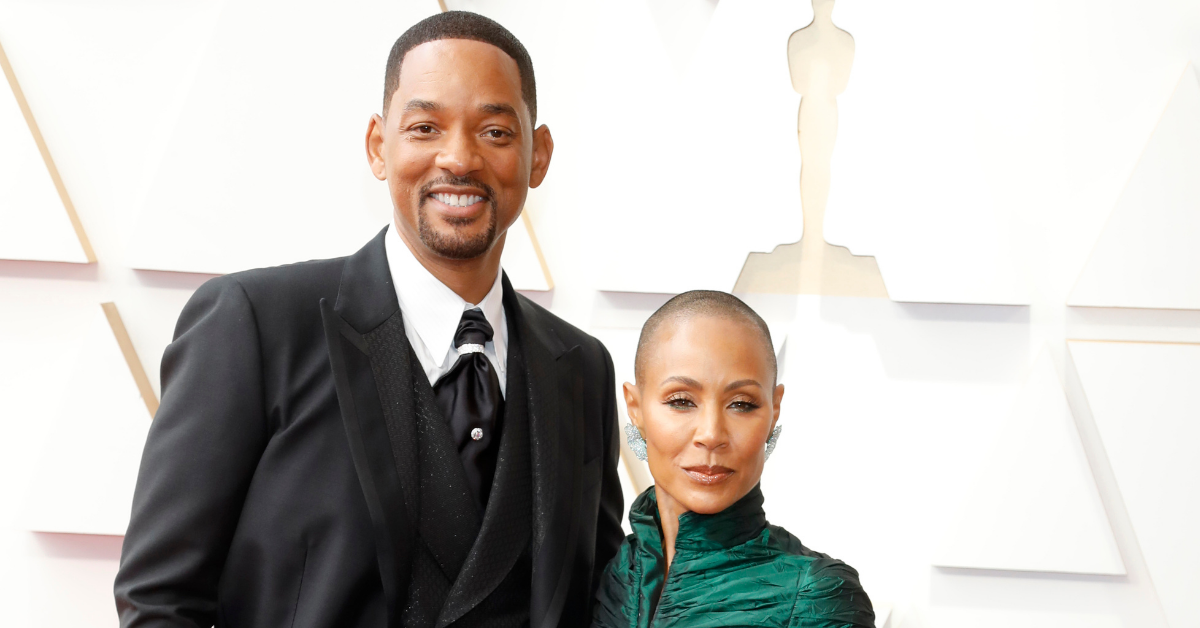 The A-list also emotionally touched on the incident when he accepted his prestigious award, as he broke down in tears while discussing how he personally related to his character in King Richard, who is the father to Serena and Venus Williams.
"I want to apologize to the Academy. I want to apologize to all my fellow nominees," Smith began his acceptance speech. "This is a beautiful moment and I'm not crying for winning an award. It's not about winning an award for me. It's about being able to shine a light on all of the people."
Article continues below advertisement
"Richard Williams was a fierce defender of his family. In this time in my life, in this moment, I am overwhelmed by what God is calling on me to do and be in this world," The Fresh Prince of Bel-Air added moments after he hit Rock on stage for referring to his wife as the main character in G.I. Jane, who has a buzz cut. "I'm being called on in my life to love people and to protect people and to be a river to my people. I know to do what we do, you got to be able to take abuse."
WILL SMITH JOKES ABOUT HIM & JADA PINKETT SMITH CHOOSING 'CHAOS' HOURS BEFORE SLAPPING CHRIS ROCK AT 2022 OSCARS
"You got to be able to have people talk crazy about you. In this business you got to be able to have people disrespecting you," Smith knowingly stated, "And you got to smile and you got to pretend like that's OK."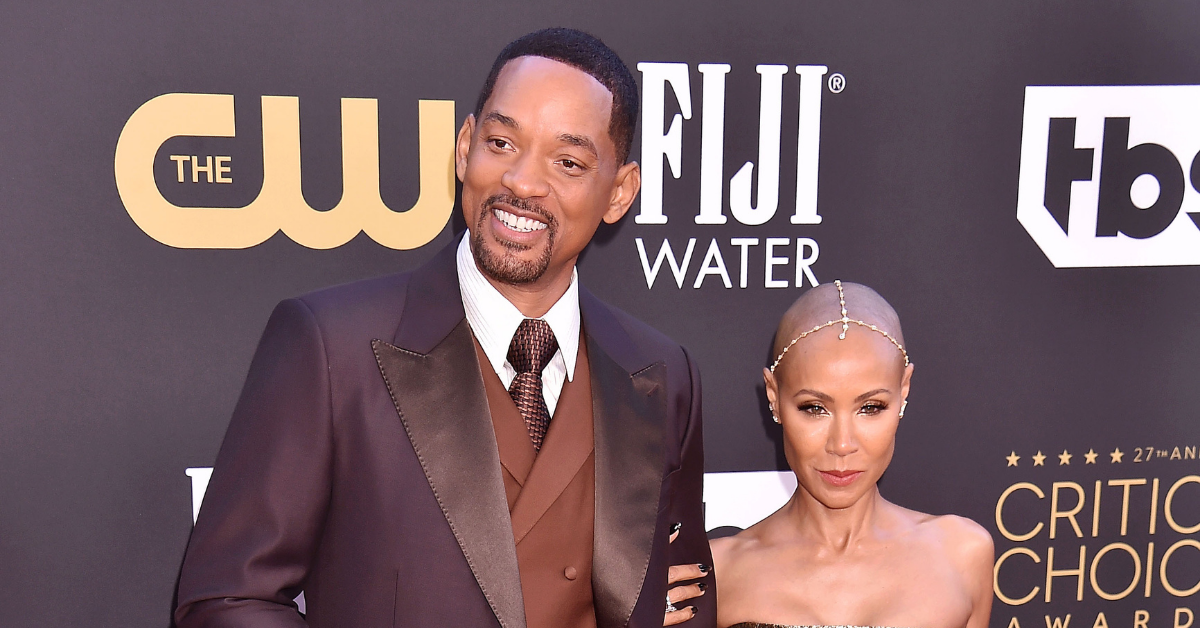 While Pinkett Smith has yet to comment on the ordeal, OK! reported she and her hubby are planning to sit down and discuss the moment that shocked millions of people on her show, Red Table Talk. Meanwhile, Jaden appeared to back his dad's actions, as he took to social media to praise the Aladdin actor after the memorable night.
"And That's How We Do It," the singer wrote on Twitter, seemingly applauding Smith for the way he stood up for the family matriarch.