NEWS
Winston Marshall Quits Mumford & Sons To Speak Freely After Facing Backlash For Praising Right-Wing Rabble-Rouser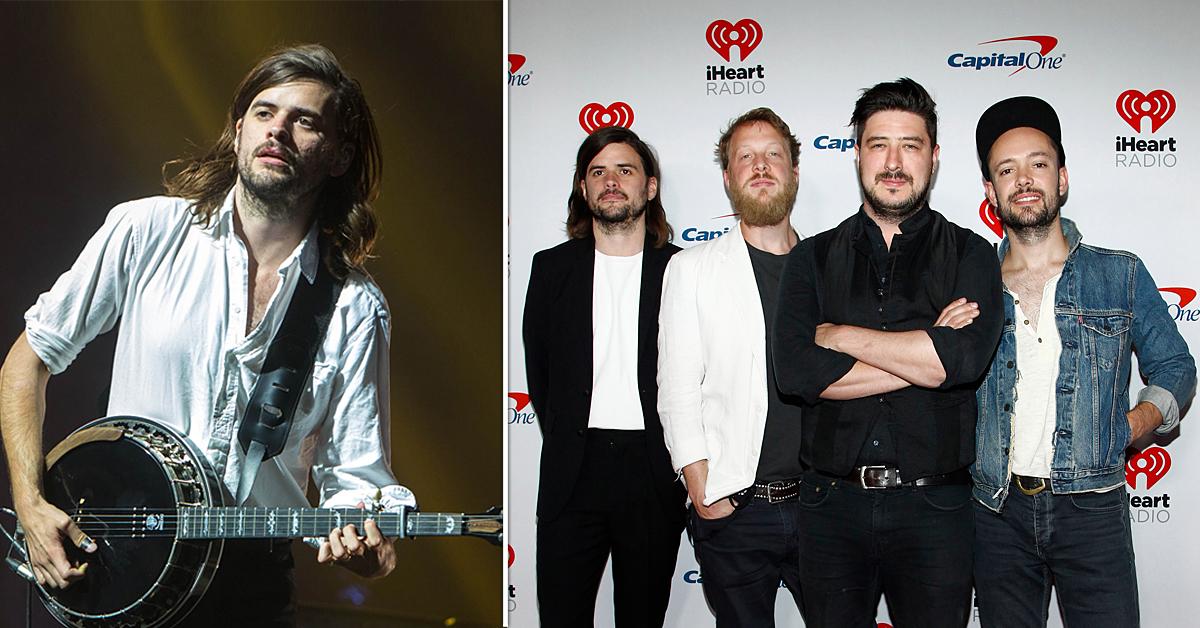 A little over three months after Mumford & Sons guitarist Winston Marshall announced he would be "taking time away from the band" after landing in hot water for supporting right-wing author Andy Ngo, the founding member of the folk-rock group has decided to call it quits.
Article continues below advertisement
"Time to say goodbye," he captioned a photo of himself via Instagram on Thursday, June 24, providing a link to a Medium article in which he described his departure as a "difficult decision brought about by an unintentional Twitter storm," referring to the backlash he received online.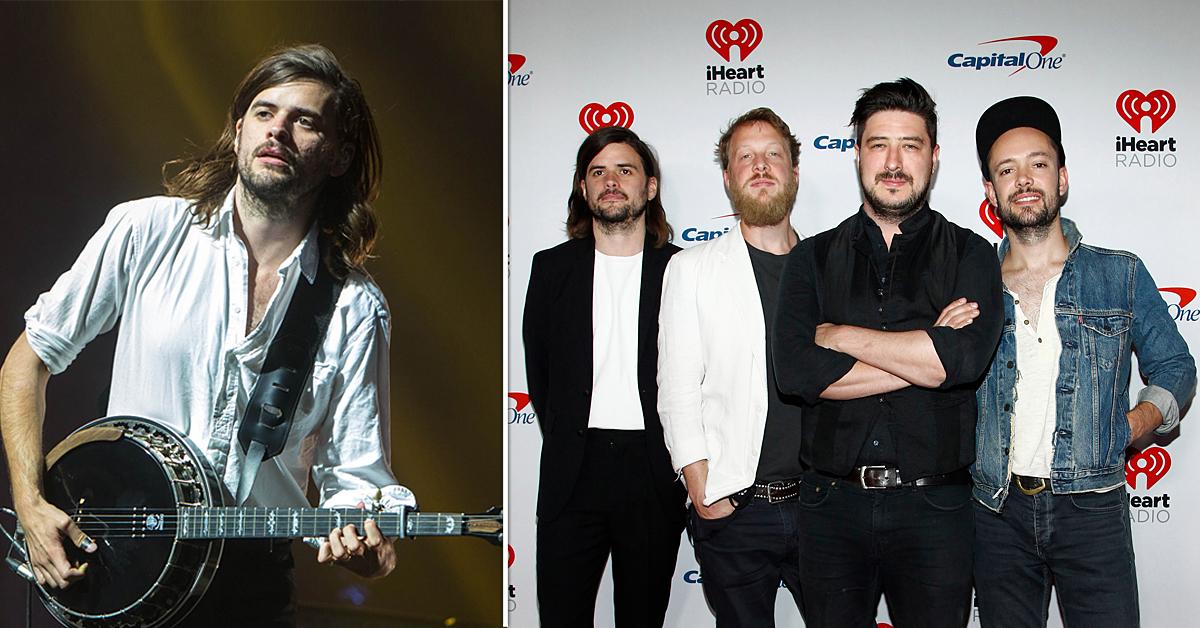 Article continues below advertisement
"For me to speak about what I've learnt to be such a controversial issue will inevitably bring my bandmates more trouble. My love, loyalty and accountability to them cannot permit that," he wrote. "I could remain and continue to self-censor but it will erode my sense of integrity. Gnaw my conscience. I've already felt that beginning."
Article continues below advertisement
Marshall continued: "The only way forward for me is to leave the band. I hope in distancing myself from them I am able to speak my mind without them suffering the consequences. I leave with love in my heart and I wish those three boys nothing but the best. I have no doubt that their stars will shine long into the future."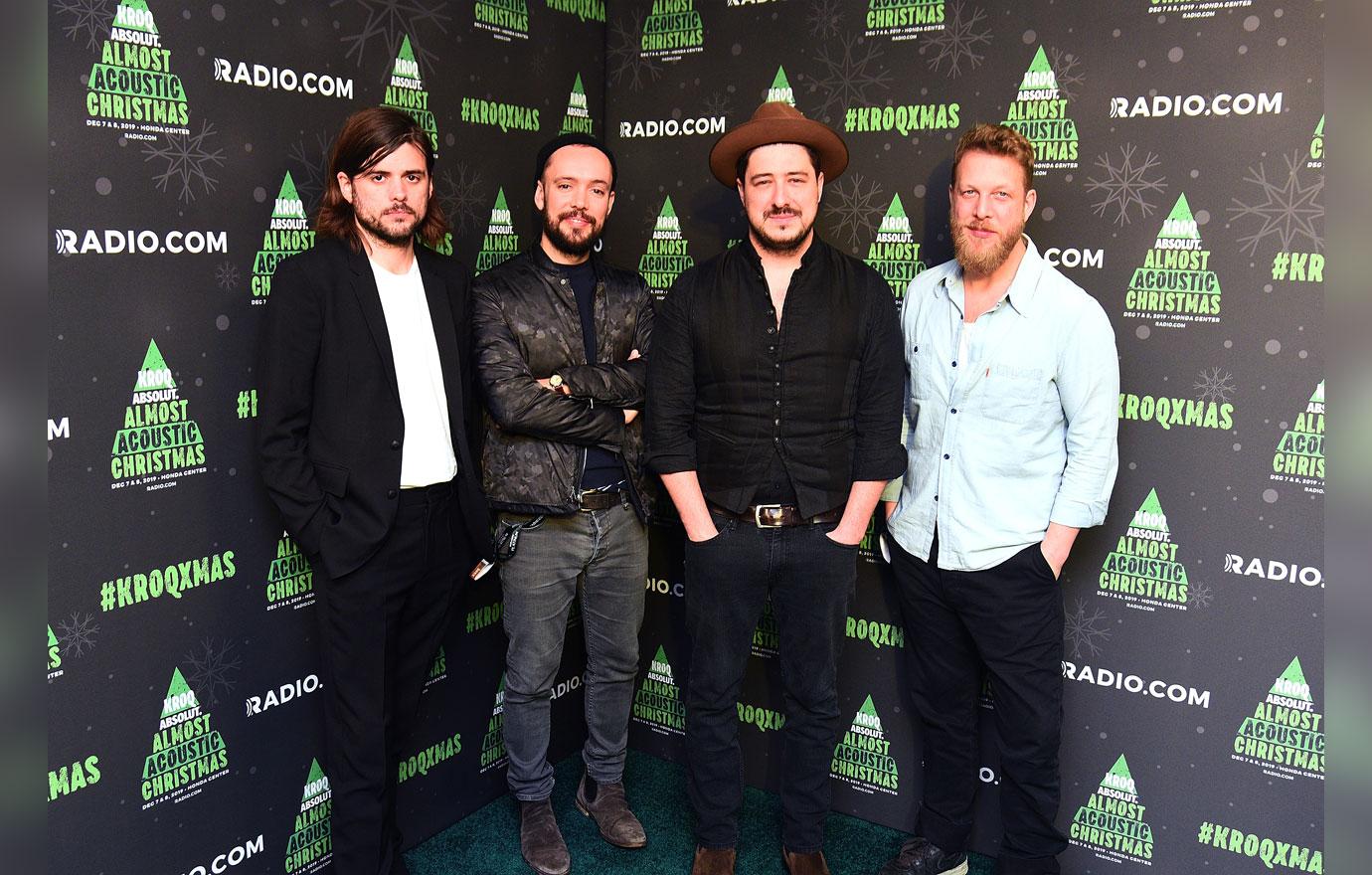 Article continues below advertisement
Mumford & Sons remaining members, Marcus Mumford, Ben Lovett and Ted Dwane, appeared to take the news well and praised Marshall via the group's official Instagram account. "We wish you all the best for the future, Win, and we love you man. M, B & T," a group photo of the quartet read on Thursday, June 24.
Article continues below advertisement
As OK! previously reported, the banjoist sparked controversy earlier this year after tweeting praise for a book by right-wing agitator Ngo, titled Unmasked: Inside Antifa's Radical Plan to Destroy Democracy. He said the book was "important" and hailed the author as a "brave man."
Antifa — short for "anti-fascist" — is the name of a loosely affiliated, left-wing, anti-racist political movement that monitors and tracks the activities of local neo-Nazis.
Immediately following the uproar the musician received, he promptly issued an apology via Twitter on Tuesday, March 10. "Over the past few days I have come to better understand the pain caused by the book I endorsed," Marshall wrote in a since-deleted tweet. "I have offended not only a lot of people I don't know, but also those closest to me, including my bandmates and for that I am truly sorry."