TRUE CRIME
Woman Claiming To Be Madeleine McCann Reveals Her 'Goal' Is To Aid Others Who Have 'Experienced Trauma': 'I Think I Can Really Help'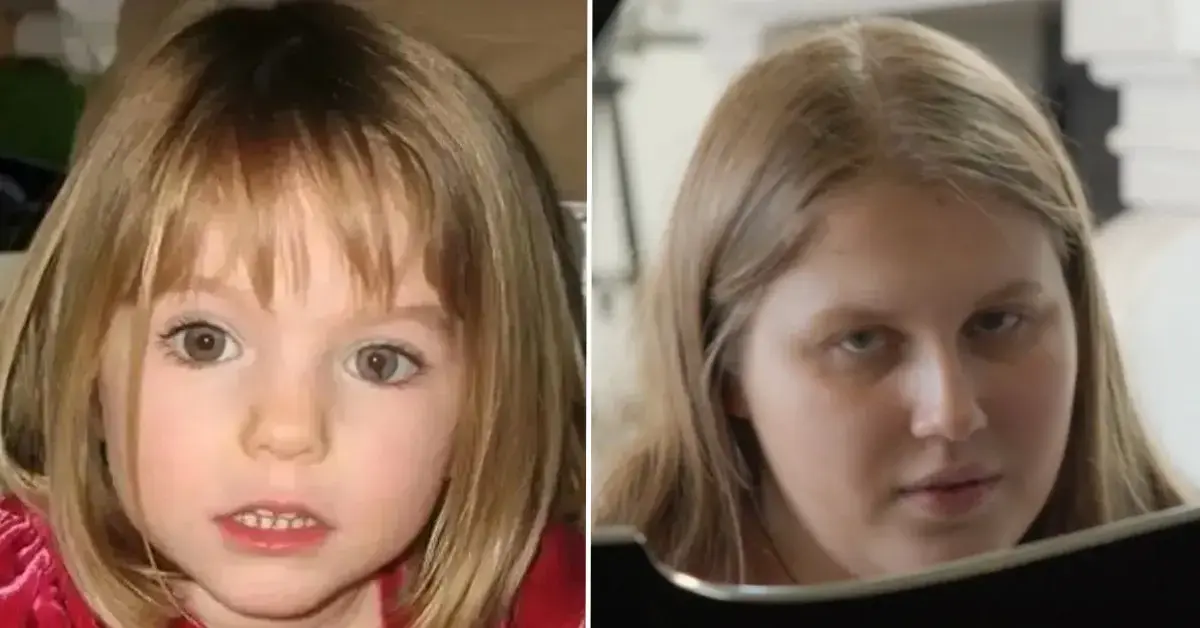 Julia Wendell, the Polish woman who is currently fighting to prove she is missing girl Madeleine McCann, revealed that one of her main goals in life is to help others who have struggled through traumatic situations.
The 21-year-old — who also goes by Julia Wandelt and Julia Faustyna — opened up about how confronting her abuser after being molested as a young child inspired her to be compassionate to people with similar trauma.
Article continues below advertisement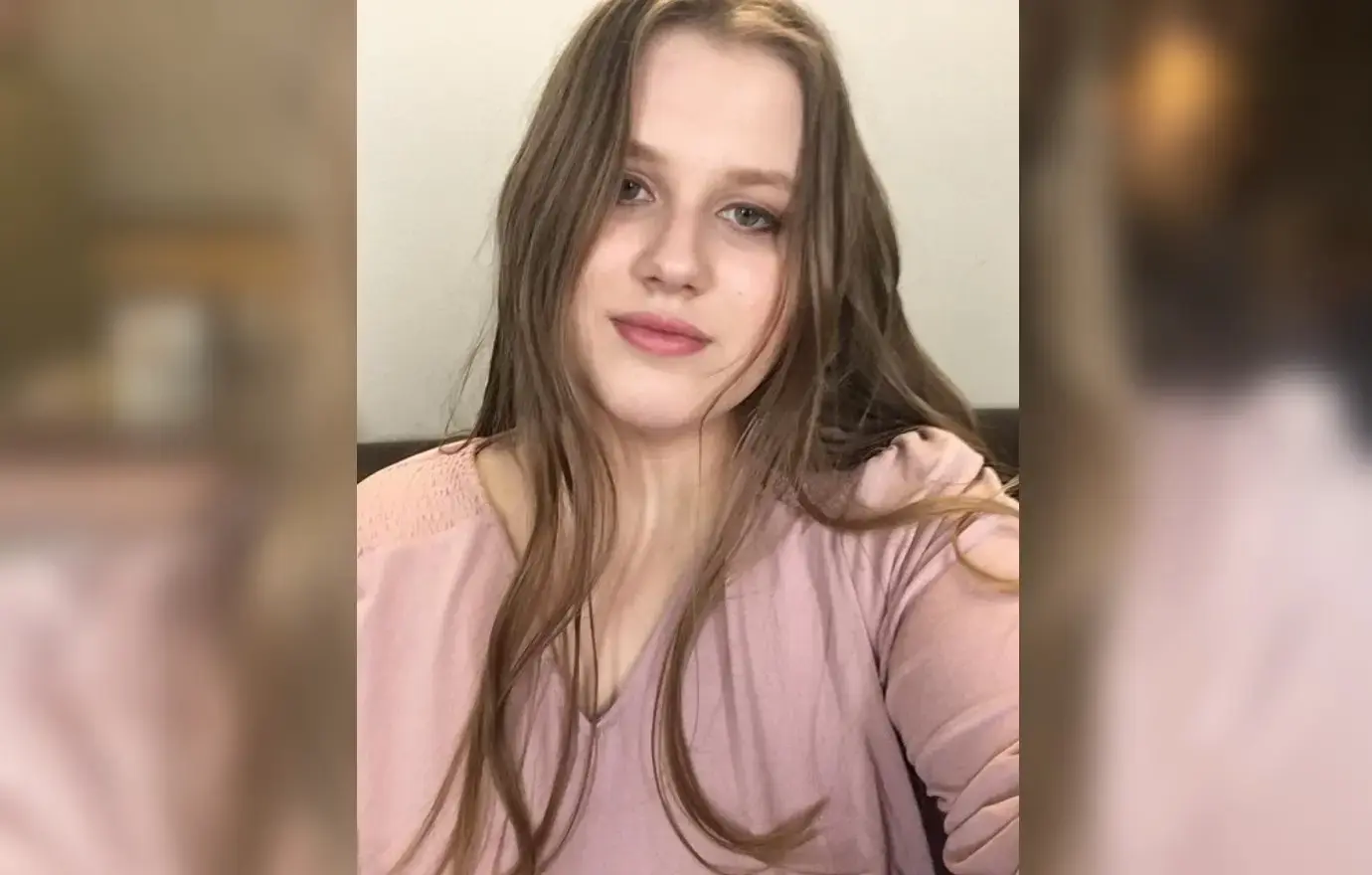 "Even when I didn't have so much money, I bought food for people who needed food and I found a job for a person who is homeless, so I always try to help people. But now, I think I can really help," Wendell told Radar in a recent interview.
"My goal is to help children and teenagers and adult people who experienced trauma," she explained, further clarifying, "Not only sexually abusing [sic], but any type of violence in their childhood [and] in their life."
Article continues below advertisement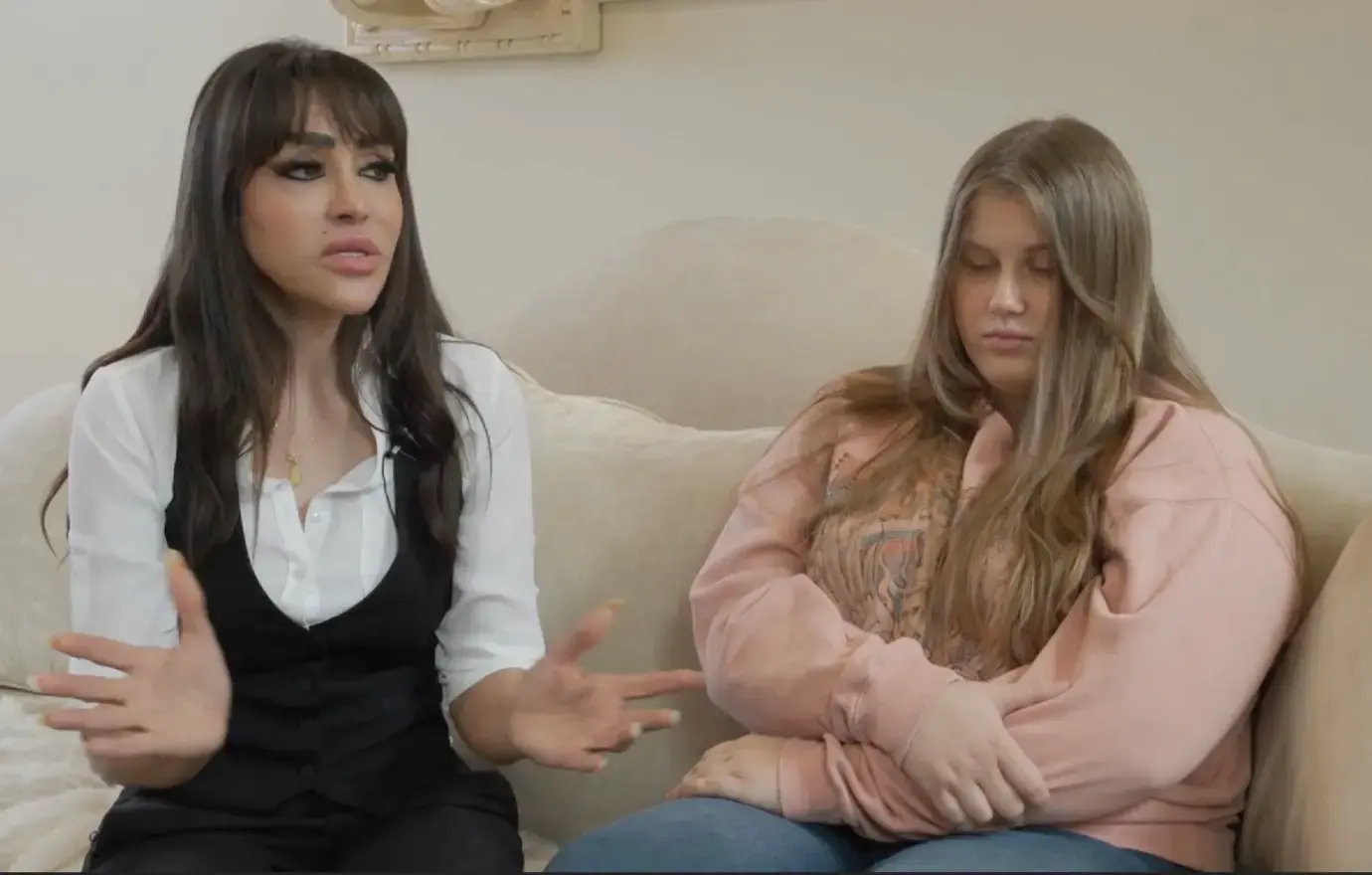 She also claimed those who have been abused shouldn't be ashamed about what happened to them, adding, "It's nothing shameful. You can't be ashamed. Your abuser should be ashamed."
This comes shortly after Wendell's bombshell interview with Dr. Phil as she continues to insist she could be McCann. As OK! previously reported, the 3-year-old little girl was abducted from her parents' hotel room while on vacation in Portugal in 2007.
Although it was widely believed that she'd been killed, her body was never found and no suspect has ever been charged with her kidnapping and murder.
Article continues below advertisement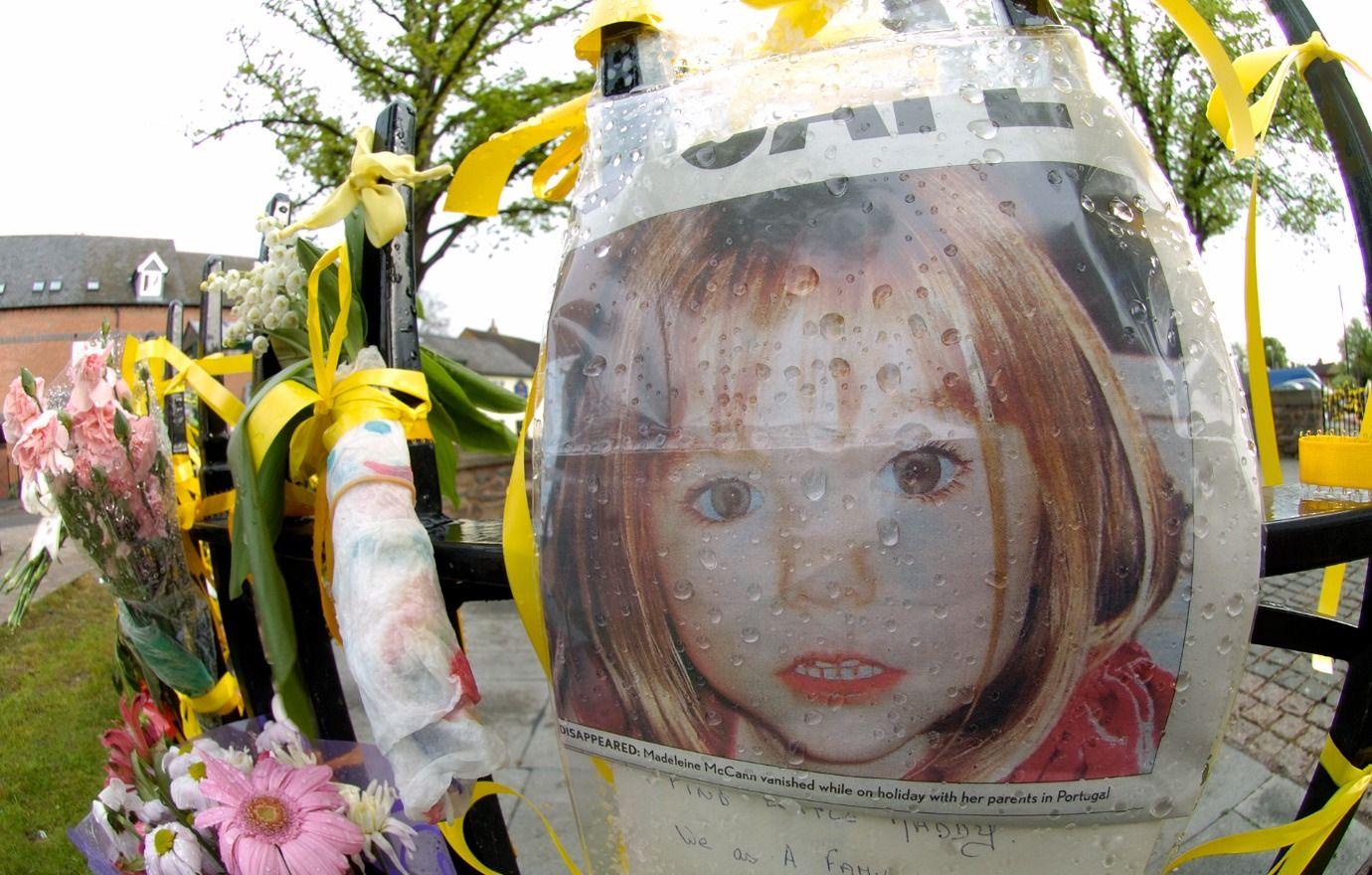 Several months ago, Wendell became well-known through her Instagram account @IAmMadeleineMcCann, which shared side-by-side photos of herself and McCann, as well as other reasons she believes she could have been the trafficked missing girl.
Along with similar moles on her legs and a rare condition in her right eye, she alleged her earliest childhood memory was of "beach and water" while on vacation with her parents.
She is currently awaiting DNA results from an ancestry test that could potentially help link her to the McCann family.
Article continues below advertisement
Never miss a story — sign up for the OK! newsletter to stay up-to-date on the best of what OK! has to offer. It's gossip too good to wait for!