TRUE CRIME
Woman Claiming To Be Madeleine McCann Insists She Doesn't 'Want To Have Contact' With Woman Who Raised Her Regardless Of DNA Results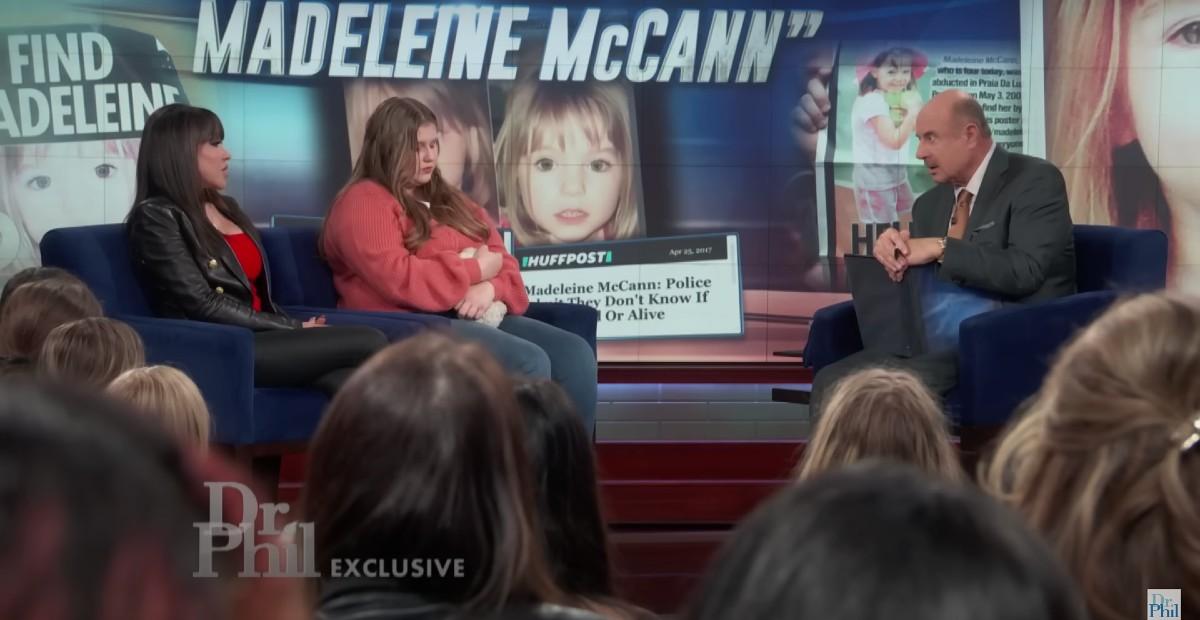 The 21-year-old Polish woman who believes she is Madeleine McCann claimed she isn't interested in having a relationship with the woman who raised her — regardless of whether or not DNA test results confirm her theory.
On a Monday, March 27, appearance on Dr. Phil, Julia Wendell — who also goes by the monikers Julia Wandelt and Julia Faustyna — opened up on her journey in seeking to prove she is the missing little girl.
Article continues below advertisement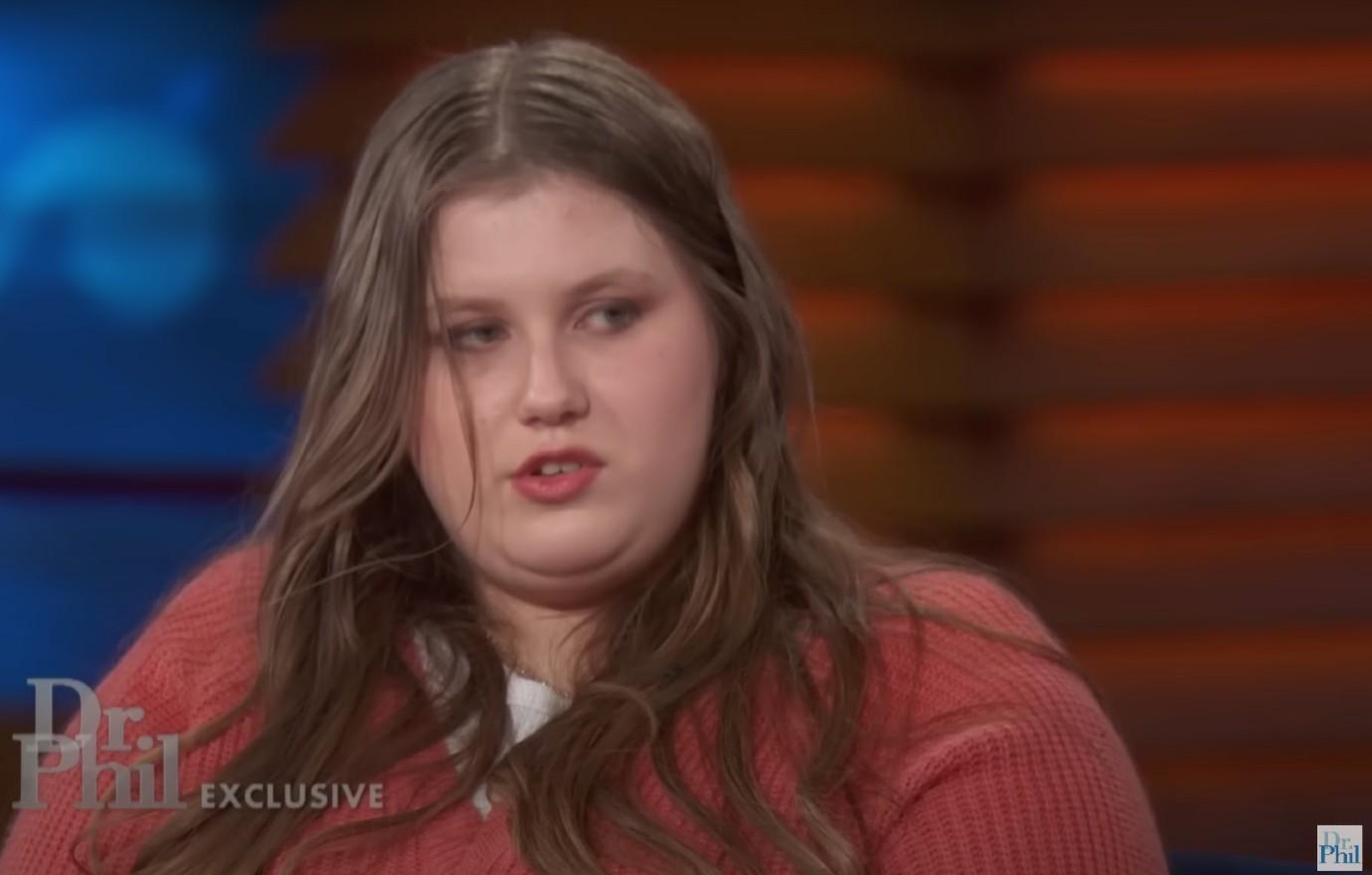 While discussing the ongoing case, Dr. Phil McGraw asked her if she'd made attempts to send her DNA samples to Scotland Yard so that it could be compared to McCann.
Wendell revealed she'd contacted the agency but had not heard back and was instead using an ancestry test to attempt to link her to the McCann family.
Article continues below advertisement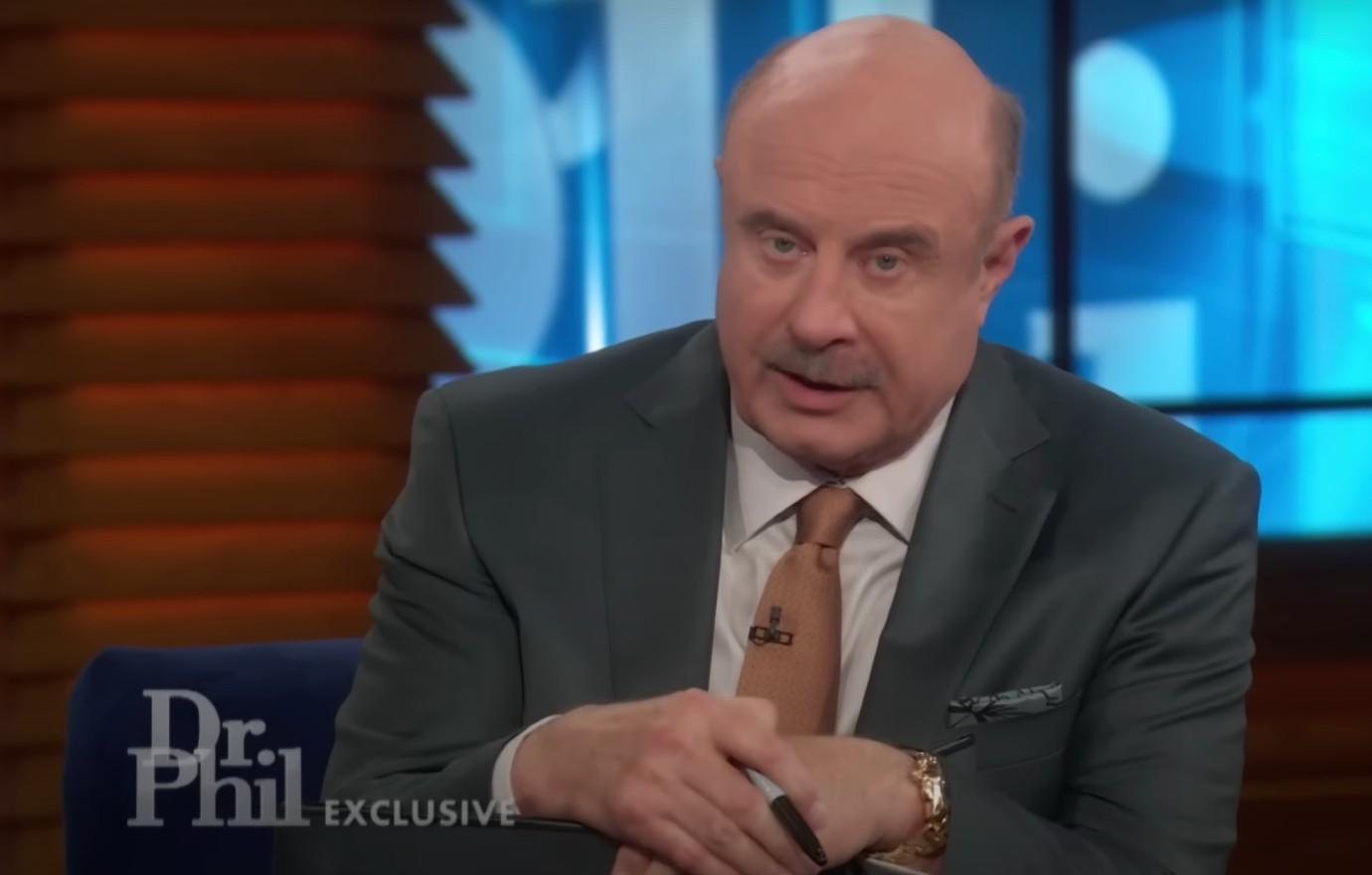 The television personality then questioned what her next move would be if she found out she was in fact biologically related to the Polish couple who had raised her.
"I believe I am Madeleine McCann," Wendell replied firmly. "If she is my mother, I don't want to have contact with her that's all, but I believe she isn't my mother."
She also said that she would be willing to take any test in order to prove her alleged true heritage.
Article continues below advertisement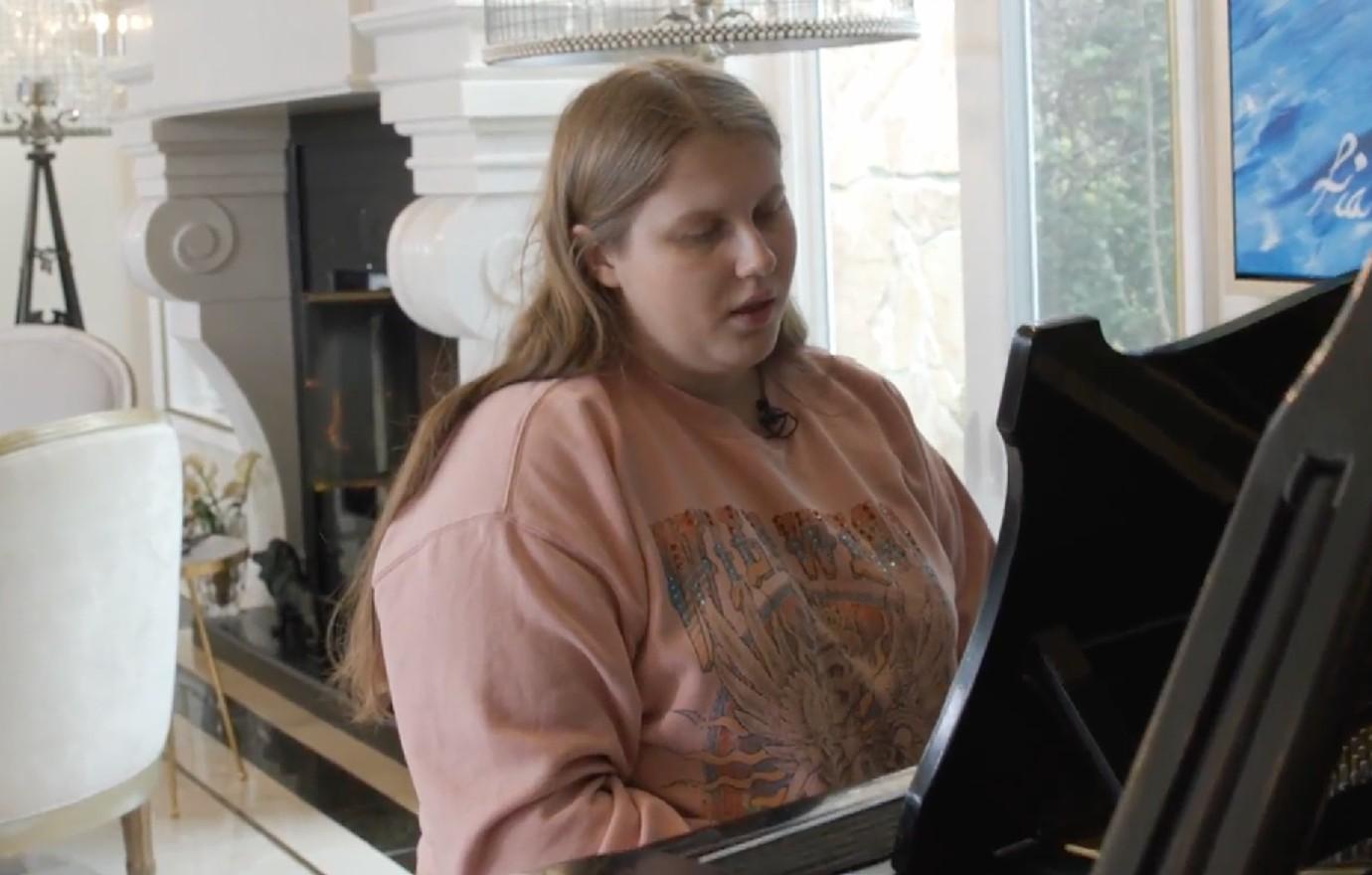 Along with having similar moles on her legs and a rare coloboma in her right eye similar to the missing child's, Wendell confessed she couldn't remember a large portion of her childhood, but noted her earliest memory was of being on vacation.
"Beach and water, like sea or ocean, and there were turtles and children," she explained. "And I remembered light-colored buildings, like white or very light colours, sunlight on these buildings."
Article continues below advertisement
However, Wendell's family released a statement claiming the 21-year-old was lying about being the 3-year-old who went missing from her parents' room at the Praia da Luz resort in Portugal more than 15 years ago.
"For us as a family it is obvious that Julia is our daughter, granddaughter, sister, niece, cousin and step niece," the statement read. "We have memories, we have pictures. Julia also has these photos, because she took them from the family home with the birth certificate, as well as numerous hospital discharges."
"We always tried to understand all situations that happened with Julia. Threats to our address from Julia, her lies and manipulations, activity on the internet," the statement continued. "The internet won't forget, and it's obvious that Julia isn't Maddie. We are devastated at this current situation."
Article continues below advertisement
Never miss a story — sign up for the OK! newsletter to stay up-to-date on the best of what OK! has to offer. It's gossip too good to wait for!
Dr. Phil aired the exclusive interview with Wendell.