TRUE CRIME
Woman Claiming To Be Madeleine McCann Emotionally Confesses She Recognizes Kate McCann's Voice: 'I Really Believe I Could Be Madeleine'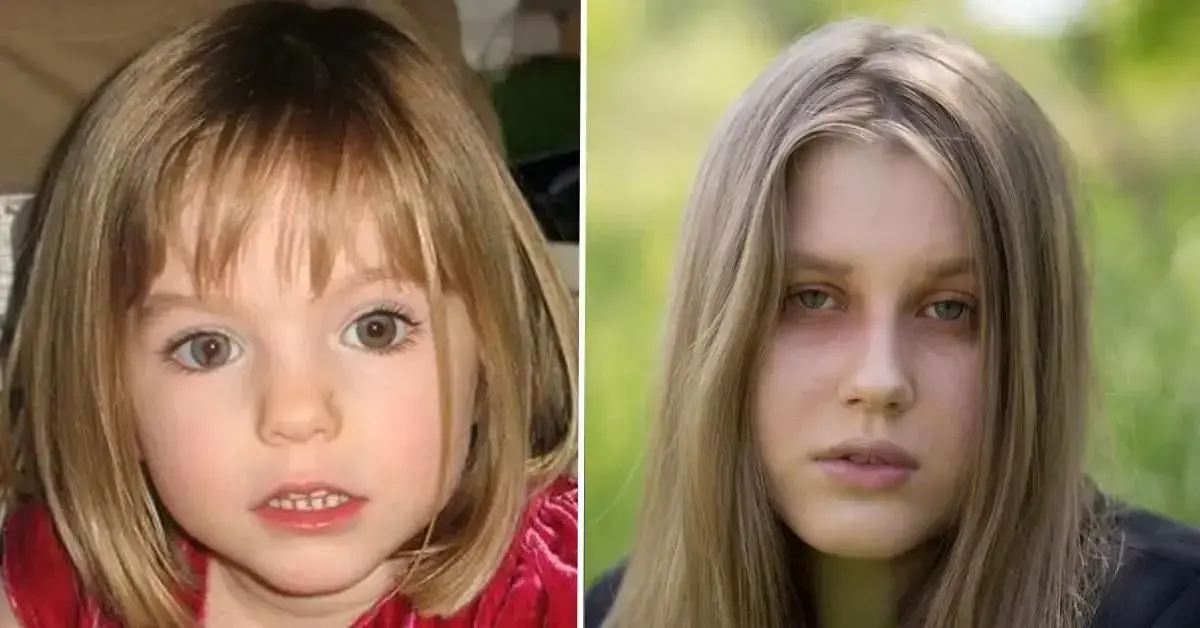 The 21-year-old Polish woman who is convinced she could be Madeleine McCann sent an emotional message to grieving parents Gerry and Kate McCann as she continues to fight to prove she could be their missing daughter.
Julia Wendell — who also has been referred to by the names Julia Wandelt and Julia Faustyna — sat down for an exclusive interview with Radar and was moved to tears after watching a video of Kate singing a song to her little girl years ago.
Article continues below advertisement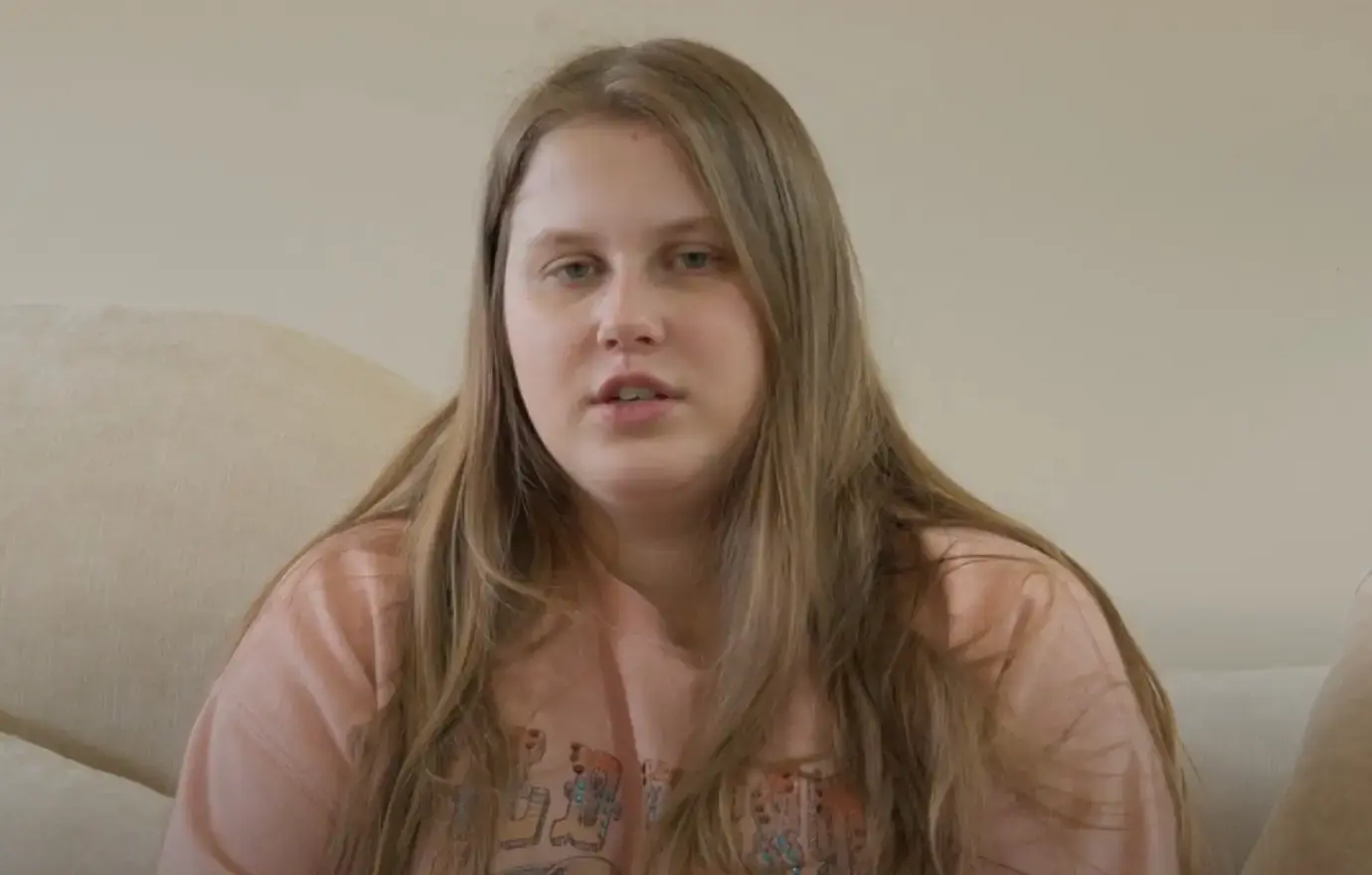 "I want to say something to Kate McCann: I listened to a song that you sang to your daughter Madeleine," she implored. "When I hear your voice — from movies, from interviews — I feel like I really know this voice, your voice. I really believe that I could be Madeleine."
As OK! previously reported, Madeleine disappeared in 2007 while on vacation at the Praia da Luz resort with her family in Portugal. Her body was never found and a suspect has never been charged in the case, though authorities have long assumed the 3-year-old was murdered.
Julia, who is currently awaiting results from DNA tests that could potentially help connect her to the McCann family, revealed that law enforcement agencies from several countries have all been dead ends in helping her prove she may in fact be the kidnapped little girl.
Article continues below advertisement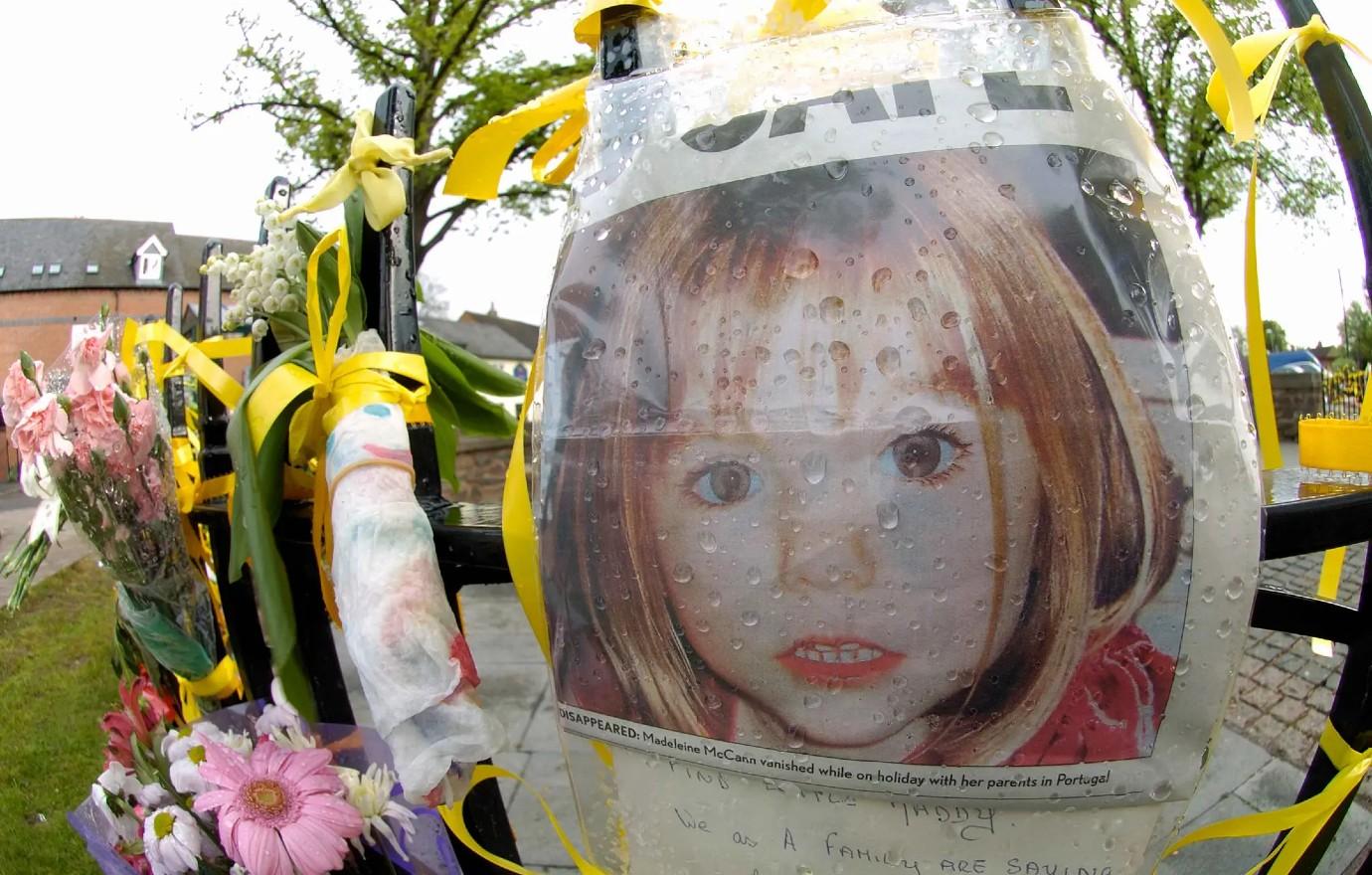 "If I am not Madeleine McCann, I know that I can open this case again," she insisted to Radar. "I tried to talk with many authorities back to 2022. I talked with embassy in Poland, embassy in Portugal, embassy in England, Metropolitan Police with Operation Grange (the long-running, multi-million-dollar British police operation to find out what happened to Madeleine), with Interpol, with Polish police, Portugal police… but nobody listened to me."
Article continues below advertisement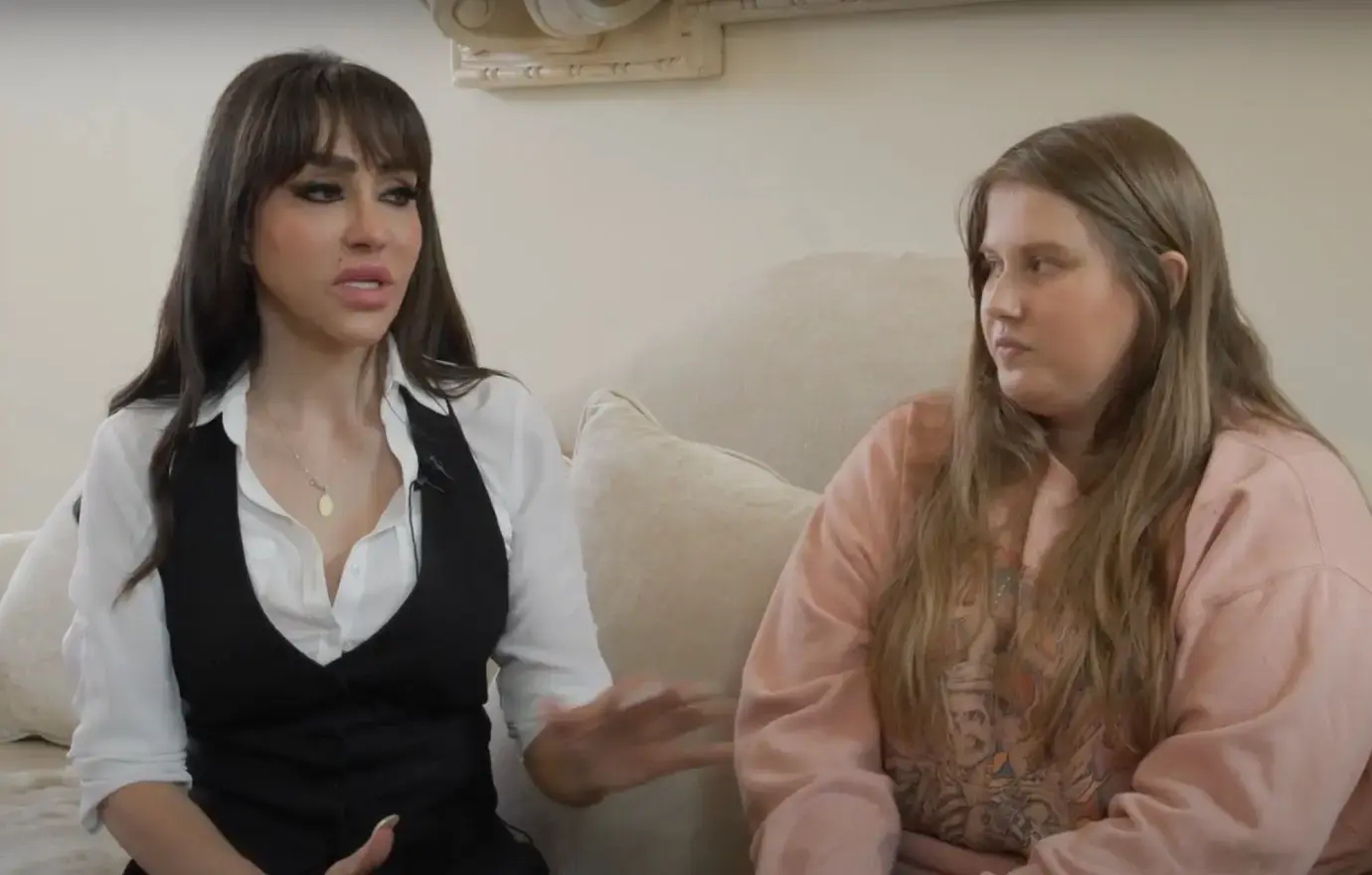 "I have a message to McCann's family… I want to say that I really believe I can be Madeleine, your daughter, but if I'm not, I'm over 100 percent sure that the person who abused me is involved because I recognize picture from site findmadeleine.com," she added, referring to her molester who she identified as a man named Peter.
Article continues below advertisement
Julia has since faced backlash on social media from people who believe she is doing this for fame and attention, but the 21-year-old firmly addressed the hateful remarks in a February interview.
"Thank you for support, these people who supported me and ... f**k off to people who made me cry. I'm sorry I had to but telling me that I should die, it's very, very mad. It's not nice," she said at the time. "You are not in my situation so you can't say what I should do ... This is the best way I can do for myself and you don't know me personally, so don't judge me please."
Never miss a story — sign up for the OK! newsletter to stay up-to-date on the best of what OK! has to offer. It's gossip too good to wait for!