TRUE CRIME
Polish Woman Who Believes She Is Madeleine McCann Terrified Of Suspected Portuguese Sex Traffickers After String Of Mysterious Phone Calls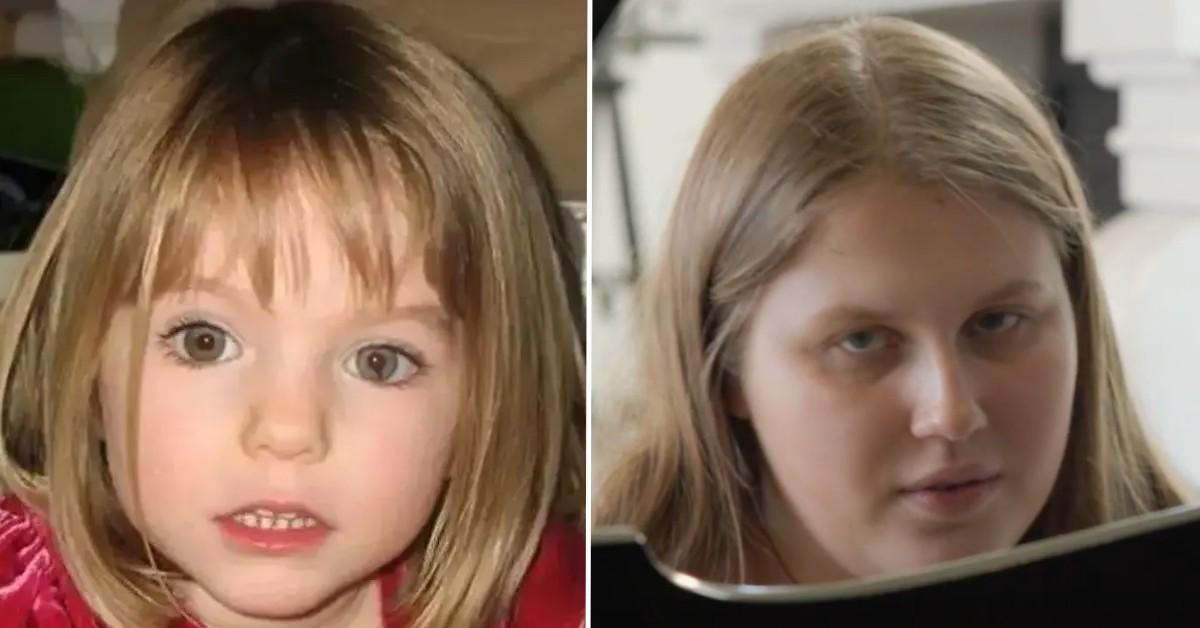 The Polish woman who is convinced she could be missing girl Madeleine McCann believes sex traffickers are attempting to trick her into flying to Portugal to abduct her and potentially permanently silence her.
Julia Wendell — who also has been referred to by the names Julia Wandelt and Julia Faustyna — claimed she has been receiving a series of mysterious and concerning phone calls from a woman who is trying to lure her to the site of the tragic crime.
Article continues below advertisement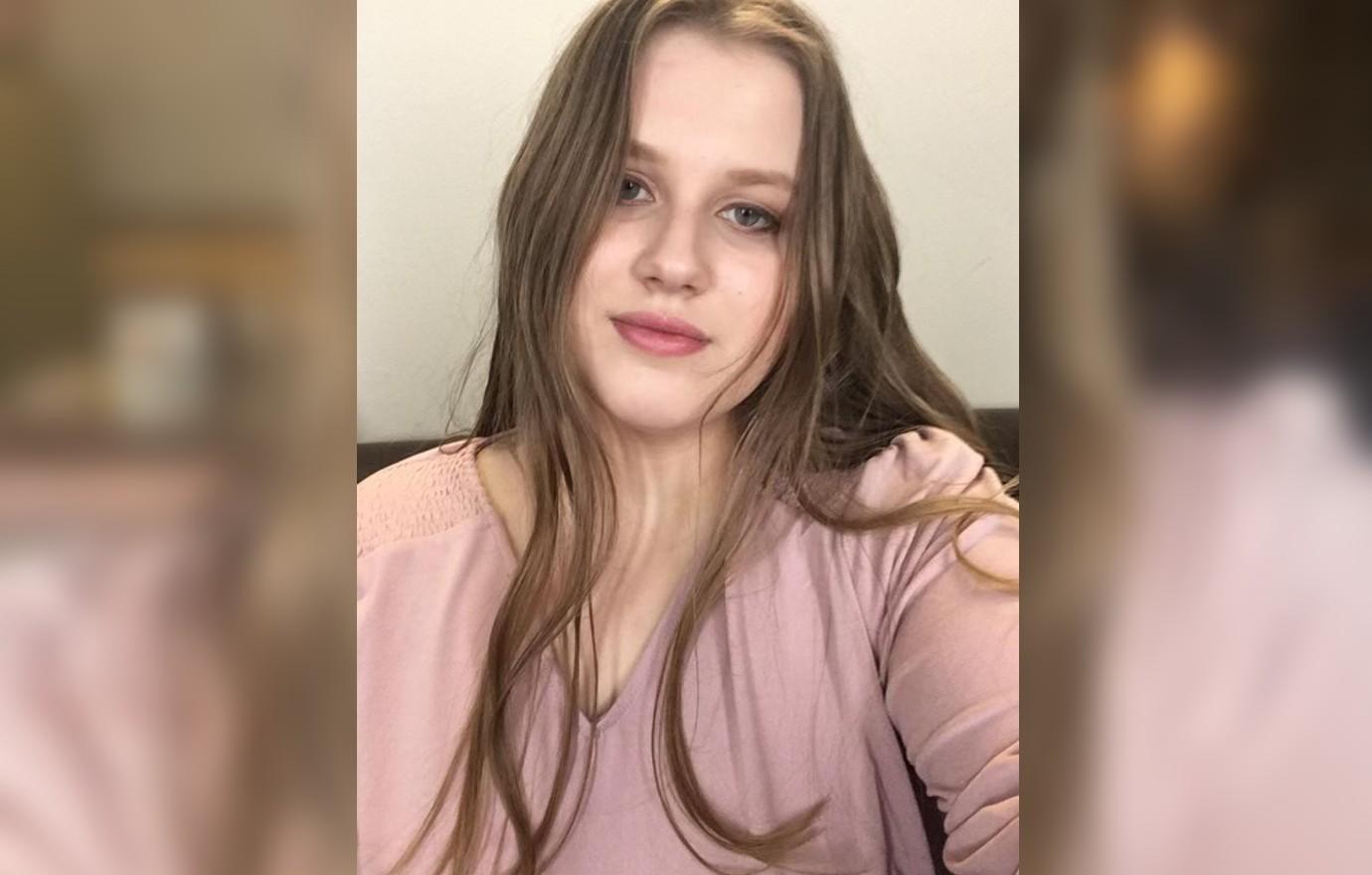 Private investigator Dr. Fia Johansson told Radar she suspected the woman caller was linked to the child trafficking ring that kidnapped Madeleine in 2007.
"She wanted her to fly to Portugal and be with her and saying that you should not be telling Fia Johansson that 'I did talk you about it, you have a passport, I can buy you the ticket and you can come to me, all you need is love,'" the investigator explained of the disturbing incidents.
Article continues below advertisement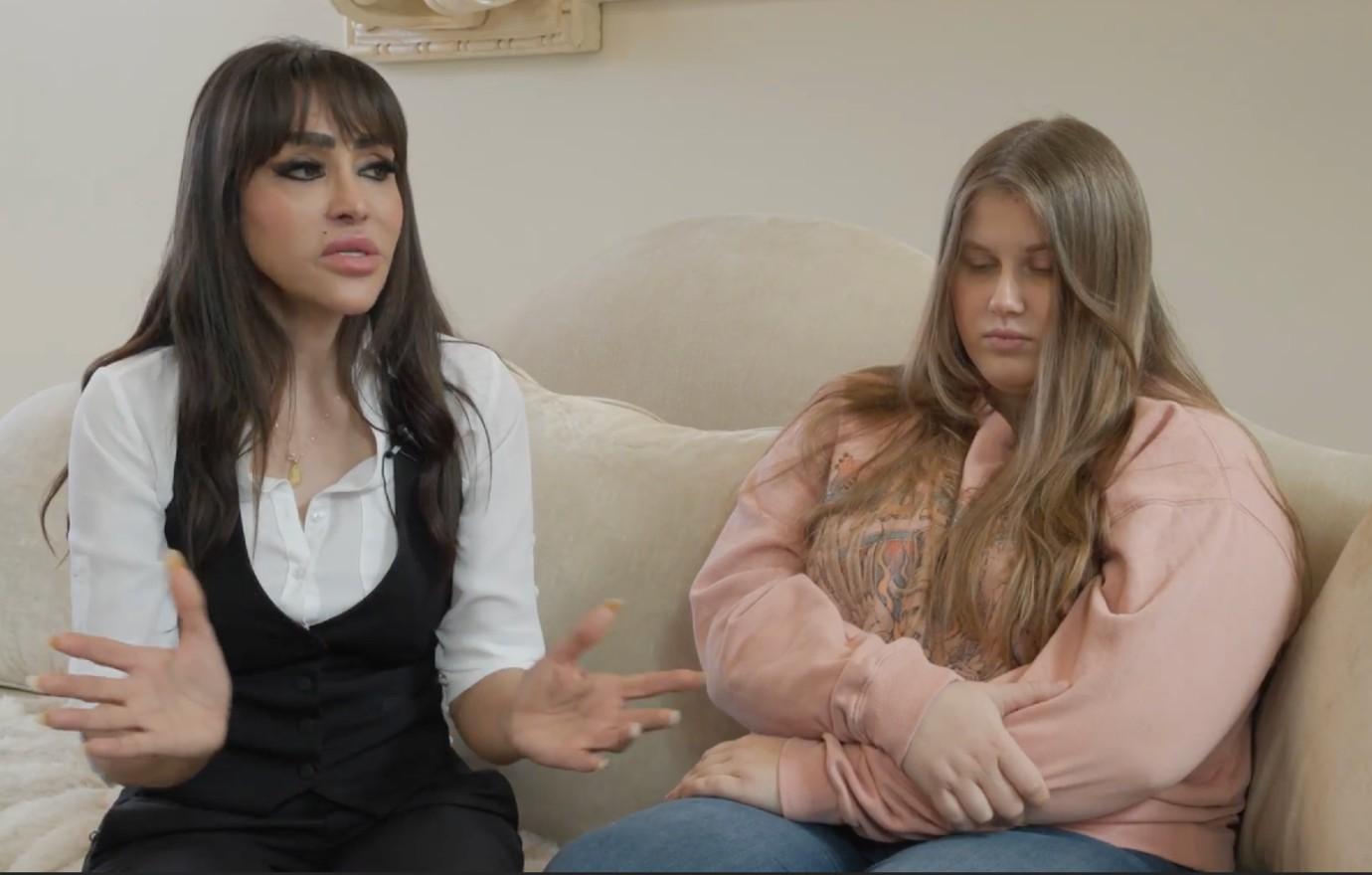 Julia also noted the woman tried to coax her into the trip, saying, "she always wanted to have a child and that she could be my mother because I need love in [my] life."
The caller further told Julia all she needed was "love and caring" and that she was the one to give that to her.
Article continues below advertisement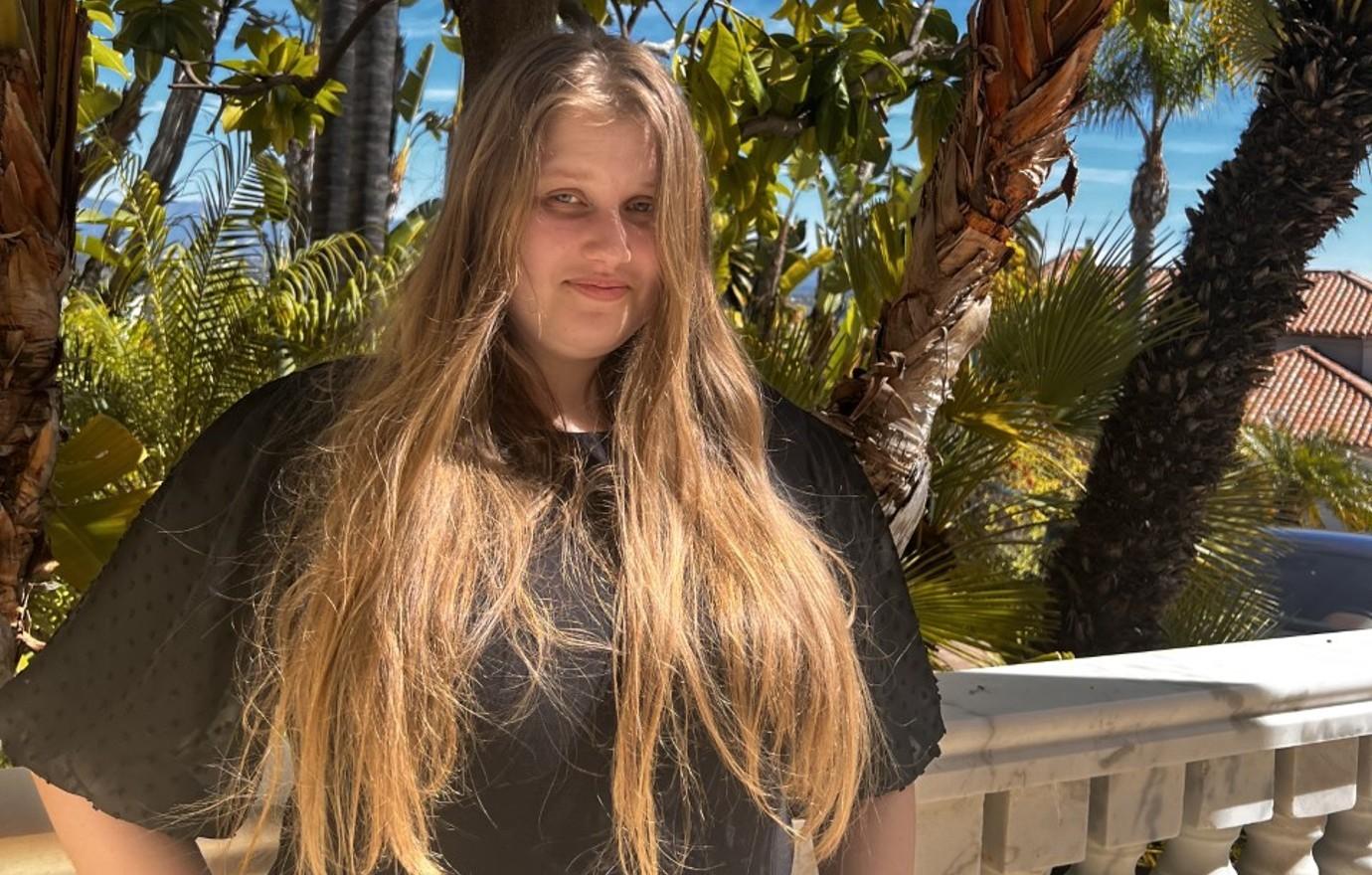 "To me, either this woman is related to a pedophile ring or was involved in Madeleine McCann kidnapping in 2007 because she's so mad that she couldn't get Julia out of the safe house," Fia elaborated, noting Julia was moved to a home in Los Angeles after facing a series of online threats.
The private eye added, "She was telling Julia that I was a toxic person and that 'here in Portugal everybody loves you, everybody wants you and we are sure you are Madeleine McCann, and I am going to take care of you.'"
Article continues below advertisement
As OK! previously reported, 3-year-old Madeleine disappeared from her parents' room at the Praia da Luz resort in Portugal in 2007, quickly becoming one of the most notable missing persons cases in the world.
Although authorities have long assumed that the little girl was killed, several months ago, Julia claimed she had reason to believe she could be Madeleine due to shocking connections to the missing child.
Article continues below advertisement
Never miss a story — sign up for the OK! newsletter to stay up-to-date on the best of what OK! has to offer. It's gossip too good to wait for!
The 21-year-old previously stated she couldn't remember a large portion of her childhood, but her earliest memory was being on vacation. She also claimed she recognized Kate McCann's voice in a video and pointed out she has physical similarities to Madeleine, including a rare coloboma in her right eye and specific moles on her legs.
She is currently awaiting DNA results that may connect her to the McCann family.