NEWS
Portuguese Police Chief Rejects Polish Woman's 'Missing Maddie' Claims, Insists British Toddler Madeleine McCann Is Dead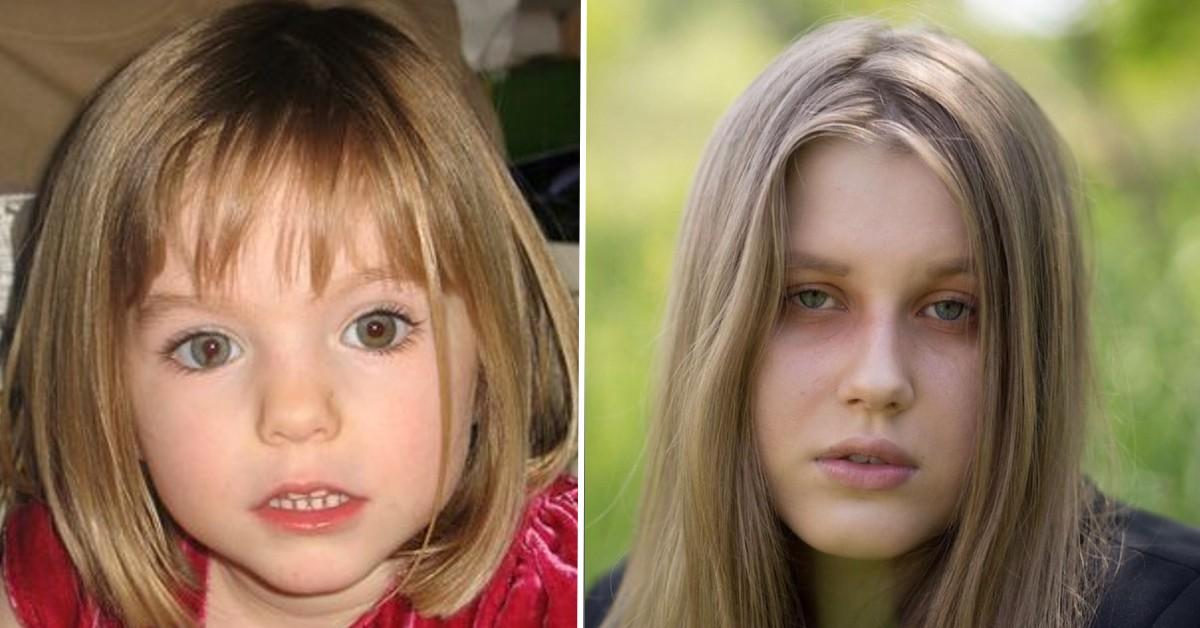 A former Portuguese police chief isn't buying that a British woman is actually Madeleine McCann, who disappeared at a holiday resort in Portugal in 2007.
Vitor Paiva wants law enforcement to "clarify the situation" and have the woman named Julia Faustyna — she's also been referred to as Julia Wandelt and Julia Wendell — take a DNA test to see if she is telling the truth.
Article continues below advertisement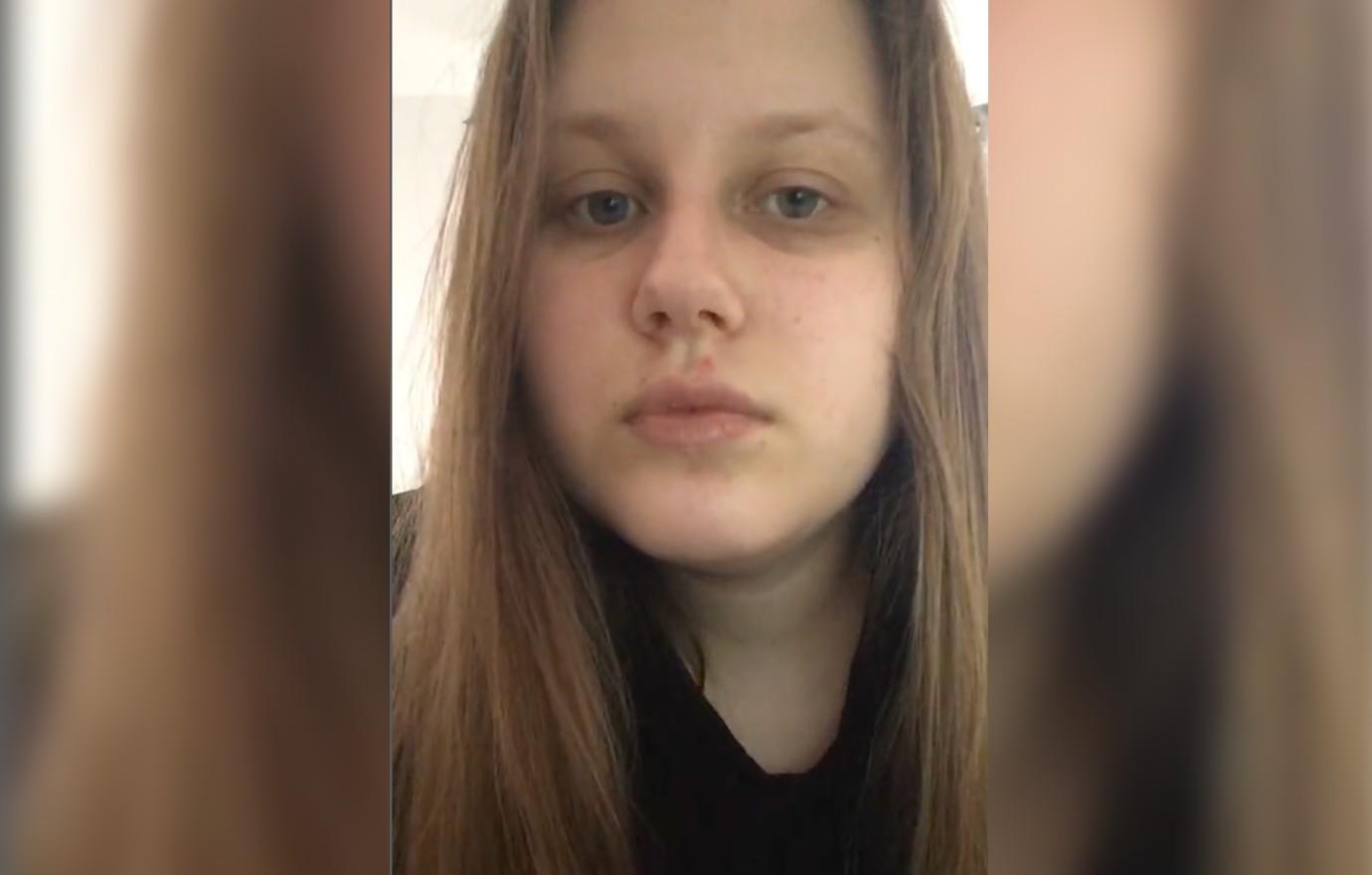 According to Paiva, "millions" has been "spent on investigating" the little girl's disappearance, and Faustyna was never brought up in the past.
He also called out German prosecutor Hans-Christian Wolter for handling things.
Article continues below advertisement
"He says Madeleine is dead and the kidnap involved Christian Brückner … We have been anxiously awaiting the evidence which hasn't arrived," he said, per Confina Media. "I would feel disappointed if this young woman were Maddie. It would mean the state prosecutor, who deserves credit for the profession he exercises, has ended up deceiving us."
As OK! previously reported, Brückner has never been charged with the disappearance or potential murder of the little girl. However, he was hit with multiple sexual offenses by German prosecutors in October 2022.
"The accused is the same person against whom charges were brought in connection with the disappearance of the then 3-year-old British girl Madeleine Beth McCann," the Braunschweig prosecutor's office said in a statement. "Specifically, the accused is charged with three offences of aggravated rape and two offences of sexual abuse of children. The investigation into the disappearance of Madeleine McCann continues."
Article continues below advertisement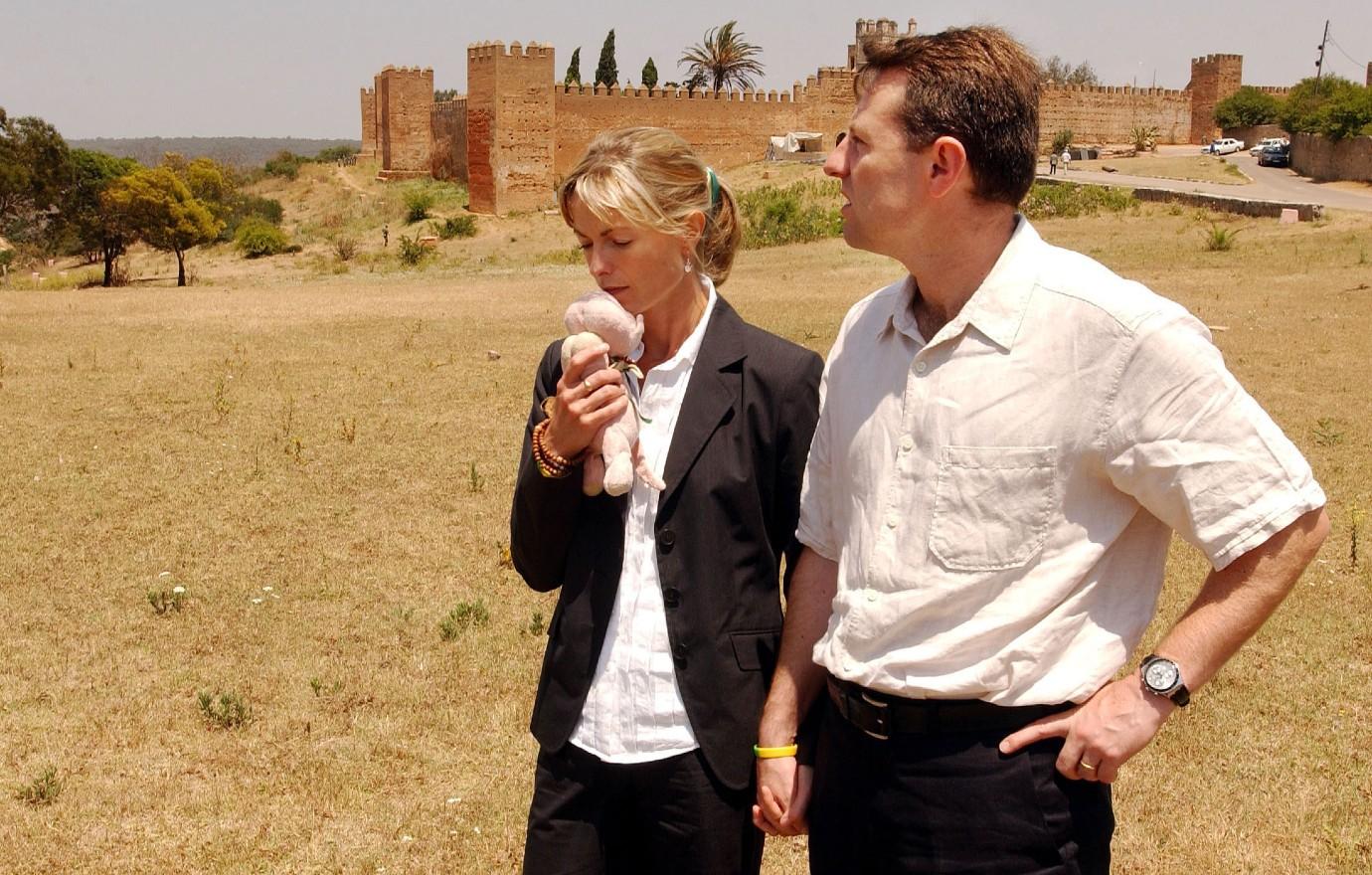 Meanwhile, Faustyna believes she could be the missing girl due to her complicated childhood, a coloboma in her right eye and moles on her leg.
"I think I can be Madeleine," she wrote on Facebook. "I have a defect in my eye, in the same eye, the kind of defect Madeleine had. Except that in my case it's faded more and more every year. I remember practically nothing from my childhood."
Article continues below advertisement
"During the therapy I started to analyze a lot, reflect and ask a lot of uncomfortable questions to my family, until at one point my mother couldn't stand the barrage of questions and cut me off from therapy beginning in 2021," she continued. "I do have a few memories. The earliest of these are vacations. But I completely don't recall my mother being there, for example, or my stepfather, much less my dad. Apparently, a medical university student in Wroclaw (Poland) testified that he saw Madeleine McCann, a few days after her abduction, in Wroclaw. I happened to live in Wroclaw all the time and have only been living in another city for a year."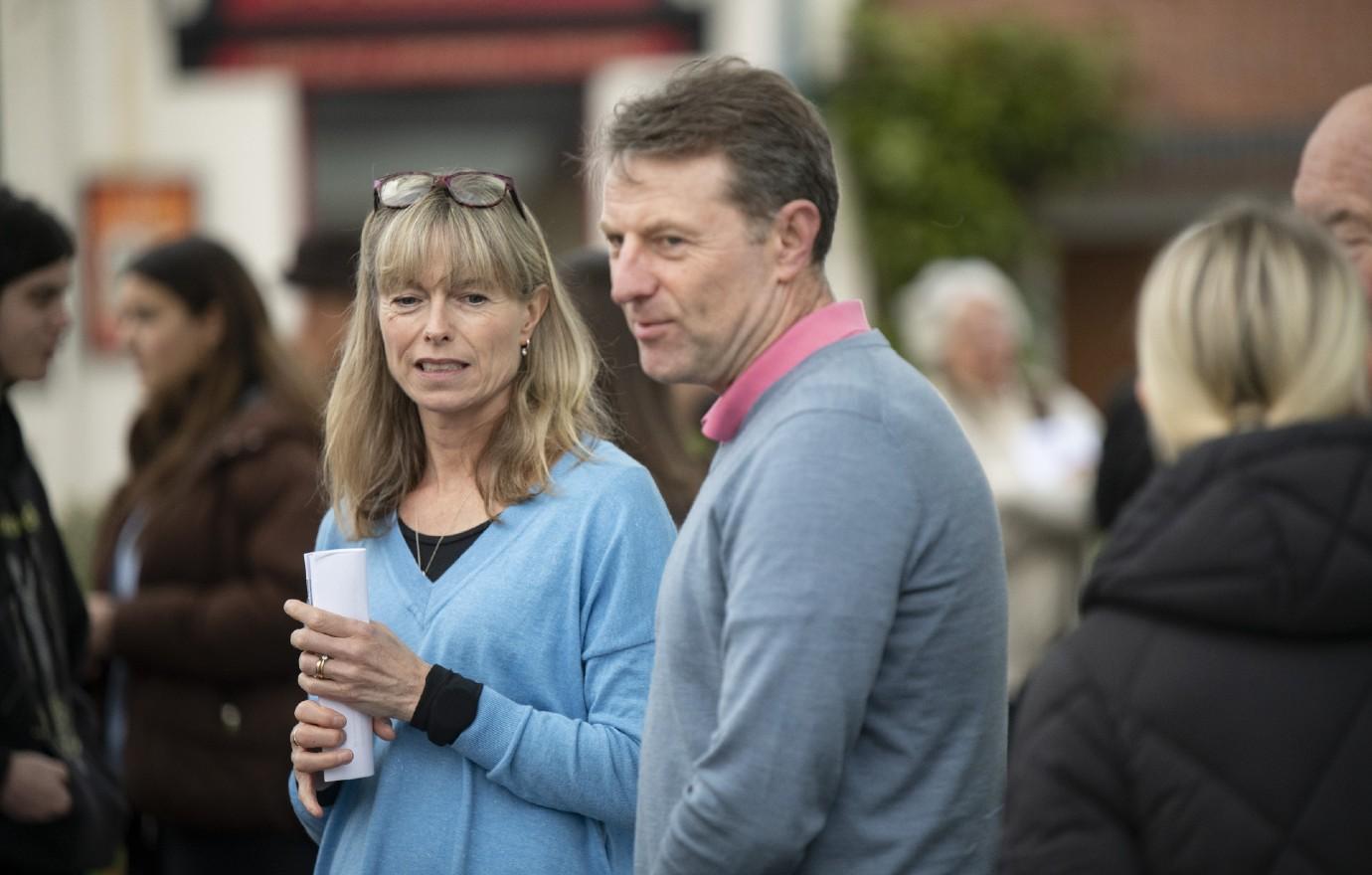 Article continues below advertisement
Never miss a story — sign up for the OK! newsletter to stay up-to-date on the best of what OK! has to offer. It's gossip too good to wait for!
The McCann family has agreed for Faustyna to take a DNA test.
"The family are taking no chances, they are willing to look at all leads," a family spokesperson said, per the Daily Star. "It is important they look at all of the factors, the girl does look similar. There's no disputing that. If what she says is true, there is every chance it could be her. It all adds up."