YouTube Star Eva Gutowski Says Her Life 'Has Changed In Every Single Way' Since Becoming Famous: 'It Was My Dream'
Ever since Eva Gutowski broke out onto the YouTube scene, she has amassed millions of followers and was even coined YouTube's fastest growing star.
Article continues below advertisement
Now, the influencer probably has about eight different jobs — she also sings and just released a new skincare line, Coastal Citizen — but she insists she is "still working just as hard as I was in college when I was a journalism major," the 27-year-old exclusively tells OK!. "[My life has] changed in every single way, but it's been really cool because I get to take my friends on vacation with me, which is amazing. I feel like it was my dream. I think that is really what has changed the most — being able to take my friends and family wherever I go and have amazing experiences that are really just shaping my youth."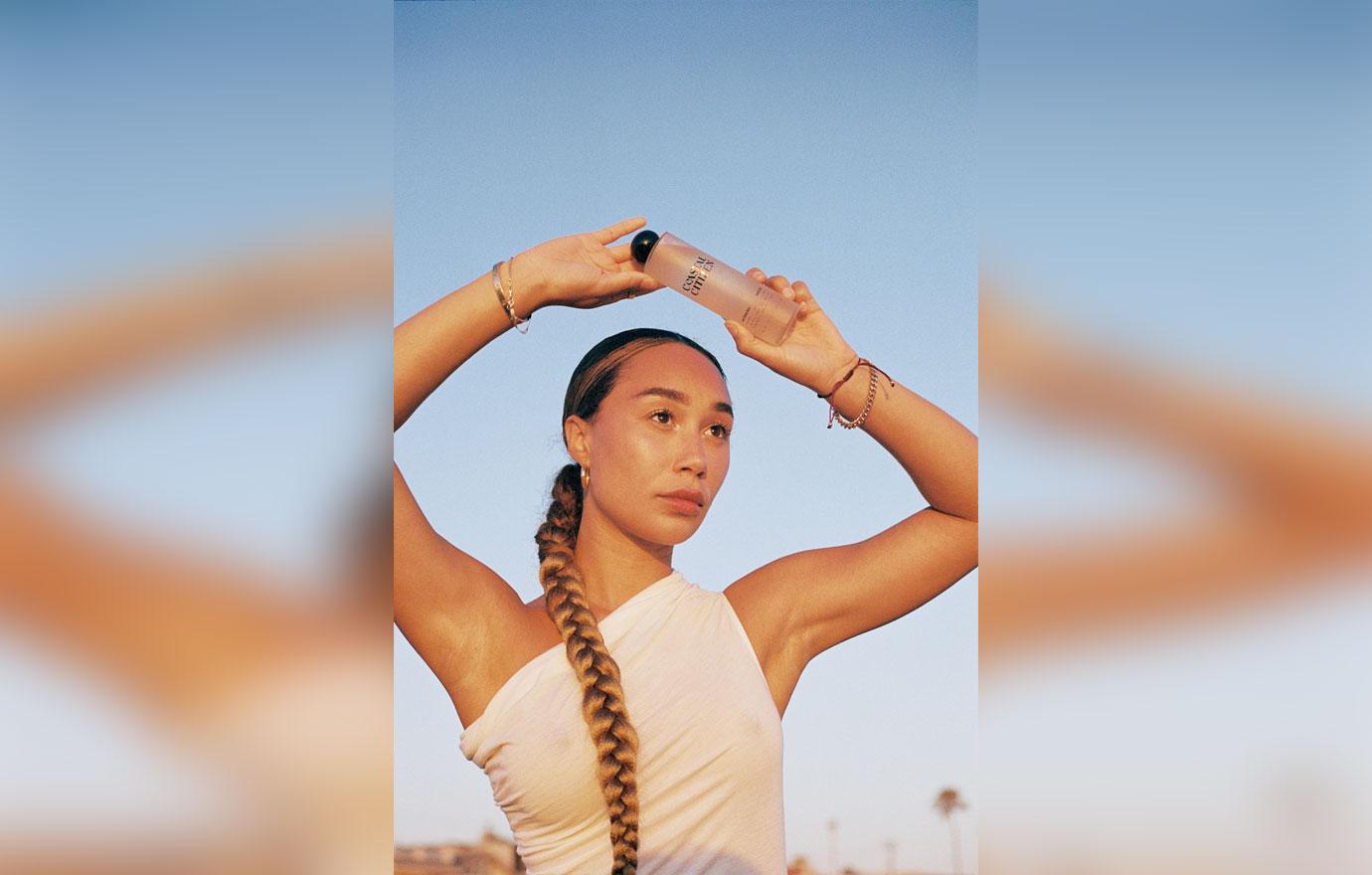 Article continues below advertisement
The California native — who was raised in a low-income household — is grateful that gets to do what she loves and share special moments with her brood.
Article continues below advertisement
"I think the best part about my career is just being able to give back to my family and be a light in my family because my family still struggles," she admits. "We are still a very typical middle class American family that goes through the same struggles that most of America is going through, and it's hard sometimes. I just feel super lucky, and I feel like had I never been blessed with this career and everything that has given me. I feel like when so many people get followers, they say, 'Let me buy a fancy house or let me buy a boat,' and I say, 'Let me go to brunch with my grandparents!' It's just the most lucky feeling to be able to do that because that wasn't a luxury I had when I was younger, so it's really cool to be able to give that back to my family."
As for how Gutowski keeps organized and on top of everything, she confesses she uses "a lot of planners. I love writing stuff down, and I love making lists."
Even though some people may not be able to balance more than one thing, the singer embraces the chaos.
Article continues below advertisement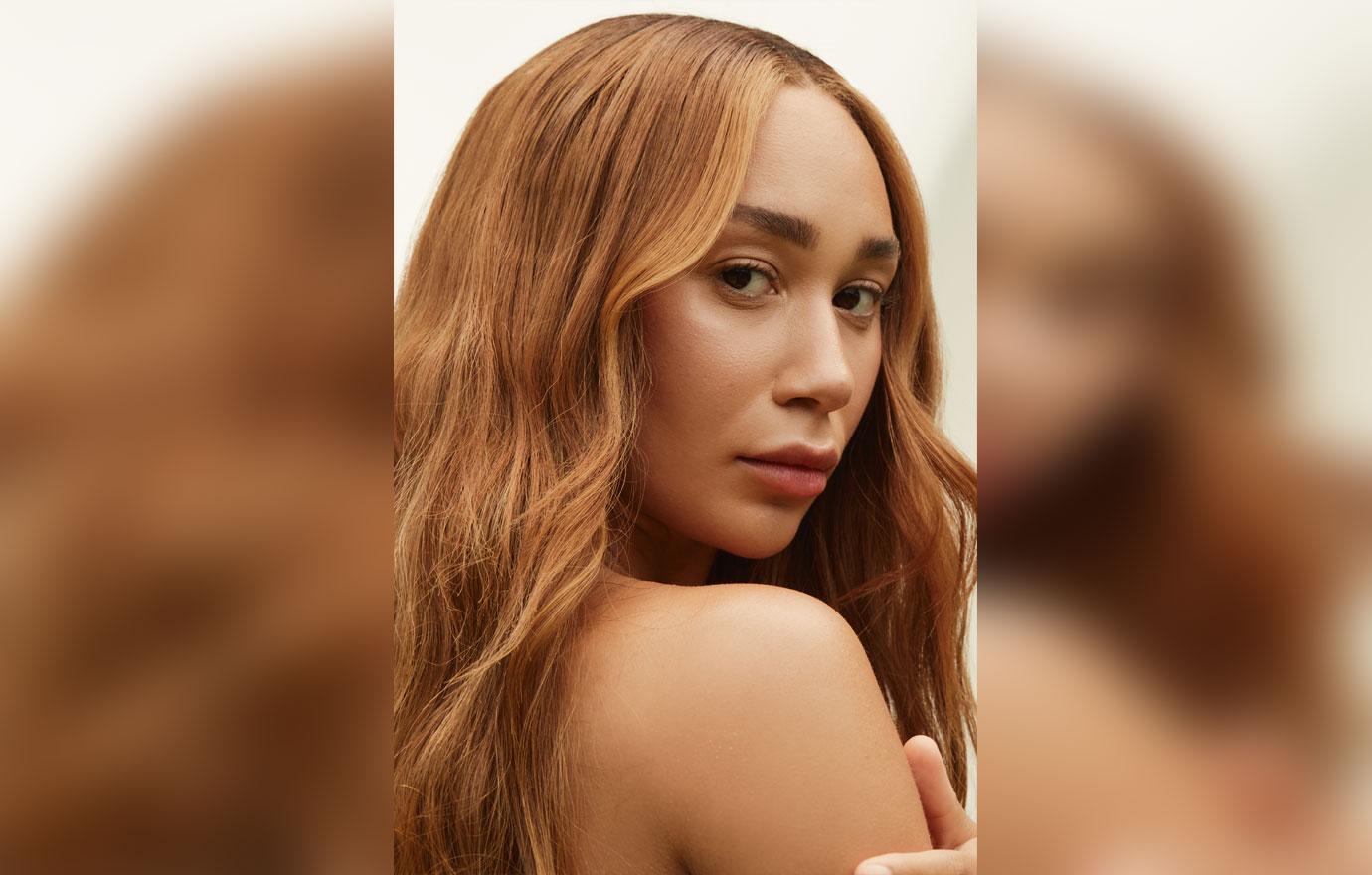 "If you took away one [job], I would be sad. I want to do all eight, so I make time for all of them, but what really helps me is always making sure is I play as hard as I work. So, if I work really hard, I will make sure to reward myself by going to the beach one day or hanging out with friends, going to brunch or even just having a cup of tea at night or having a glass of wine and watching Netflix. I love working hard. It's what got me to where I am, and I feel like I will never not work this hard because I love it."
Article continues below advertisement
In the meantime, Gutowski recently embarked on whole different venture, as she is the Founder of her own skincare line, Coastal Citizen.
"My fans have always known me to be an ocean lover and someone that is always adventuring, but I was never born like that. I kind of had to learn how to do it, and in that experience, I learned so much about my skin, because when I was growing up, my skin was struggling, and I always had acne prone skin," she explains of the new collection. "I would try hundreds of chemical products from the drug store to just try to fix my skin but nothing was working."
Article continues below advertisement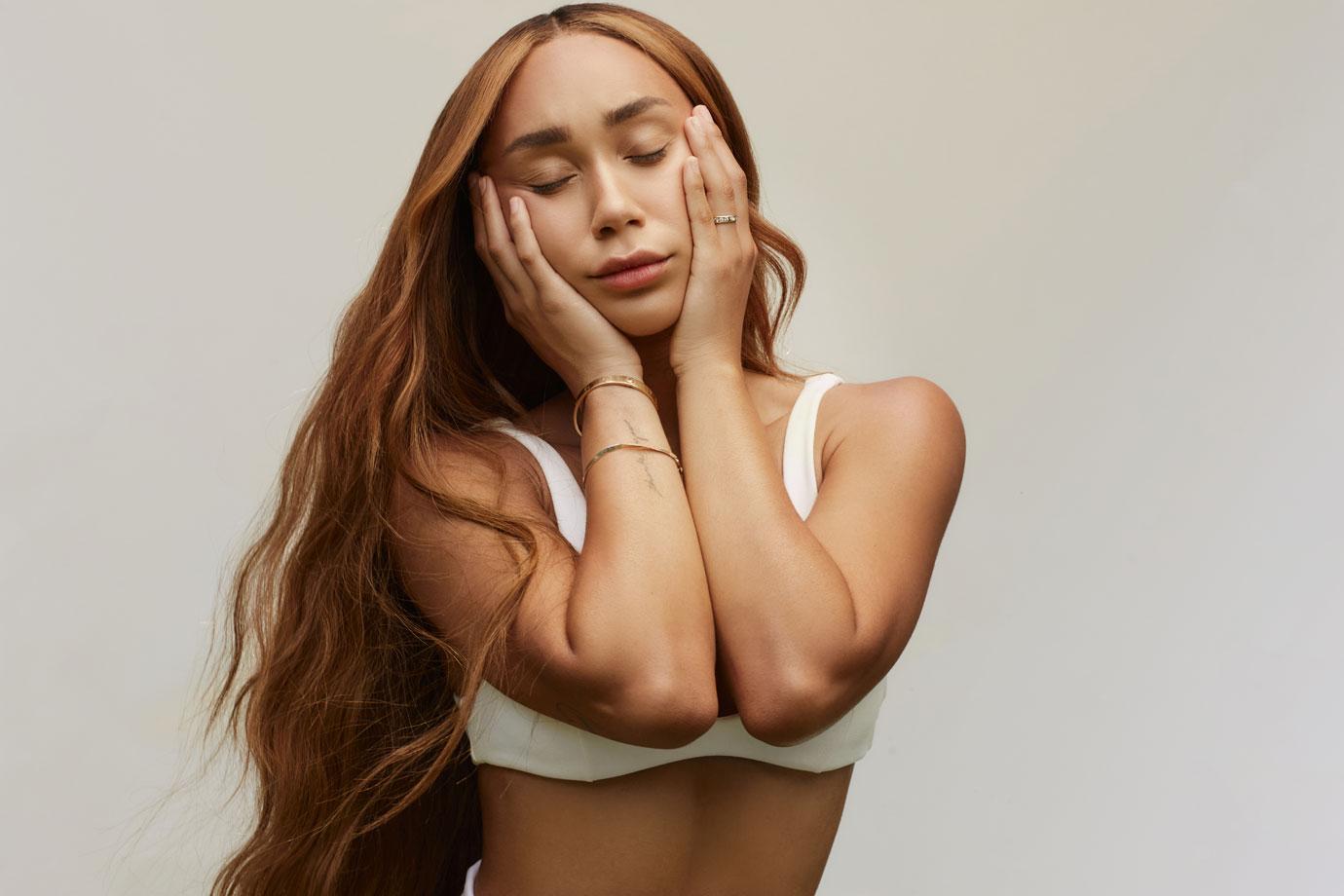 Article continues below advertisement
"It wasn't until I started to learn about the ocean and learn about the earth and natural materials that my skin started to improve," she continues. "So, over the years [my fans] have seen me transition into having skin that I am really, really confident in and proud of, and it's cool. They've seen the power that skincare and healing can really do, and so that is kind of what brought me to Coastal Citizen. It was about creating a skincare line that blends that love of conservation and ocean and sustainability with effective skincare that I know works."
"We wanted it to be free of synthetics and free of so many different things," she says of her vision. "It was about creating skincare that was affordable but didn't put in a bunch of bulls**t that a bunch of lower end skincare products do. Rather, putting in higher quality products and also at an affordable price."
Article continues below advertisement
Now, the star's skincare routine is short and sweet.
"I wake up in the morning, wash my face with Morning Water, use my Bamboo Terry Towels, and then from there, I honestly just put on some sunscreen, maybe I will put on a face oil. It's super simple now."
Article continues below advertisement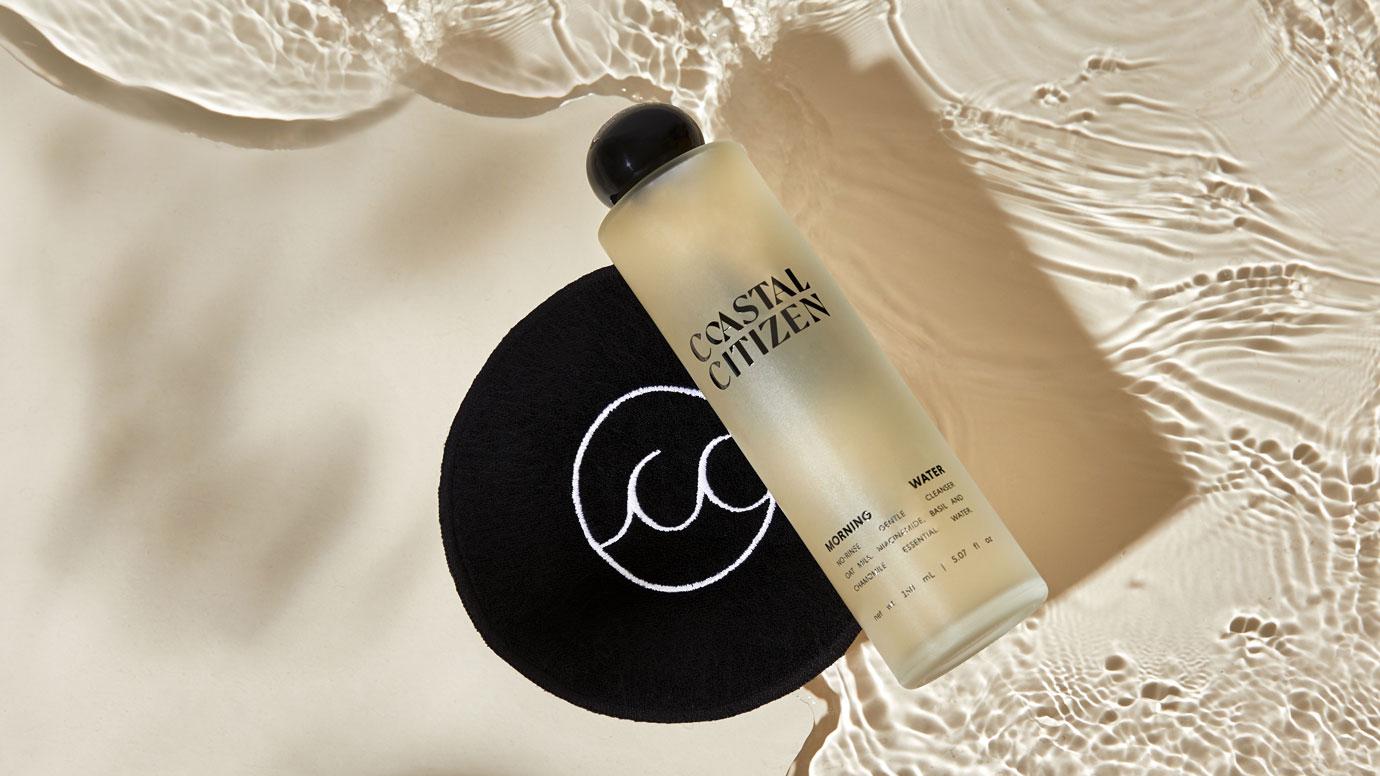 Ultimately, Gutowski just wants to help others who may not feel confident.
Article continues below advertisement
"I feel like when you go through things like acne prone skin, you feel like you're the only person in the world going through it," she says. "I remember looking back whenever I had acne, I felt like I was the only person in the world with this problem because everyone in my school seemed to have perfect skin, so I was like, 'Why is it only me? Why am I struggling with this?' But I feel like the power of the internet at least has helped me realize there are so many people going through the same exact thing, they have the same exact skin type, and that really helped me get through it."
"I feel like just realizing that everyone is going through it as well — even if someone looks like they have perfect skin, if you get closer, they probably don't. We're all just struggling with the same things, and I think that helps us come together and not be so insecure about things that we're all going through."
Article continues below advertisement