YouTube Star Justine Ezarik Says Starting Out In The Industry Was 'Tough,' But Now She's 'So Happy To See That People Understand' Her Videos
In today's age, it's normal for someone to be an influencer or a well-known social media star, but when Justine Ezarik was growing up, that was hardly the case.
Article continues below advertisement
"I made my first website when I was 12, which gosh, that was in the '90s at this point, so it was a very long time ago, so it's like nobody knew we were doing that thing back then," the 37-year-old exclusively tells OK! while talking about her partnership with Verizon to share their free Call Filter app for customers, which will automatically block incoming spam calls.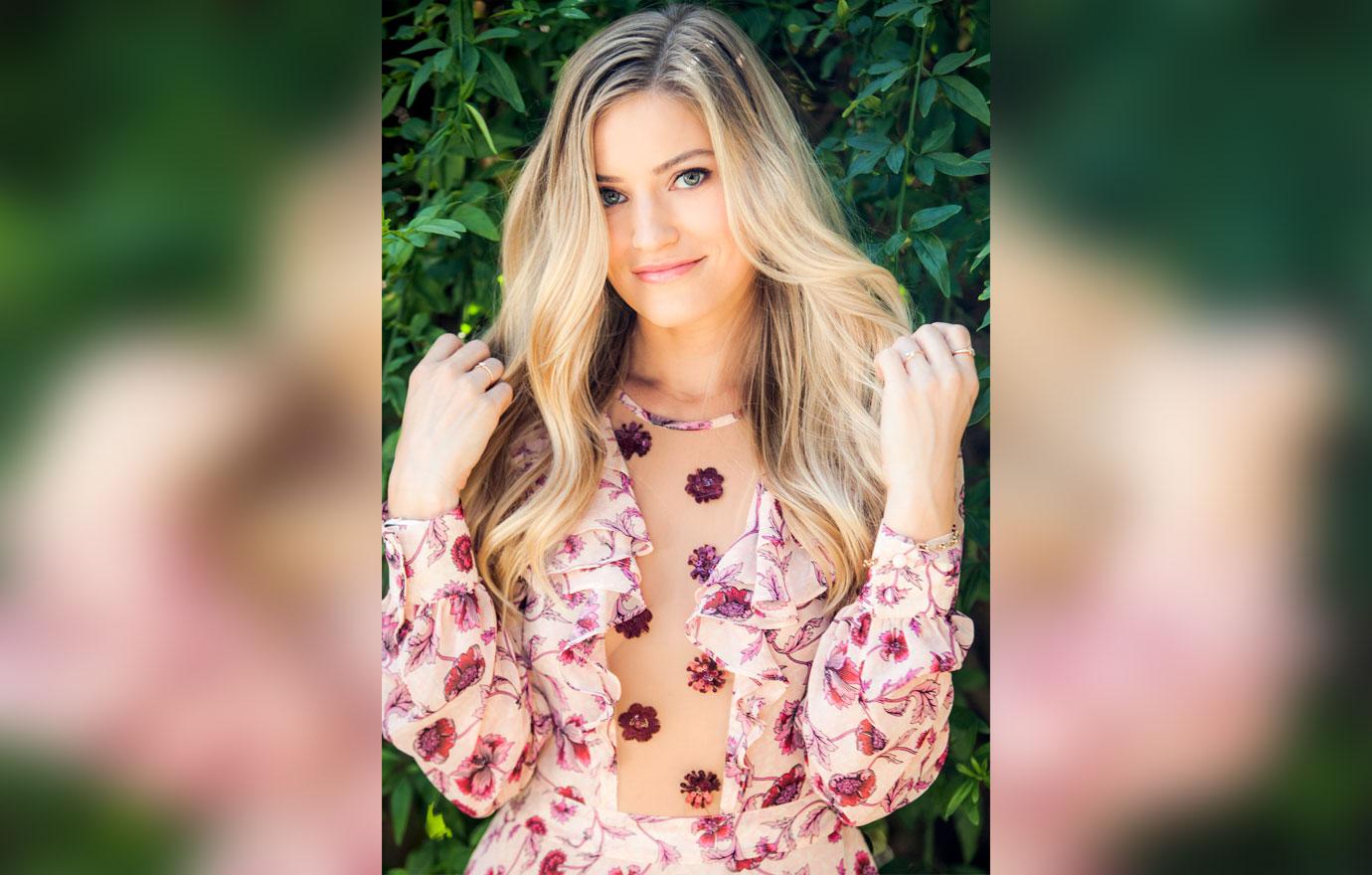 Article continues below advertisement
"When I first started, I was posting one video a month and that is unheard of," she says. "You have to be posting something every day, if it's not on YouTube, you're posting an Instagram, you're posting a Story, you're posting a TikTok, and I think that has helped keep me on my toes too because of all of the various different platforms. I am never creating one type of content, and it can be the stereotypical Instagram like, 'Look, I am posing doing this,' and I can go to TikTok and be silly and crazy, and then I can go to YouTube and be like, 'Alright, here is the tech.' So, there are all of these different avenues for people to sort of be creative and sort of explore those different types of things that you like to post, and I love it because you can be everywhere but also be different on each one."
Article continues below advertisement
With so many platforms to keep up with, the blonde beauty admits she is "in a constant state of being overwhelmed because it is so much, and I am lucky I do have an editor, a shooter, but it's basically just me, him and my sister, so we don't have a huge team."
Article continues below advertisement
"I am editing, and I love it. I think that is one of the things that as much as I want to find somebody to take over all of that editing, I genuinely really love it, so it's something that it's hard for me to give up," she explains. "Yes, maybe I can pull some more videos but part of my content is the fact that I have touched every single piece that has gone out."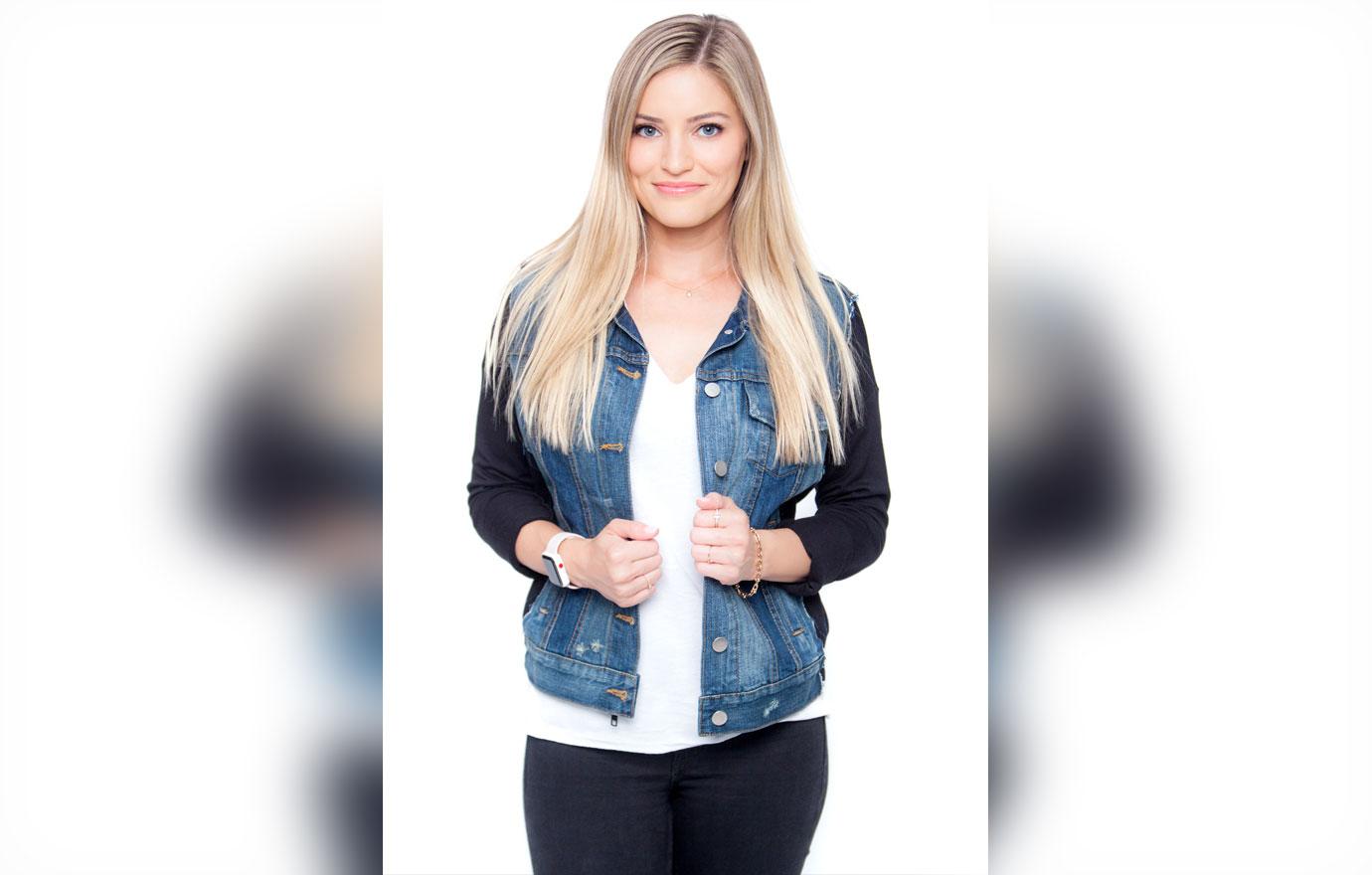 Article continues below advertisement
Now, the author has almost 7 million followers on YouTube and almost 2 million on Instagram, which still shocks her.
"I think in the early days, it's not something I ever set out to do," she says of her career. "It just sort of started happening organically, which I think helps shape my passion and shape kind of the content I was making. This is still my full time job, but it's more than a full time job, and it is something that I love. I think if you do want to do this, find the content that you are passionate about and feel like you could do long-term things – once you start, people will know you for that thing, and it's hard to sometimes kind of shift, but I think what is great, audiences today, they are out there for everything, no matter what it is. You don't have to pick the most popular thing to make content about – there are people that love even the small niche things that you wouldn't even think that people would be into. There is an audience for everything."
Article continues below advertisement
Although Ezarik confesses that there were "tough" years when she was first entering the YouTube world, she is proud of how far she's come.
Article continues below advertisement
"I think I had a lot of people who were making fun of me saying this was going to be nothing, and I have never forgotten those people," she states. "I am just so happy to see that people understand it now and a lot of people are using it for good, and I just hope that the future content creators continue that and carry that on and just know that positivity and kindness will prevail. I think that is the type of content I will try to make and hopefully others will kind of follow suit and continue to carry that on."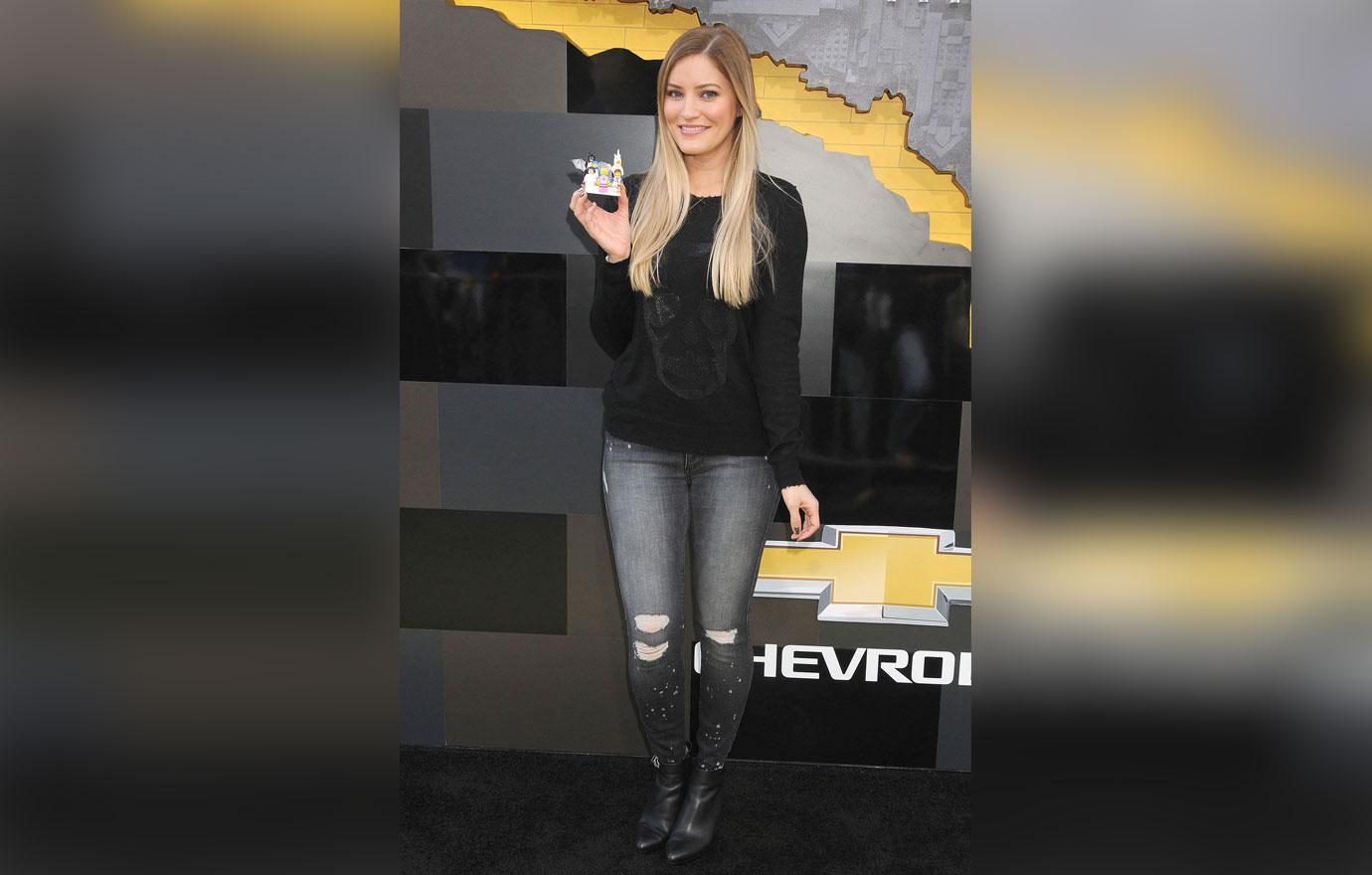 Article continues below advertisement
She adds, "It's really fun to sort of be in this era that I am in because I was at a time where the internet wasn't a thing. I grew up as the internet grew up, and it's cool to sort of see what has evolved and what it's become. I am just very excited for the future of everything."
In the meantime, Ezarik is excited to get the word out about Verizon's latest app. "It's been really, really fun because I am a huge fan of phones and all of the technology, but I think over the past couple of years, we have all realized how crazy these robocalls have been, and it's gotten to the point where we don't want to answer our phones," she says. "It's for Verizon customers, and it's doing so many different things to combat these robocalls, to give us that confidence back, to know when a call is spam, and it's been giving us the ability to report calls as spam."