NEWS
Muscle Beach! Zac Efron Shows Off Tanned & Bulked Up Bod On Set Of New Movie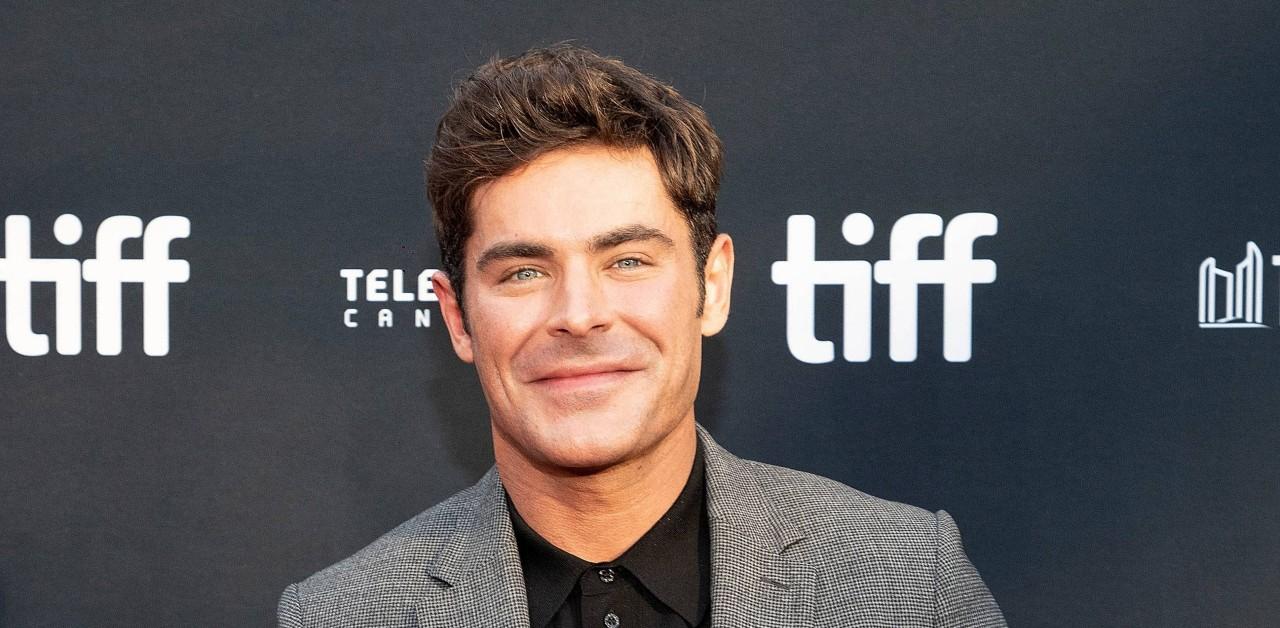 He's clearly not in high school anymore! Zac Efron turned heads when he was spotted filming in Louisiana for his flick Iron Claw, in which he portrays former wrestler Kevin Von Erich.
In published photos from Monday, October 24, the star showed off a beefed up physique while wearing just a light blue towel. He also had on a wig and boasted a very bronzed tan.
Article continues below advertisement
While the actor, 35, has always had a famously fit physique, he's done with the days of impossibly strict diets and over-the-top exercise regimens — even if it's for a movie role.
"That Baywatch look, I don't know if that's really attainable. There's just too little water in the skin. Like, it's fake; it looks CGI'd," he confessed to Men's Health of his ripped body in the 2017 movie. "And that required Lasix, powerful diuretics, to achieve. So I don't need to do that. I much prefer to have an extra, you know, 2 to 3 percent body fat."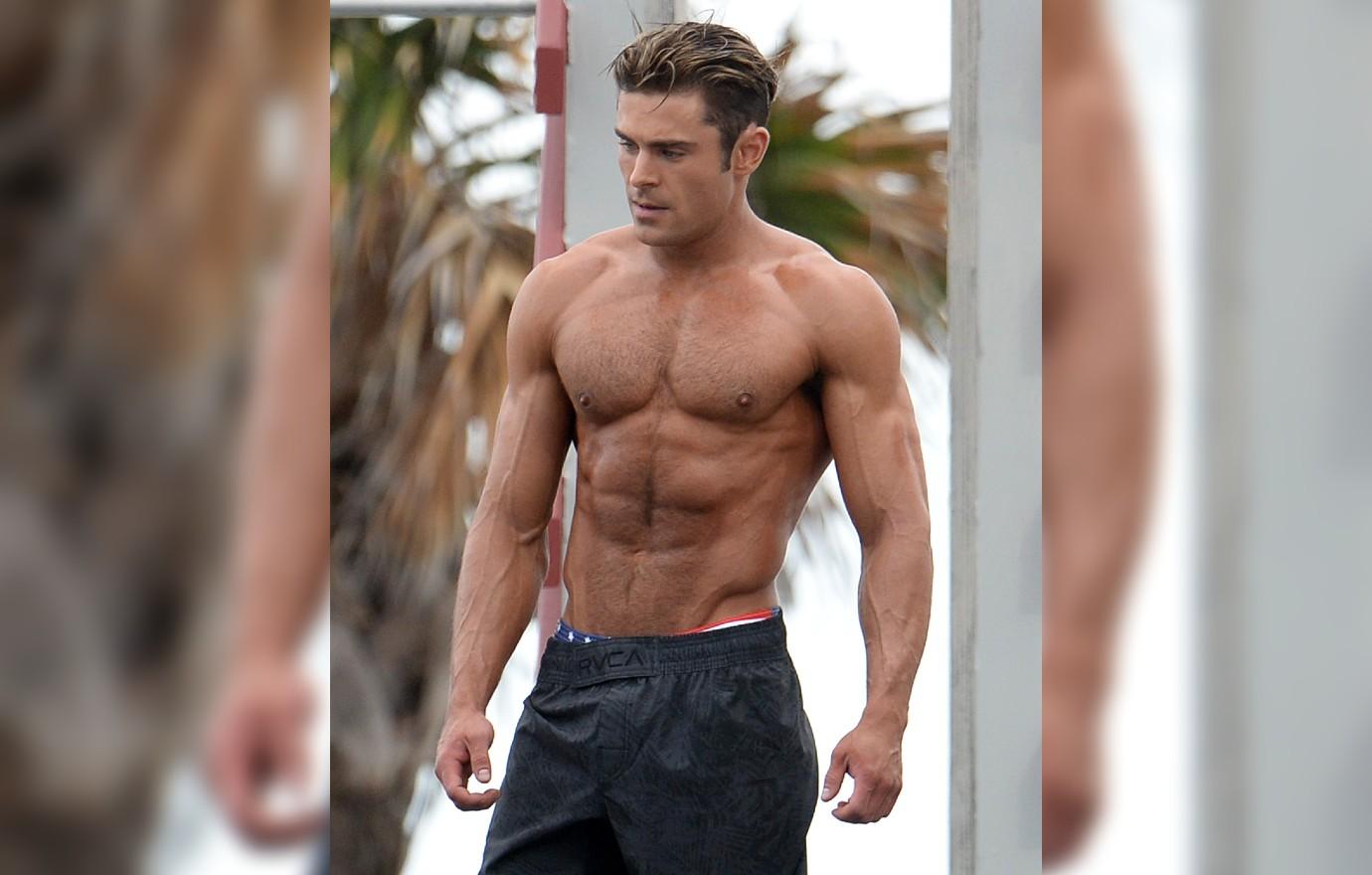 Article continues below advertisement
The rigid routine led him to develop insomnia and depression, but in the end, he was able to find a happy medium that brought him mental and physical stability.
ZAC EFRON'S EX SARAH BRO RECOUNTS DATING HOLLYWOOD ACTOR WITH FITS OF RAGE: 'IT MADE MDE REALLY SCARED'
"That was a dream of mine — what it would be like to not have to be in shape all the time. What if I just say, 'F**k it' and let myself go? So I tried it, and I was successful. And for all the reasons I thought it would be incredible, I was just miserable," the Disney Channel alum recalled. "My body would not feel healthy; I just didn't feel alive. I felt bogged down and slow."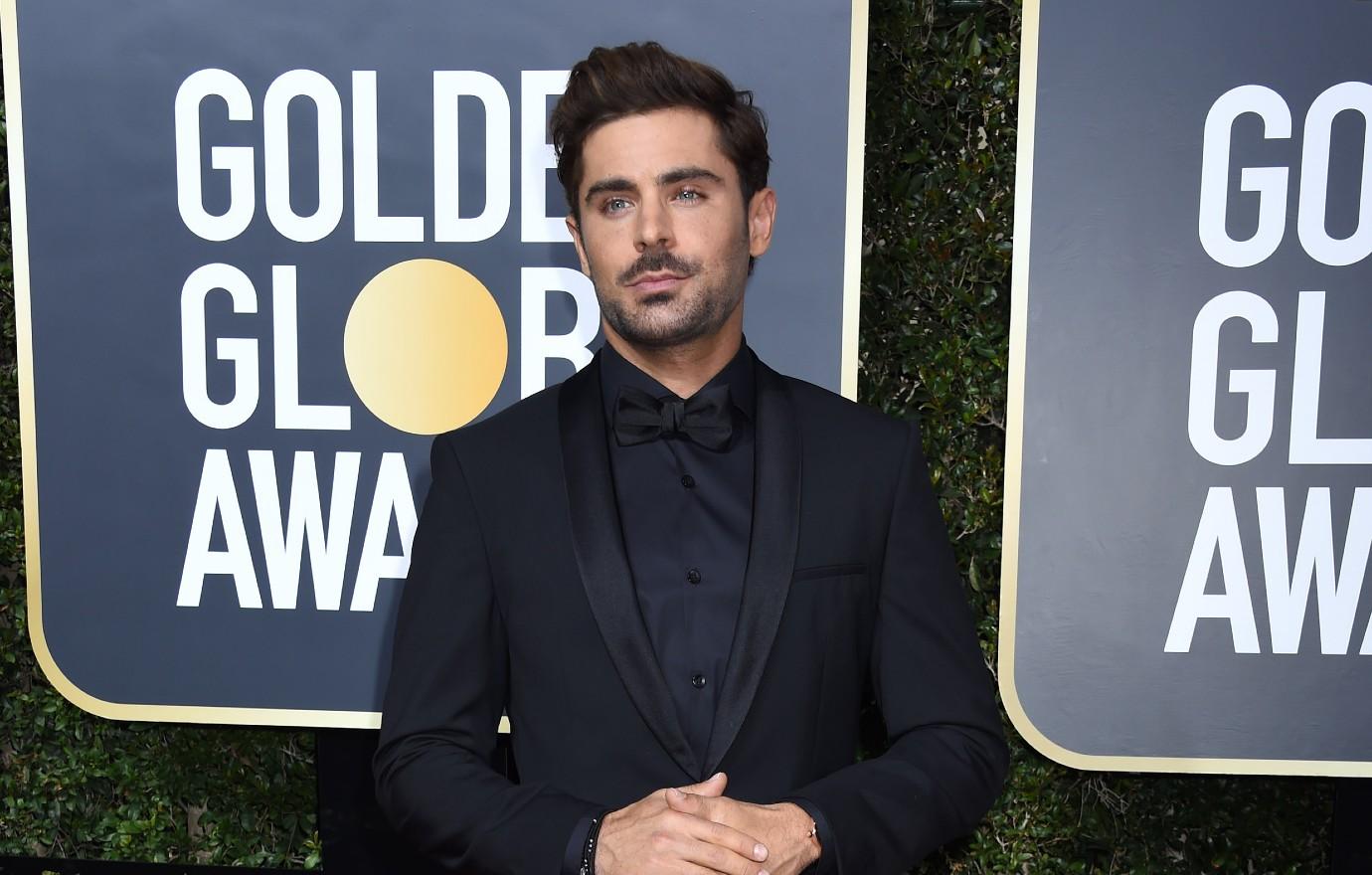 Article continues below advertisement
Efron's face has also come under scrutiny over the past year or so, as he appeared to have a much more chiseled look to his chin, but he explained the change was due to an accident — not plastic surgery.
According to the Summerland alum, after a fall, his chin bone became so injured that he had to do physical therapy to get all of his jaw muscles working properly. The facial exercises caused his masseters muscles to grow, resulting in them getting "really, really big."
The teen heartthrob acknowledged he looks a bit different — even his mom called him to ask about plastic surgery rumors — but he's learned to shake off public speculation.
Explained the actor, "If I valued what other people thought of me to the extent that they may think I do, I definitely wouldn't be able to do this work."
The Post was one of several outlets to publish the new photos of Efron.