PHOTOS
10,000 'Bachelorette' Fans Sign Petition For Becca To Not Choose 'Racist, Sexist, Homophobic' Garrett
Becca Kufrin's pick of Garrett Yrigoyen on The Bachelorette's season finale Monday has been met with a ton of ridicule due to him liking some controversial Instagram posts in the past. The backlash from his social media behavior was so bad that a petition was signed by over 10,000 Bachelorette fans who did not want her choosing him in the end.
Article continues below advertisement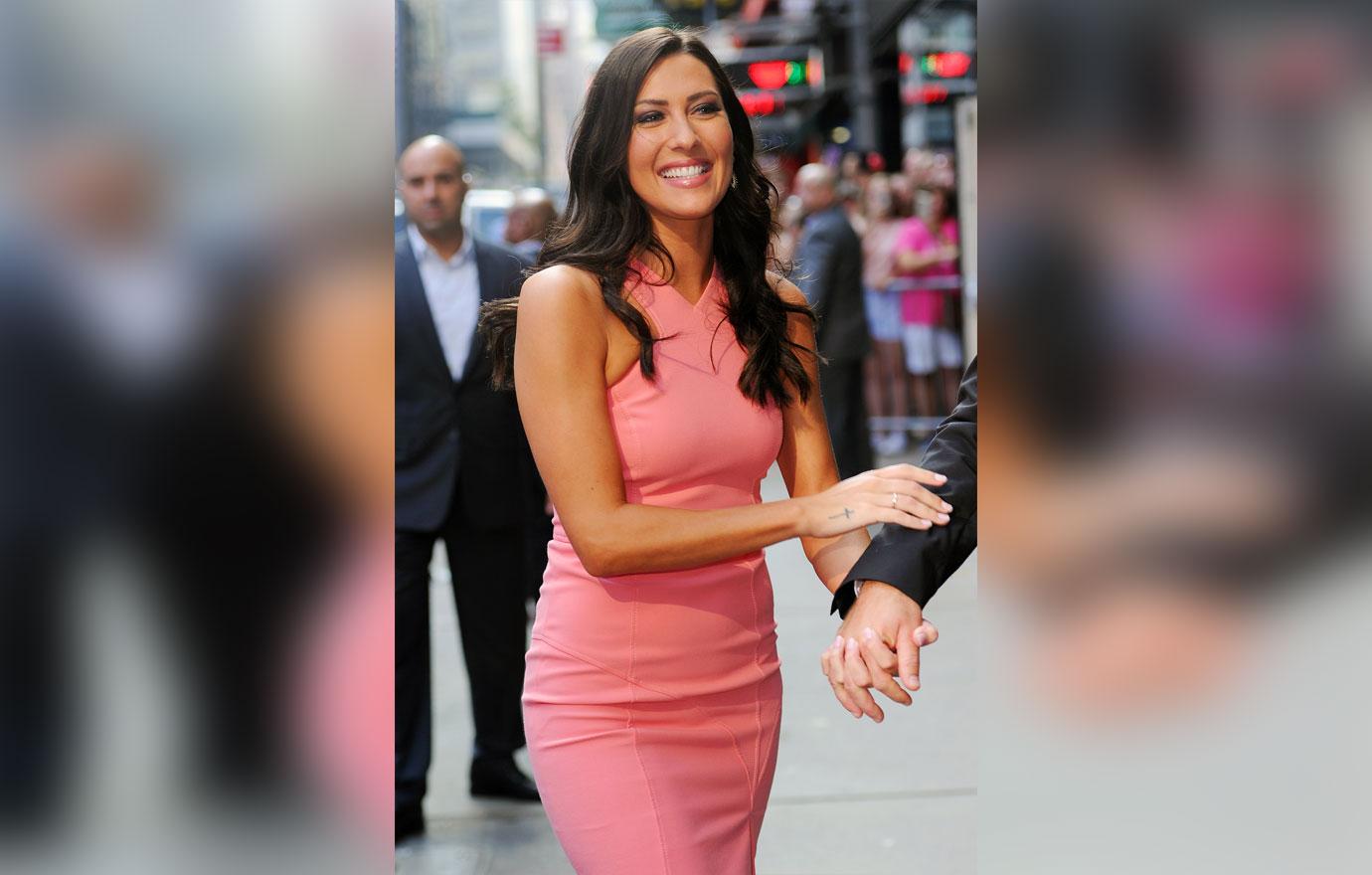 Becca wound up choosing Garrett over runner-up Blake Horstmann during the 3-hour season finale.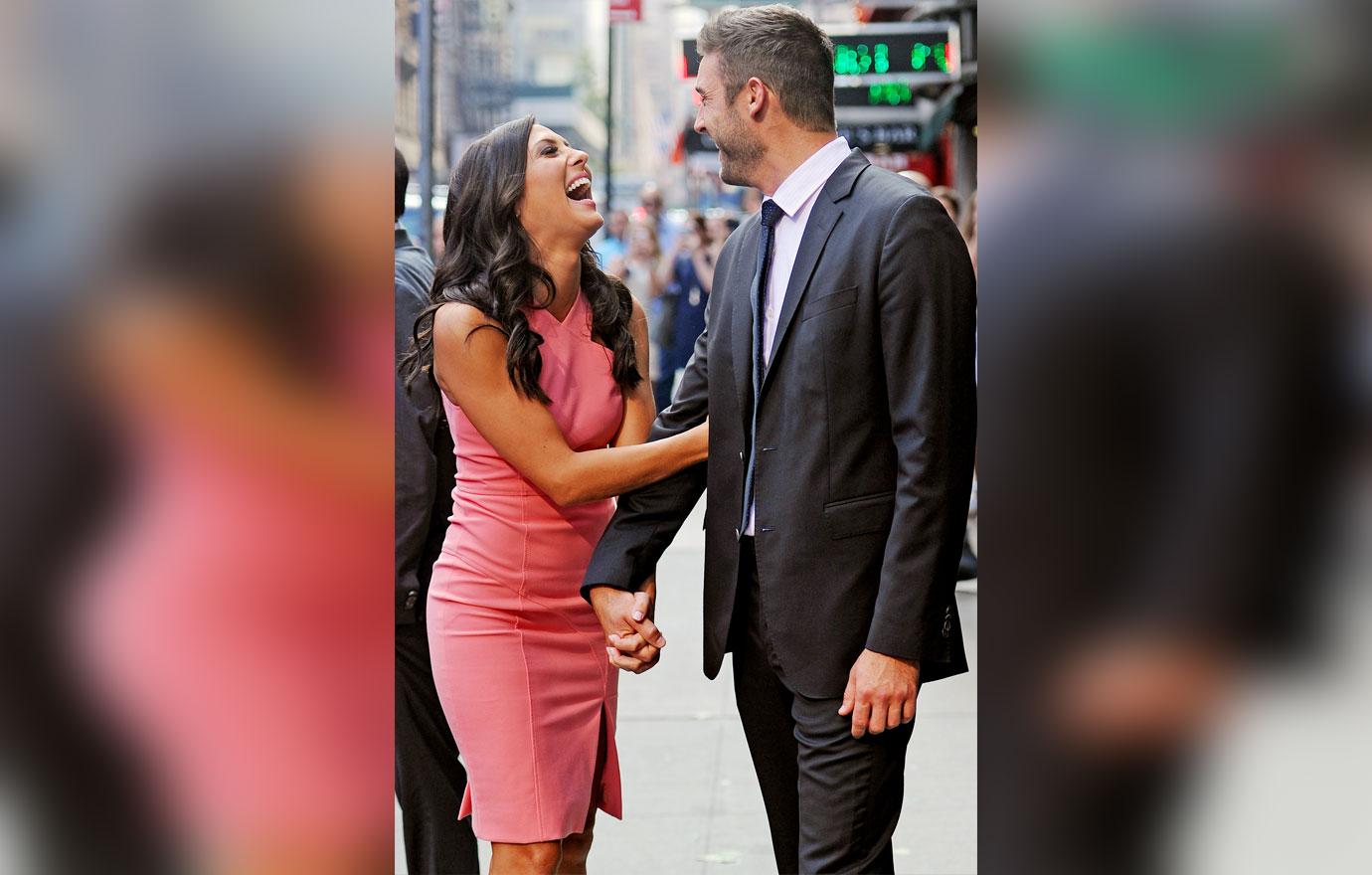 The decision for her to pick Garrett was riddled with controversy, as social media sleuths found out that he double-tapped a bunch of posts on Instagram that read as racist, sexist and homophobic.
Article continues below advertisement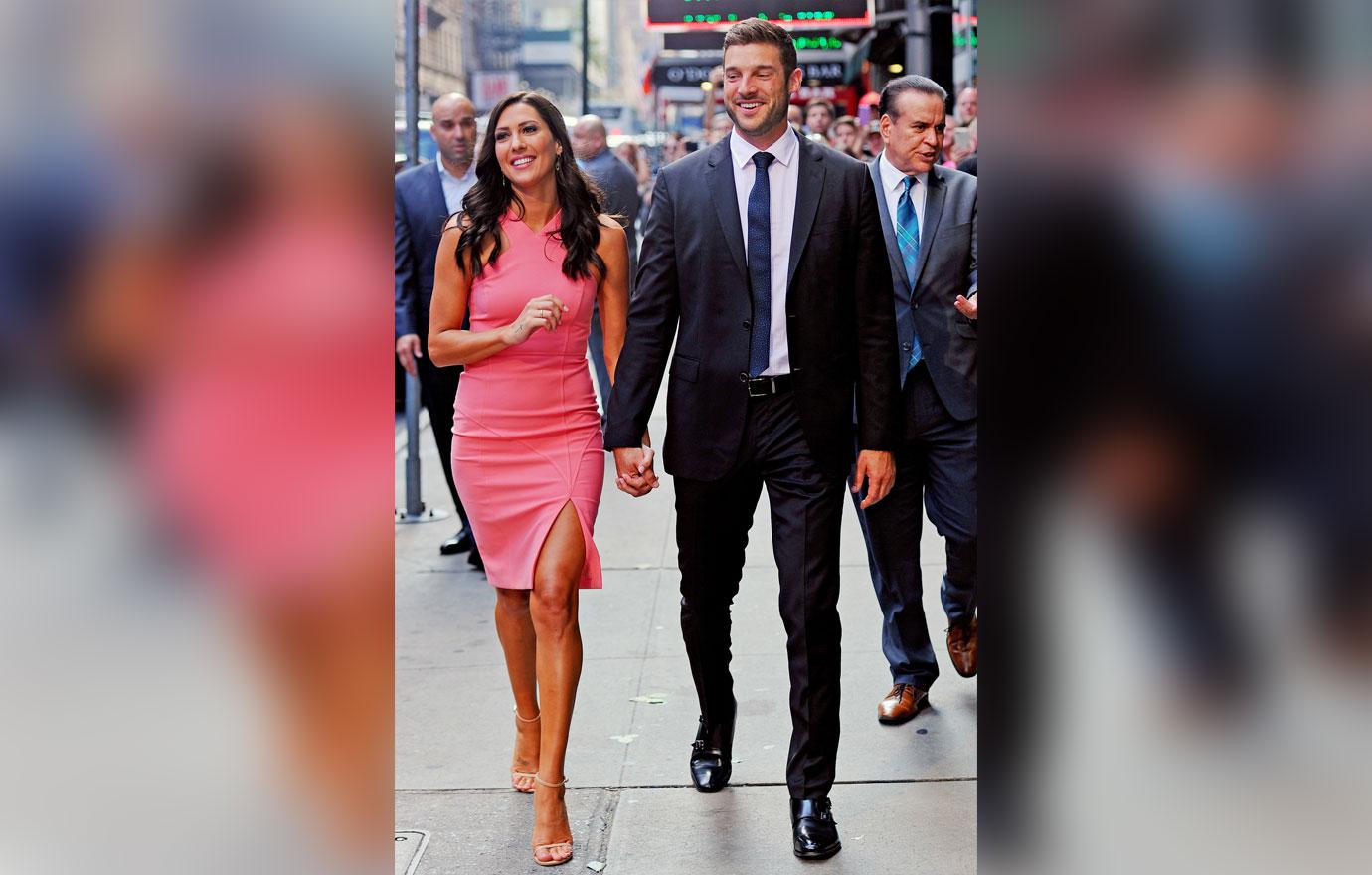 She ended up defending him during the finale on Monday after host Chris Harrison point blank asked both of them about the issue. "I got to see who he is — his heart, his soul," she explained. "And the Instagram situation, I don't condone that, and I know that he stands by his apology and he feels so bad for everyone that he did offend and he didn't mean it. But I just want to move forward and to learn and to grow and to continue to educate ourselves."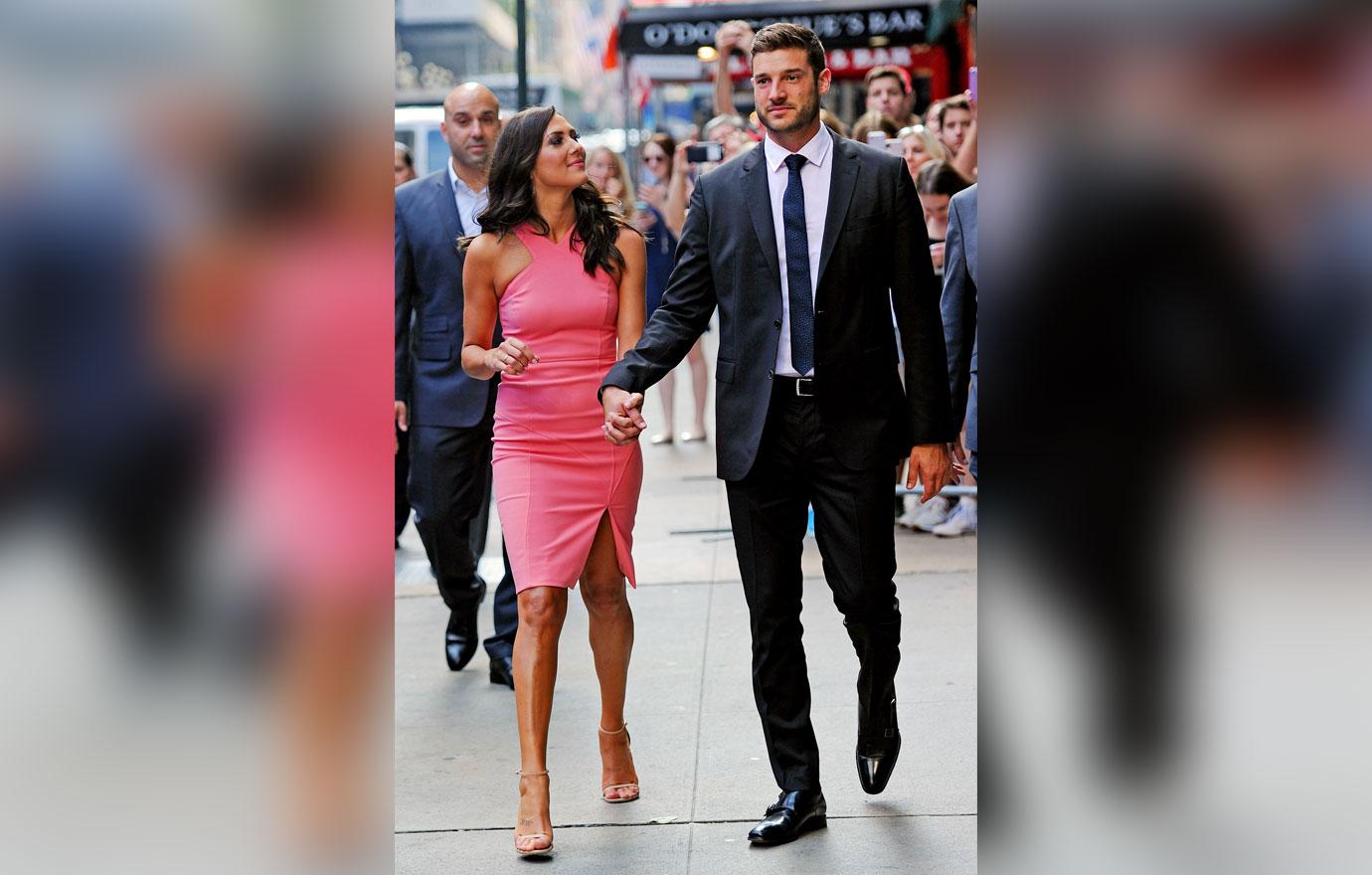 Her choice in Garrett was so bad for some of the show's fans, that a petition was made for her to think otherwise. It's been signed by 10,581 people so far, with a goal of 11,000.
Article continues below advertisement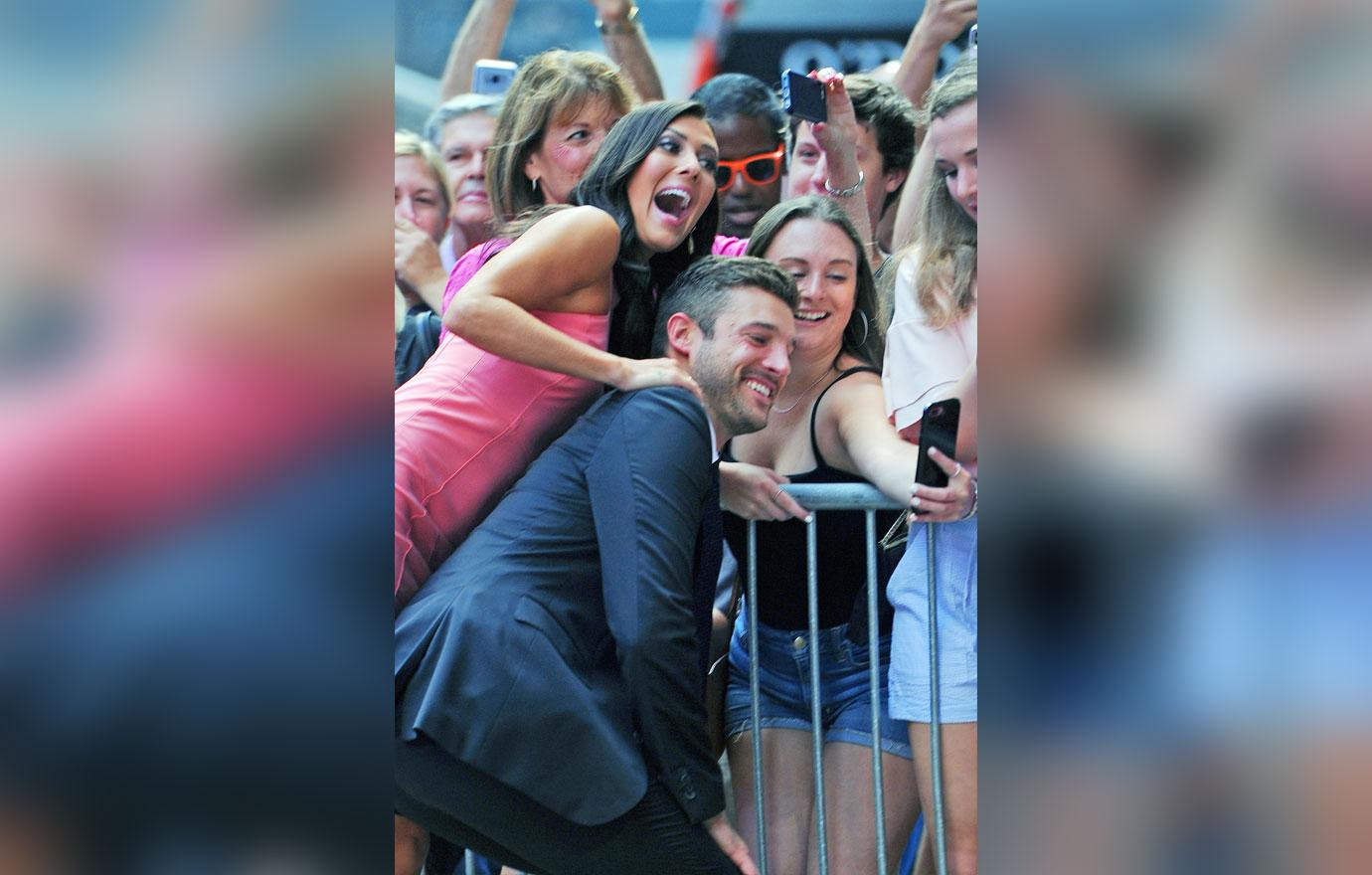 The petition was created prior to her choosing him in the end, however it does match with a lot of what social media is saying about Garrett... even though he did apologize about the ordeal during the finale. "I pray if you have kids with him, you raise them to be more compassionate and not a huge racist. It's hard to believe someone so kind could pick someone like him," one user boldly commented.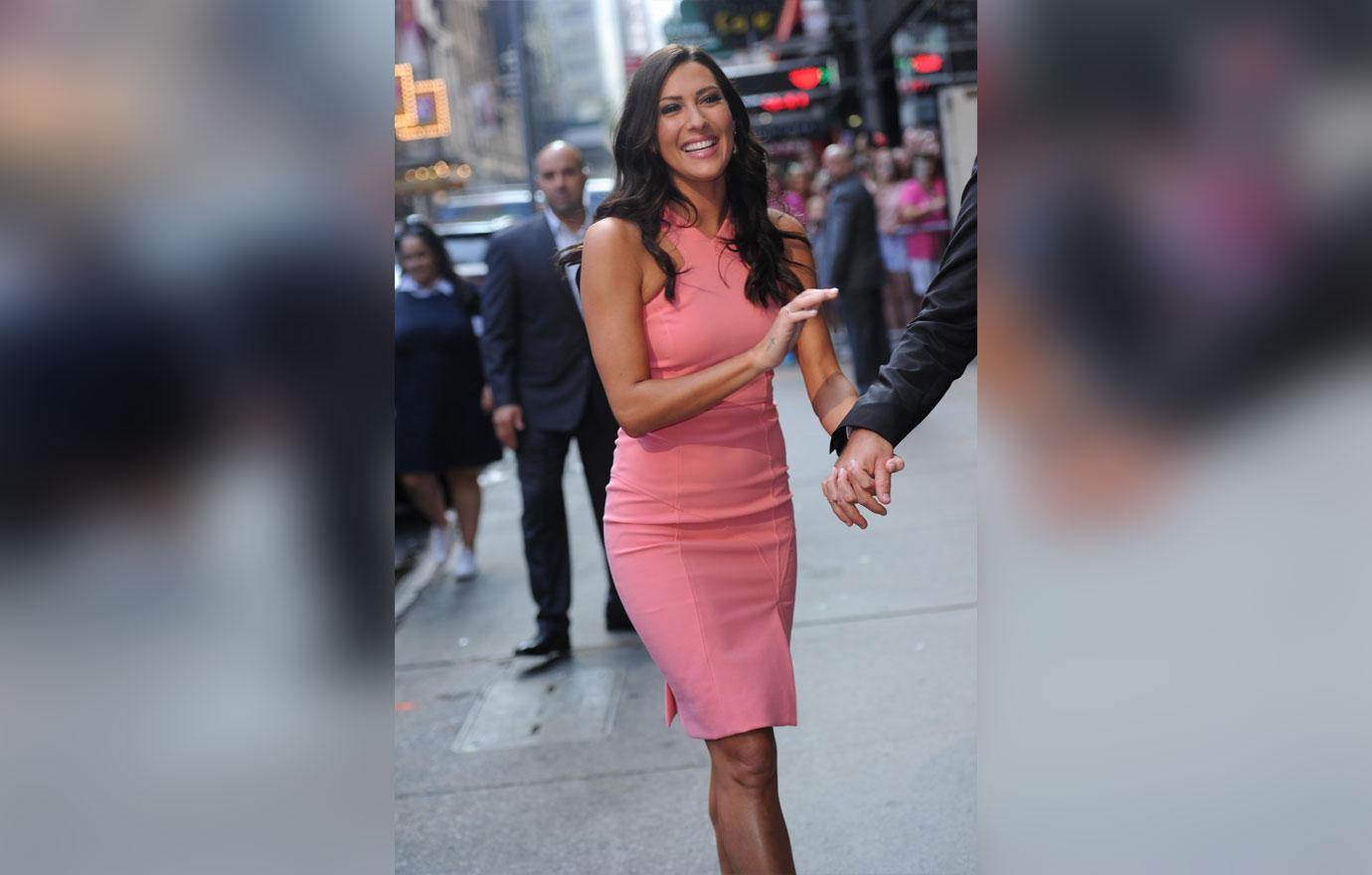 Do you think Becca made the wrong choice? Sound off in the comments.