PHOTOS
310 Nutrition Has Become The Hottest Celeb Mother-Daughter Product To Share!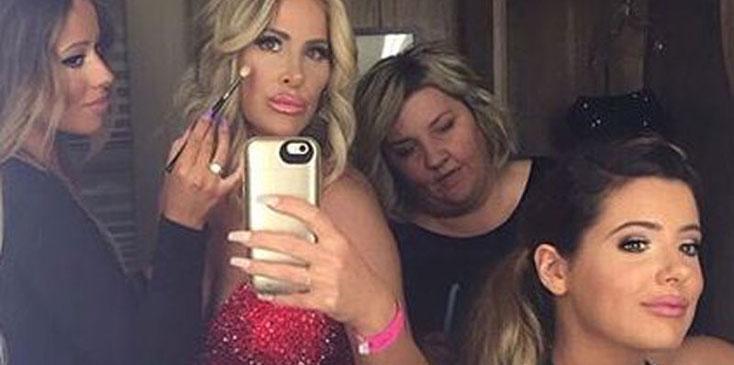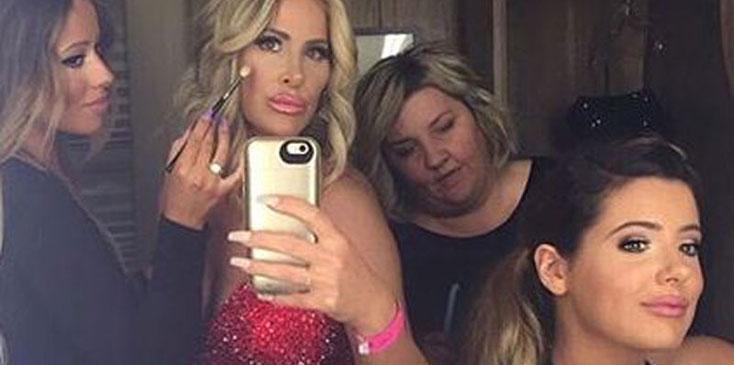 Like mother, like daughter. The hottest reality stars are sharing how they swap lifestyle secrets and give each other the lowdown on the best products to use! 310 Nutrition has been the #1 meal replacement in Hollywood and it only makes sense that the children of the stars get in on the health benefits the shake brings. Check out the gallery to see the creative ways these mother-daughter teams are sharing the shake!
Article continues below advertisement
kyle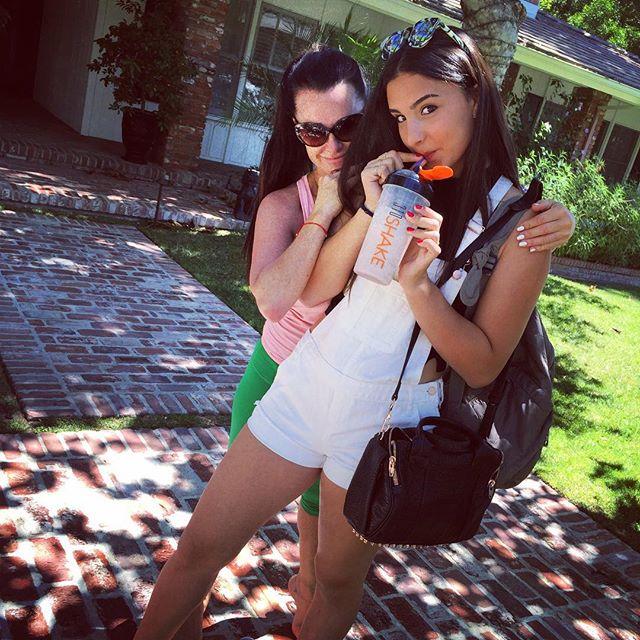 Kyle Richards took to Instagram to share a snap of her and her daughter with the 310 shake, captioning the photo: "My teenagers also love @310nutrition shakes now, which is perfect since they always tell me they don't have time for breakfast #backtoschool #momproblems #310shake." The RHOBH star revealed it's the perfect on-the-go breakfast for her teenage daughters who are still in school and needs the nutrients to get through their hectic days.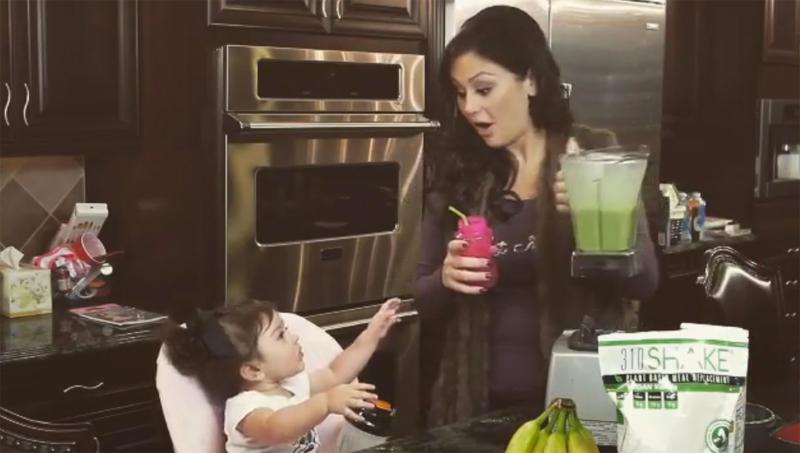 Jenni "JWOWW" Farley found a creative way to share her shake with her daughter Meilani. She uses the 310 Nutrition protein powder in vegan vanilla for the plant-based protein and to add in some fruits and veggies into her daughter's diet. She shared a video even giving her fans a way to get the product at a discounted rate. "Sneaking in some fruits and veggies into Meilani's smoothie in my new @awestruck video!! For the protein I used, use the code jwoww310 on 310nutrition.com and receive 20% off your order!
caroline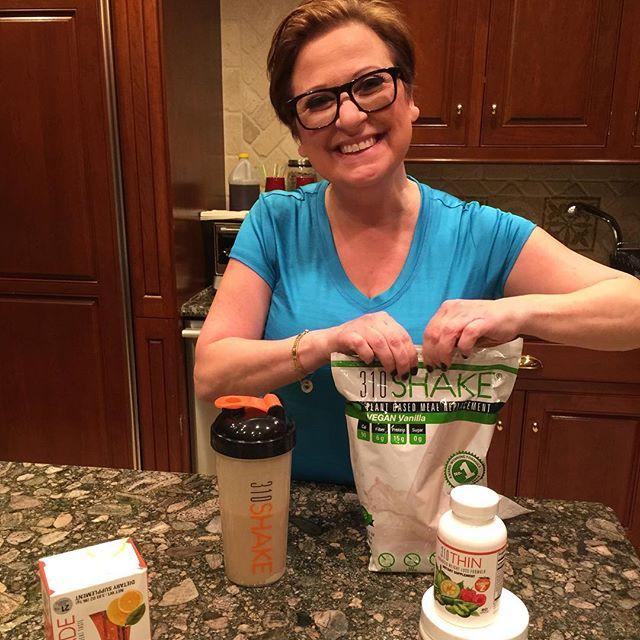 Caroline Manzo actually found out about 310 nutrition shakes from her daughter. Sharing that she had to get her own when her daughter got fed up with her dipping into her stash. "My daughter @laurenmanzo made me get my own @310nutrition goodies after she caught me breaking into her stash! Loving the juice and lemonade but my favorite is the #310shake! The vanilla tastes like a milkshake and helps me stay in shape #toogoodtobetrue #sp #310nutrition #manzodwithchildren"