PHOTOS
The Real World: 33 Of The Hottest And Most Normal Reality Star Instagrams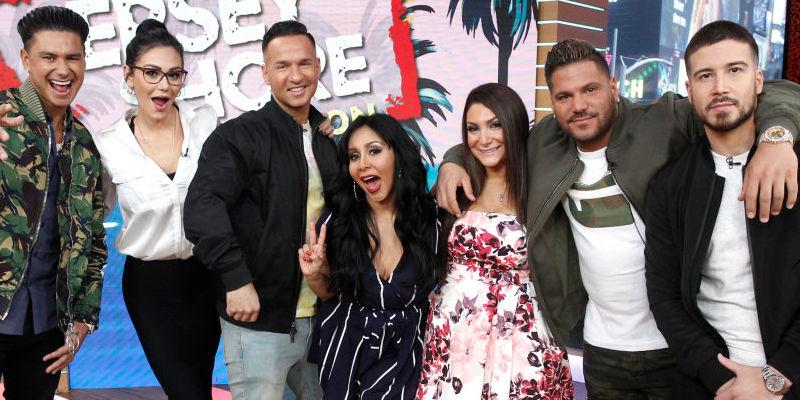 From Kim Kardashian and Bethenny Frankel to Flavor Flav, The Real Housewives and all the Teen Moms' there's truly a reality star for everyone to love—and follow on Instagram. The lives of the hottest reality stars inevitably change after having cameras document their every move but despite their outrageous on camera personalities some of them keep it surprisingly real on Instagram.
Article continues below advertisement
There are the popular reality stars that get spin offs and remain in the public eye, while others have given up the limelight and their reality show persona all together. Some of the craziest TV personalities—like Snooki and JWoww—have since settled down to start beautiful families, posting relatable day-to-day activities proving they are just like us. Others still use their Instagram account as a platform for spreading positive messages about life and promoting self-confidence—with or without makeup.
Article continues below advertisement