PHOTOS
A$AP Rocky Performs In Mock Jail Cell At First Show In Sweden Since Arrest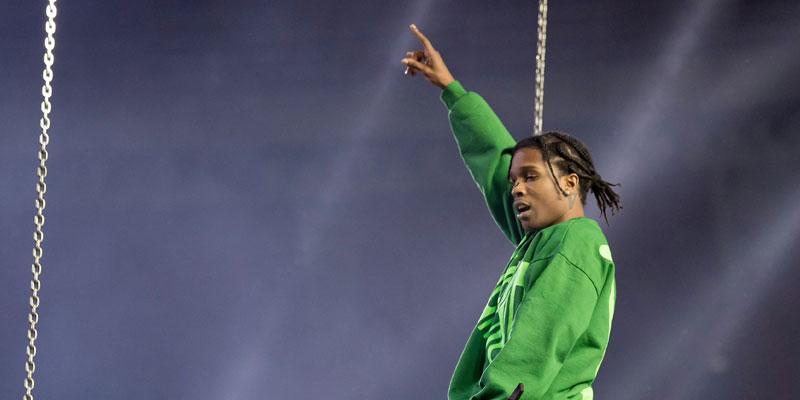 It appears that A$AP Rocky is a fan of meta-theatrics. On December 11, the "Wild For The Night" rapper performed in Sweden inside a cage that resembled a jail cell. The show marks the first time Rocky, 31, performed in the country since his arrest and conviction for assault in July.
Article continues below advertisement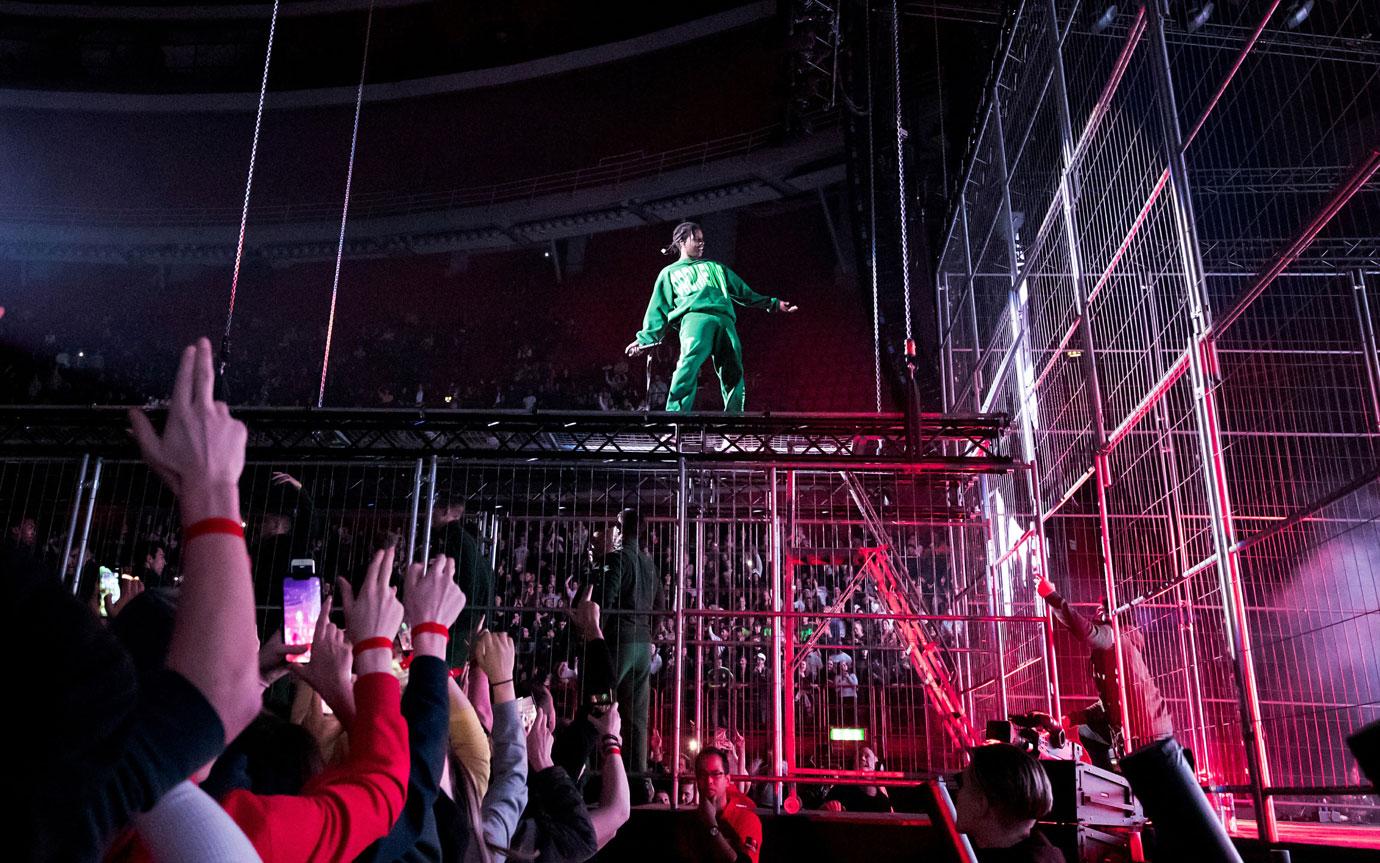 After an outcry of support from his Swedish fans, Rocky returned to Stockholm, Sweden to perform. Swedish artists Jireel, Z.E and Dree Low kicked off the show before Rocky took the stage at the Ericsson Globe in Stockholm. The rapper wore an all-green ensemble and performed his greatest hits for the crowd. Many concertgoers took to social media and shared videos of the performance.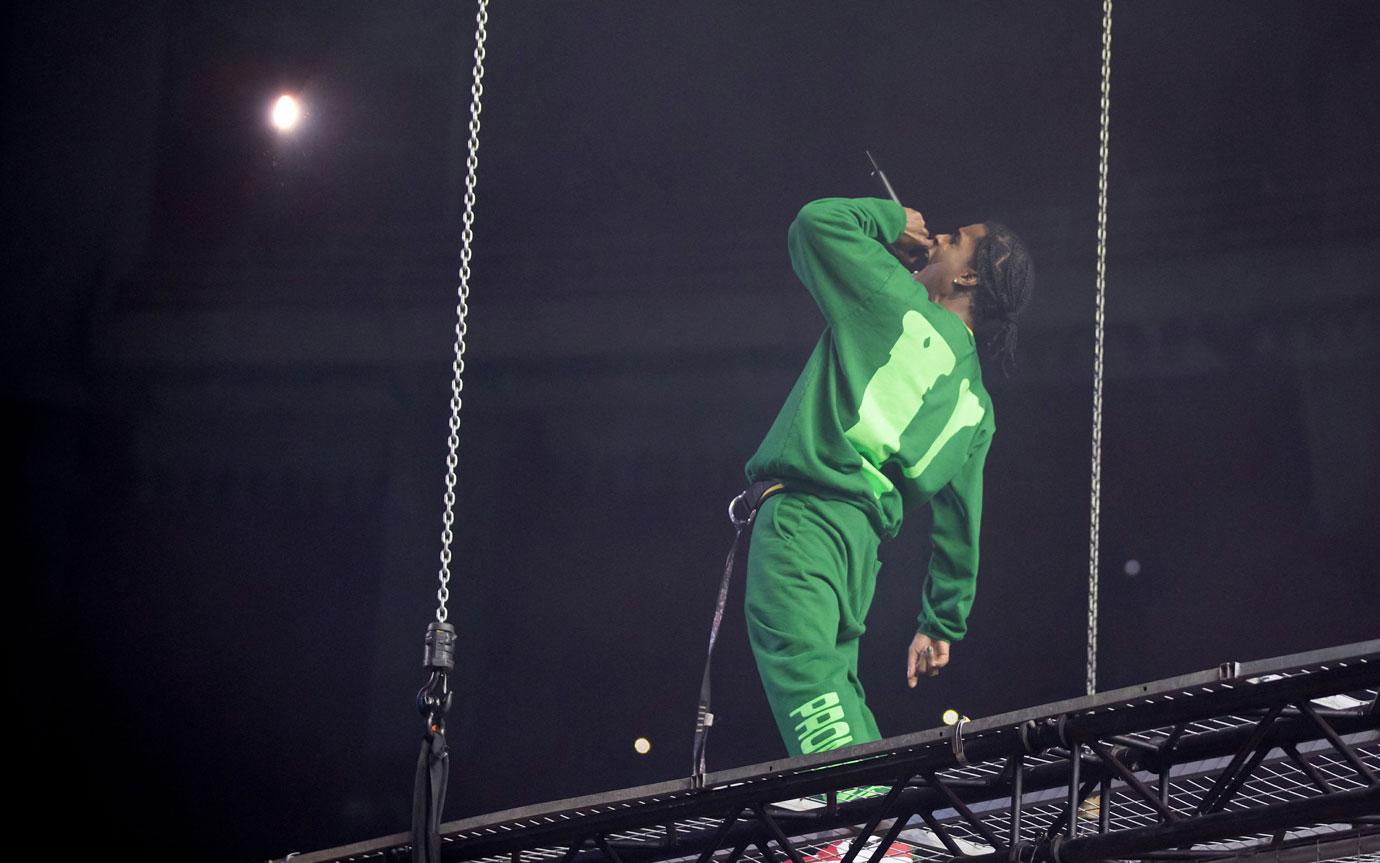 Additionally, a portion of the proceeds from the December 11 concert were donated to the local Swedish charity, FARR, which works with refugee support groups.
Article continues below advertisement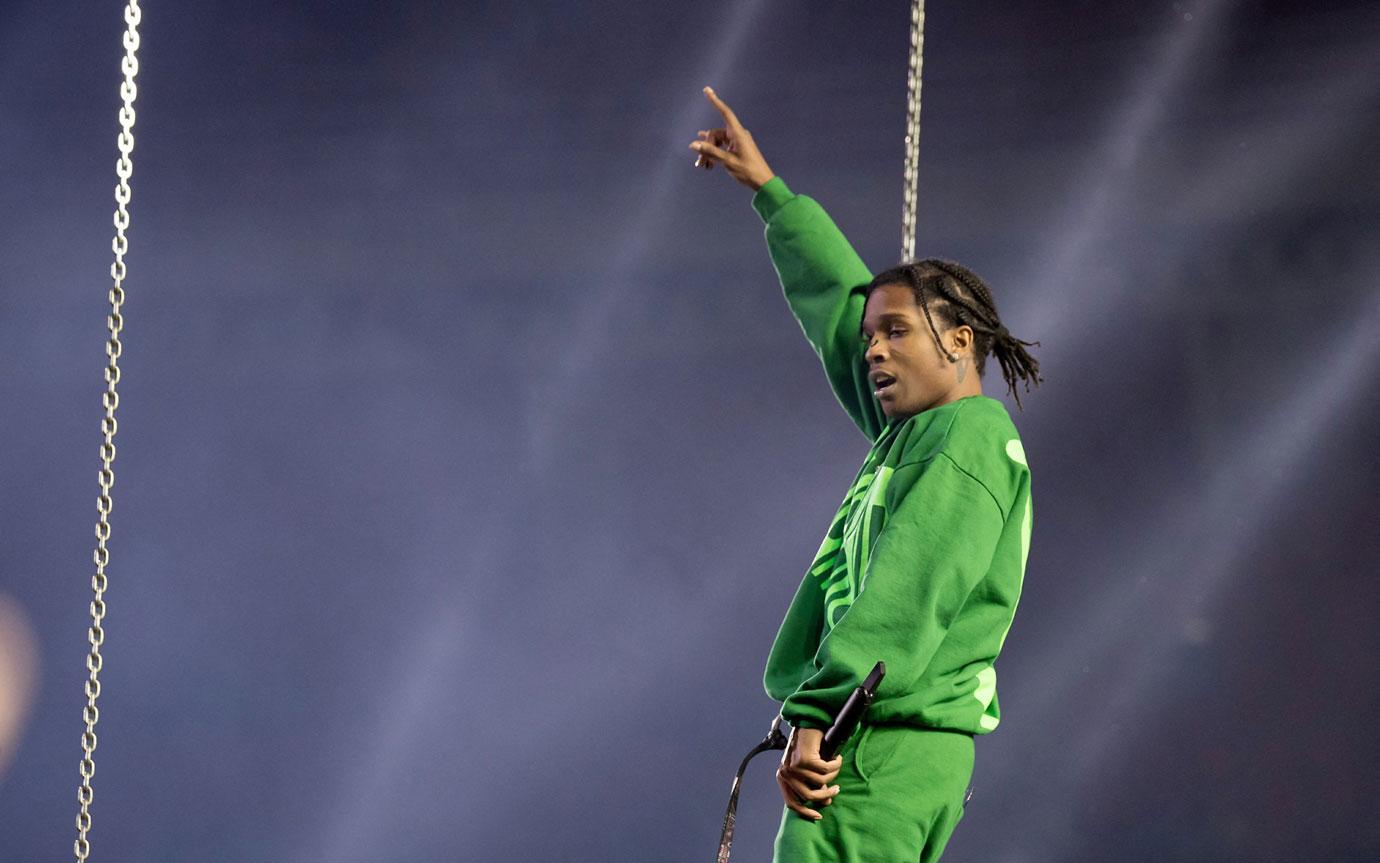 In July, Rocky was convicted of assault following a street fight that broke out in Stockholm on June 30. Swedish prosecutor Daniel Suneson explained that charges were filed against Rocky, along with two members of his entourage, on suspicion "of assault causing actual bodily harm, after having come to the conclusion that the events in question constitute a crime and despite claims of self-defense and provocation." He was held in custody for one month and released on August 2.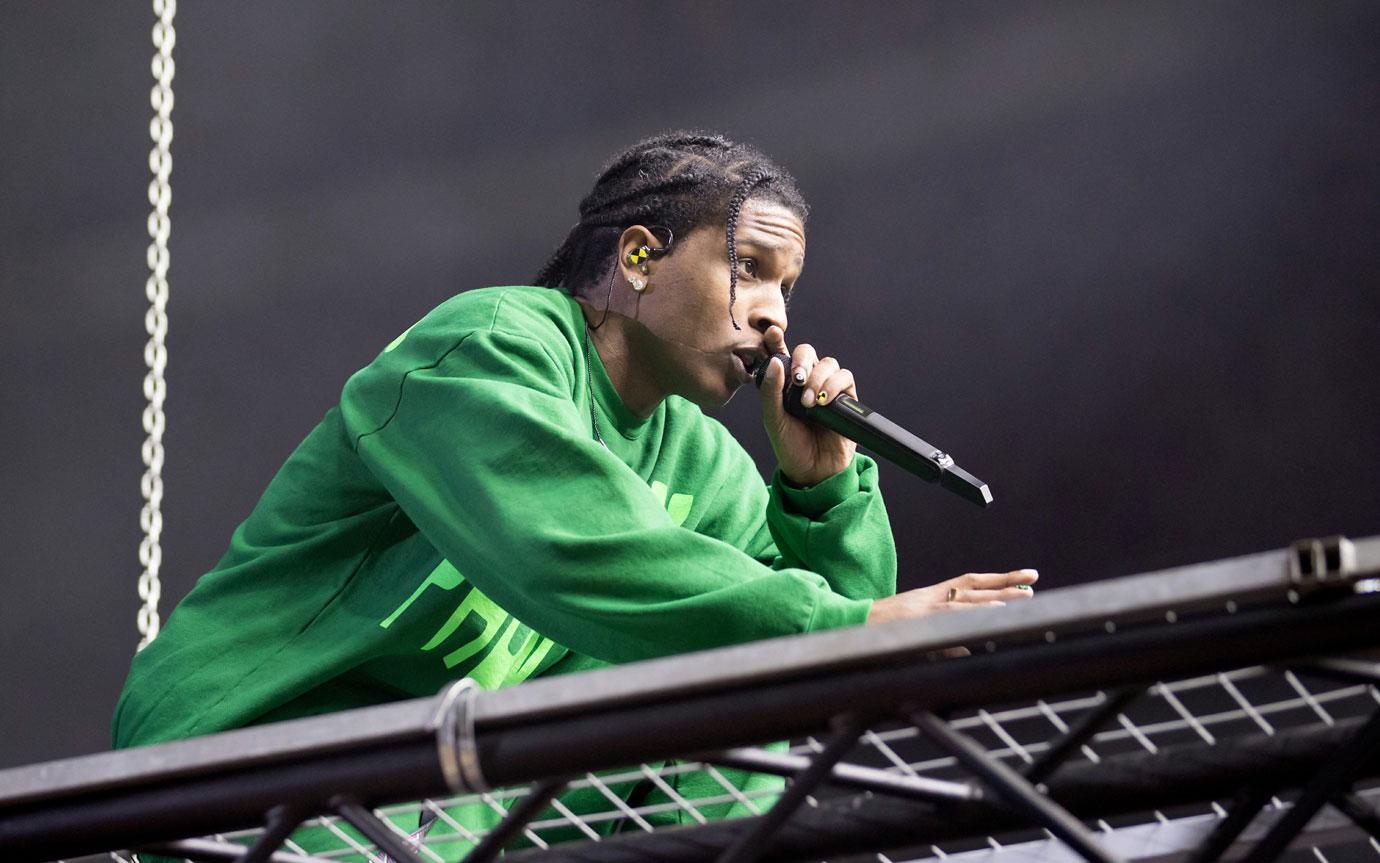 At the time, the "Fashion Killa" rapper claimed that the altercation occurred after "drug addicts" harassed him and his friends. Rocky shared a video on Instagram that showed two men confronting him and his security guard while out at a restaurant. The rapper pleaded not guilty to all charges brought against him and said he acted in self defense. "We don't want to fight y'all, we not trying to go to jail," A$AP told the men in the Instagram video.
Article continues below advertisement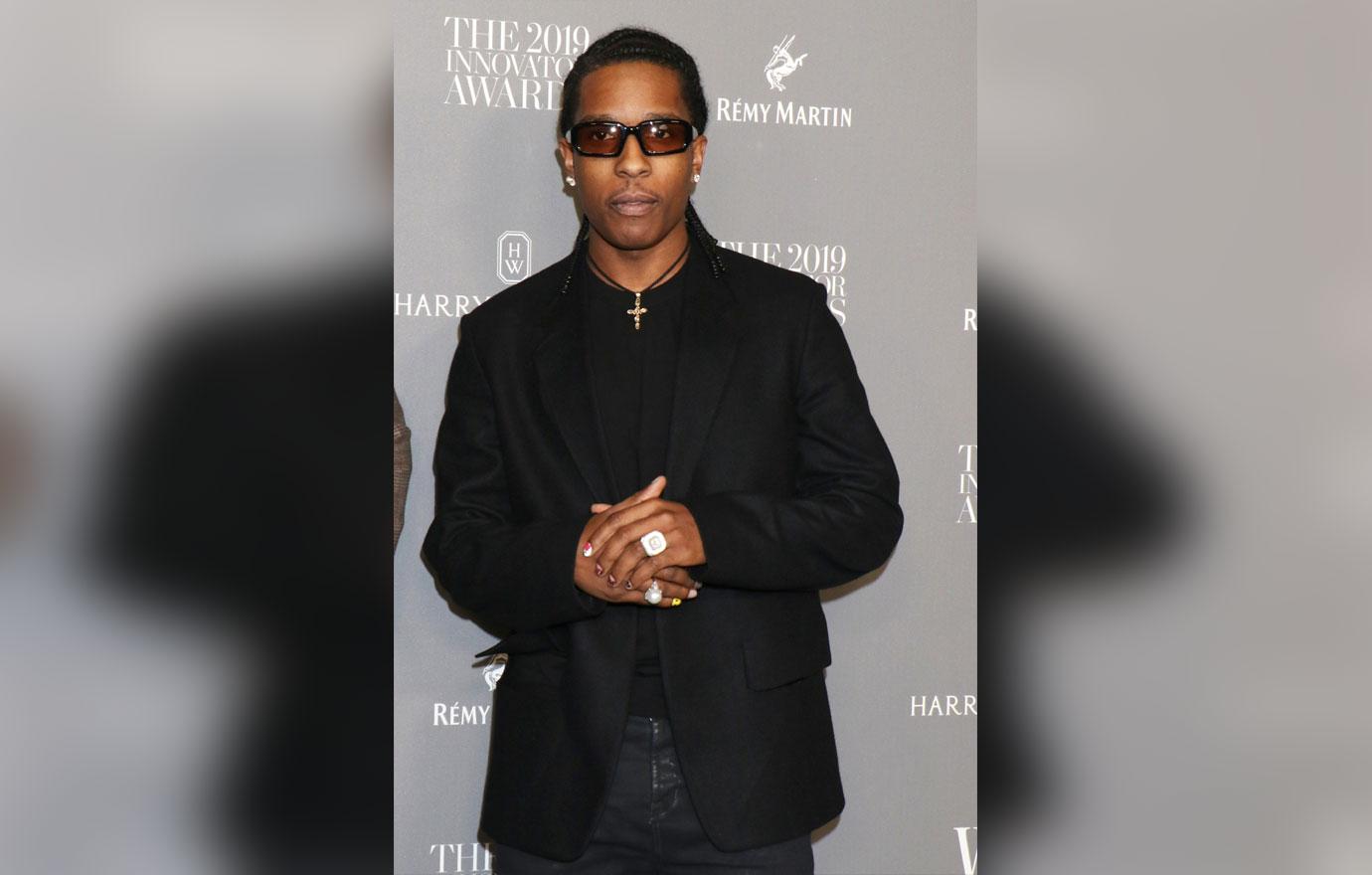 After his guilty conviction, the "Peso" singer stated that he was disappointed by the judge's verdict. However, he was thankful for the support of his friends and fans during his difficult time abroad. "I can't begin to describe how grateful I am for all of you," he continued on Instagram. "This has been a very difficult and humbling experience."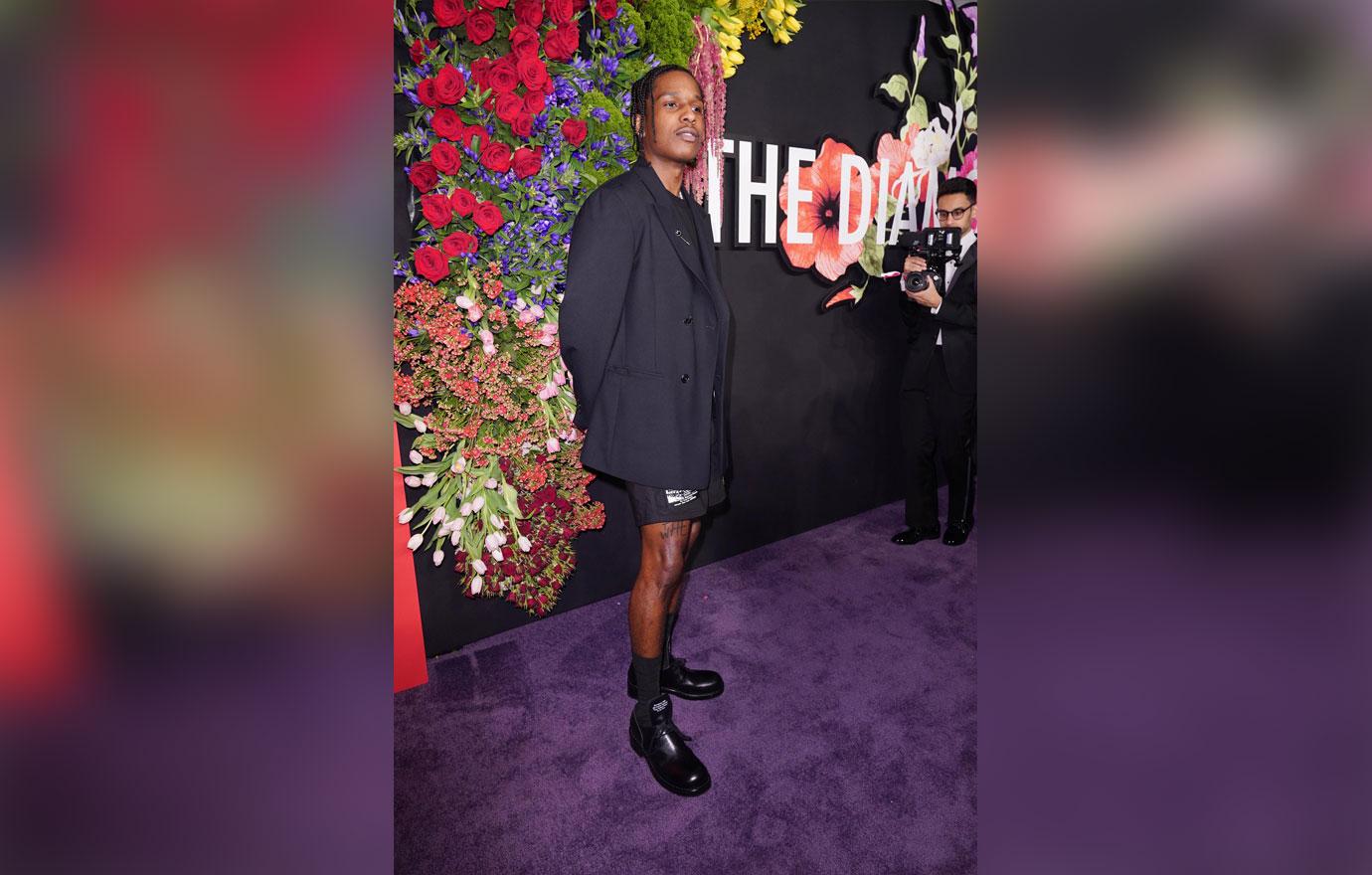 Moving forward, the rapper will have to pay various fees and fines, which includes restitution to the victim and Sweden's court expenses.
Article continues below advertisement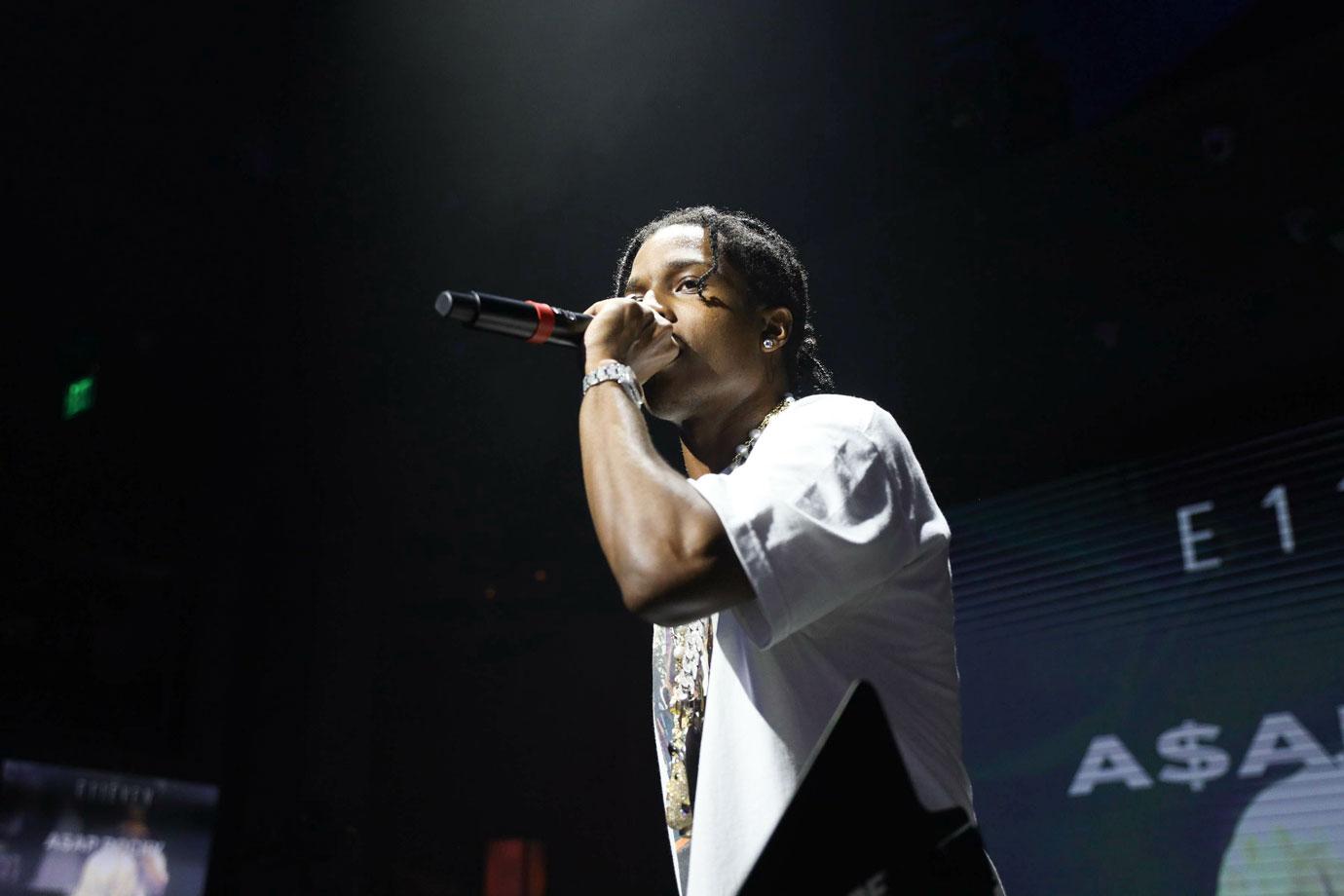 During an interview with Vogue in October, Rocky hinted that his upcoming music will address his Swedish jail issues. "Right now I am working on, I would say, something that is highly anticipated because a lot of people want to know how I am feeling about the whole situation," he revealed to the outlet.