PHOTOS
Aaron Carter & Chloe Grace Moretz Can't Stop Flirting Even Though She's Dating Brooklyn Beckham!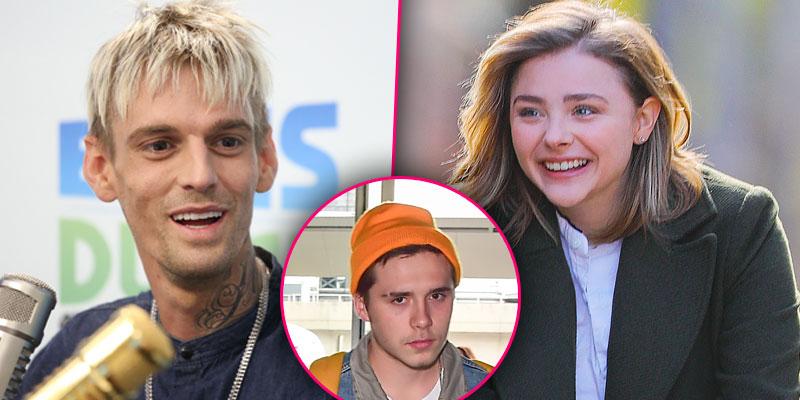 Article continues below advertisement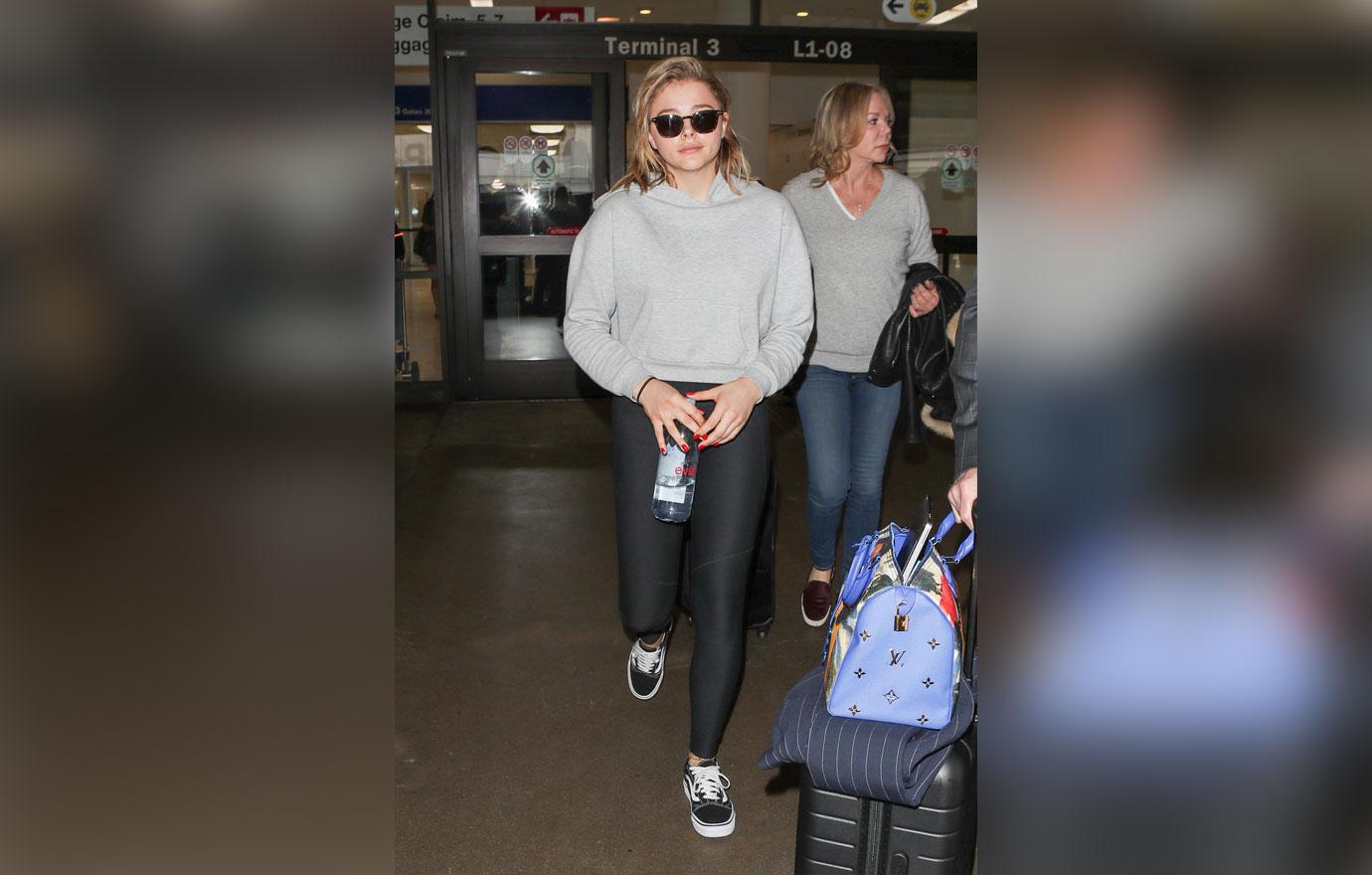 It all started when Chloe revealed that she had a major crush on the I Want Candy singer in an interview with Variety. "When I was 4 years old, I thought Aaron Carter was so cool. My friend — when we were both little babies back in Georgia — she liked Aaron Carter, too," the actress dished. "We used to fight over who would get Aaron Carter one day. Who knows? Maybe we'll meet."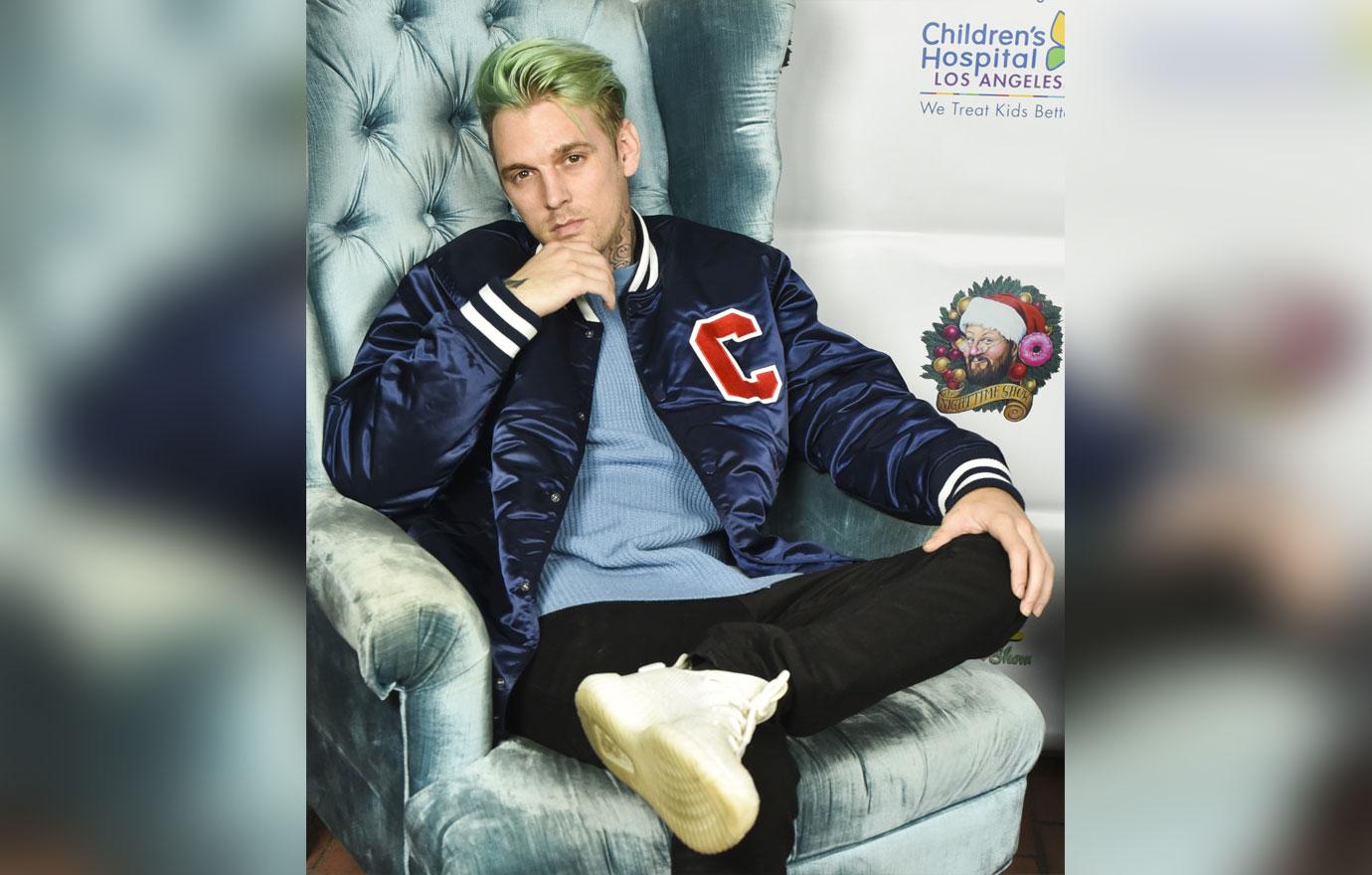 After Carter got word of Moretz's crush on him, he responded to her via twitter. "Mmmm may I take you to dinner @ChloeGMoretz ?" he wrote at the time, before adding several minutes later: "Hey @ChloeGMoretz – let's set up a date. The crush is mutual."
Article continues below advertisement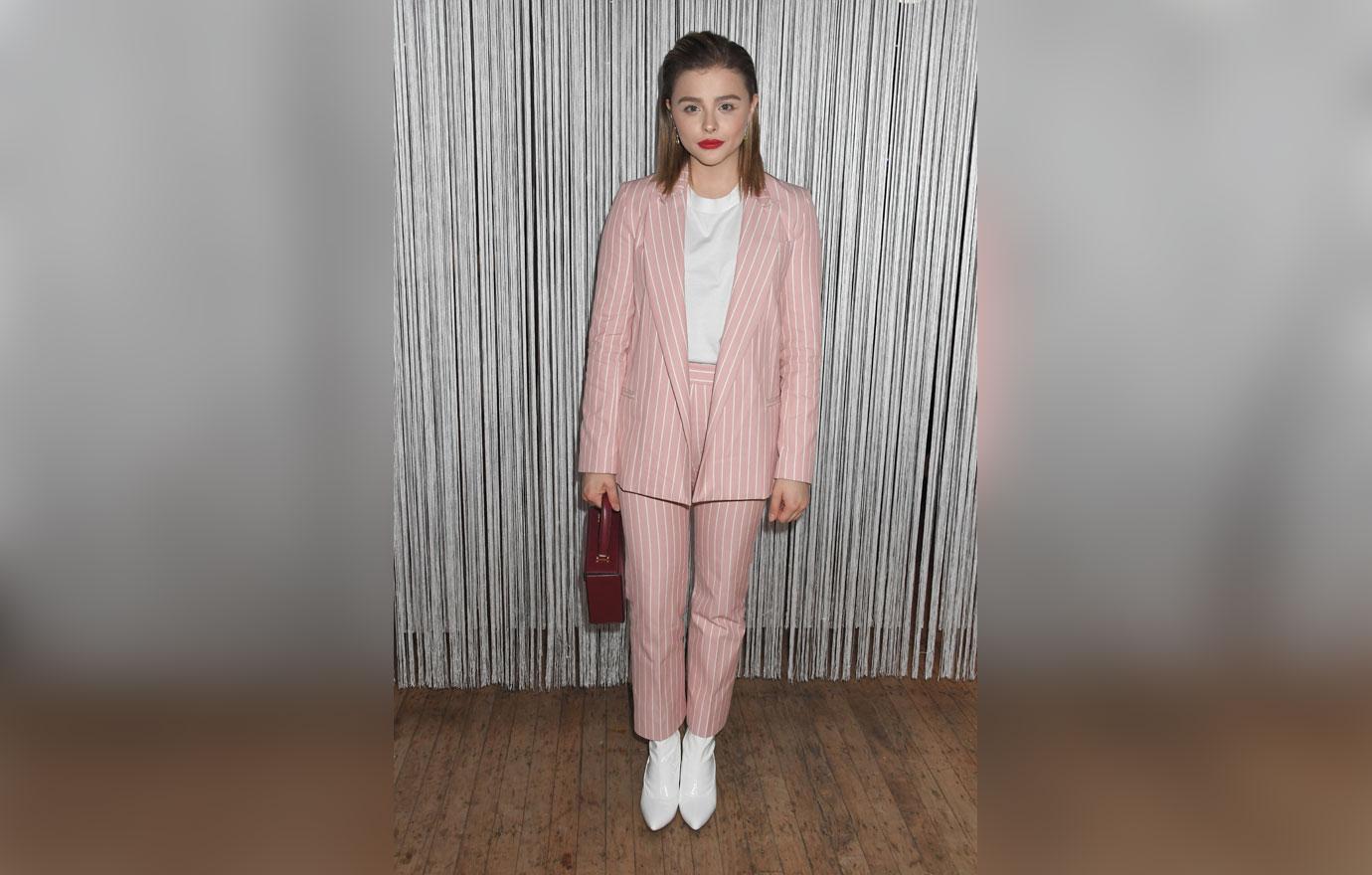 Even though this was a few months ago, the 30-year-old still has his sights set on the Carrie actress. He recently told Us Weekly, "Well, she said something about me, and I was just like, 'Yo, look. If you want to go on a date, it will be a good one.'" The singer added, "You started it, I'll finish it though."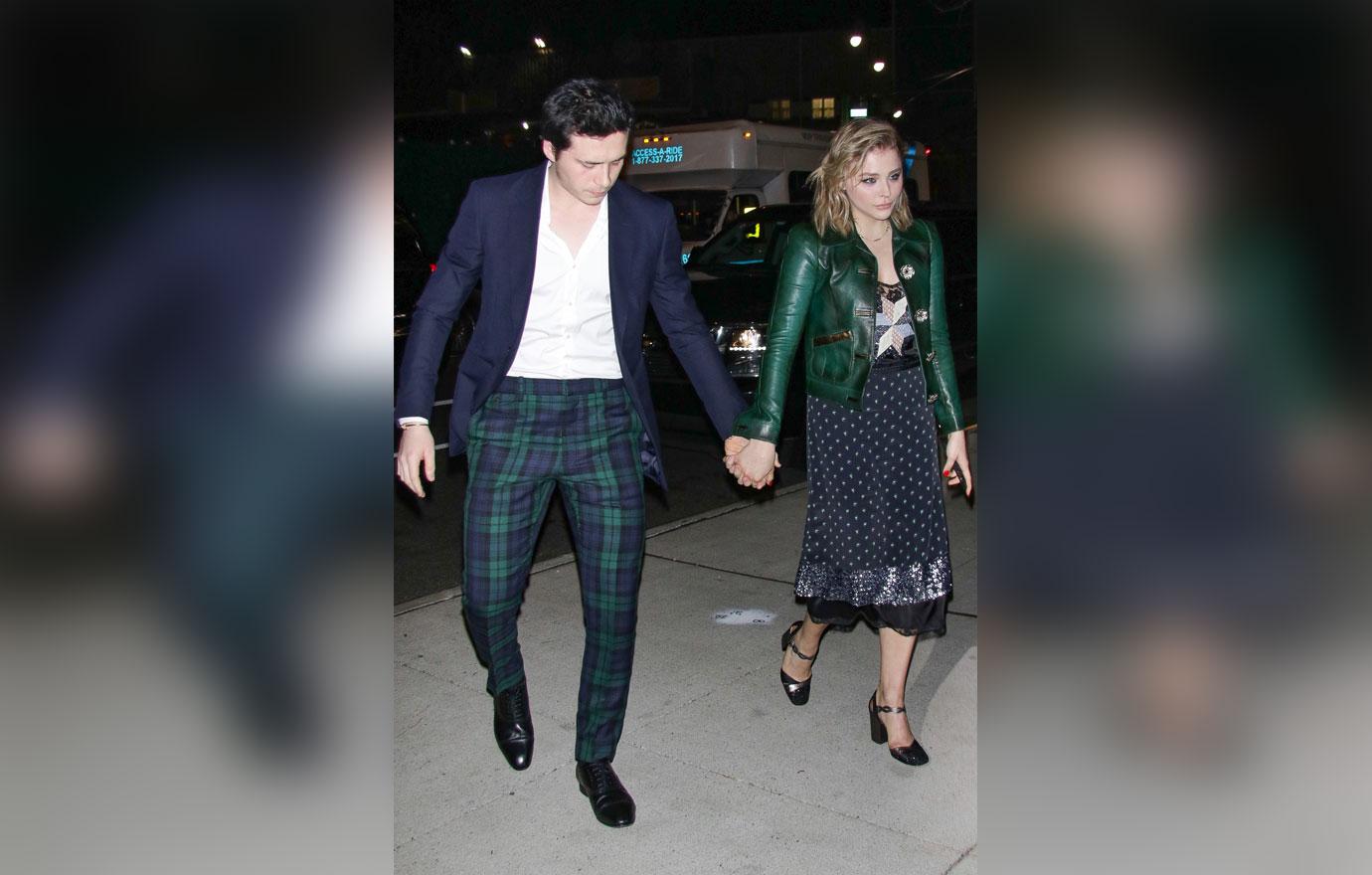 Article continues below advertisement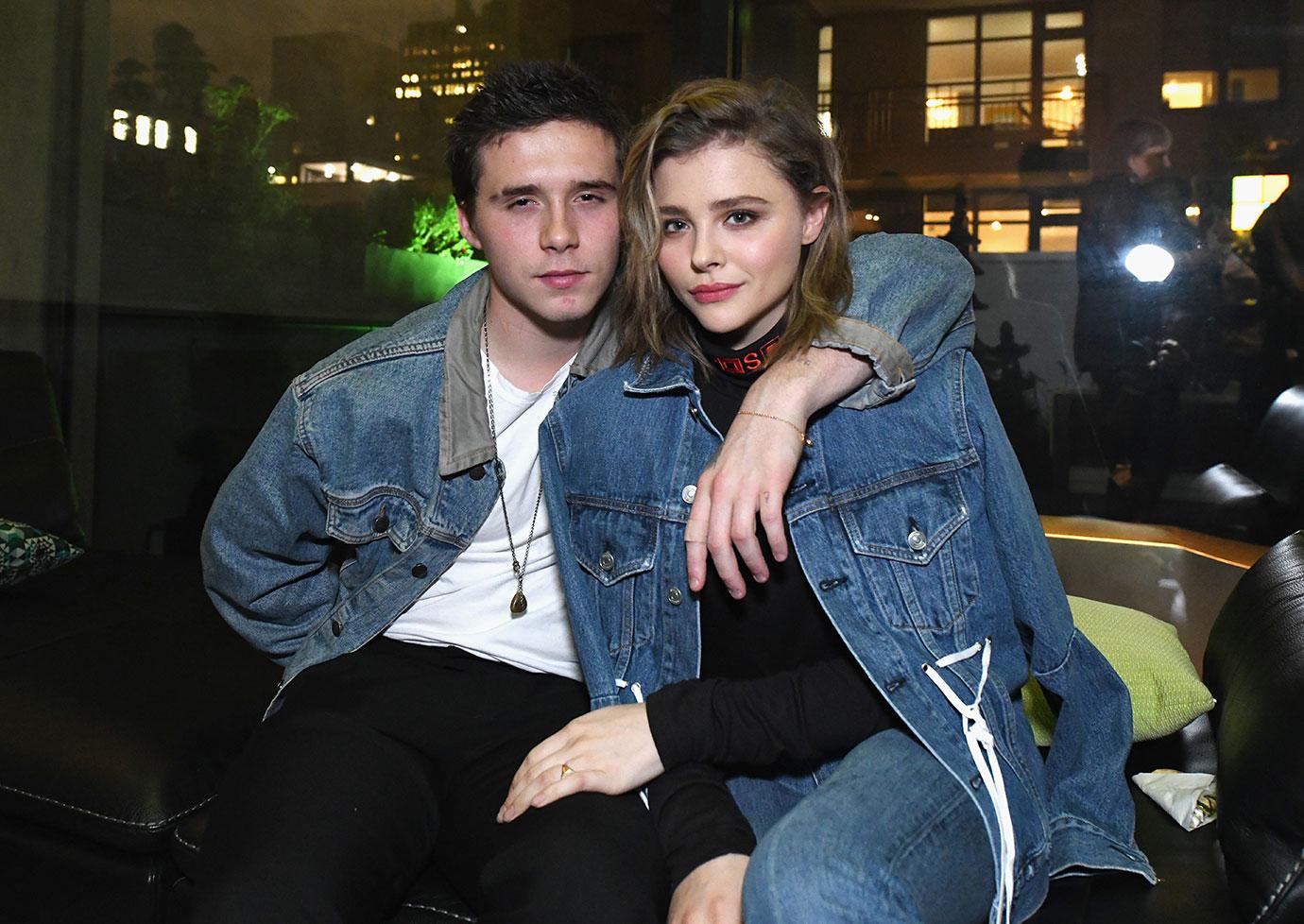 But it looks like Aaron doesn't stand a chance because Chloe is pretty content in her relationship with the 18-year-old budding photographer. "I think we chose each other. It's been years now off and on and it's just one of those things, you come back and it's like no time spent away from each other at all," the actress told Us Weekly in November. "I think that's the most important thing and your lives are an open book. We like to have our own little private world and I think that's important for both of us." Sorry Aaron!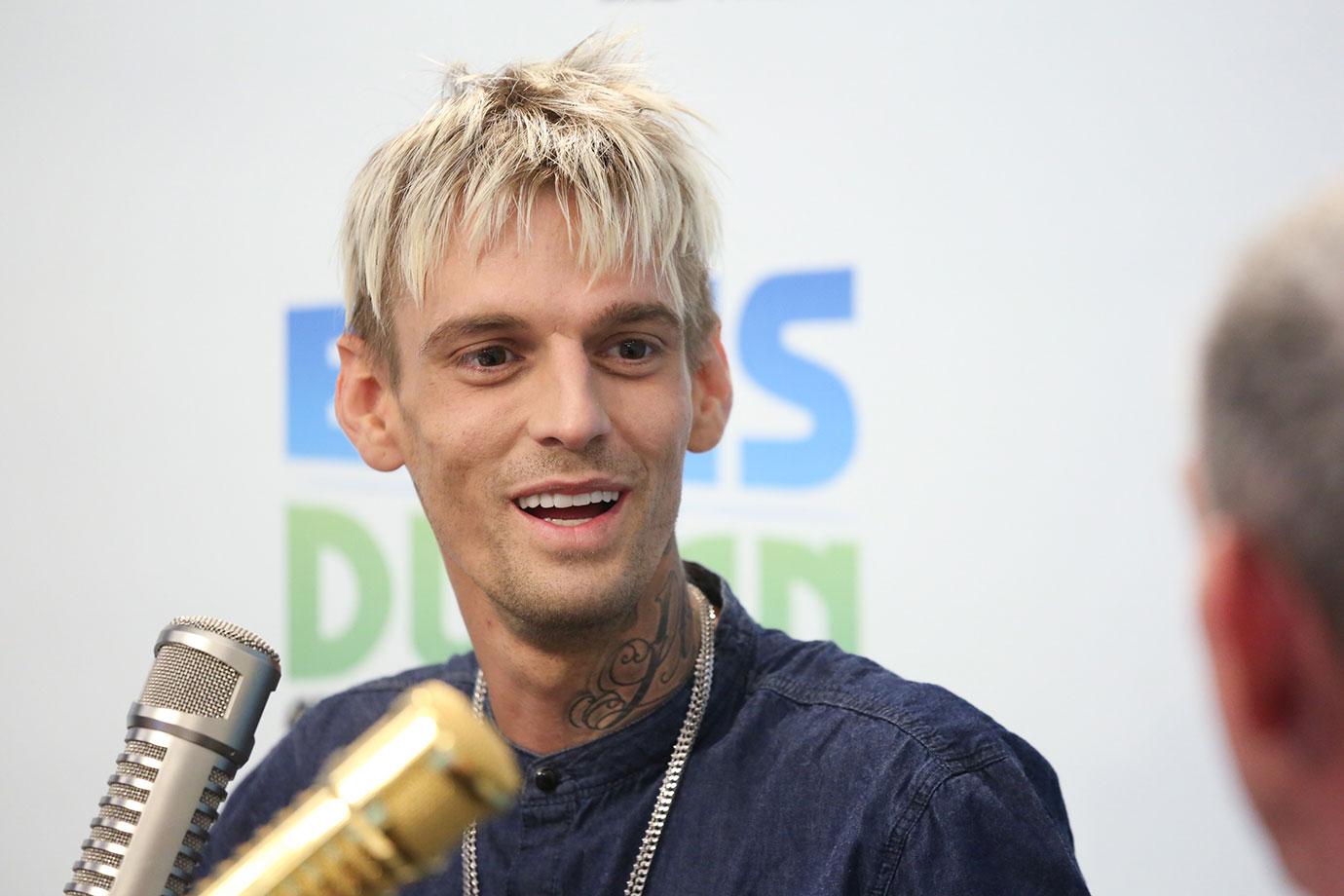 Aaron recently opened up about his sexuality, revealing he's bisexual. "I'm just still confused about it…about bisexuality, I definitely embrace my bisexuality and, you know, it's still new to me," he said. "I just started talking about it, really. I have my confusions and I'm still learning about the community."
Article continues below advertisement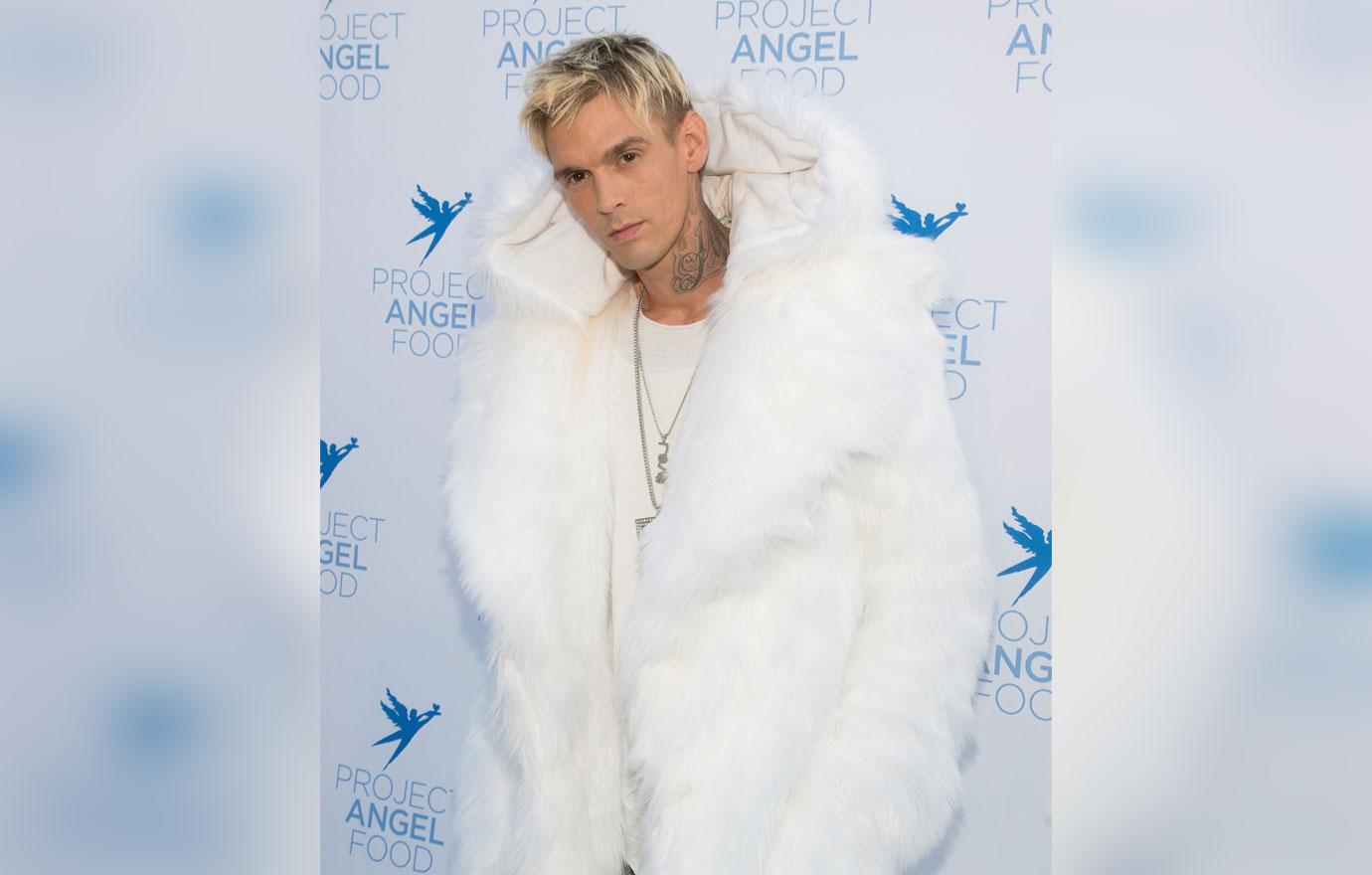 The singer also revealed he's willing to date a guy. "Who knows what the future has to bring, whether it's a relationship with a guy, I don't have a problem with that," he said in a LGBTQ&A podcast with Jeffrey Masters.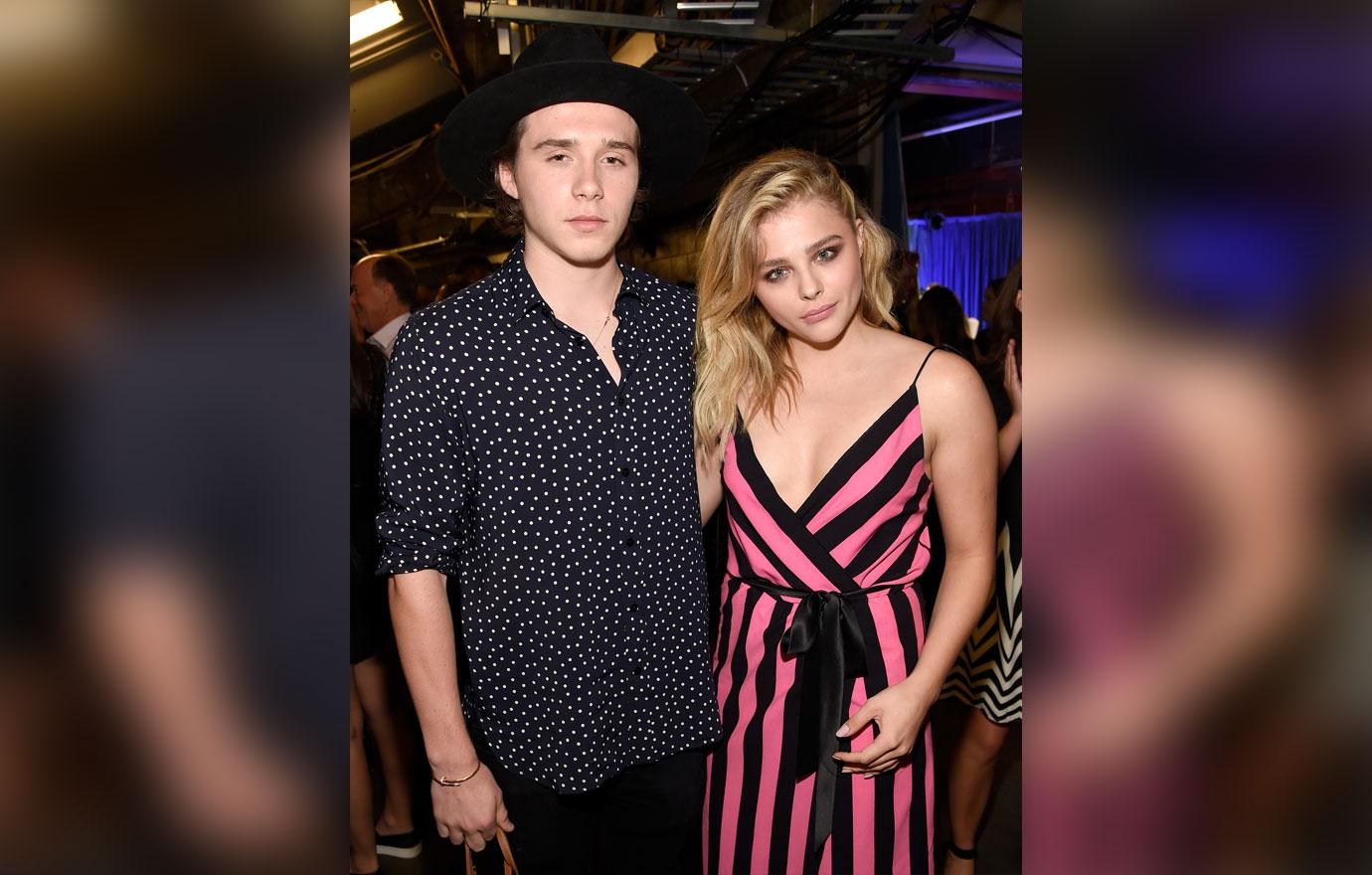 What do you think about Chloe and Aaron flirting while she's in a relationship with Brooklyn? Sound off in the comments.