PHOTOS
Corey And Miranda Simms Slam Leah Messer On Teen Mom 2 After Confirming Pregnancy, Couple Doubts She'll Change After Rehab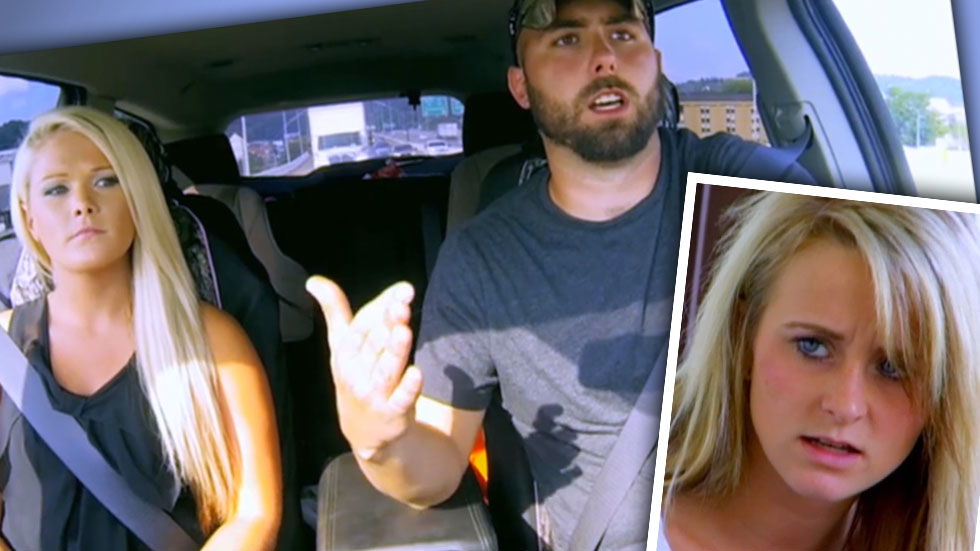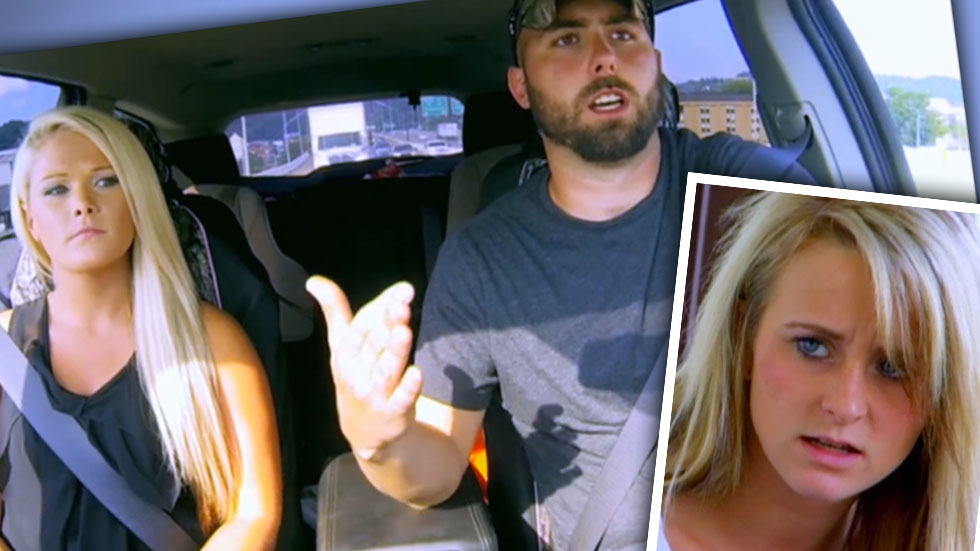 The claws are out! On this week's Teen Mom 2, Corey and Miranda Simms, and Jeremy Calvert bashed Leah Messer's recent behavior during her stint at a rehab center. From Jeremy questioning her stability, to Corey and Miranda doubting her future recovery, click through to get all the details on the feuds!
Article continues below advertisement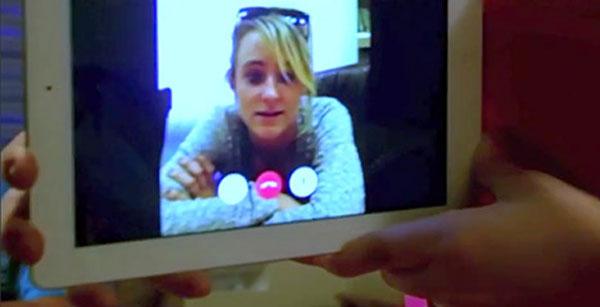 While in rehab for stress and depression, Leah explained that being away from her daughters has been "really hard." But no one is taking the separation rougher than her three daughters. When Leah video chatted with her daughters Ali, Aleeah and Adalynn, the sisters fought each other to see their mother up close. When Leah had to sign off, the girls were left in tears.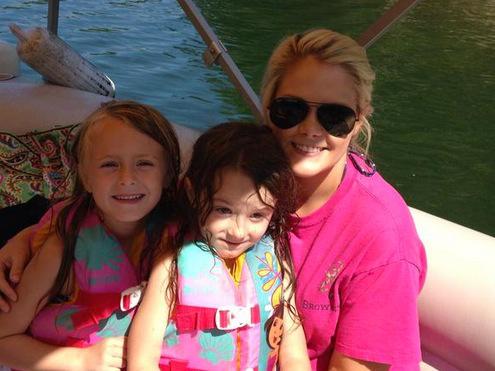 But luckily for the twins, Corey and Miranda had just the thing to cheer them up: baby news! When the duo confirmed their pregnancy, the 5-year-old girls were ecstatic. But reality quickly set in! "They make a mess," Aleeah said, while Ali added, "They puke all over the place!"
Article continues below advertisement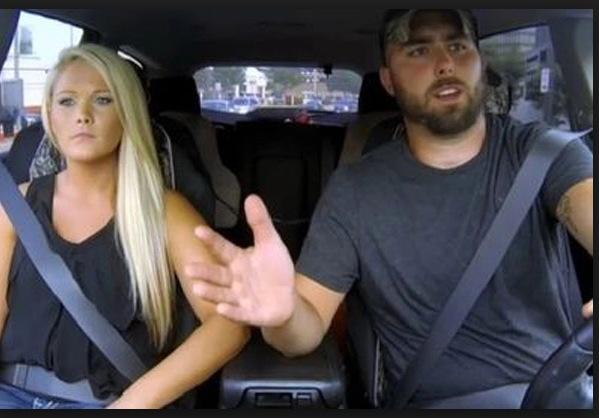 After the announcement, the twins began to fight over a hula-hoop. Corey blamed their behavior on Leah, saying the girls need to be with him to have more "stability" and "rules." "They say she'll be better when she comes back but will it really be better? I don't think so," Miranda jabbed.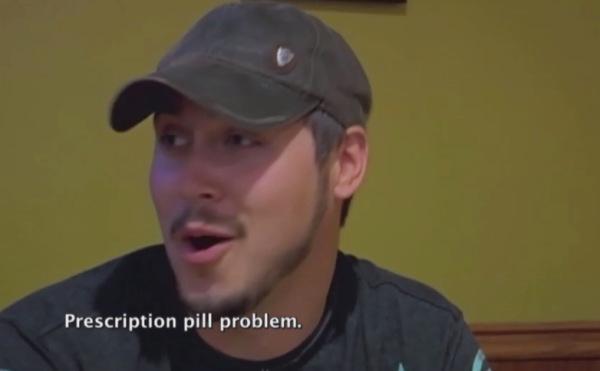 Also on the episode, Jeremy Calvert's divorce from Leah was officially finalized. He celebrated the good news with Leah's first husband, Corey! "I was miserable," Jeremy explained. "She went from being normal to a complete 180, prescription pill problem."
Article continues below advertisement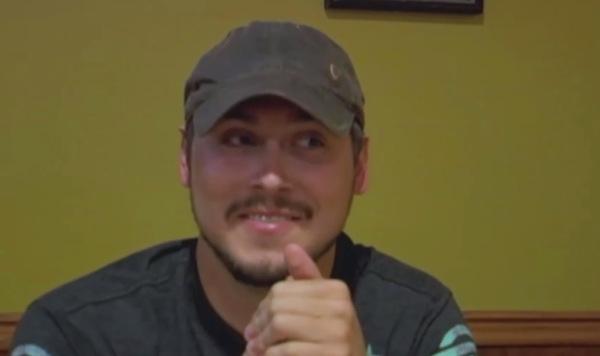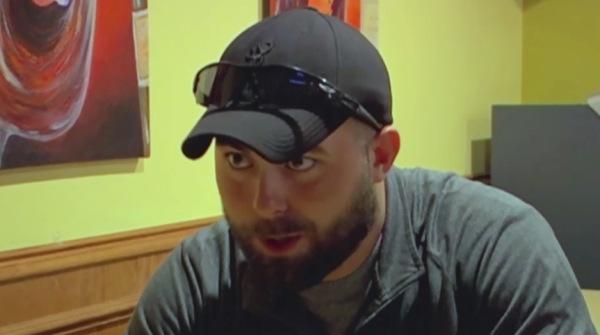 Luckily for the men, Leah explained to her mother over the phone that she feels like she's improving. "I'm really getting a lot figured out here," she said. "I'm learning so many coping skills. I'm actually glad I did this."