PHOTOS
Teen Mom 2 Star Leah Messer's Craziest Excuses For Alleged Drug Abuse And Bad Parenting – Do You Believe Her?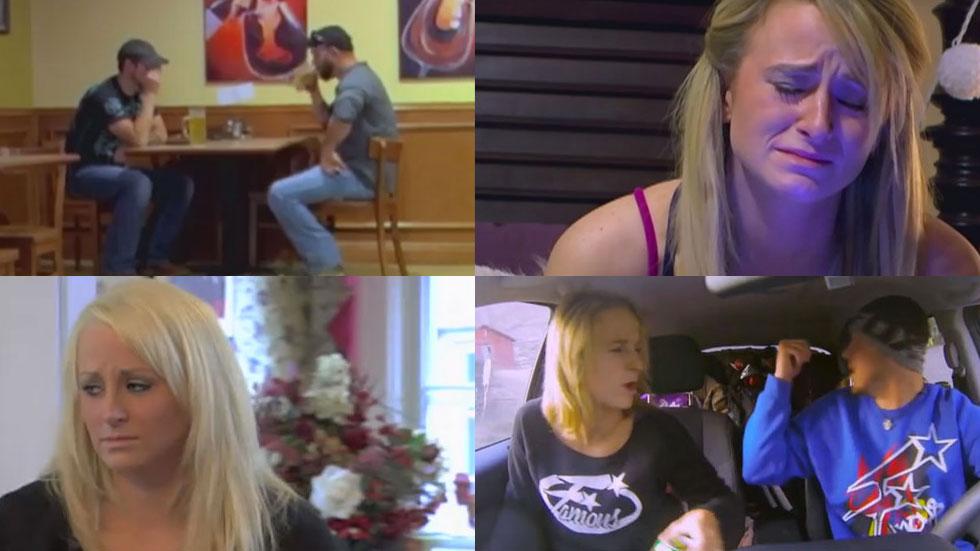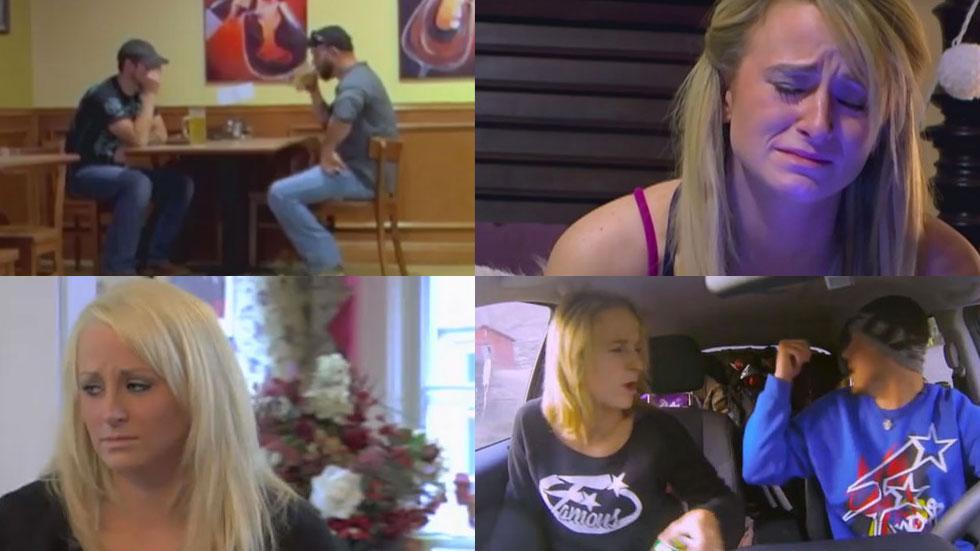 From drug abuse rumors to bad parenting allegations, Leah Messer has made headlines for her behavior over the years. But with each controversy, the Teen Mom 2 star has an explanation to take the heat off her! Click through to hear her top 10 excuses.
Article continues below advertisement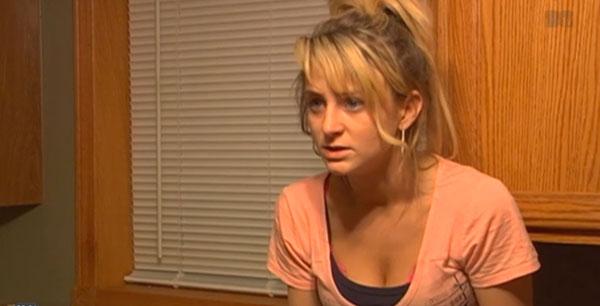 Leah sparked drug abuse rumors when she slurred her words and passed out while working at a tanning salon on TM2. During the reunion special, Leah blamed her behavior on the side effects of her anxiety medication.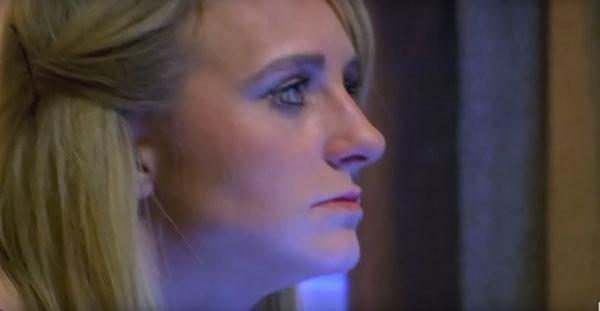 On a recent episode, Leah served her daughters dinner and got them into bed at midnight on a school night! After receiving hate for the scene, Leah turned to Twitter to blame MTV. "The funny thing is it was NOT 12 am," she said.
Article continues below advertisement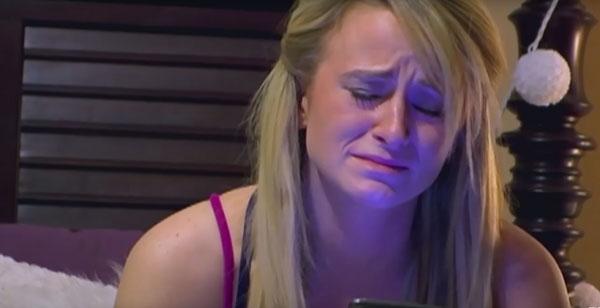 Leah's ex-husband Corey Simms took his ex-wife to court to file for full custody of their twin daughters after Leah missed taking their disabled daughter, Ali, to physical therapy multiple times. On one episode, Ali missed therapy because Aleeah was sick. But Corey didn't buy her excuse. He fired at his ex, "You're a fake a** mom right now!"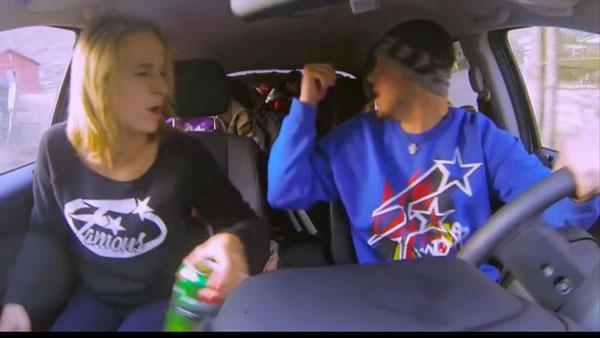 Article continues below advertisement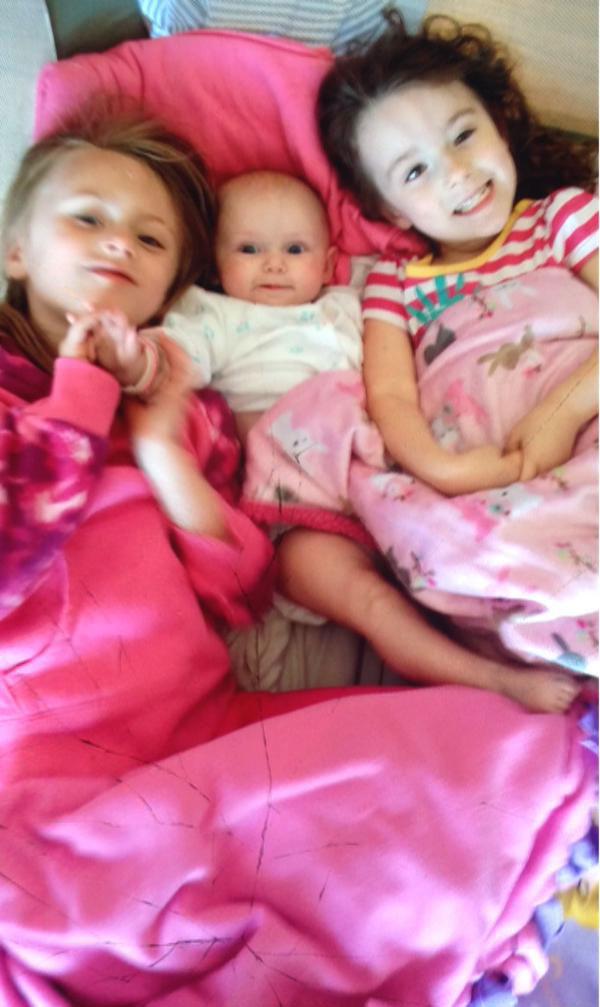 Life & Style magazine reported that the cops were called on Leah for not having her daughters in car seats when she dropped them off to school. "After I strap them in and adjust them, they readjust them on their own when I'm driving," she said.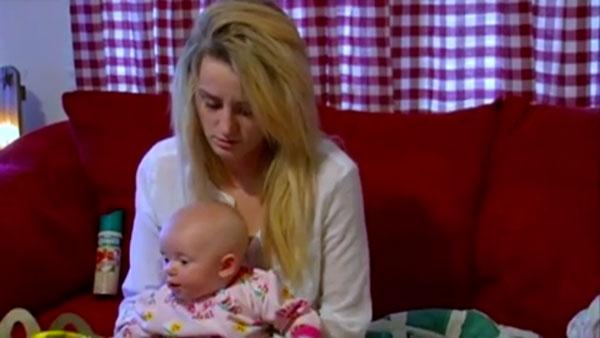 Leah made headlines yet again when she passed out on a recent episode while holding her brother's baby! "That wasn't accurate," she tweeted. "My brother was like… wtf?"
Article continues below advertisement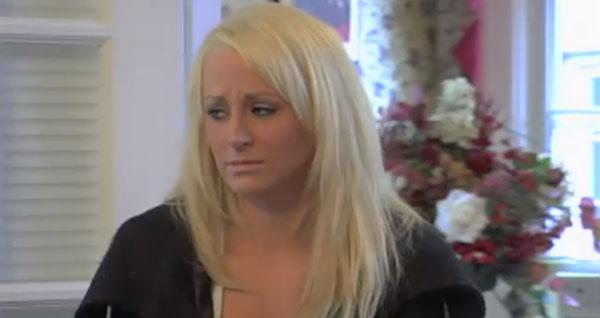 Leah accused MTV of scripting a recent scene where Corey and Jeremy discussed her reported prescription pill problem. "I talked to Jeremy the whole time… Jeremy can't stand Corey.. This was definitely SET UP and not even the truth," she fired.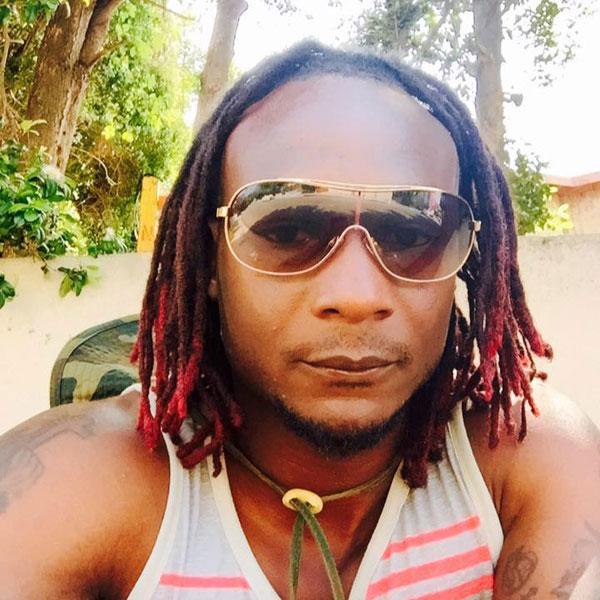 RadarOnline.com reported that the mother-of-three is living with single father T.R. Dues. But the MTV star has denied the relationship from day one!
Article continues below advertisement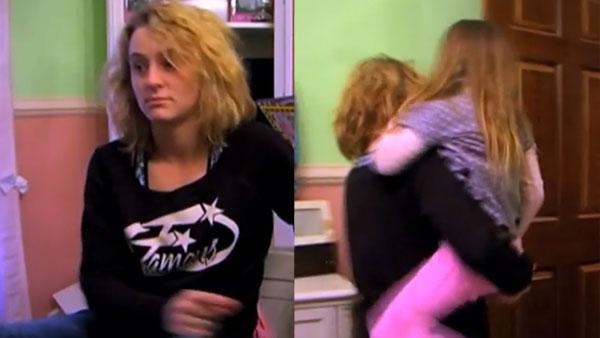 Although Leah admitted to spanking her daughter Aleeah during a temper tantrum, she blamed the incident on being stressed out.