PHOTOS
Heartbreaking! Adele Breaks Down As She Makes Secret Visit To London's Grenfell Tower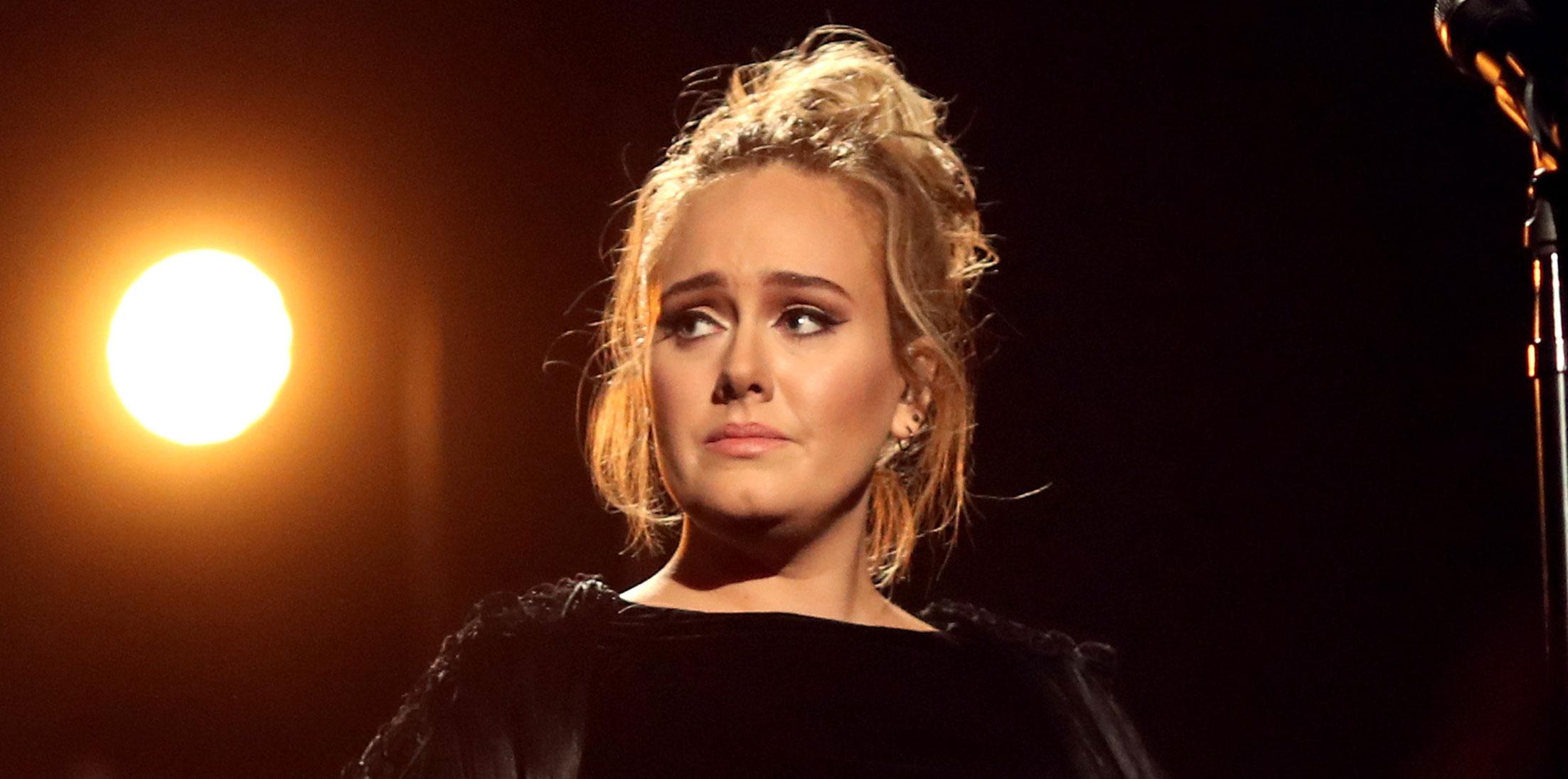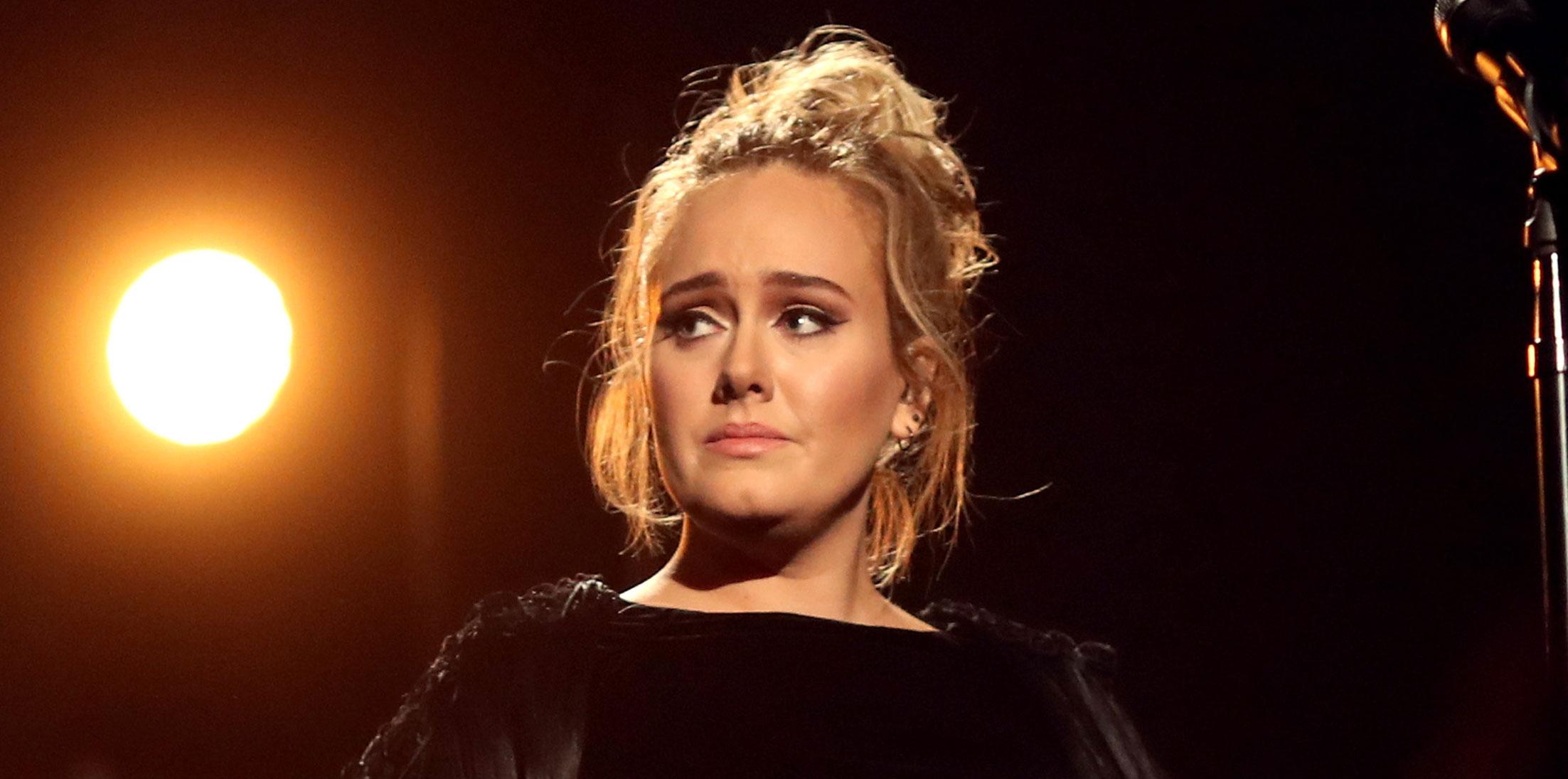 Adele, a proud Londoner, couldn't just sit home after the tragic fire at Grenfell Tower on Tuesday. Instead, the singer joined other London residents on Wednesday evening for a vigil at the devastating scene, where at least 17 people died. While Adele didn't advertise her visit, others couldn't help but notice the Grammy winner's presence. Several fans tweeted out the news that they'd spotted Adele comforting and hugging fellow attendees. One fan even captured the moment when Adele broke down in tears, overwhelmed by her city's tragedy.
Article continues below advertisement
"Adele near the #Grenfell Tower in an Abaya. Respect to you," one fan captioned a photo of Adele on Twitter.
Adele was joined by her husband at the vigil. "Just spotted @Adele and Simon Konecki visiting the Grenfell Tower, she was dressed in an abaya. Respect to both of you," @fourmee captioned a collage of photos on Instagram. Adele can be seen getting emotional amongst the wreckage.
Article continues below advertisement
Other fans took note of Adele's presence as well. Adele is at currently at Grenfell Tower asking if anyone needs help that was affected by the fire," @AdeleUnion tweeted.
The fan account shared that "Adele was going around and hugging everyone she could to comfort them."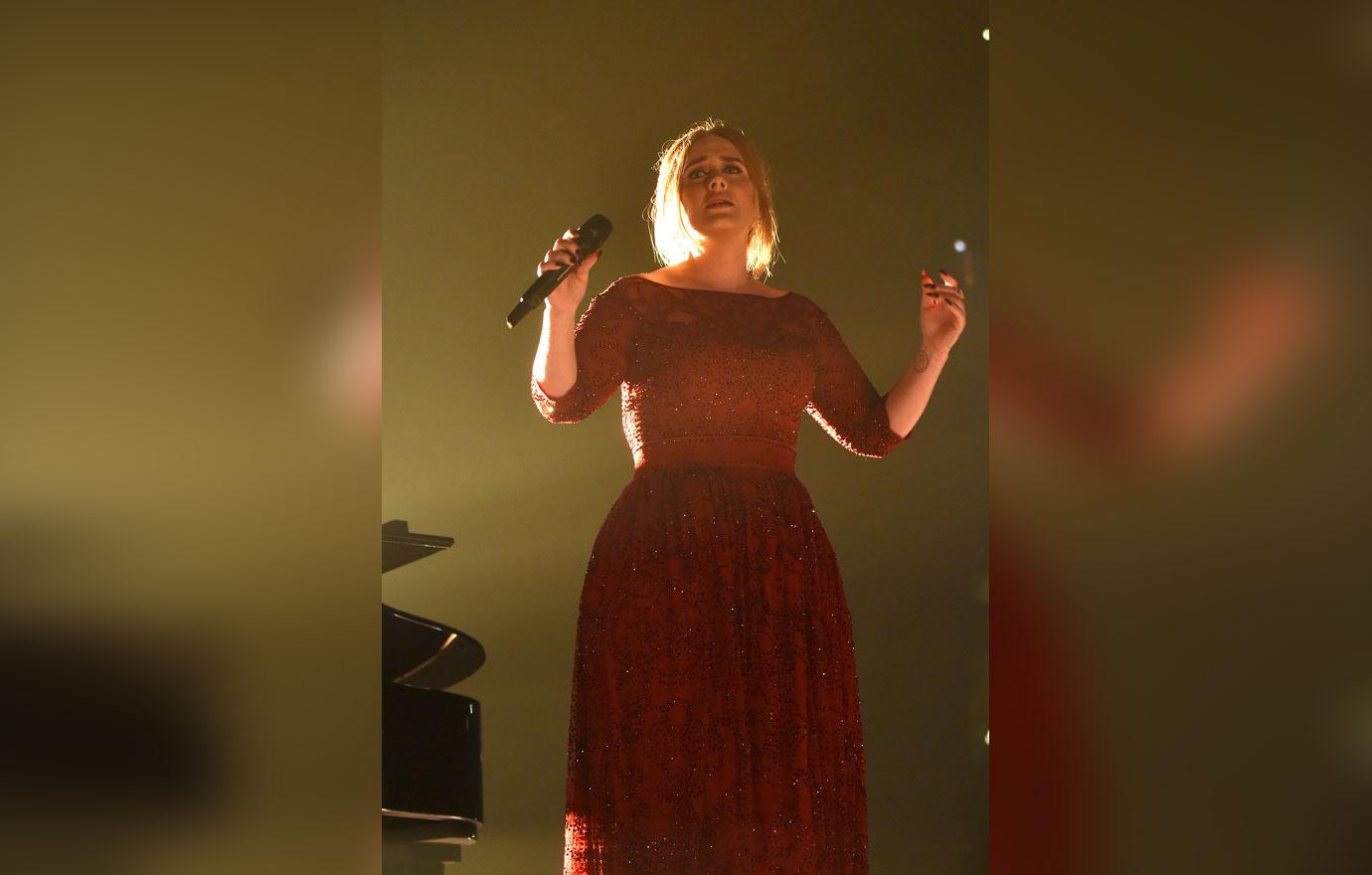 What do you think of Adele's secret visit to Grenfell Tower? Let us know in the comments below.