PHOTOS
All The Details On Kailyn Lowry's Plastic Surgery Recovery From Pain Medications To Dieting!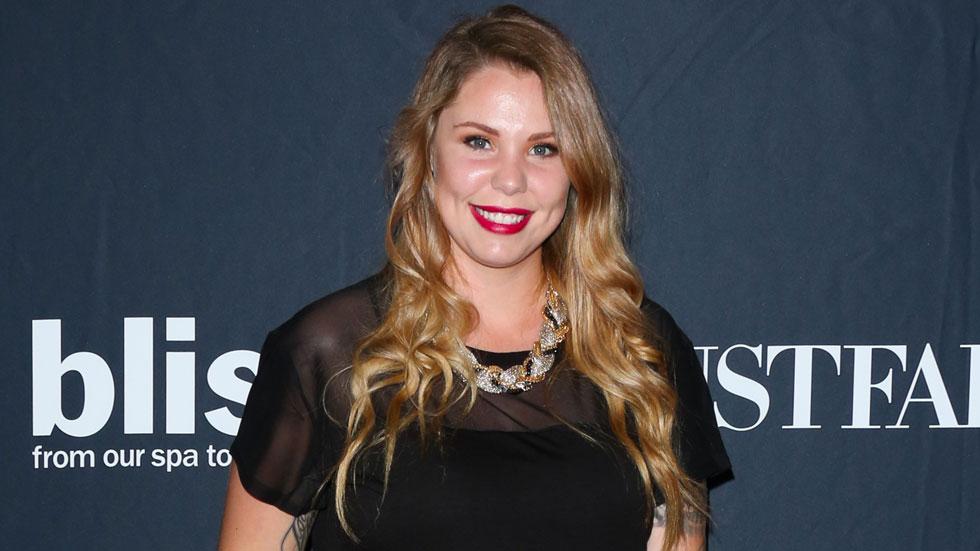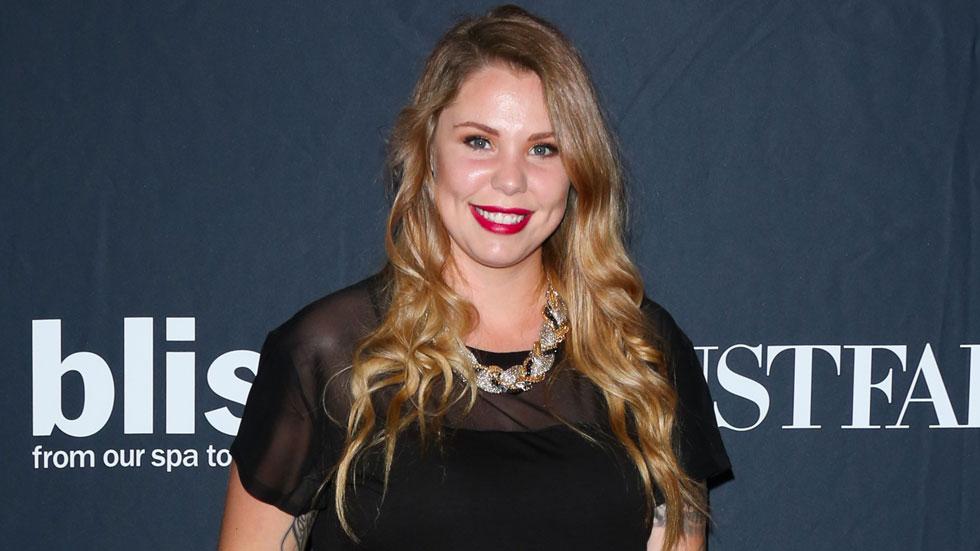 Kailyn Lowry has a painful few weeks ahead of her. The Teen Mom 2 star is currently in Miami recovering from her extensive plastic surgery procedures that included a Brazilian butt lift, tummy tuck and liposuction. Ouch! Click through to get an update on her condition and to find out how she's recovering.
Article continues below advertisement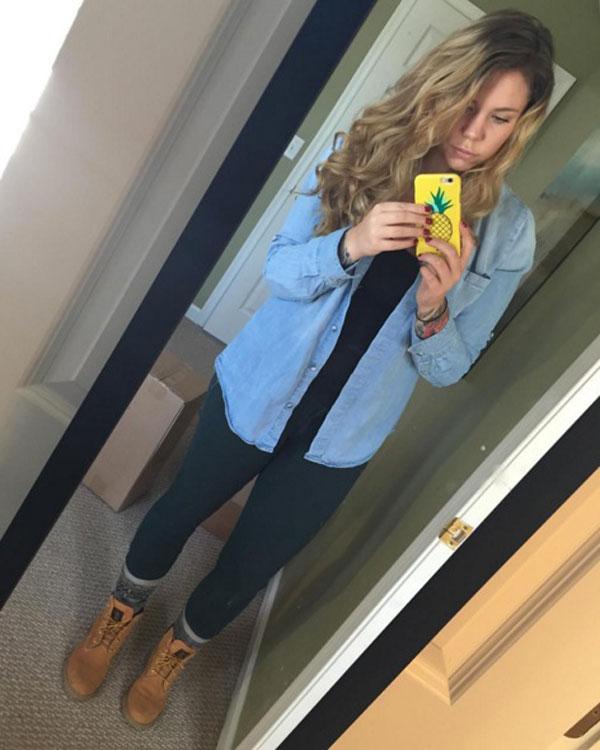 Kail's surgeon Dr. Miami revealed to RadarOnline.com how the surgery took 3.5 to 4 hours. "The recovery is about 2 weeks before you can go back to work and take care of your kids," he said. "It's a month before you can show it off."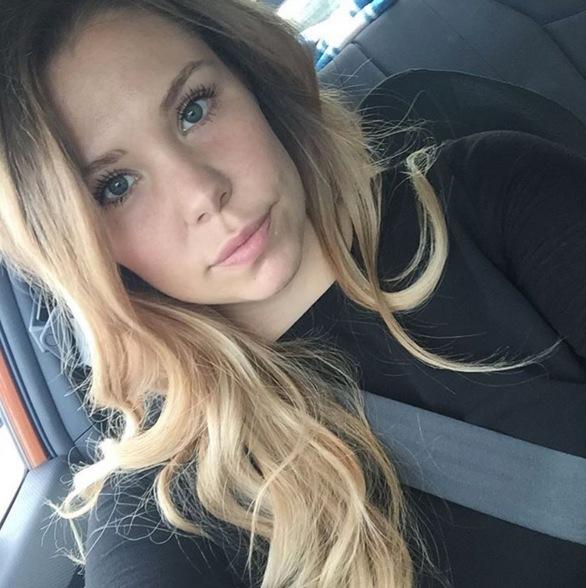 As part of her recovery, Kailyn is taking pain pills and antibiotics. "She has to take pain medications, antibiotics – the usual post-op stuff – Keflex, Cipro antibiotics and the pain meds just like Percocet," he said.
Article continues below advertisement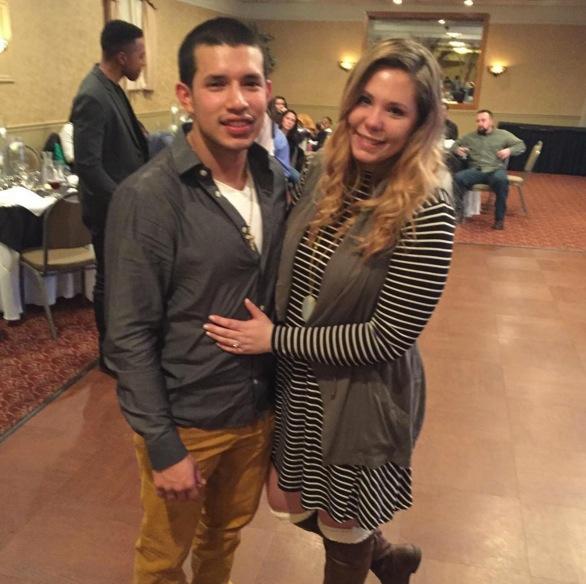 But Kail won't be on the heavy duty pain meds for long. "They wean off the pain meds by one week and they are usually just on Advil the second week," he explained.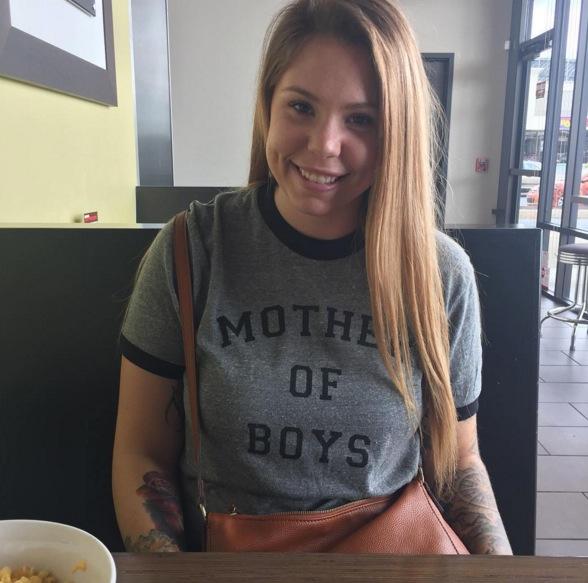 Article continues below advertisement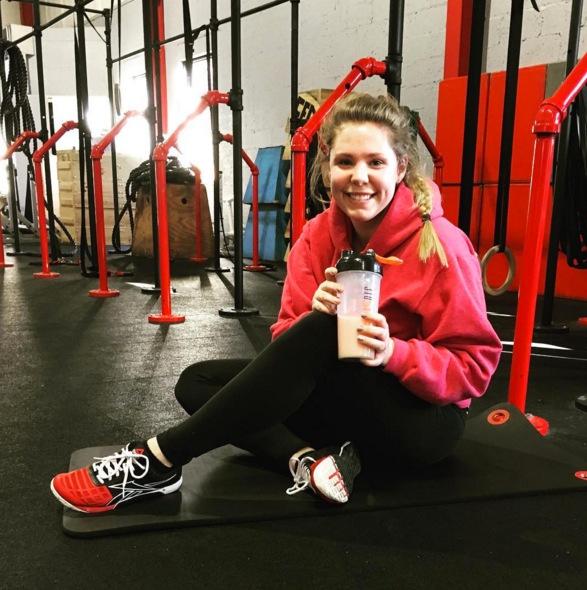 The Crossfit lover doesn't have to stay out of the gym for long! "She can start light cardio at two weeks and she can go back to Crossfit at one month," he explained. "It's quick!"