PHOTOS
Amanda Bynes' Parents Reportedly Have Yet To Meet Her Fiancé Paul Michael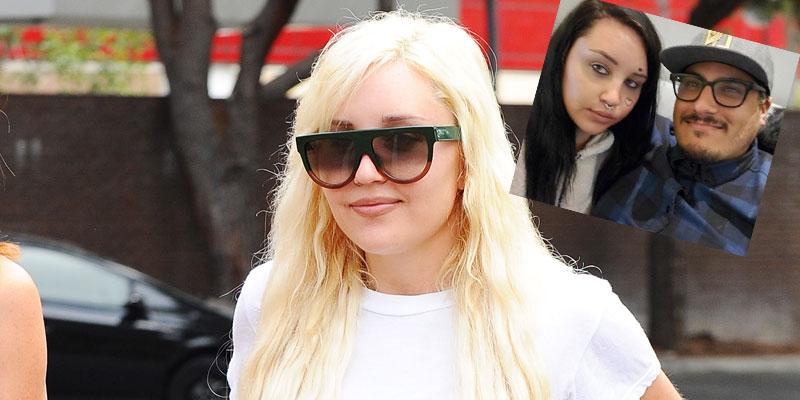 Amanda Bynes may have met the love of her life, but her folks have yet to weigh in. The former Nickelodeon star, 33, has yet to introduce her fiancé, Paul Michael, to her parents.
Article continues below advertisement
An insider revealed to Entertainment Tonight that Amanda's parents haven't met her beau. The source also dished that the 28-year old met the She's The Man star a little more than two months ago at the same sober living facility. However, they do not live together.
The publication's insider also claimed that since Amanda is under a conservatorship, she cannot legally marry without her mother, Lynn, signing off on the nuptials.
Article continues below advertisement
Amanda and Paul announced that they got engaged on Valentine's Day. She shared the news on Instagram along with a snap of her huge diamond ring. "Engaged to tha love of my life," she captioned the social media update.
News of the Big Fat Liar star's engagement comes after Amanda abruptly left her sober living facility in December 2019. She originally checked into treatment in January 2019. After she completed the program, she moved into a sober living home in order to stay on the right track. However, The Blast claimed that she was "not doing well" at the group housing facility.
Article continues below advertisement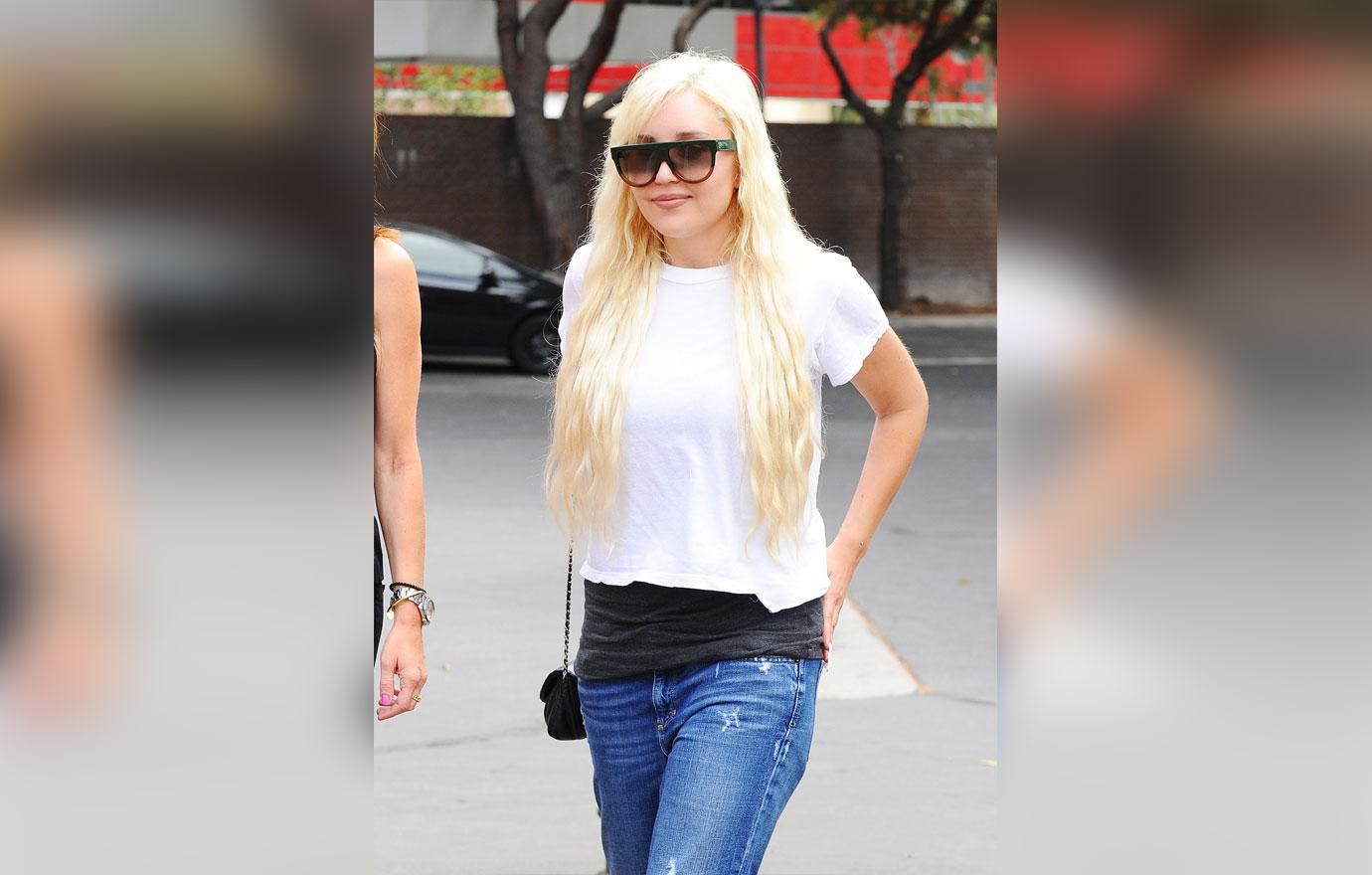 The Blast also reported that Amanda allegedly did not abide by her court-ordered conservatorship. While at the group home, she was required to undergo drug testing, curfews and mental health examinations. At the time, her parents were worried that she might start using again after fleeing the sober living facility again.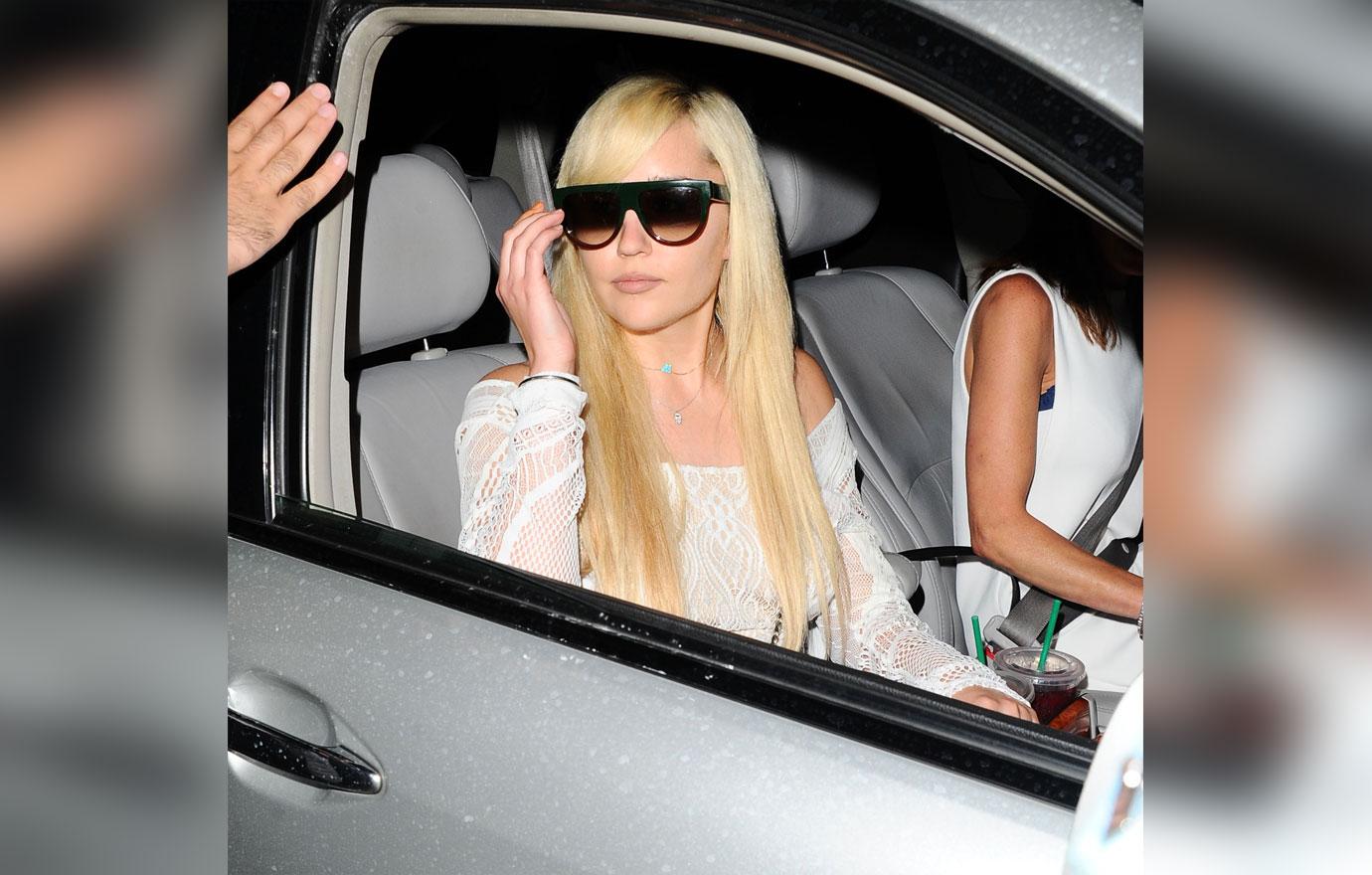 Most recently on February 18, Amanda gave her followers a shoutout on her Instagram page, thanking them for their support. She also expressed her excitement launching her fashion collection. "Sup, Instagram. Just wanted to say hi to all of my followers. I really wanted to say I appreciate you guys so much for supporting me," the Amanda Show alum began. "I'm really looking forward to starting my clothing line and I'm hoping that in the near future it will be out online."
Article continues below advertisement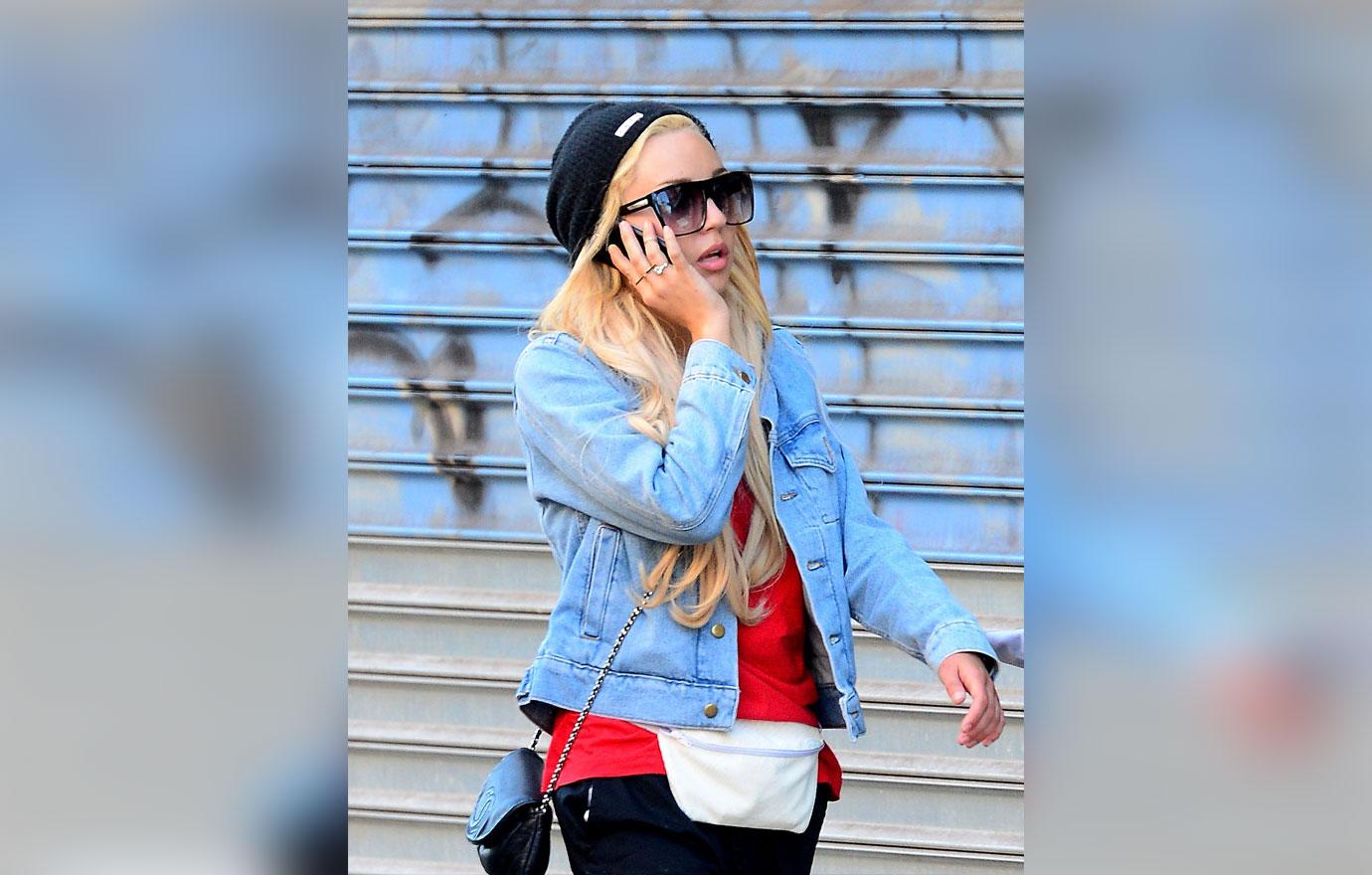 Amanda graduated from the Fashion Institute of Design and Merchandising (FIDM) with her Associate's in Los Angeles in June 2019.
What do you think of Amanda's engagement? Sound off in the comments below!