PHOTOS
Wedding Bells? Amber Porwood Reveals Marriage Plans With Baby Daddy Andrew Glennon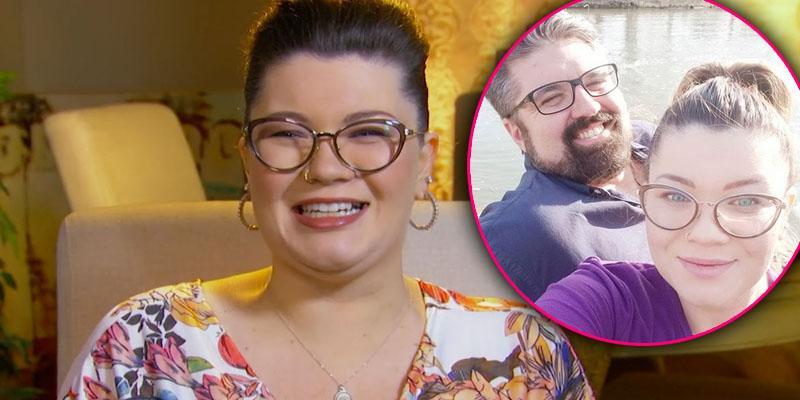 Amber Portwood has never been happier with her new boyfriend, Andrew Glennon! The Teen Mom OG star and her man are expecting their first child together, a baby boy, very soon! But does the soon-to-be mother-of-two see a possible engagement happening also very soon?! In an exclusive interview with OKMagazine.com, she revealed the plans to wed AND the possibility of more babies!
Article continues below advertisement
"He's been asked that many times. I don't think what he's thinking and he wouldn't tell me anyways because I'm sure he would want it to be a surprise...but we haven't really been talking about getting married or anything like that," Amber said in the exclusive interview.
Adding, "We are just living together, loving each other and waiting for this beautiful baby to come! It's up in the air, I don't know!"
Article continues below advertisement
With baby number two due very, very soon...can Amber see more kids in their future?!
She admitted, "That's life...You never know what is going to happen. I'm so happy to have my boo boo, little girl and my little boy, it's perfect. I am open to anything in the future, if it happens if we decide to have another baby, we will see, but we are going to focus on little James and boo boo right now and really just be happy as a family together and build a life together." Aww!
Article continues below advertisement
Amber and Andrew are expecting their first child together this May. She shares her one daughter, Leah, with her ex-, Gary Shirley.
Are you excited for little James' arrival?! Let us know your thoughts!