PHOTOS
Amber Portwood Questions Sobriety After Her Daughter Refuses To See Her On TMOG: 'Why Did I Even Change?'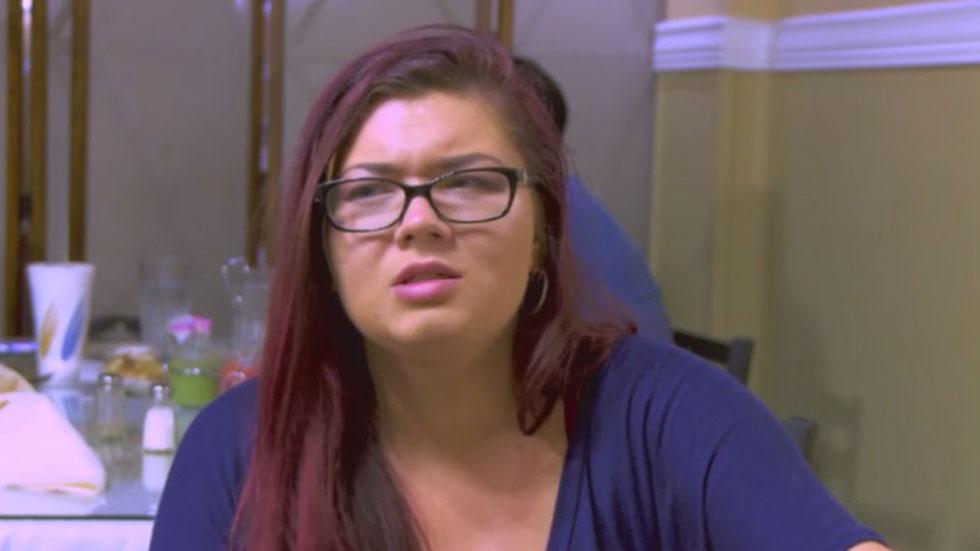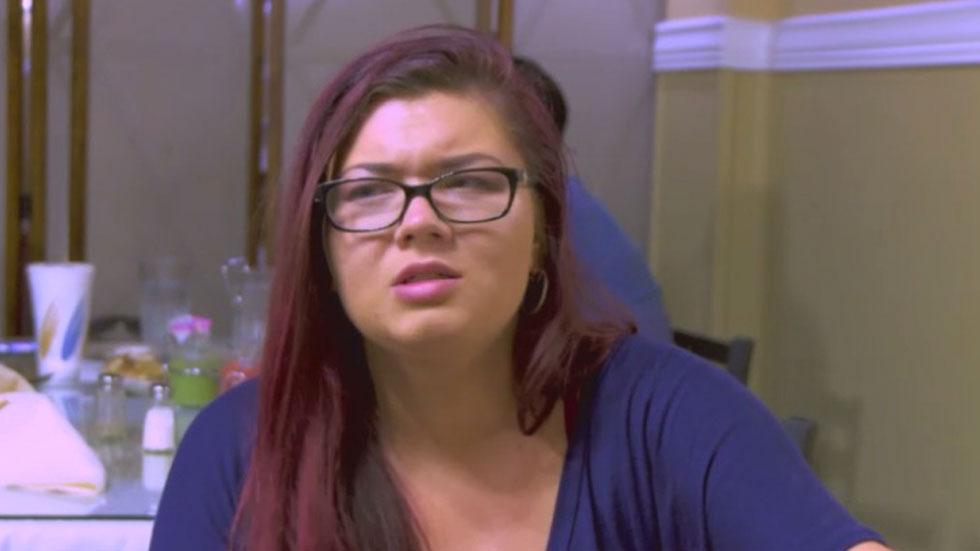 The ladies of Teen Mom OG battled with their baby daddies on this week's episode! From Amber Portwood accusing Gary Shirley of brainwashing their daughter to Maci Bookout blasting Ryan Edwards for skipping his son's first day of school, click through for more explosive fights!
Article continues below advertisement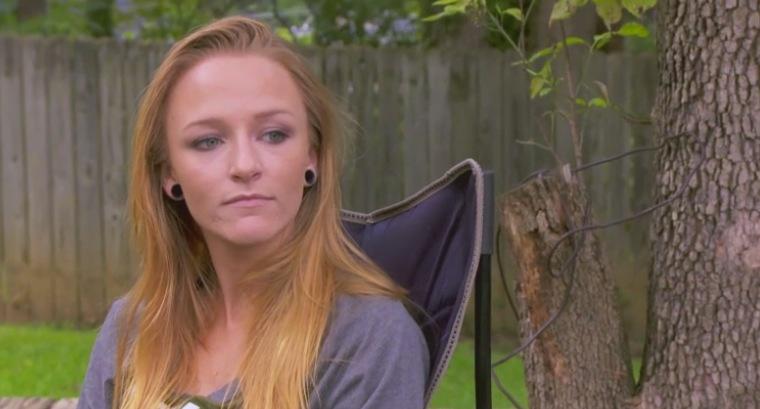 After Maci and Taylor McKinney spent the entire weekend working on Bentley's sports-themed room, Ryan Edwards ruined the surprise by telling their son about the redesign. "I want Ryan to tell him he shouldn't have done that," Maci complained to her boyfriend. "But Ryan would never be man enough to do something like that." Ryan ruining the surprise was the least of Maci's worries, as he refused to join them on Bentley's first day of Kindergarten! "It's just his first day in another grade," he said.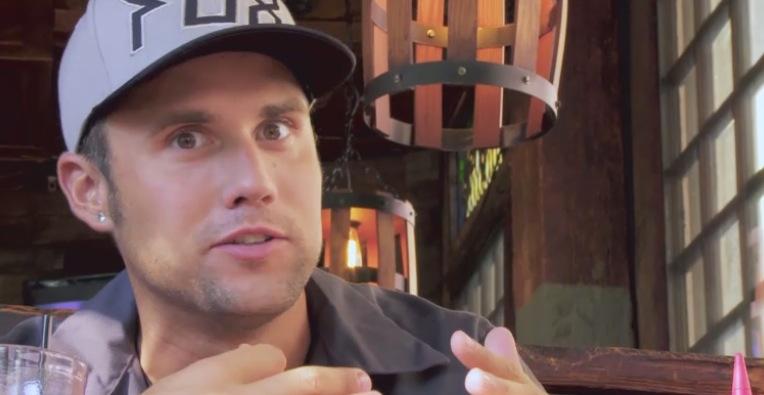 Because of Ryan's actions, Maci doesn't want her 6-year-old to go to his father's house every weekend. "Jen and Larry have to realize he's a child and he wants to be home," Maci said of Ryan's parents. "We wouldn't be having these conversations if your son stepped up as a father. Ryan's a s—t head. Bentley is not going to go over there every weekend."
Article continues below advertisement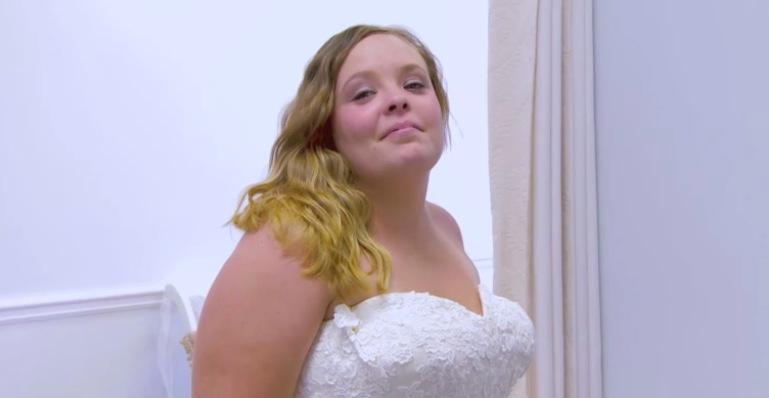 Although Tyler Baltierra and Catelynn Lowell agreed to a joint Bachelor and Bachelorette party, Ty changed his mind. "You only get married once," he told his friend. "She does her own thing, I do my own thing and at the end of the night we meet up. Even if it's only three hours of a—, tits and beer. She can't be mad with strippers. If I was going to cheat I would've done it so many times."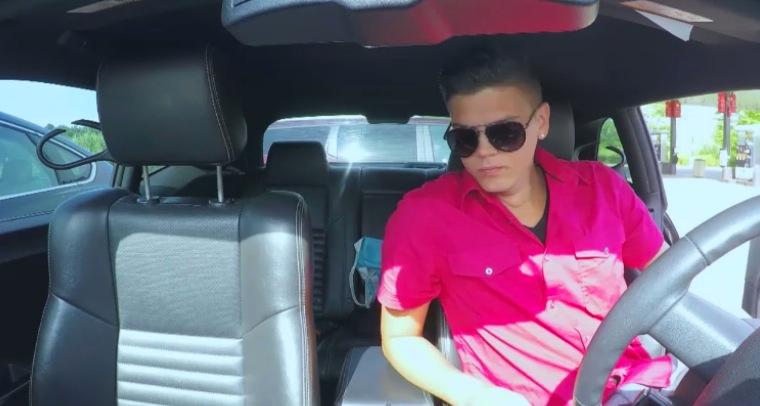 Article continues below advertisement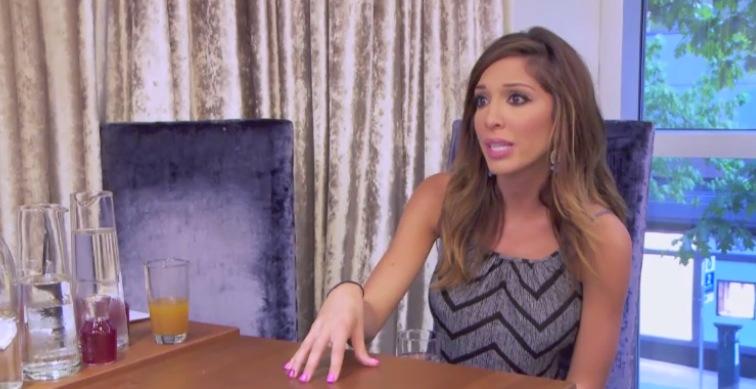 Since Farrah Abraham is going to the UK for 30 days for work, she asked her mother Debra to watch her daughter Sophia. When Debra revealed she hurt her hip recently, Farrah regretted asking her mother to watch the 6-year-old. "If you're in pain and you're going to be in pain you need to focus on yourself and you probably shouldn't be watching my daughter." When Farrah asked Sophia who she wants to watch her, she responded, "She's kind of annoying, but grandma."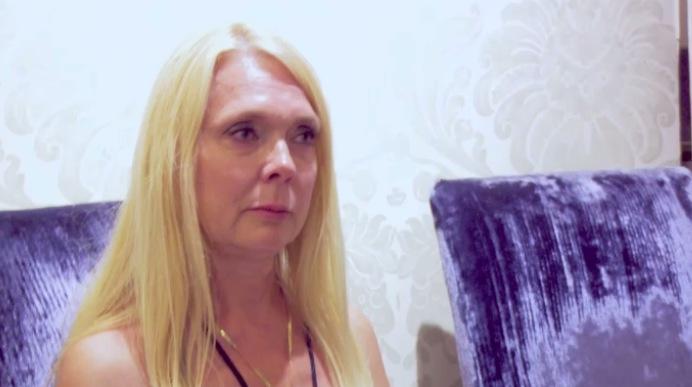 Farrah then explained the rules of living in her home to her mother. When Debra gave her an attitude, Farrah fired, "I want my mom to listen and to understand and to not be a b—ch to me. You know how serious it is for me to let you stay at my house and watch my daughter? You better listen instead of making me raise my voice." Farrah then brought her mother to tears when she told her a blind person could do a better job of watching Sophia.
Article continues below advertisement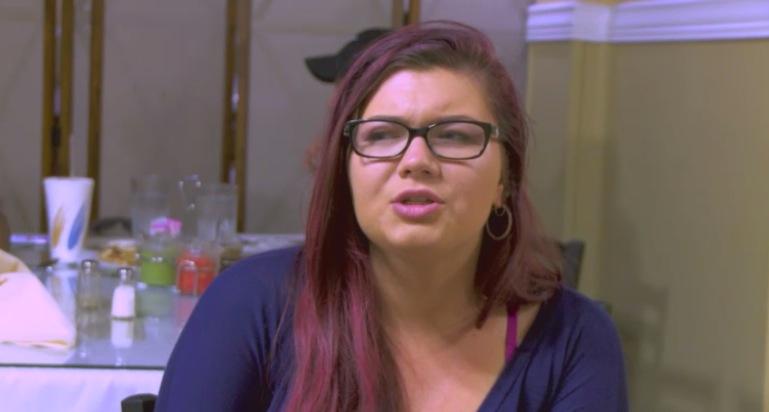 Although Amber has remained sober following her stint in rehab and prison, she regretted her sobriety when her daughter Leah refused to see her because she has more fun with her father Gary. "Sometimes I wonder why did I even change?" she told her fiancé Matt Baier. "What was the point of going to prison for a year and a half because nothing has f—king changed. I'm done with everything. I feel like I'm falling apart."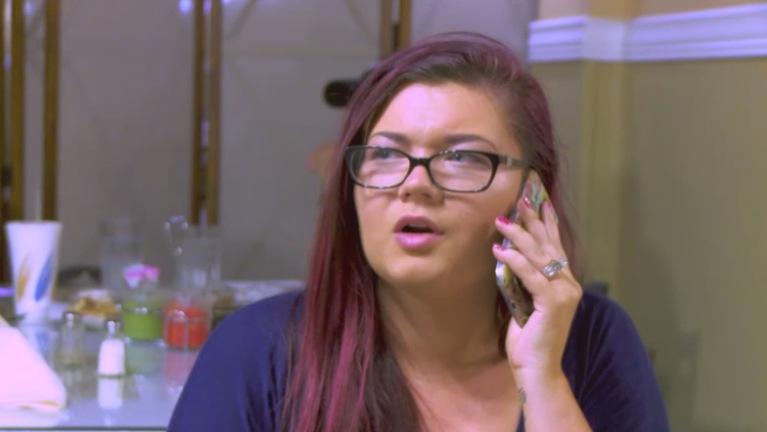 Instead of blaming herself for Leah refusing to see her, Amber accused Gary of brainwashing their daughter. "I hope he's not saying s—t to her," Amber said. "If I ever find out he's saying s—t to her it's on!"