PHOTOS
Amber Rose Has Gone From Nerd To Beauty Bombshell—Check Out This Throwback Photo!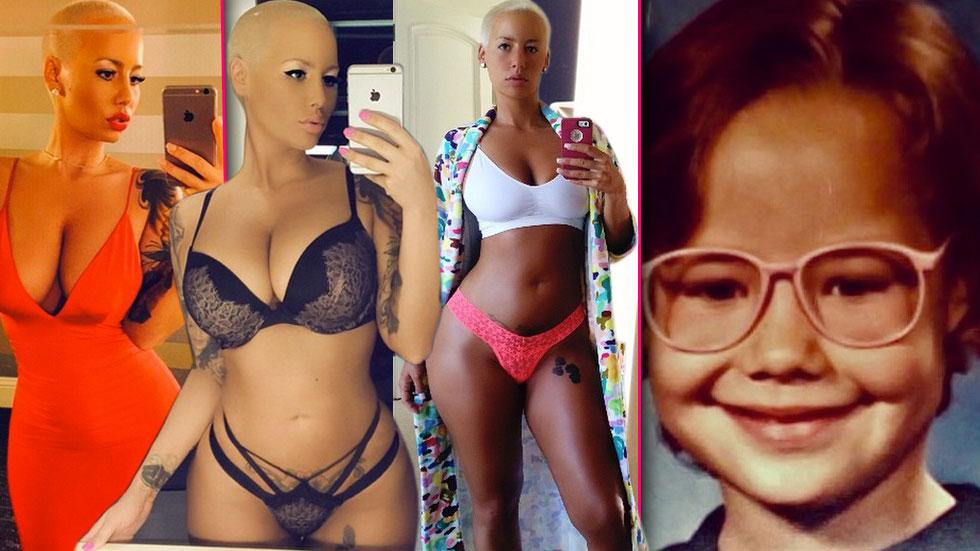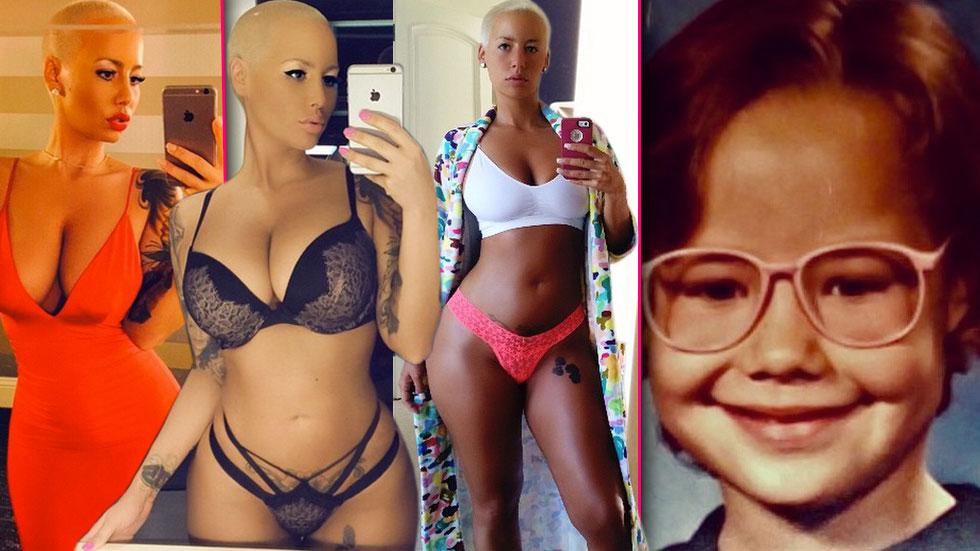 Amber Rose is major proof that it may not be the best idea to tease the nerd girl in your class. The former video vixen used to be a nerd, and look at her now!
Article continues below advertisement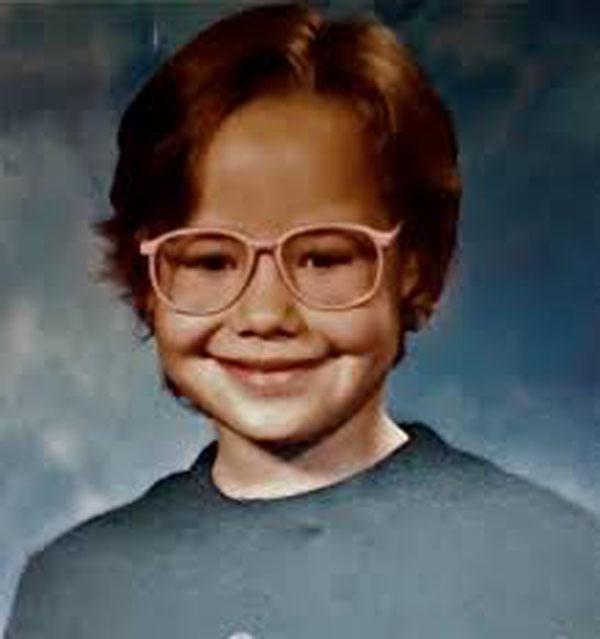 Amber, who is now known for her bombshell curves, shared this throwback photo of herself on Instagram. It's an official school portrait from 1989, and she is definitely unrecognizable! Check out this brown haircut and these pink glasses!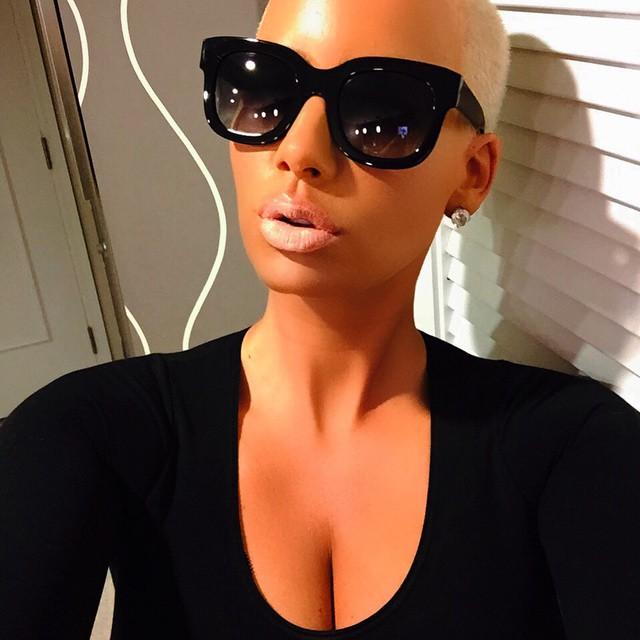 Well these days, Amber's shades are a lot hotter!
Article continues below advertisement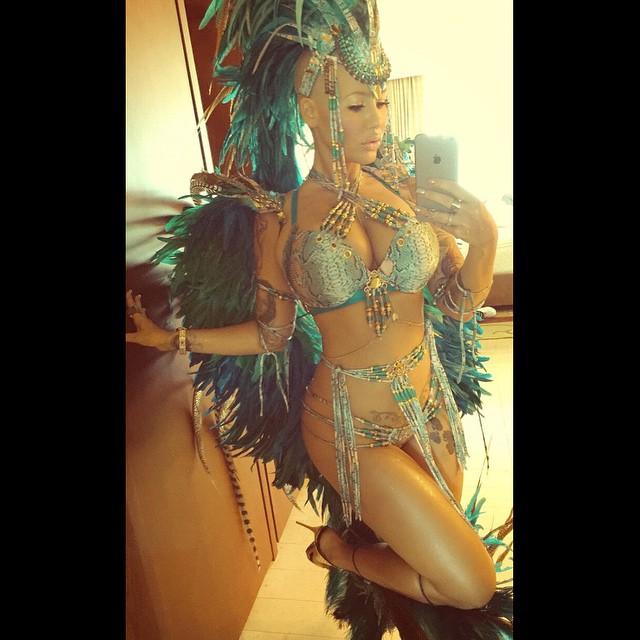 And in addition to being a nerd, Amber also admits that she didn't always live a lavish life. "I grew up very poor, with a single mother," she said recently, according to reports.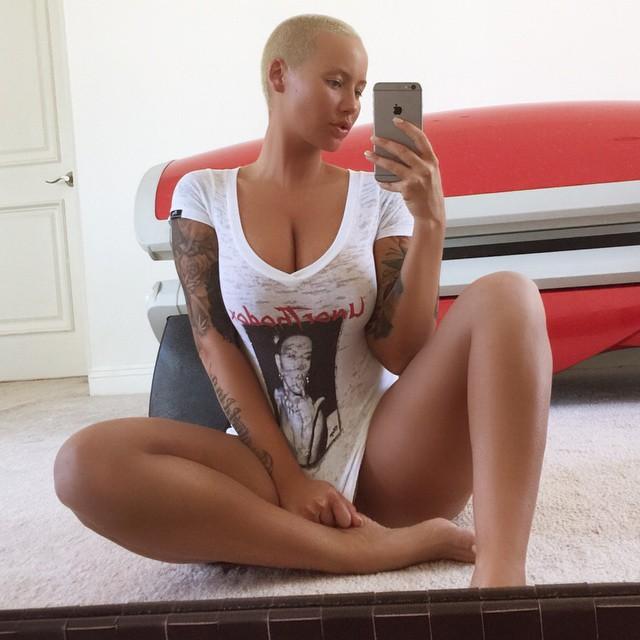 "My mother is a waitress, and she raised me on a waitress salary." Well things have certainly changed for Amber over the years. Not only has she ditched the nerd glasses and dyed her hair platinum blonde, but she is worth a lot more money these days!
PHOTOS: Amber Rose's Butt Transformation
Article continues below advertisement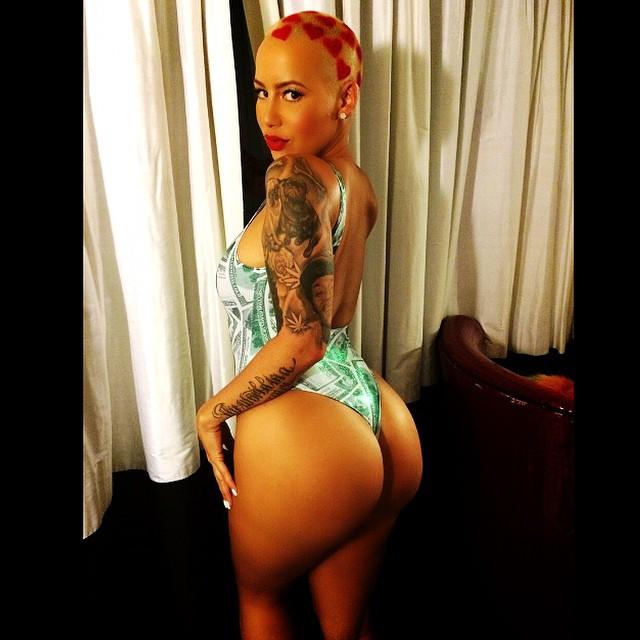 How much more? A reported $5 million! Bet the boys in school wish they hadn't teased her now!