PHOTOS
Amber Rose Oozes Sex Appeal In A Latex Dress, But Did She Copy Kim Kardashian's Look?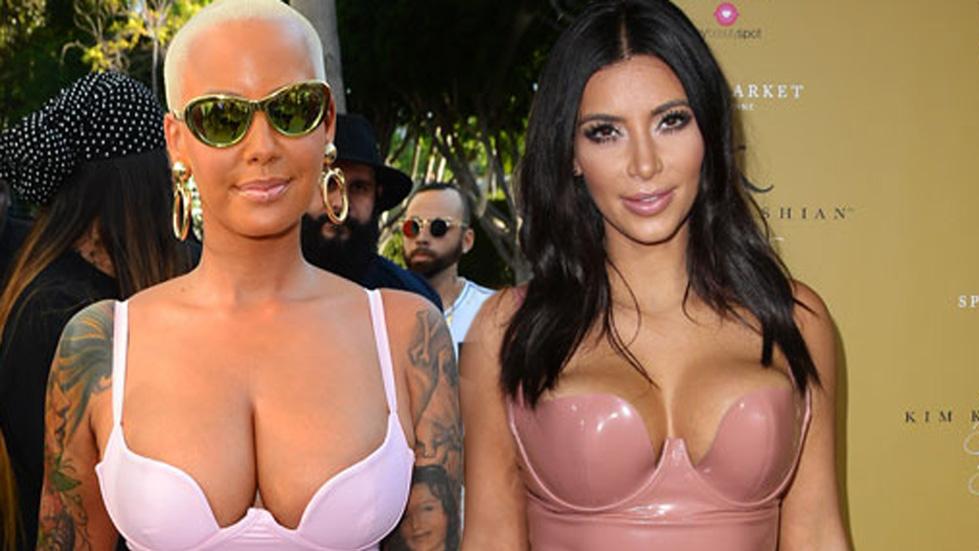 amber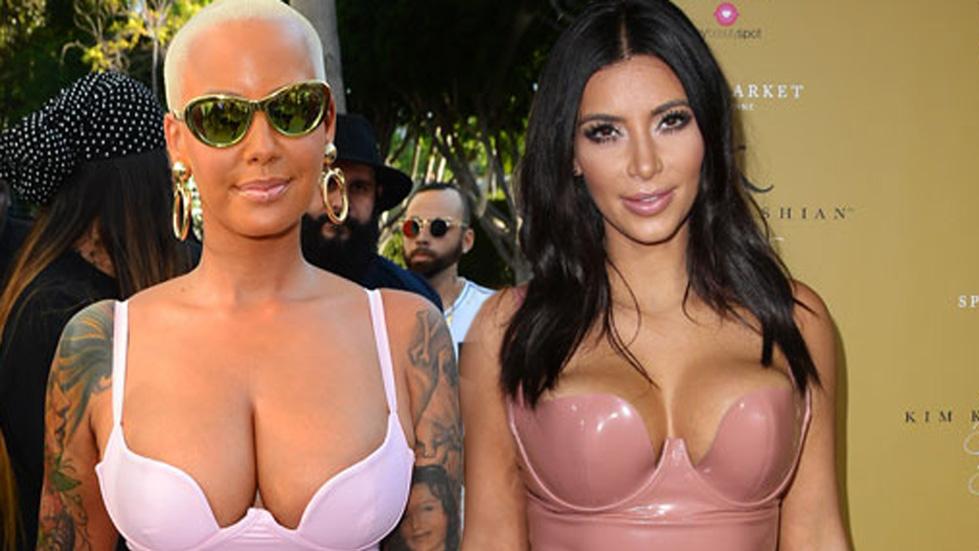 Anything Kim Kardashian can do, Amber Rose does better! The stunner rocked a pink latex dress while in Los Angeles, and it's looking eerily like a pink bodycon dress Kim rocked last November while in Australia.
Article continues below advertisement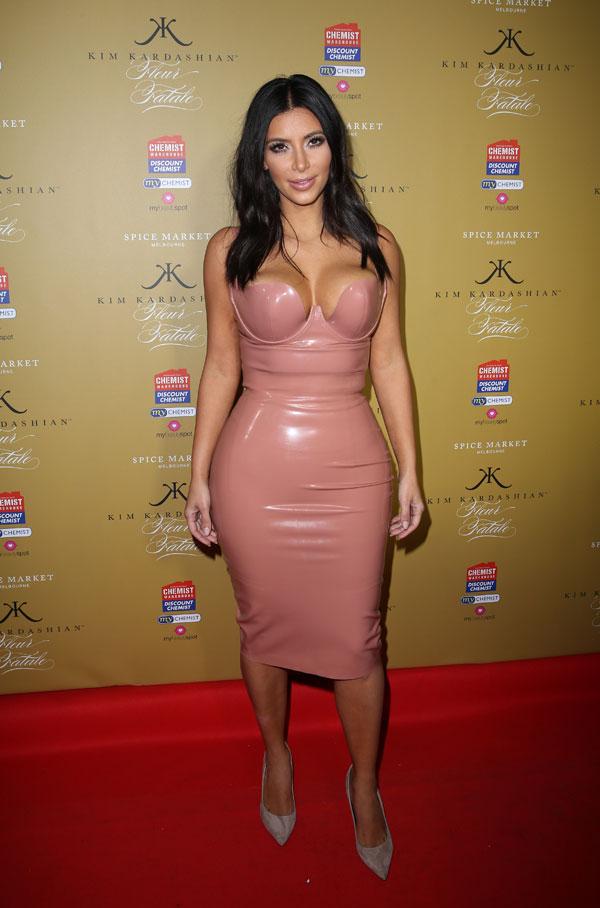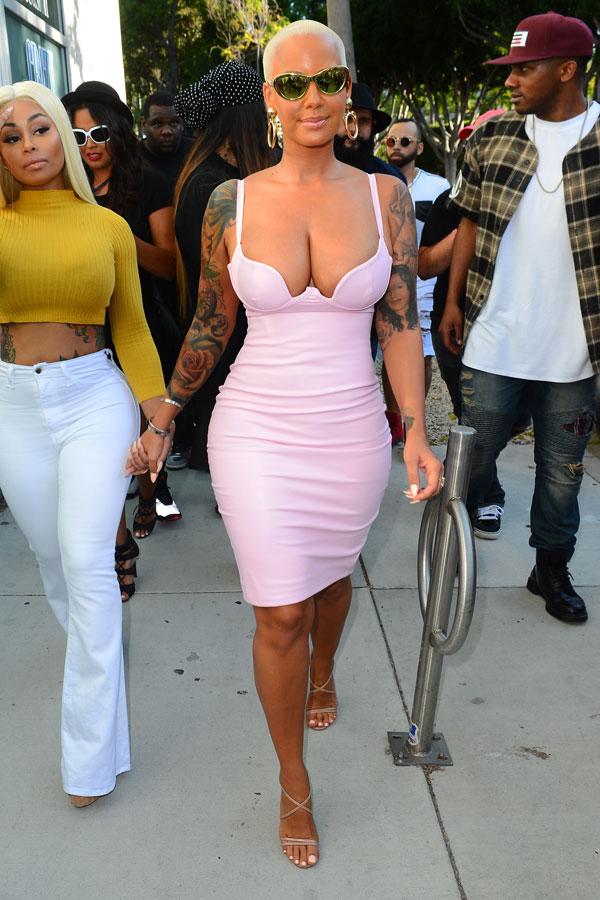 Amber showed her curves off in this racy number as she launched her fabulous shades collection at Kitson on Melrose Avenue.
Article continues below advertisement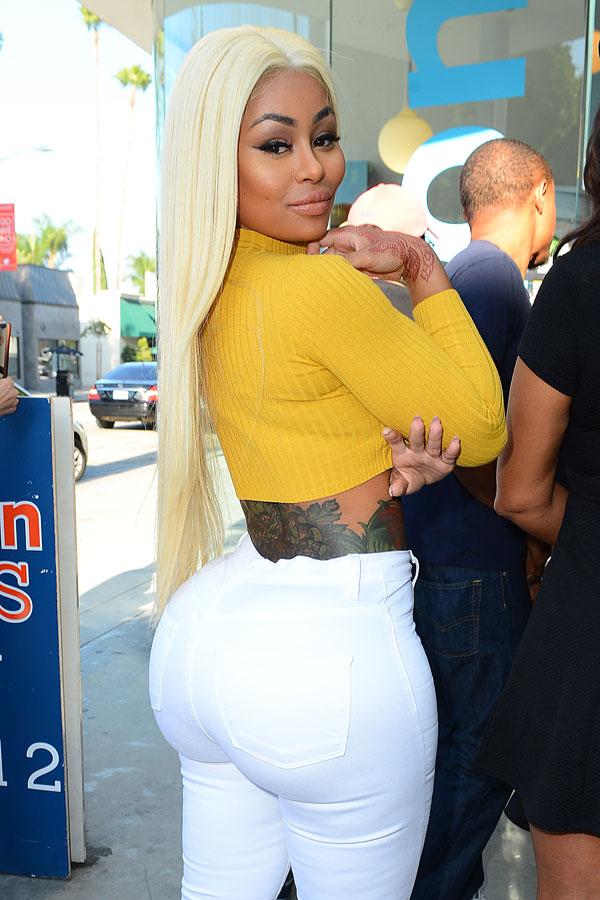 And of course her BFF Blac Chyna was on hand to show support, though that definitely is not all she showed!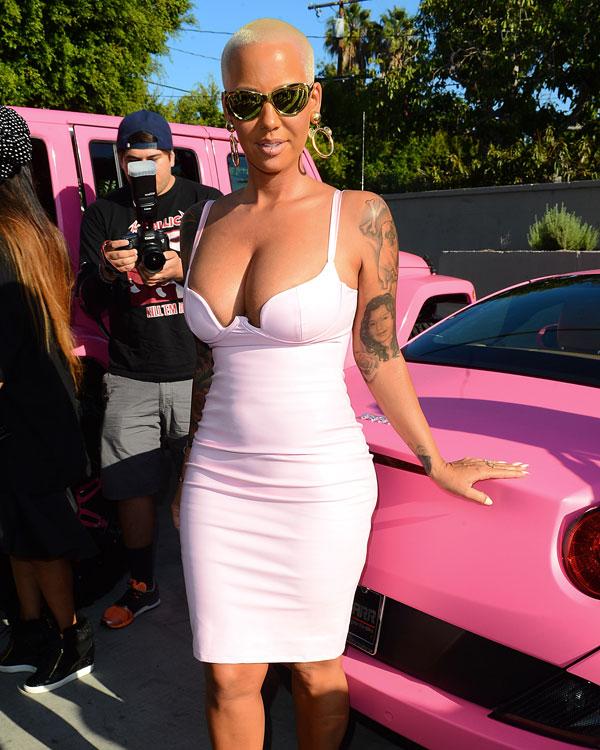 The former flame of Kanye West also has named her eyewear the Bash collection, after her son Sebastian we presume, though it does sound a lot like the Kardashian's Dash line…
Article continues below advertisement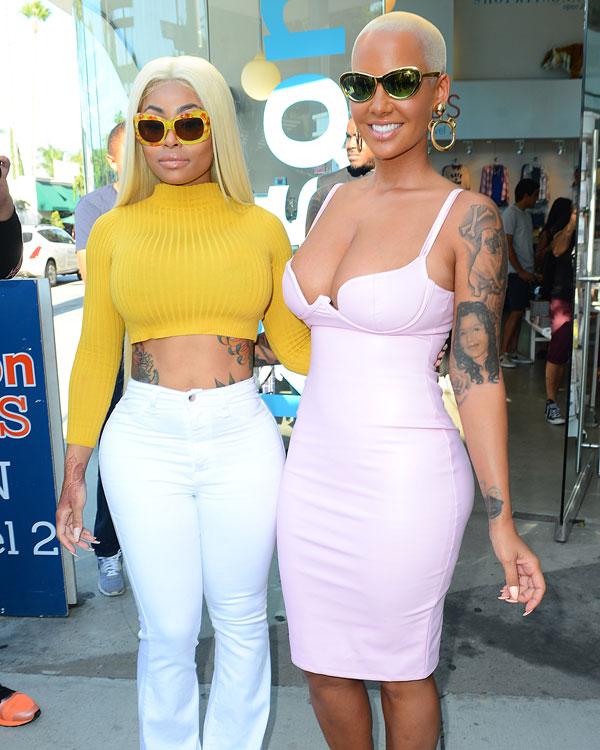 Meanwhile, Amber has a lot to celebrate these days, as she is also planning on debuting a new reality show soon, and Blac Chyna will also be on it! We can only imagine how stressed Kim is about this!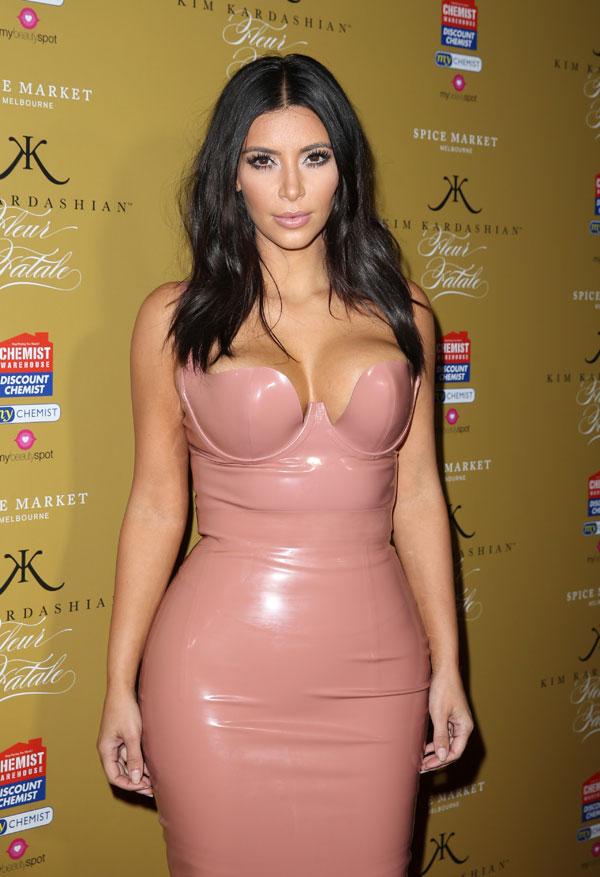 "Kim tried her hardest to prevent this show from happening, but obviously did not succeed," a source tells RadarOnline, adding, "These two have it out for the Kardashians and it is going to turn into such a mess."