PHOTOS
It's Back! 'American Idol' Reboot Confirmed — NBC Wants J. Lo and Kelly Clarkson To Judge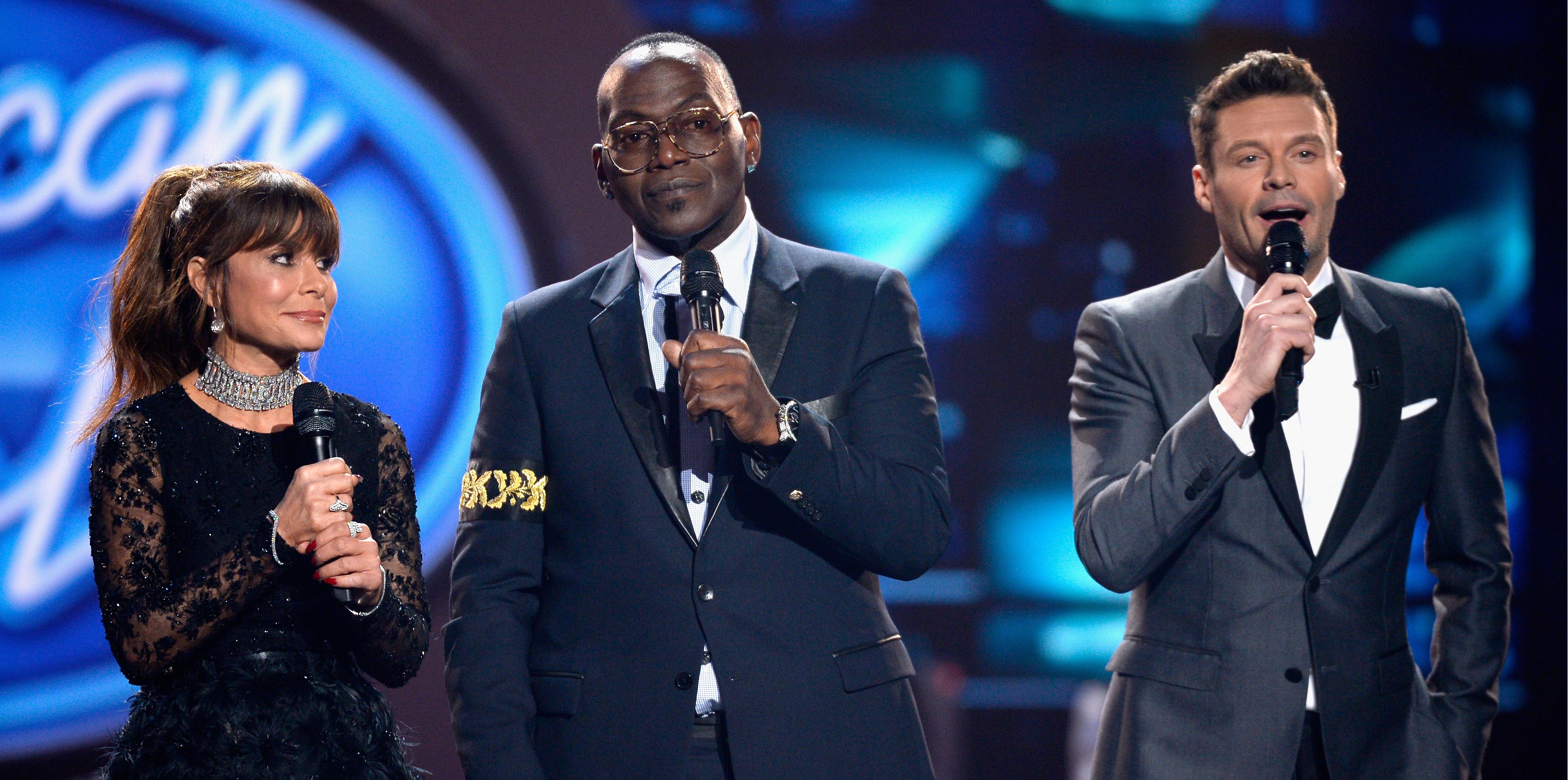 FOX's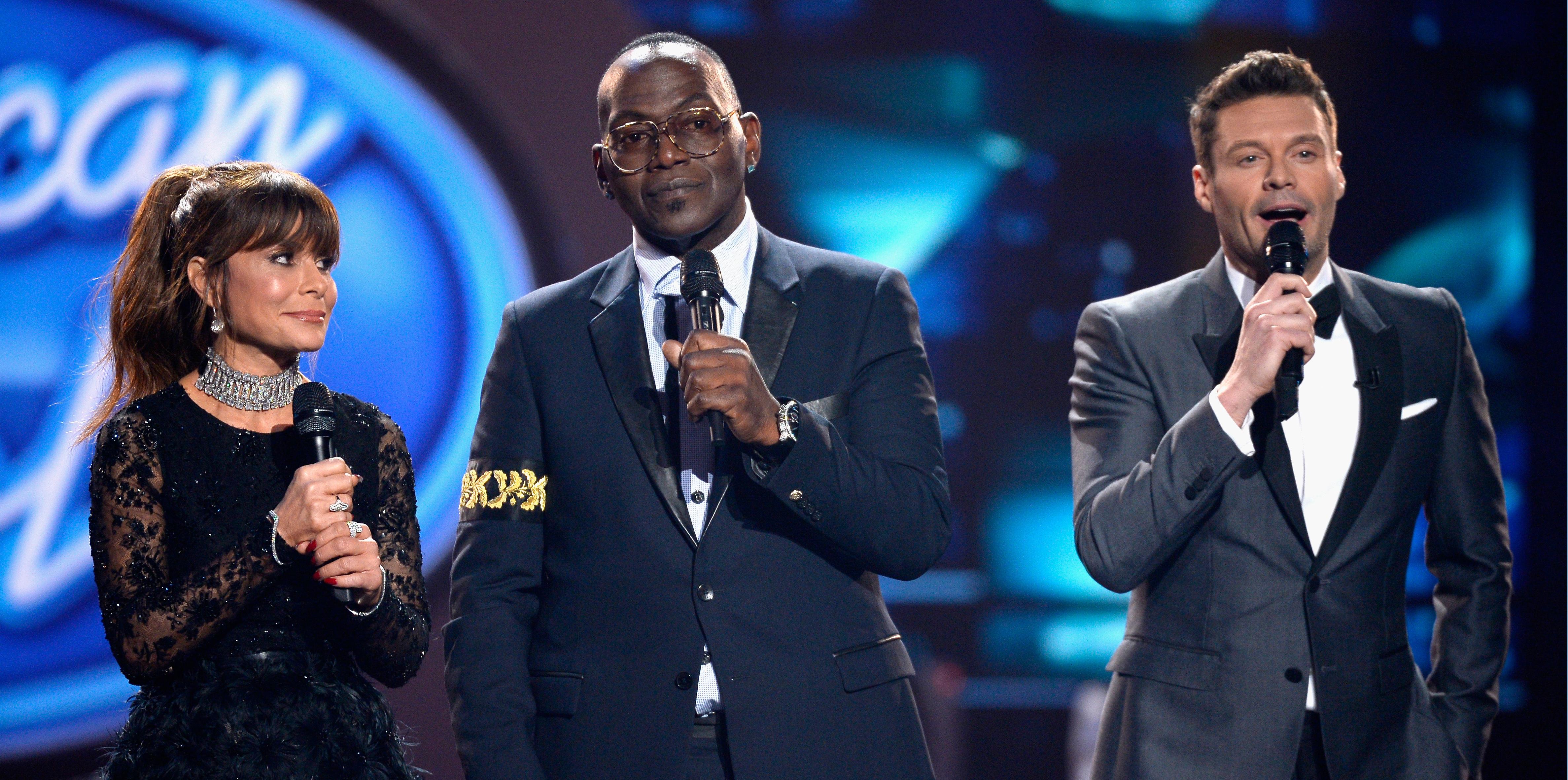 The OG singing competition show is returning to TV!
Article continues below advertisement
NBC will be reviving American Idol, which went off the air last year, and they reportedly want Jennifer Lopez and Kelly Clarkson at the helm. "They want to really make a splash upon the inevitable return," a source told Hollywood Life.
American Idol Gives Back - Press Room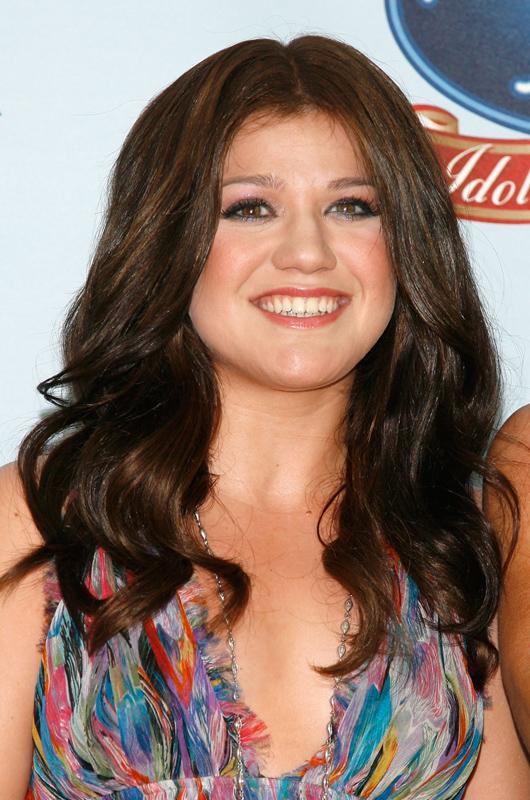 "NBC and Freemantle want Kelly Clarkson to be a part of the show," the source revealed. "Minus the obvious reasons surrounding her Idol past, they feel Kelly would be a great judge."
Article continues below advertisement
FOX's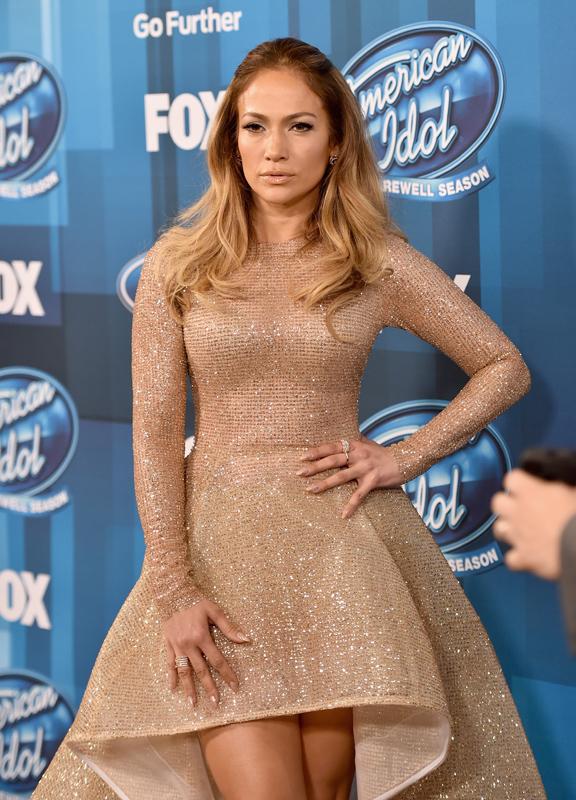 Clarkson isn't the only pop star the network has their eye on."NBC wants J.Lo to be a part of it," the source said. "She is the one person they would want to acquire before they figure anything else out."
J. Lo might be on board. She told Ellen Degeneres about the finale in 2016, "You remember why you love this show. It just gives opportunity where there is none, you know, and it's about dreams. And it's about everything that America is about."
Are you excited for the American Idol revival? Who do you want to see as judges? Let us know in the comments!