PHOTOS
Jill's Husband Derick Dillard Says He Plans To Write A Tell-All Book About The Duggars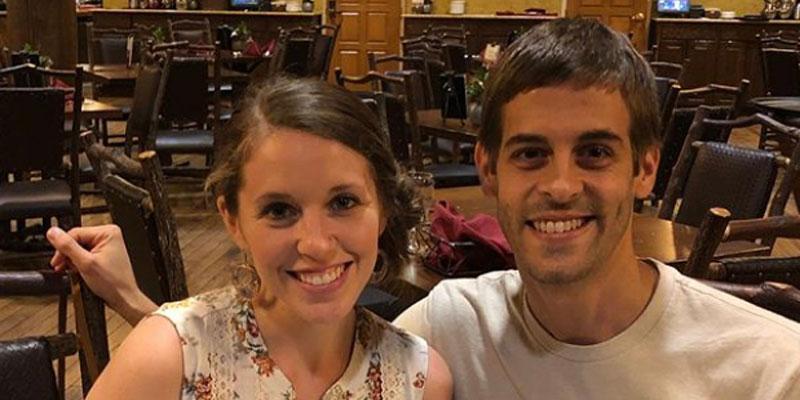 Article continues below advertisement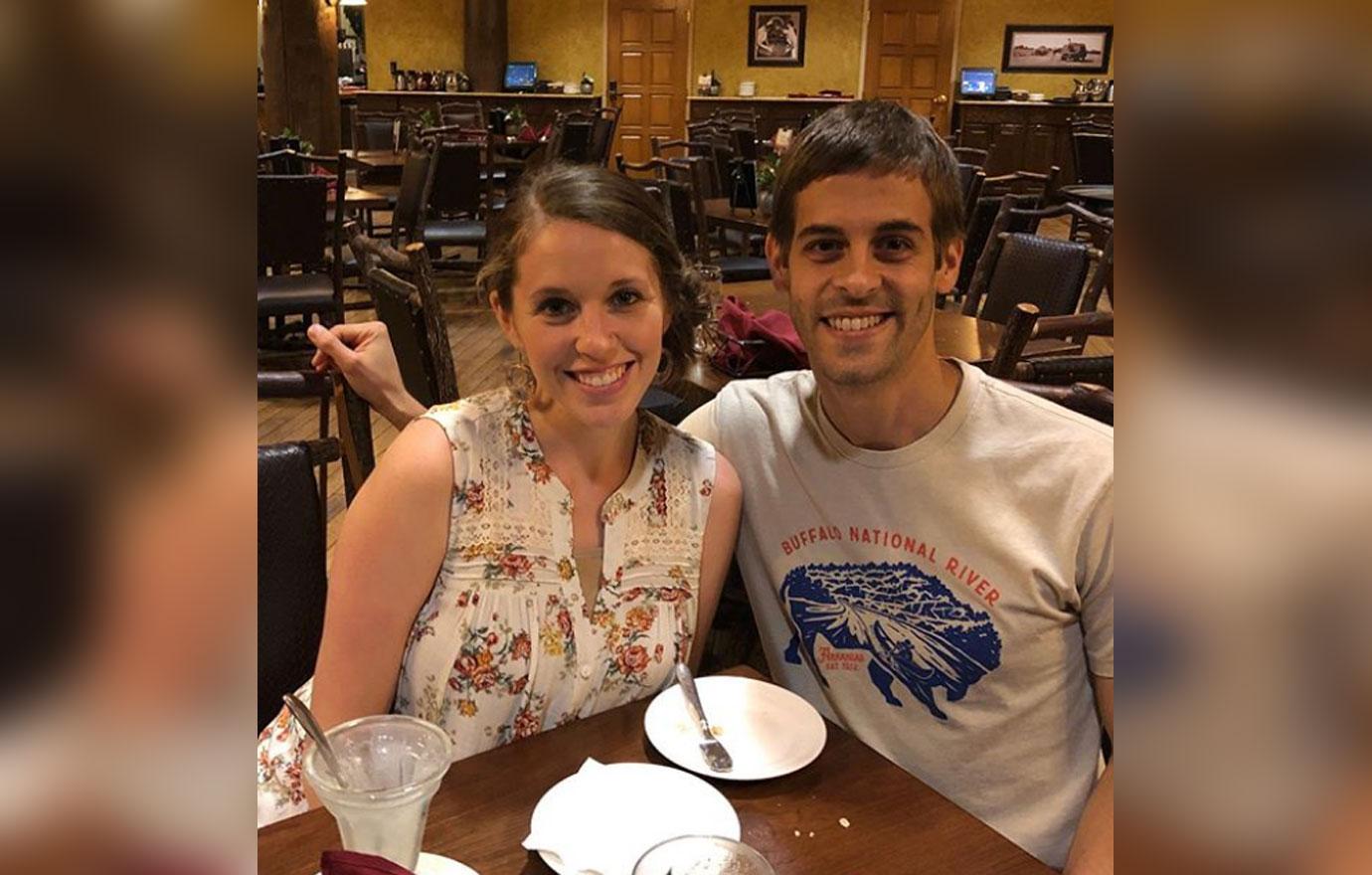 "Dude you could make some serious bank by writing a book. I know a ton of people that would buy that book pre-release! I mean, come on, you know that there is some crazy in that family!" one fan tweeted at Derick, 30.
Article continues below advertisement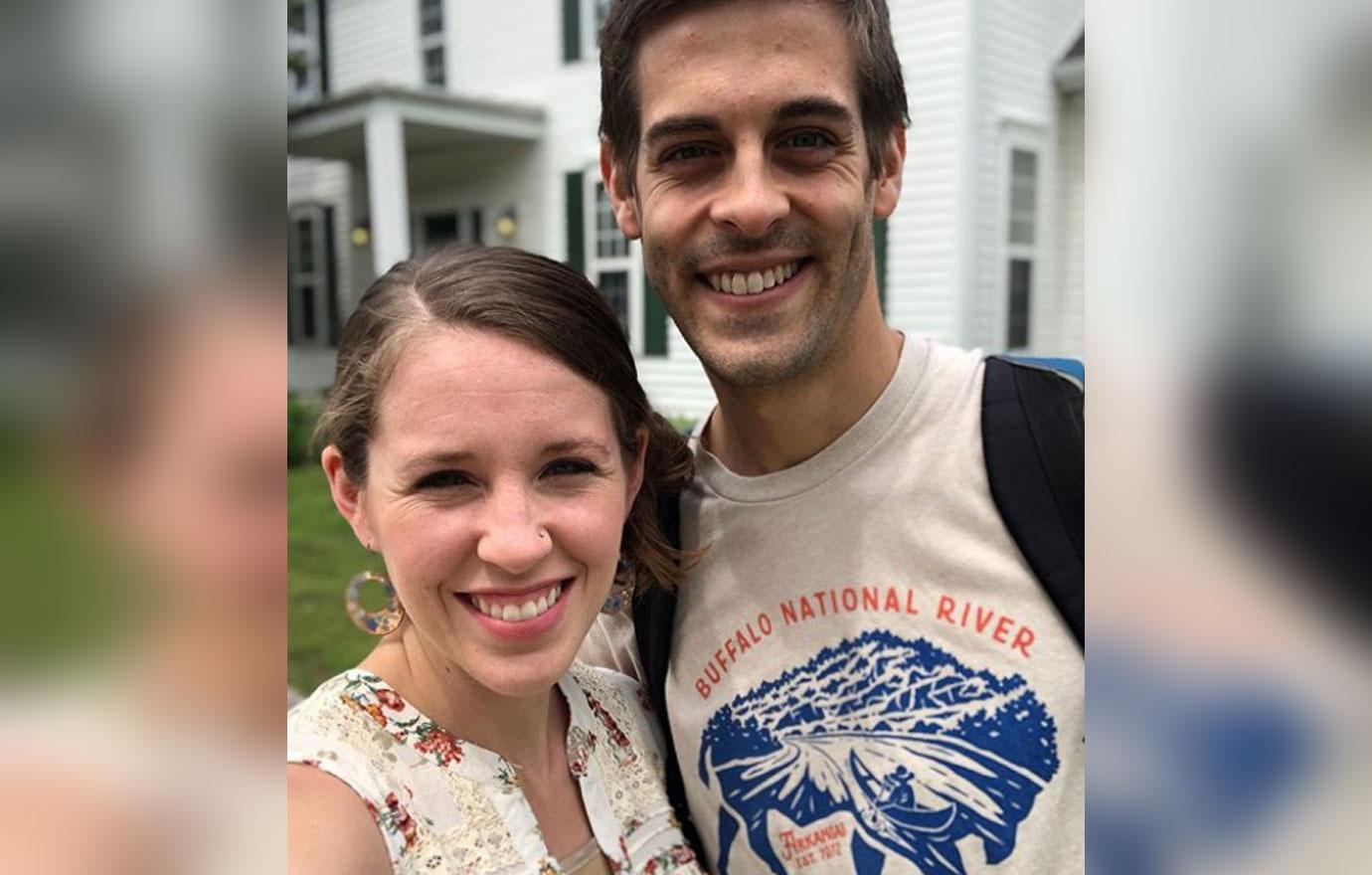 He responded, "That's the plan, but it will take longer to write because I do most of the outlining/writing on breaks from school."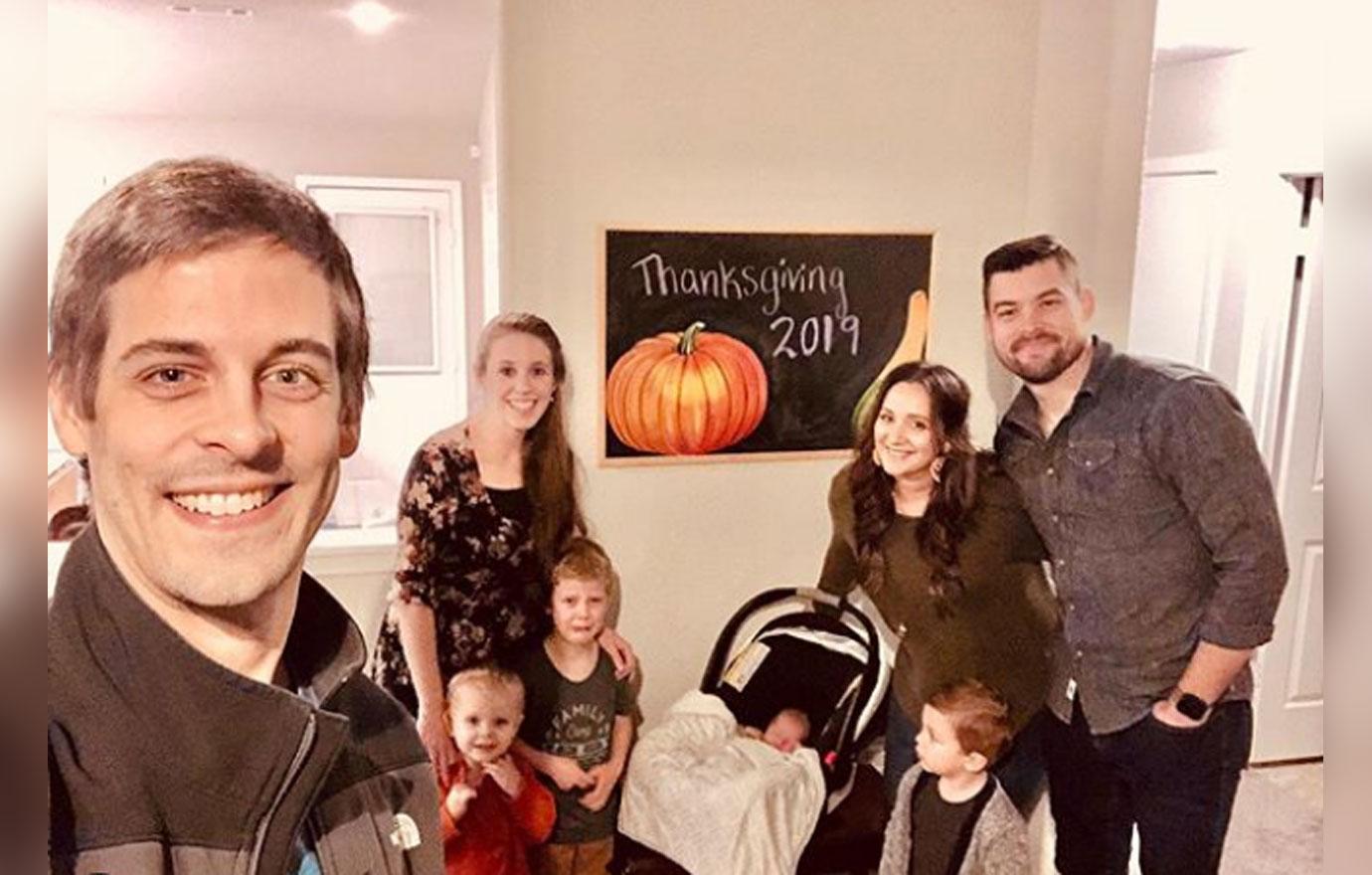 Jill, 28, and Derick didn't spend Thanksgiving with the Duggar family or go to their annual Ugly Sweater Party. Derick's long been hinting that there's a serious rift between them and Jill's family.
Article continues below advertisement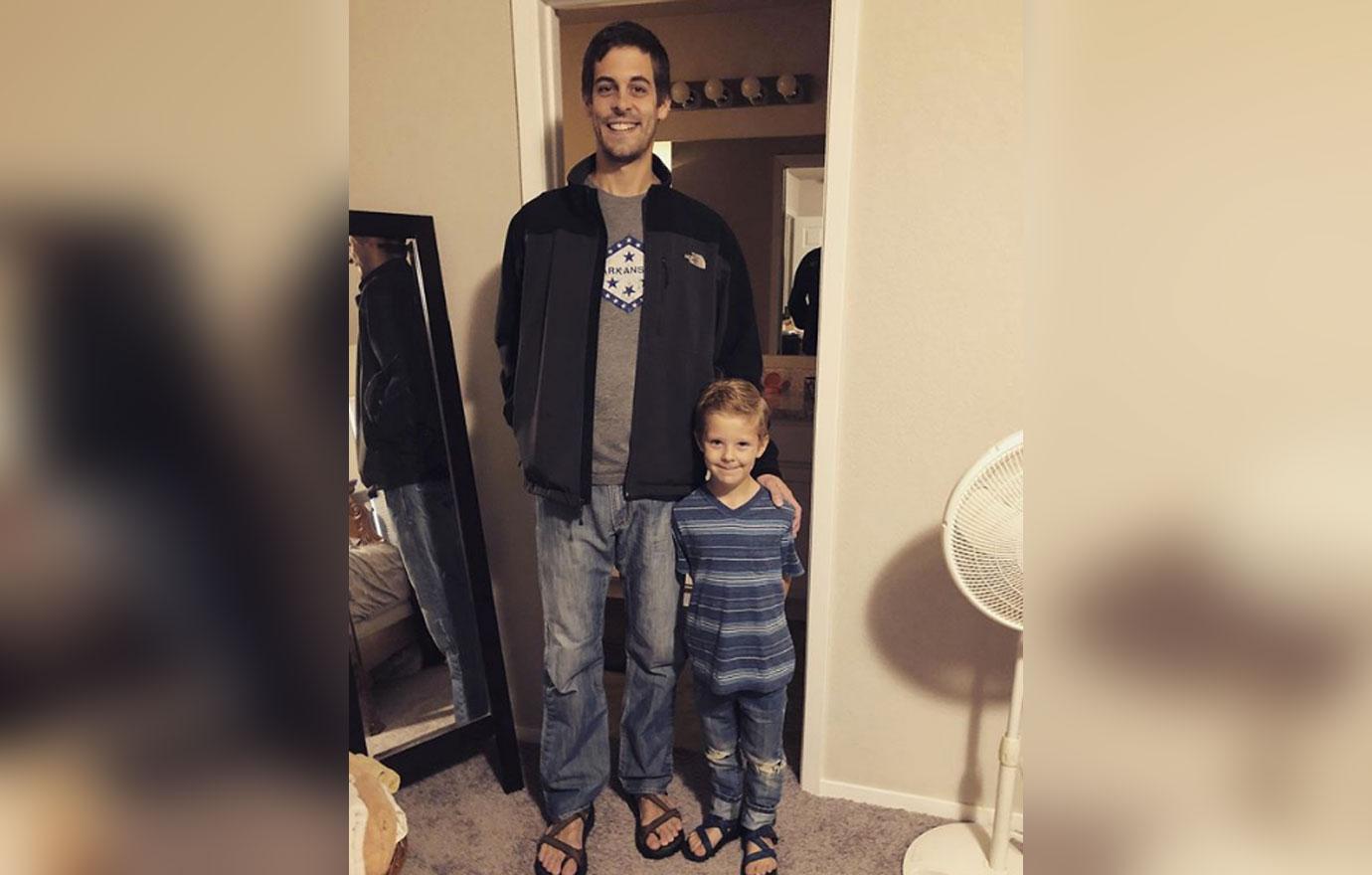 "@TLC has issues. They begged us not to quit filming but then didn't want to hear from us about why we quit. If money is all they care about, then it's going to catch up with them—you must care about people. All I've got to say is, they better lawyer-up b/c a storm is inevitable," Derick told a fan on November 12 after they asked why the adult children don't have their own contracts.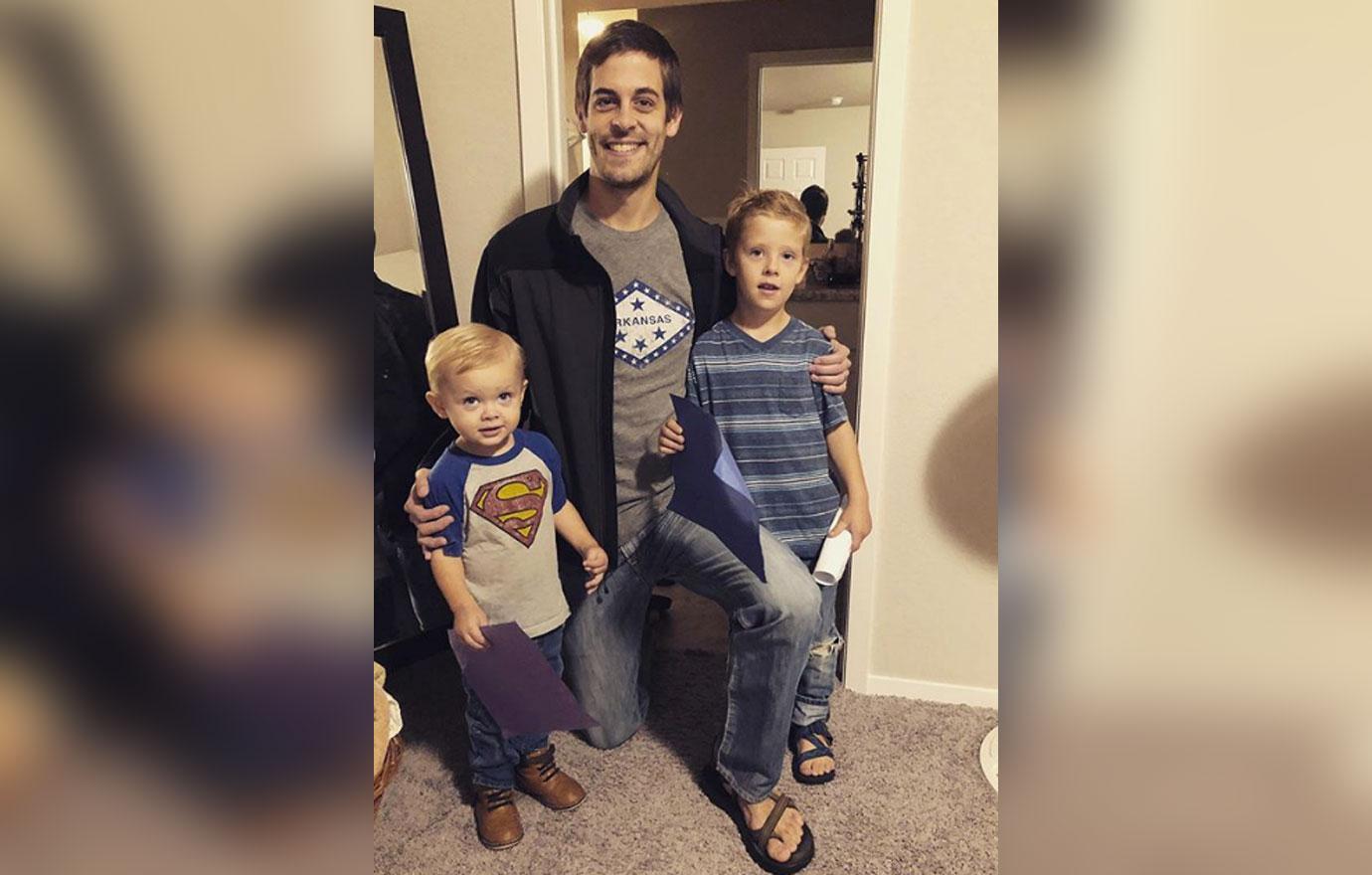 Another fan asked, "So why does Jim Bob get all the money for the show and doesn't give any to his children? The actual stars of the show." Derick responded, "I don't know. You would have to ask them that." He also claimed that Jim Bob, 54, negotiated the contracts "for everyone, but without telling anyone."
Article continues below advertisement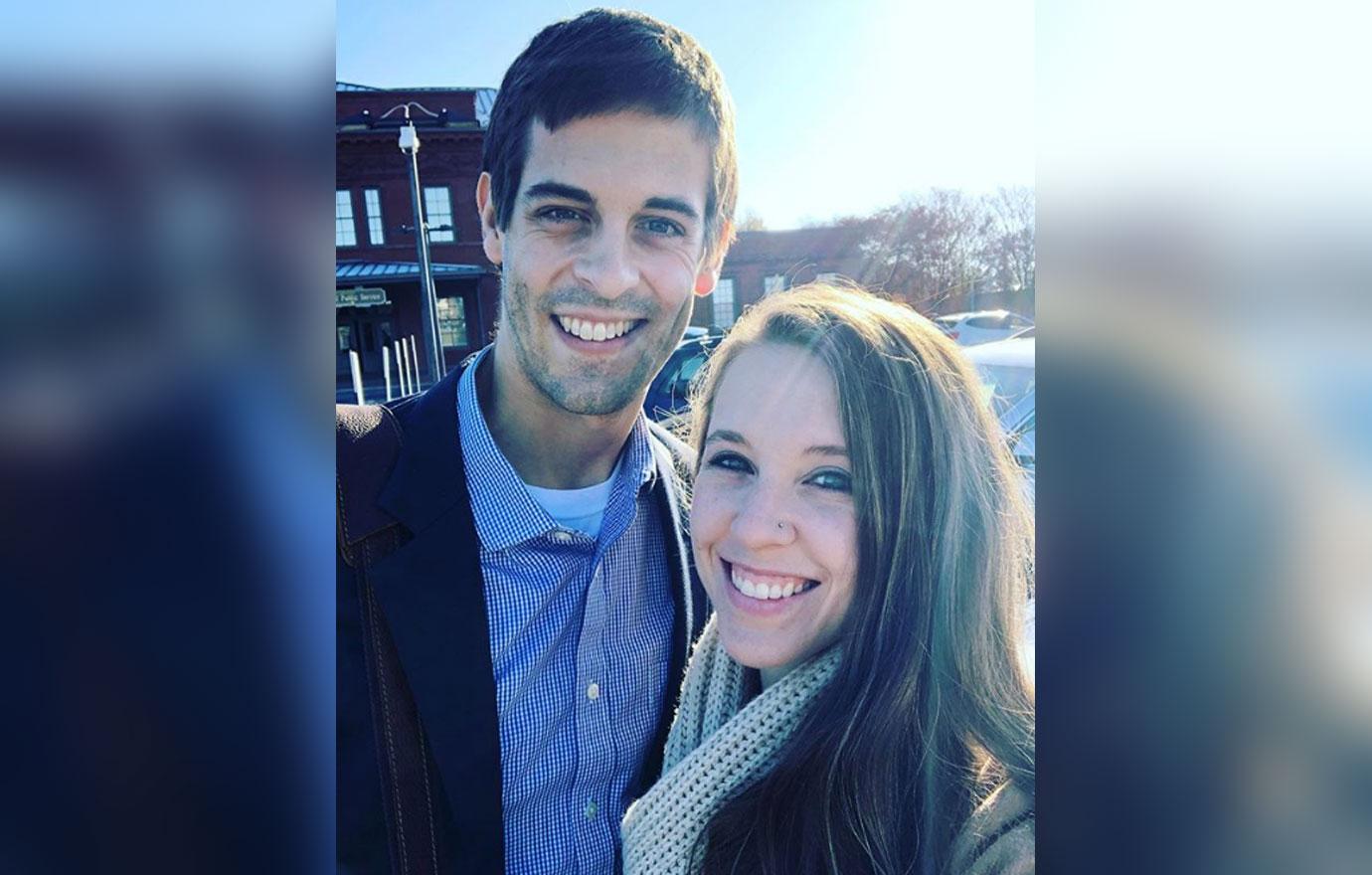 "Jim Bob should not be negotiating for the adult children and @TLC knows that," one person said. Derick agreed and said, "Yeah, but all @TLC is worried about is making that money, so if they can blame corruption on somebody else, but still get away with the benefits, then they'll happily do so."