PHOTOS
Jill Duggar's Husband Derick Dillard Slams TLC & Claims Patriarch Jim Bob Takes His Kids' Money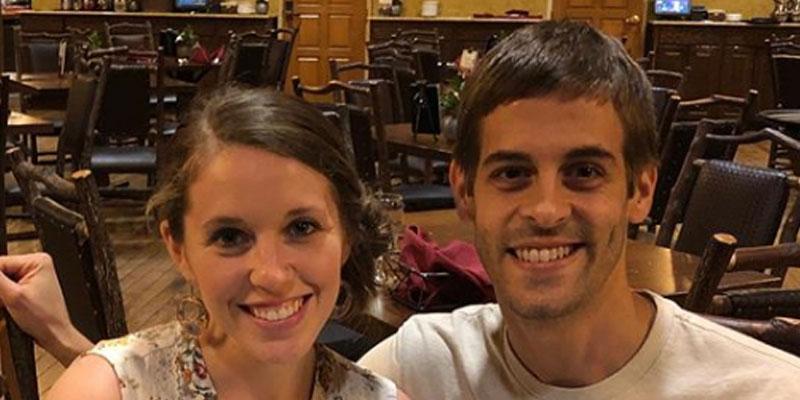 Jill Duggar's husband Derick Dillard has a bone to pick with TLC and his father-in-law Jim Bob! The axed Counting On star went on a tweetstorm on November 12 and accused TLC and Jim Bob of making contractual deals to avoid paying the young adults and children starring on the show.
Article continues below advertisement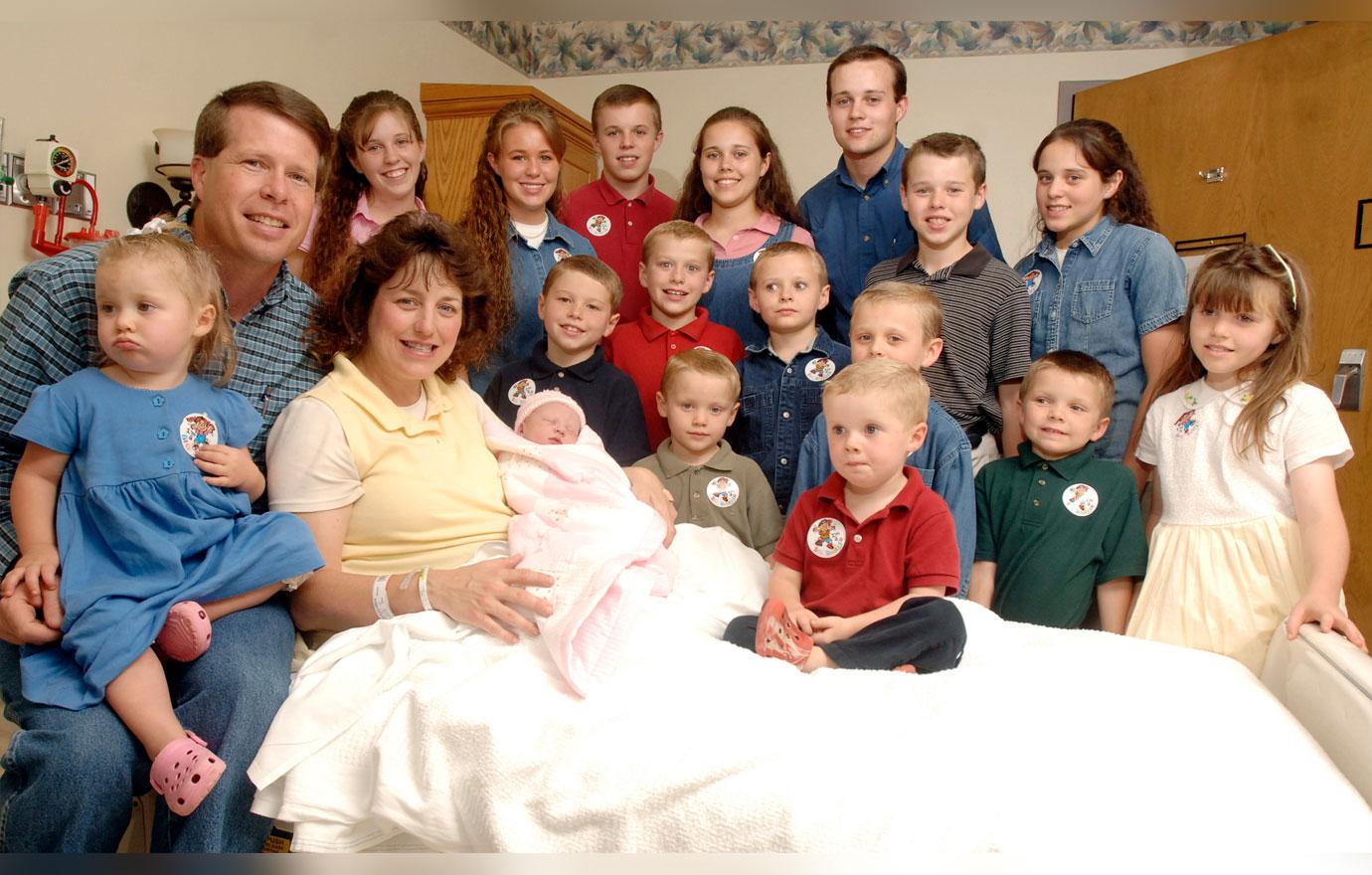 "Derick, this is very troubling. 17, 18 and 19 Kids and Counting and Counting On made at least a billion dollars since in production last 10 years — guarantee they made more. Why don't you 'kids' adults when on sic show have their own contracts?" a fan asked Derick, 30, on Twitter on October 21. "Do you know how much money these shows make?"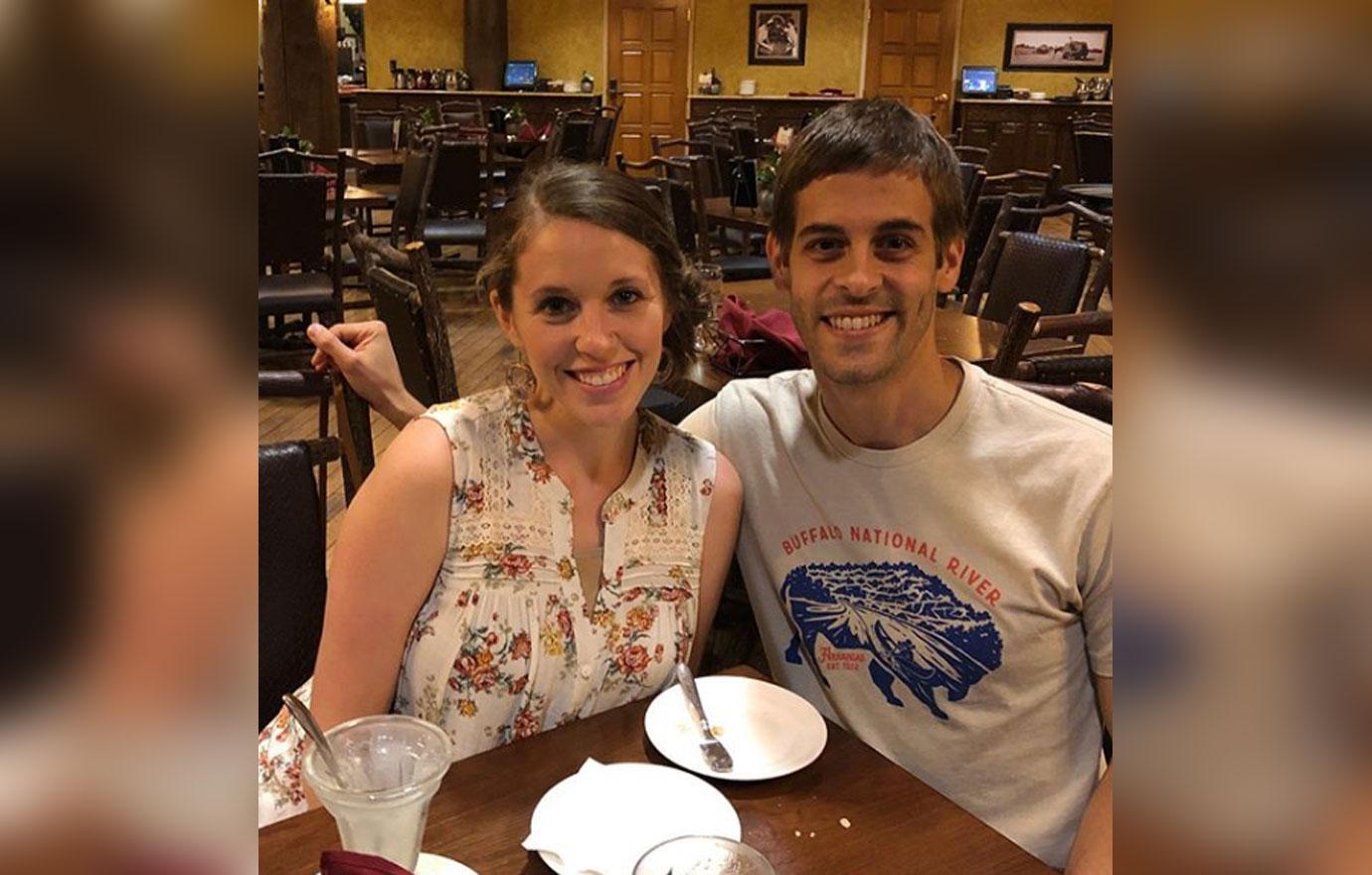 The father-of-two replied nearly a month later and said, "@TLC has issues. They begged us not to quit filming, but then didn't want to talk directly with us about why."
Article continues below advertisement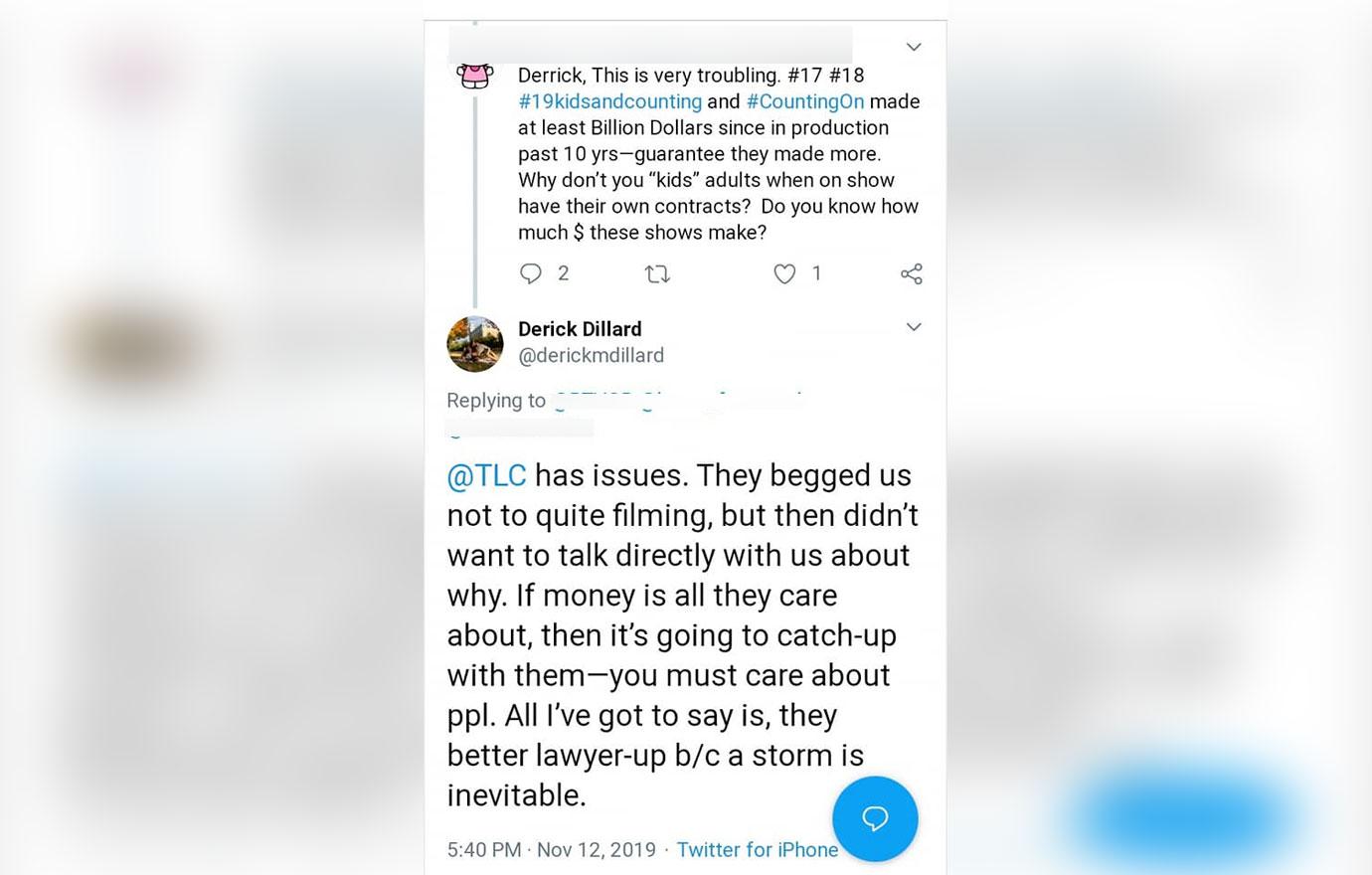 He continued, "If money is all they care about, then it's going to catch up with them — you must care about people. All I've got to say is, they better lawyer-up because a storm is inevitable."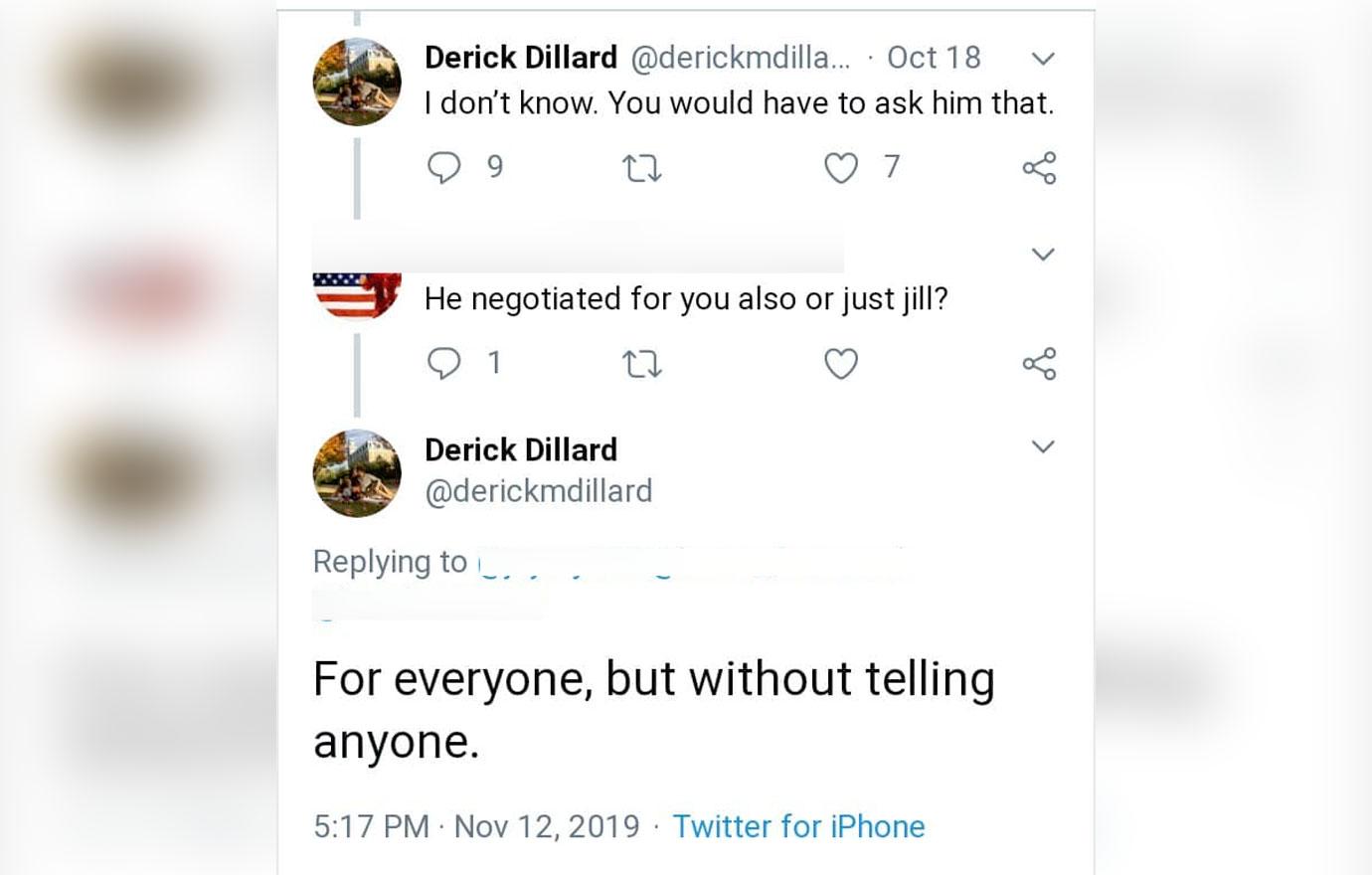 "So why does Jim Bob get all the money for the show and doesn't give any to his children? The actual stars of the show," another fan asked. Derick replied, "I don't know. You would have to ask them that." He also claimed that Jim Bob negotiated the contracts "for everyone, but without telling anyone."
Article continues below advertisement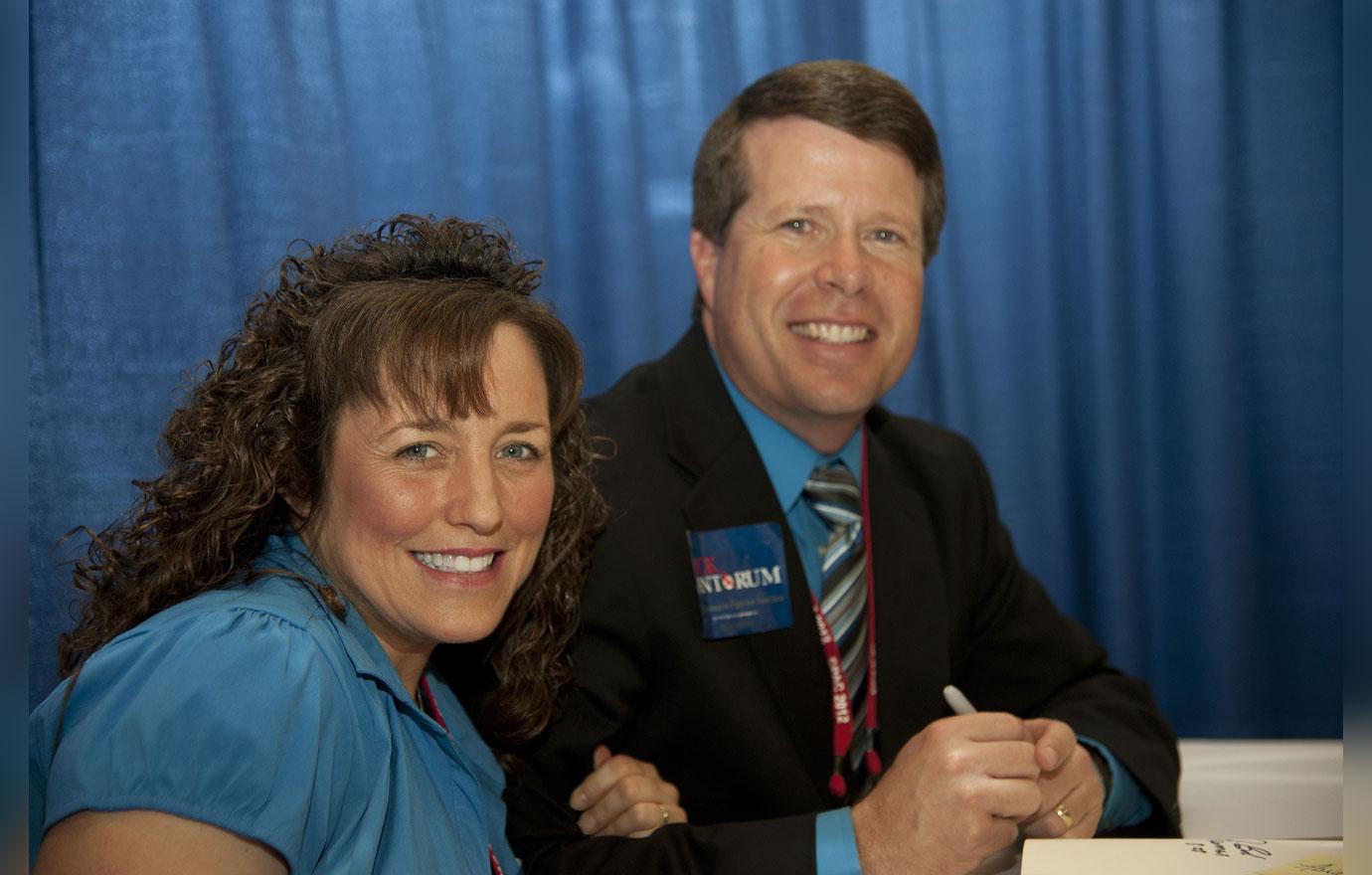 Another fan said, "Jim Bob should not be negotiating for the adult children and @TLC knows that."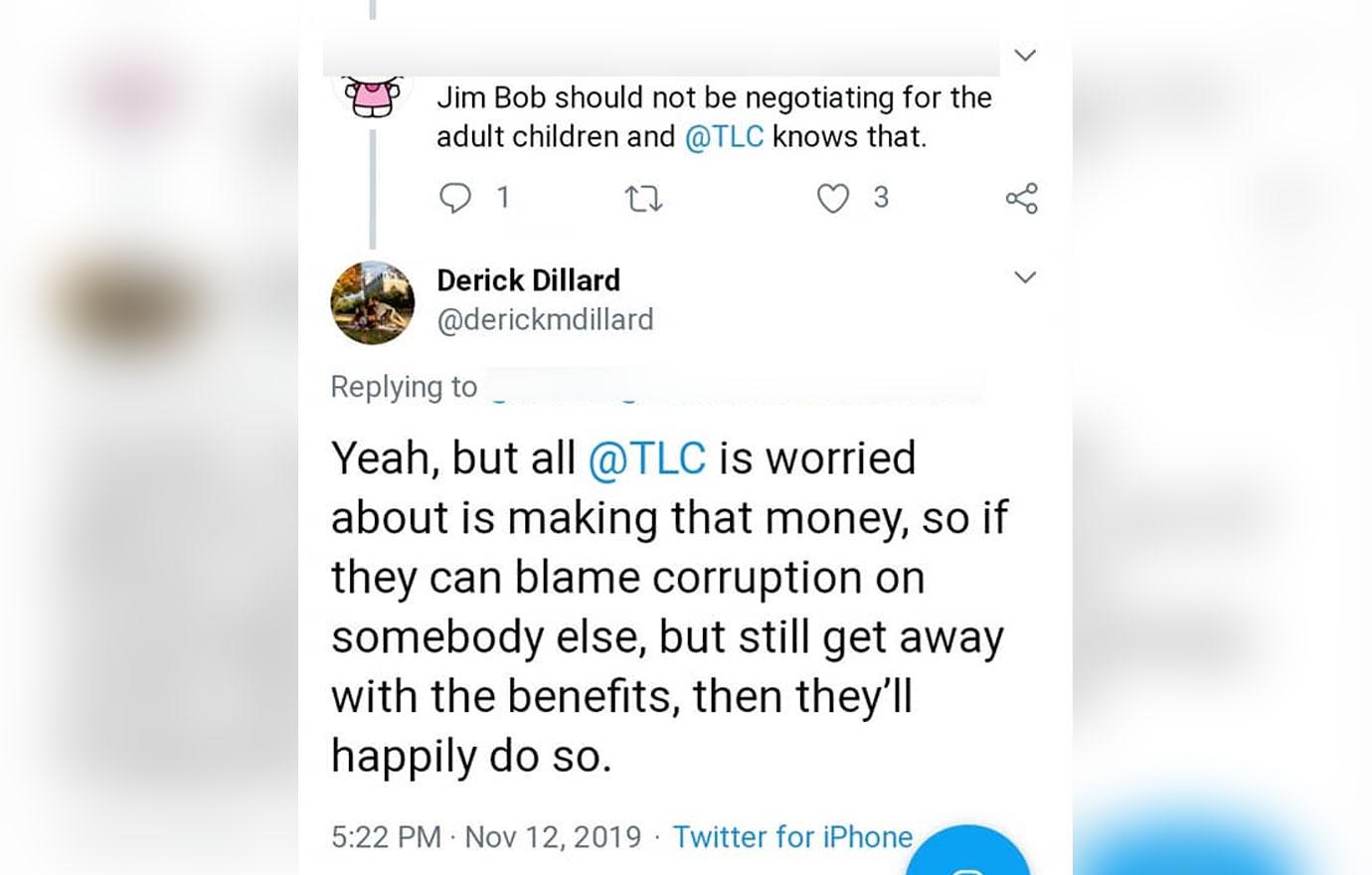 "Yeah, but all @TLC is worried about is making that money, so if they can blame corruption on somebody else, but still get away with the benefits, then they'll happily do so," Derick said.
Article continues below advertisement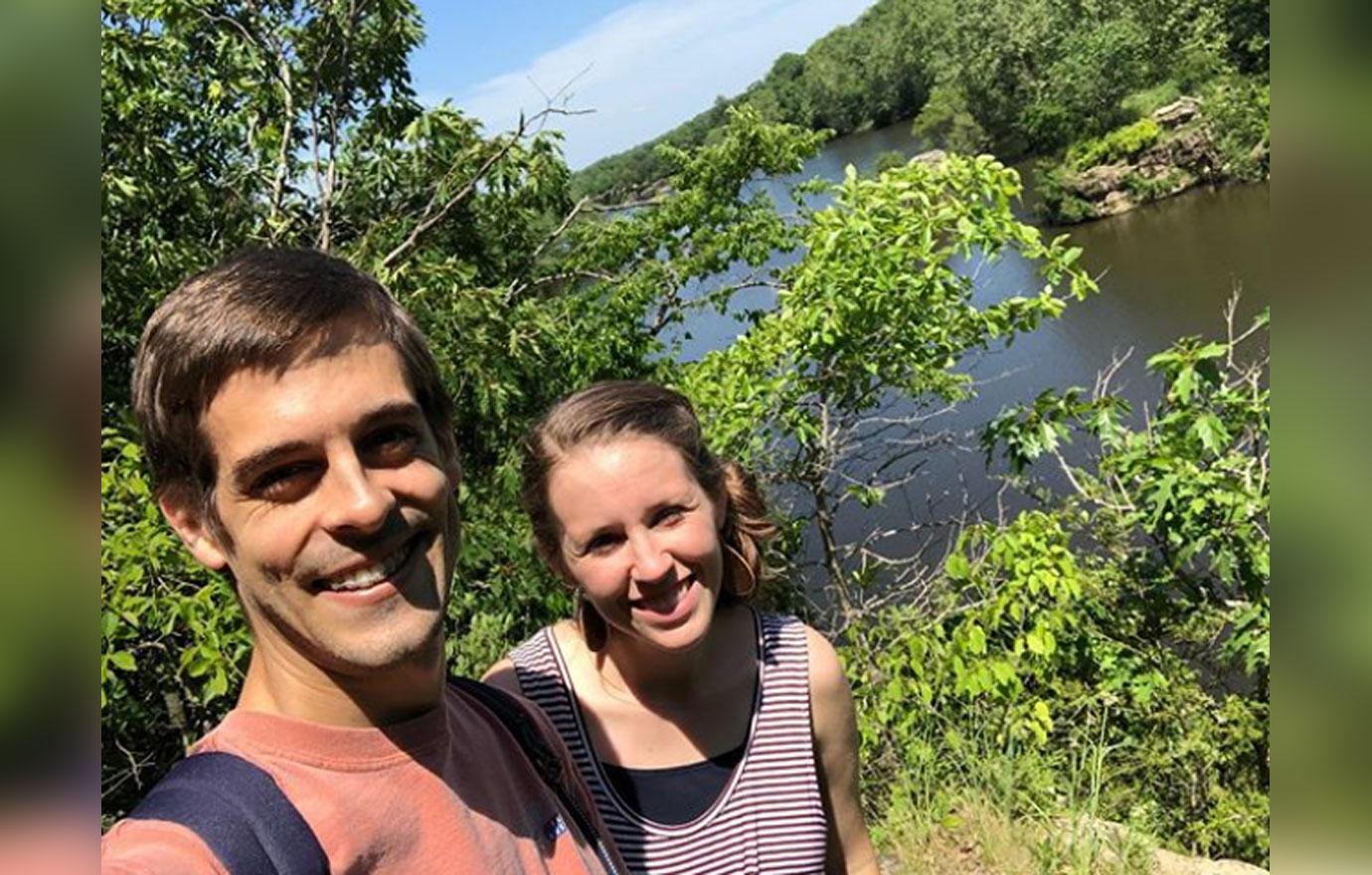 TLC nor Jim Bob, 54, have responded to Derick's claims. As fans know, Derick was fired from Counting On in November 2017 after his transphobic remarks about fellow TLC star Jazz Jennings.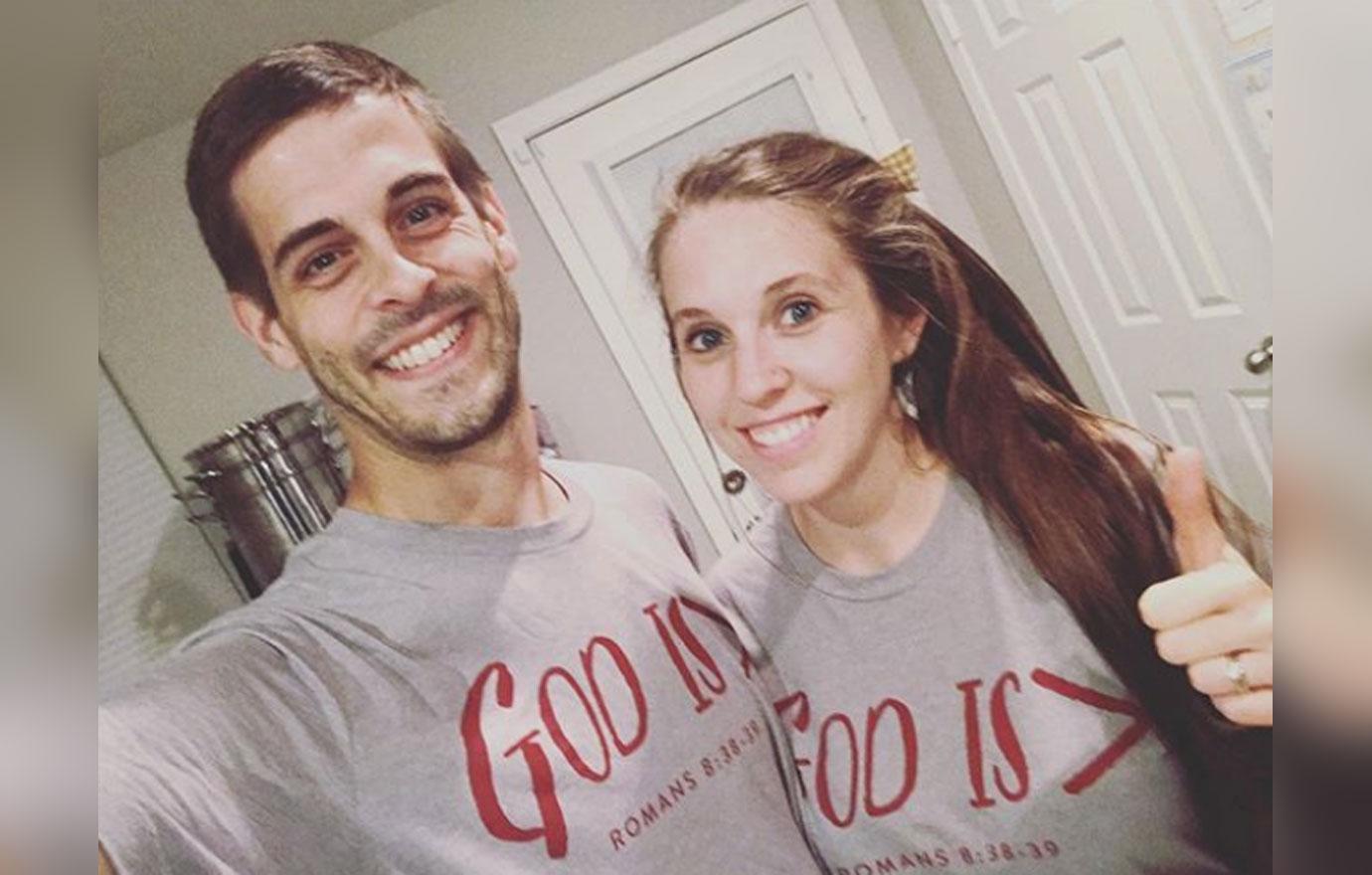 Article continues below advertisement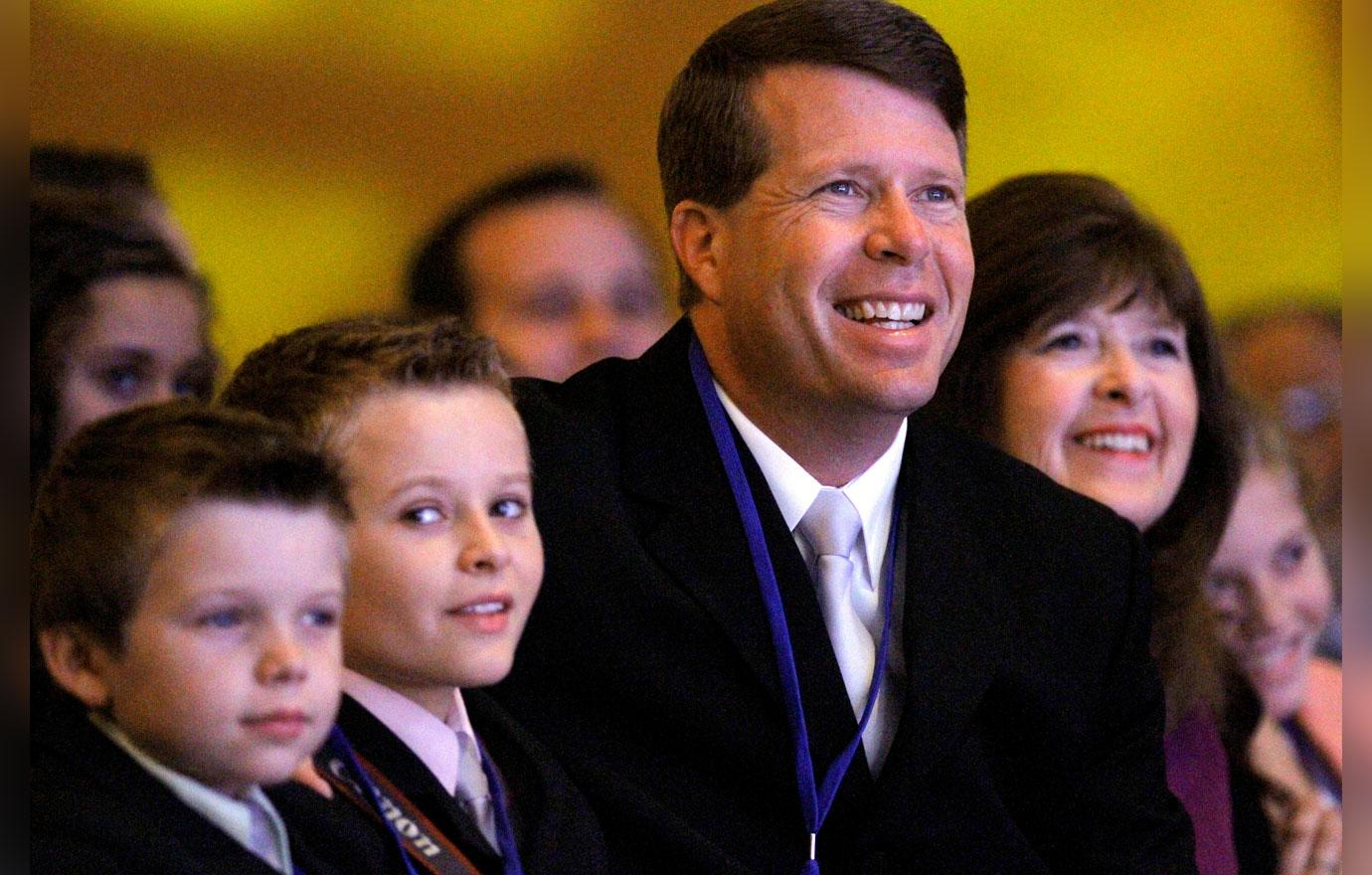 What do you think about Derick's latest accusations? Sound off in the comments below!