PHOTOS
Amy Schumer Shares 'Lucky' New IVF Milestone — 'It Has Been Really Encouraging'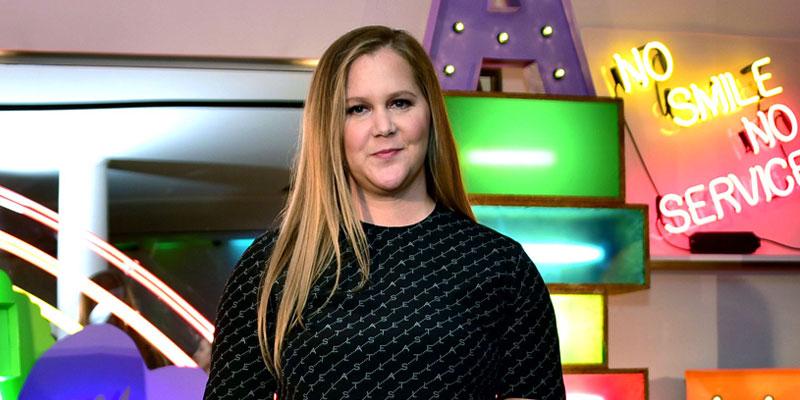 Amy Schumer is continuing to speak candidly about her IVF journey. On February 15, the 38-year-old comedian took to Instagram to share an update of her journey to having a second child. She revealed that she successfully got an embryo from her latest round of IVF.
Article continues below advertisement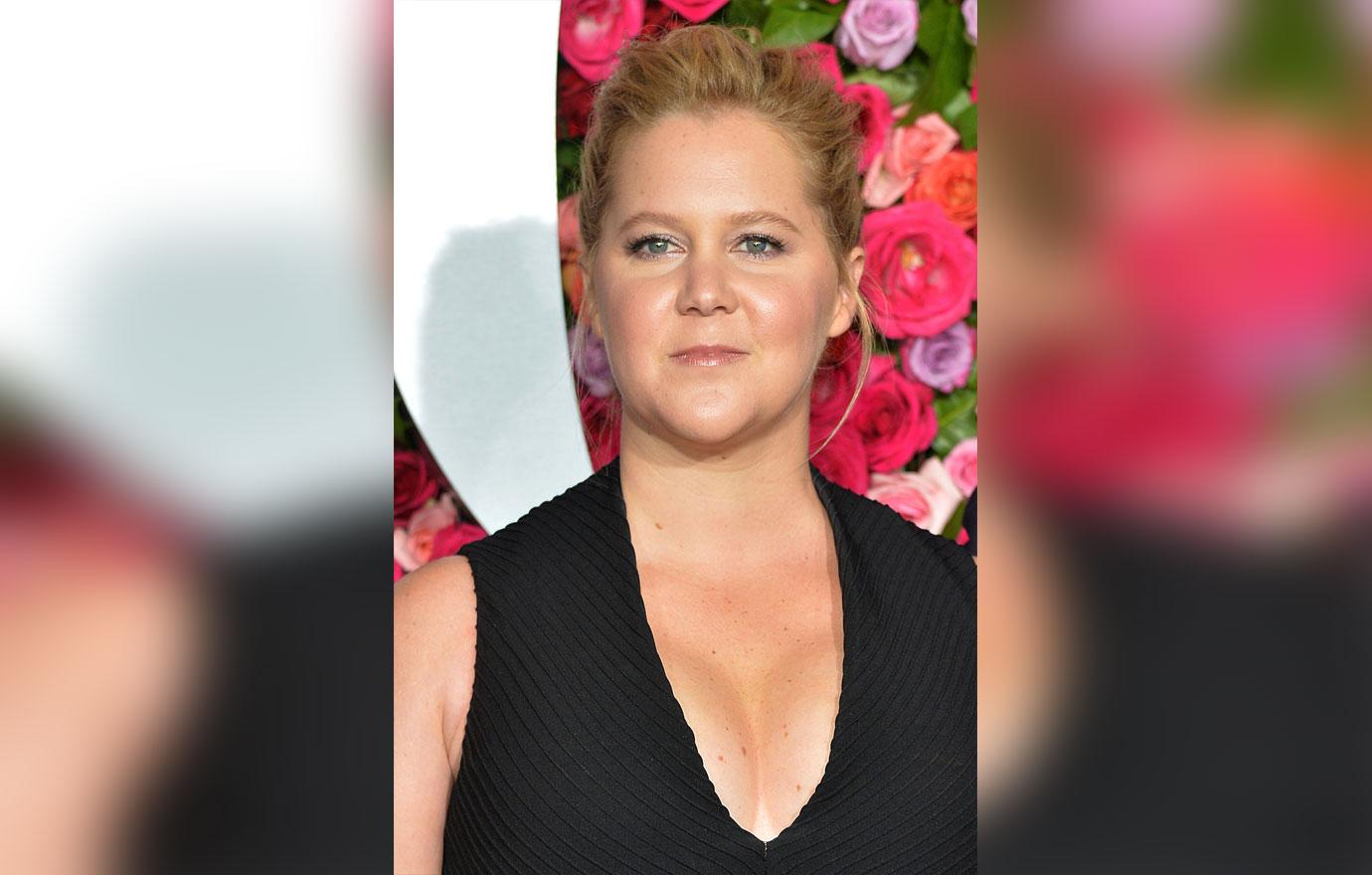 "Hey! So IVF went like this for us. They retrieved 35 eggs from me. Not bad for the old gal right? Then 26 fertilized! Whoah right?" Amy wrote in her caption.
Article continues below advertisement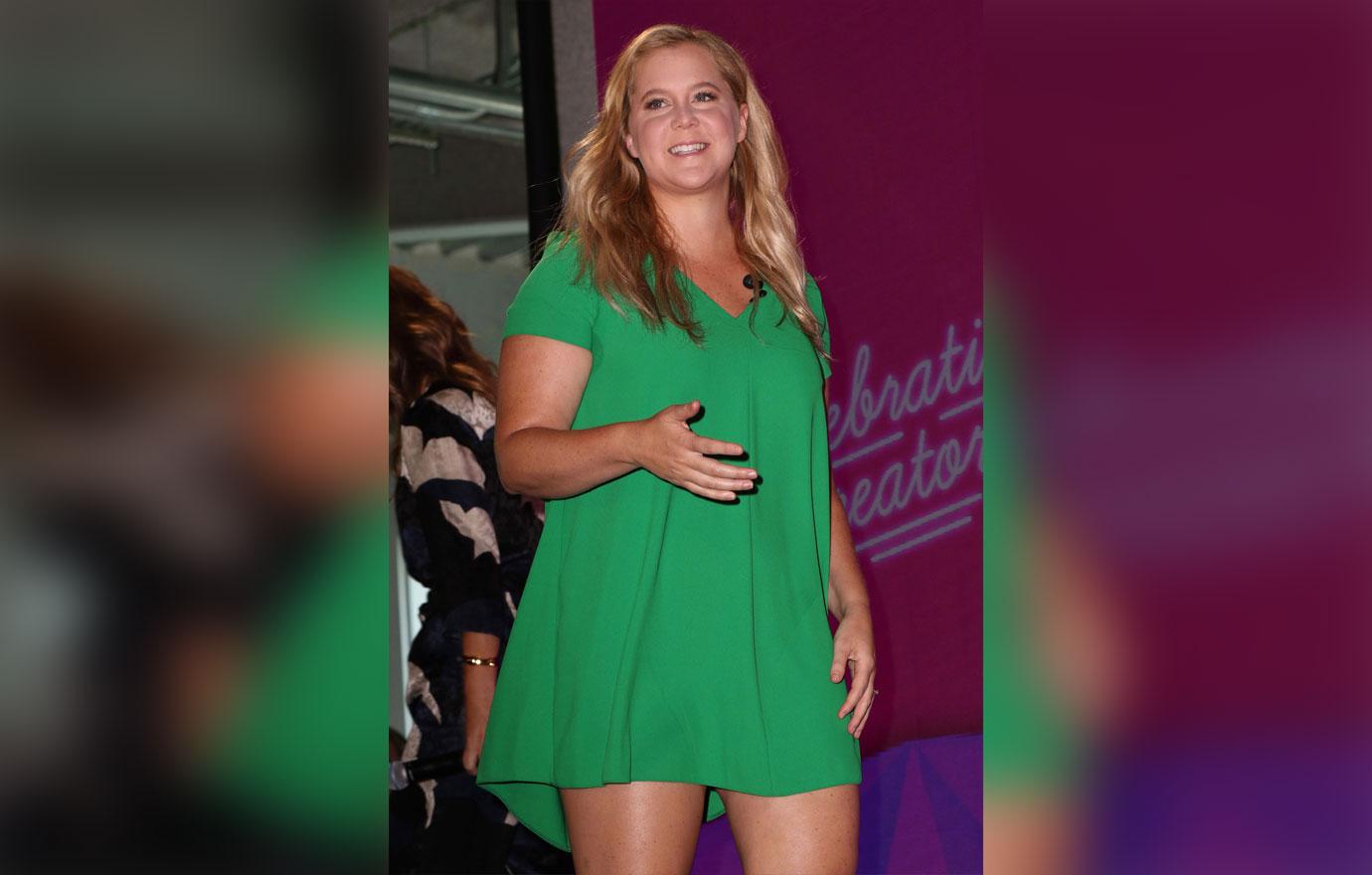 Then the Trainwreck star highlighted the realities and difficulties of the IVF process. "For all of those we got 1 normal embryo from that and 2 low-level mosaic (mosaic means there are some abnormal cells but can still lead to a healthy baby)," she continued before adding that she was remaining hopeful. "So we feel lucky we got 1! But what a drop off right?"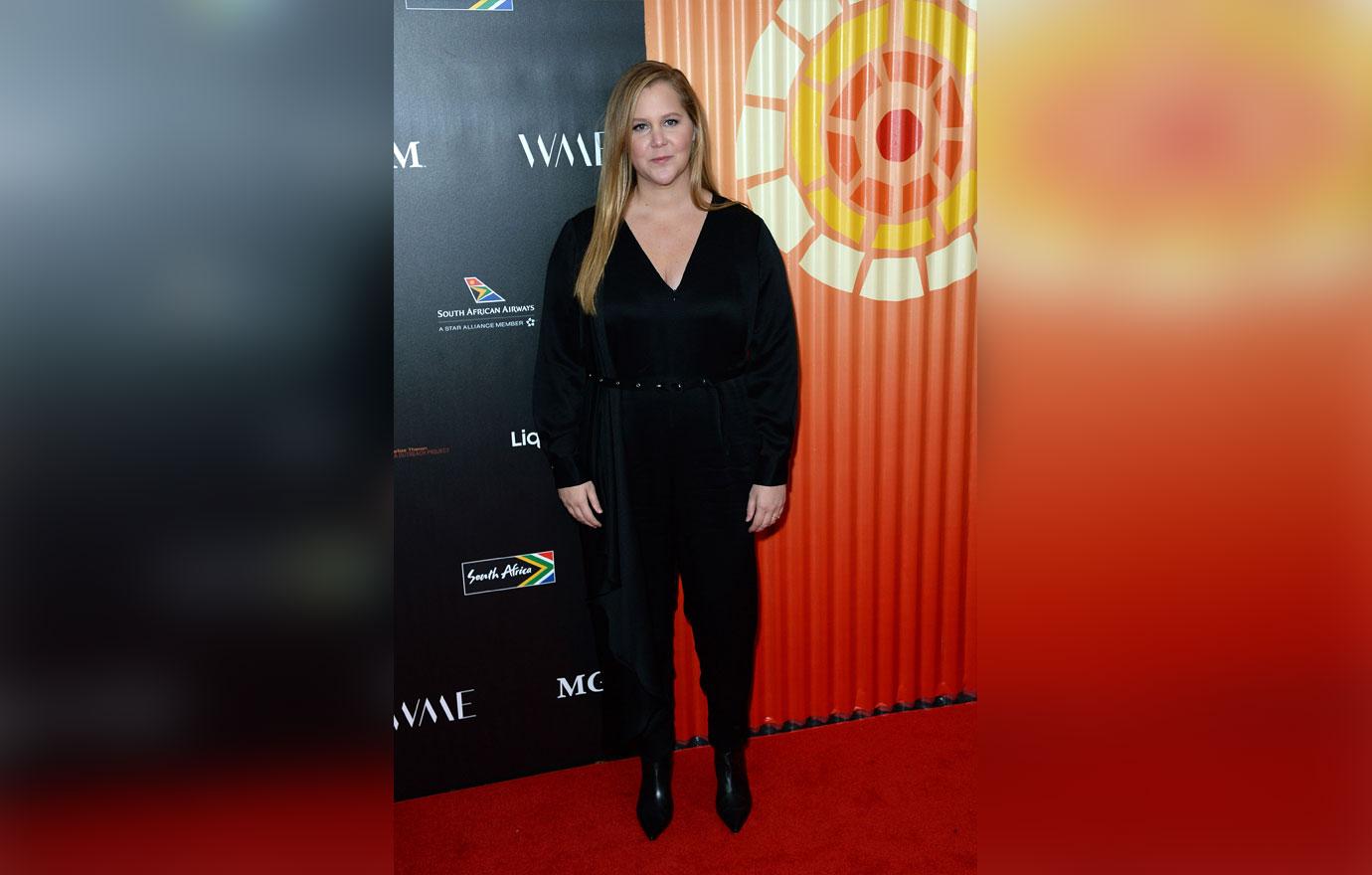 Amy explained that she wanted to share her own IVF journey after hearing similar stories from women on Instagram. "Anyway I have so appreciated everyone sharing their IVF stories with me. They made me feel empowered and supported. So I wanted to tell you how mine went down," the actress wrote.
Article continues below advertisement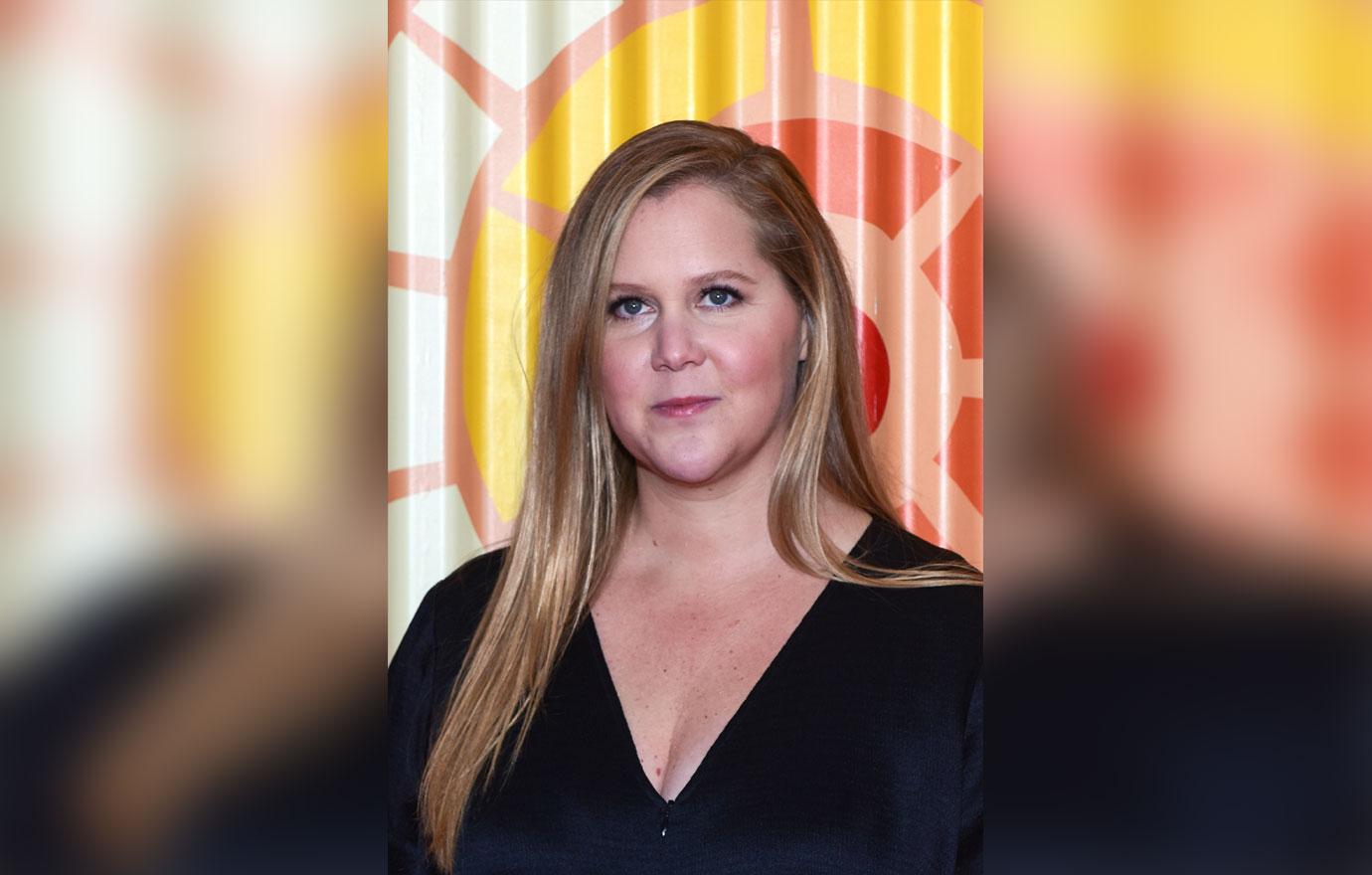 "So many women go through many rounds of IVF which is painful and mentally grueling. I heard from hundreds of women about their miscarriages and struggles and also many hopeful stories about how after rounds and rounds of IVF it worked!!" she added, "It has been really encouraging. Thank you."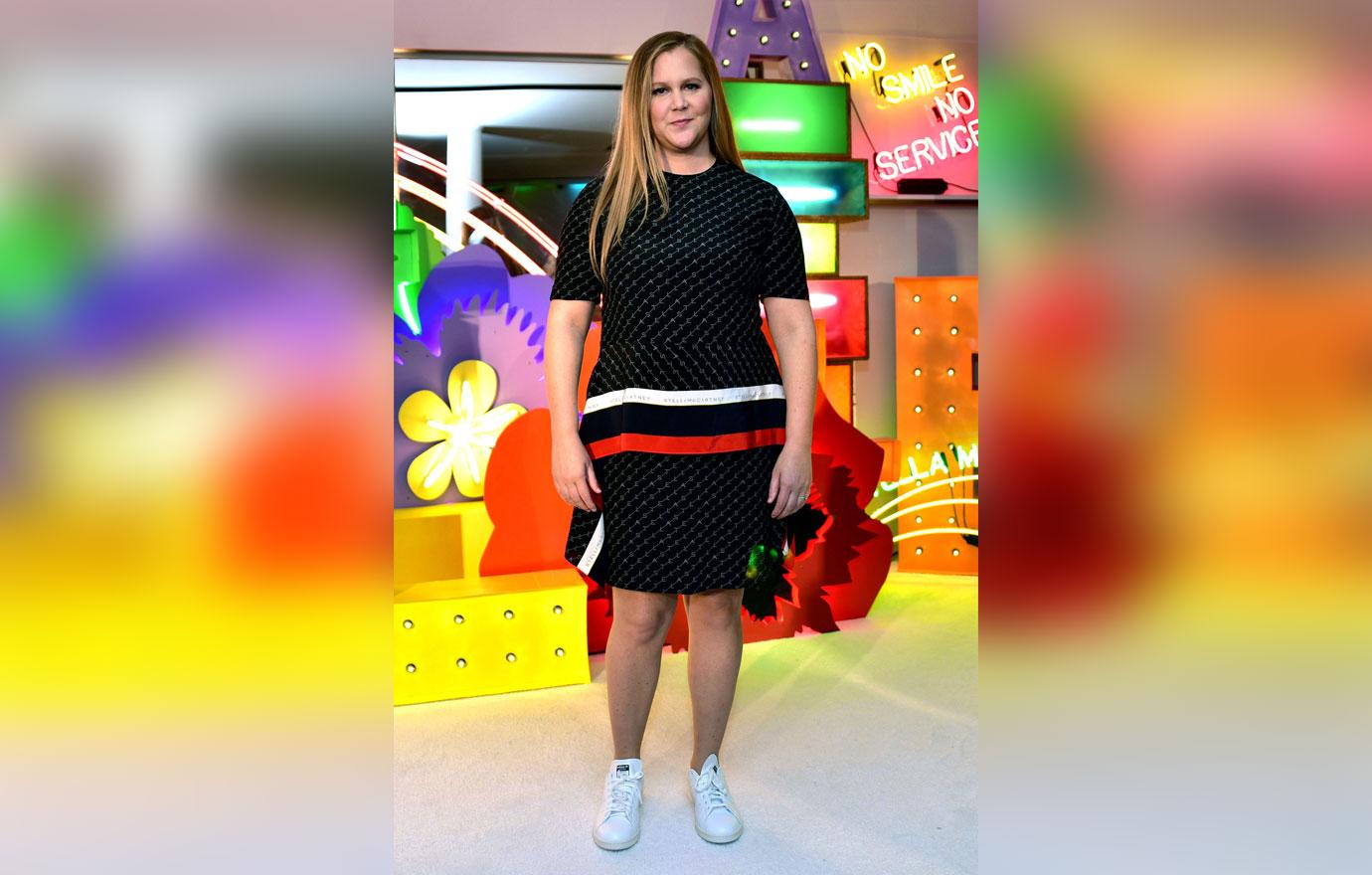 This isn't the first time the New York native has shared details about her journey to baby number two. In January, she posted a graphic picture of her bruised stomach and admitted that the IVF process was already affecting her. "I'm a week into IVF and feeling really run down and emotional," she admitted in the caption.
Article continues below advertisement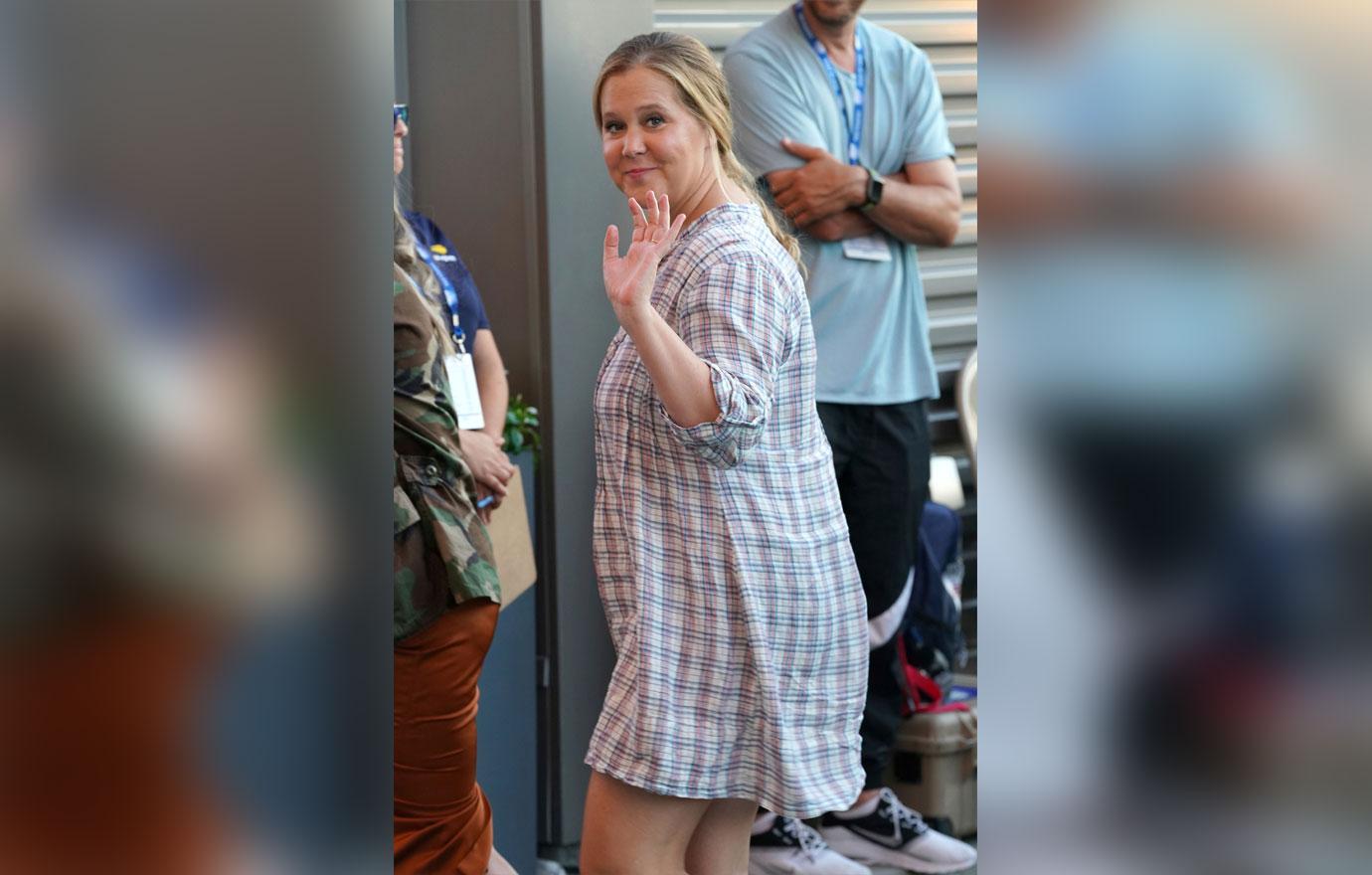 Amy also used her platform to build a community between women who have shared similar experiences. "If anyone went through it and if you have any advice or wouldn't mind sharing your experience with me please do," she wrote.