PHOTOS
Andy Cohen Is More 'Ripped Than Ever' After He 'Cut Down on Drinking'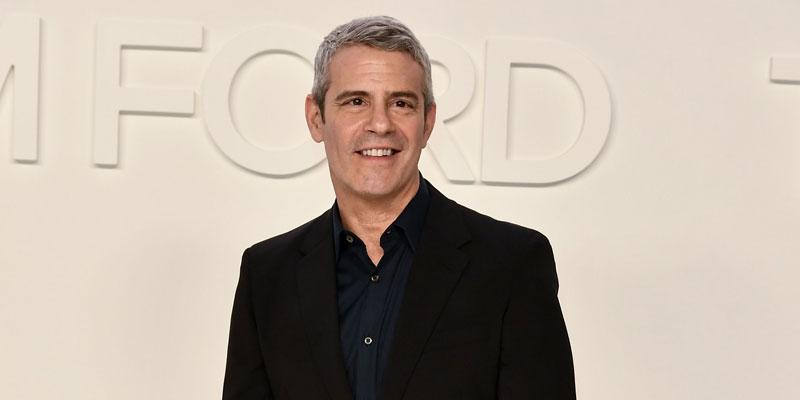 Andy Cohen is "more ripped than ever," according to his longtime personal trainer, Stanislav Kravchenko. He revealed that once the Watch What Happens Live host, 51, cut down on his drinking and became active at the gym, he noticed a major difference.
Article continues below advertisement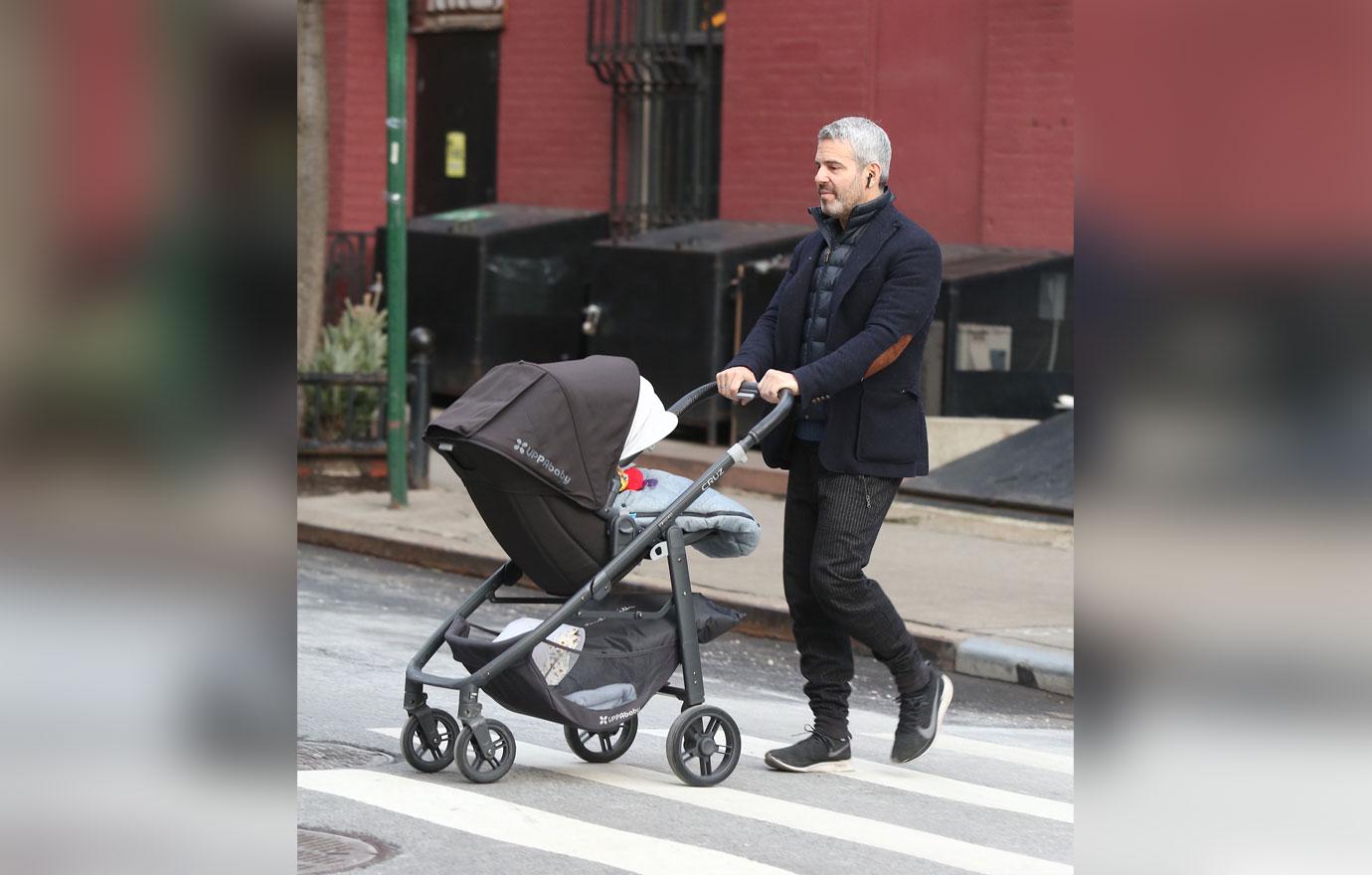 "Andy does look more ripped than ever before, and I'm super happy about this," the trainer told Bravo Insider on February 12. "I will say I didn't dramatically change the exercise routine. I think that Andy prioritizes his health right now more, and his healthy lifestyle, and he started eating cleaner, healthier. He cut down on drinking as well."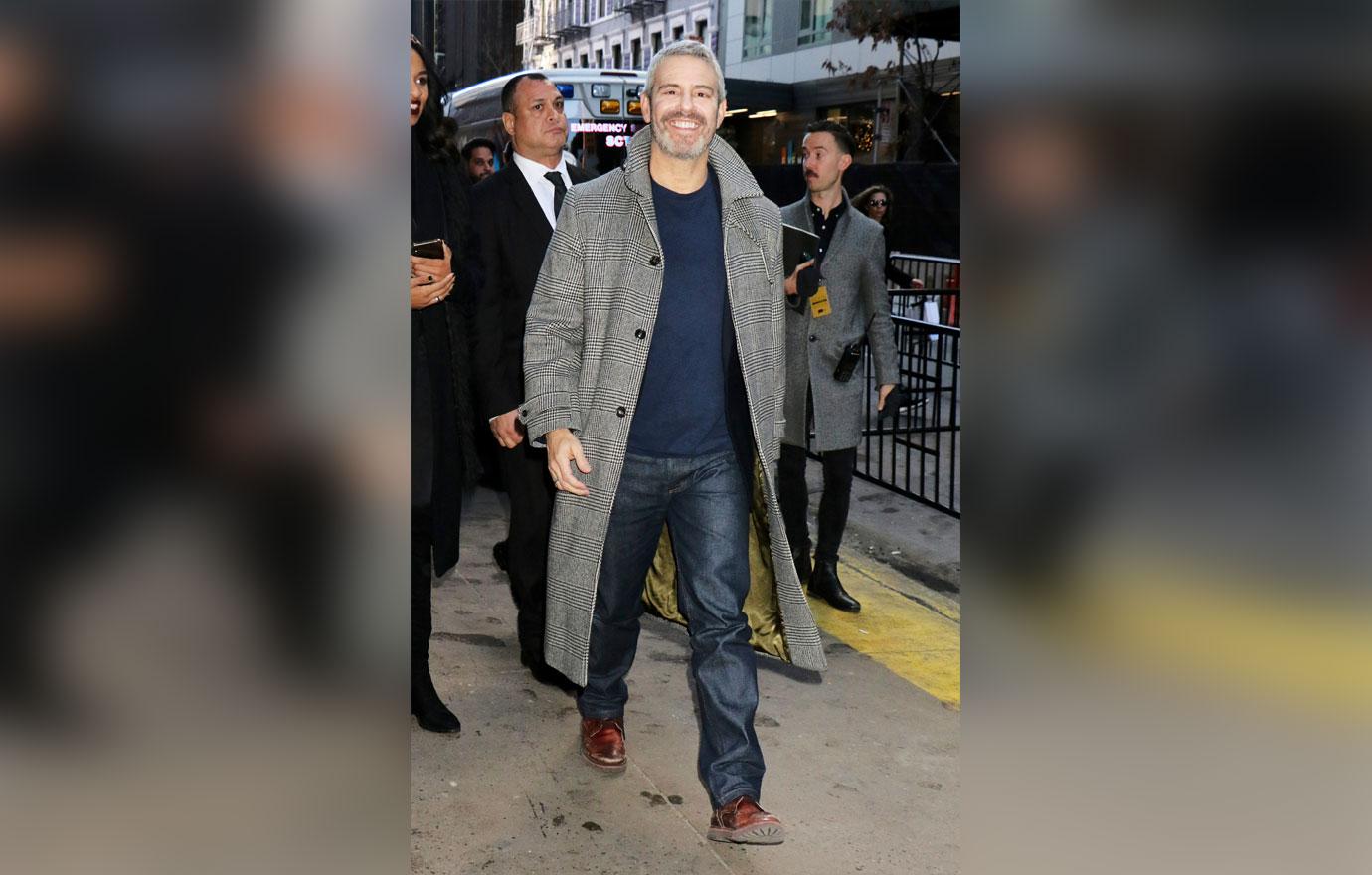 The Bravo personality's major transformation was credited to a "combination of eating healthy, cutting down on drinking, and being very active in the gym." Stanislav also noted that since Andy became a dad to 1-year-old Benjamin, he "prioritizes his health way more and he became more focused on the gym."
Article continues below advertisement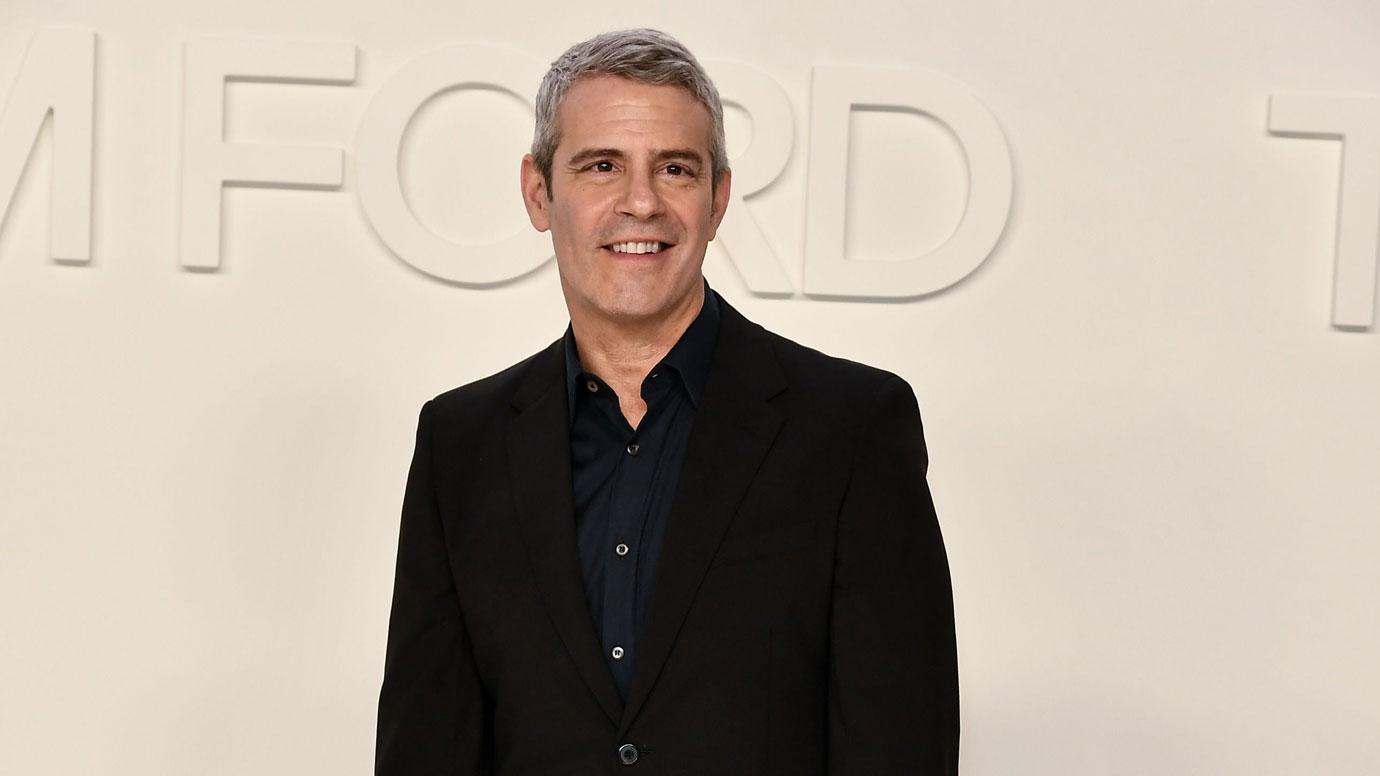 Stanislav added that he cancels his workout session less frequently than he did in the past, even if that means he has to multitask, "I'm working out with him, he can be on his ear pods, having some conversation about his work," Stanislav said.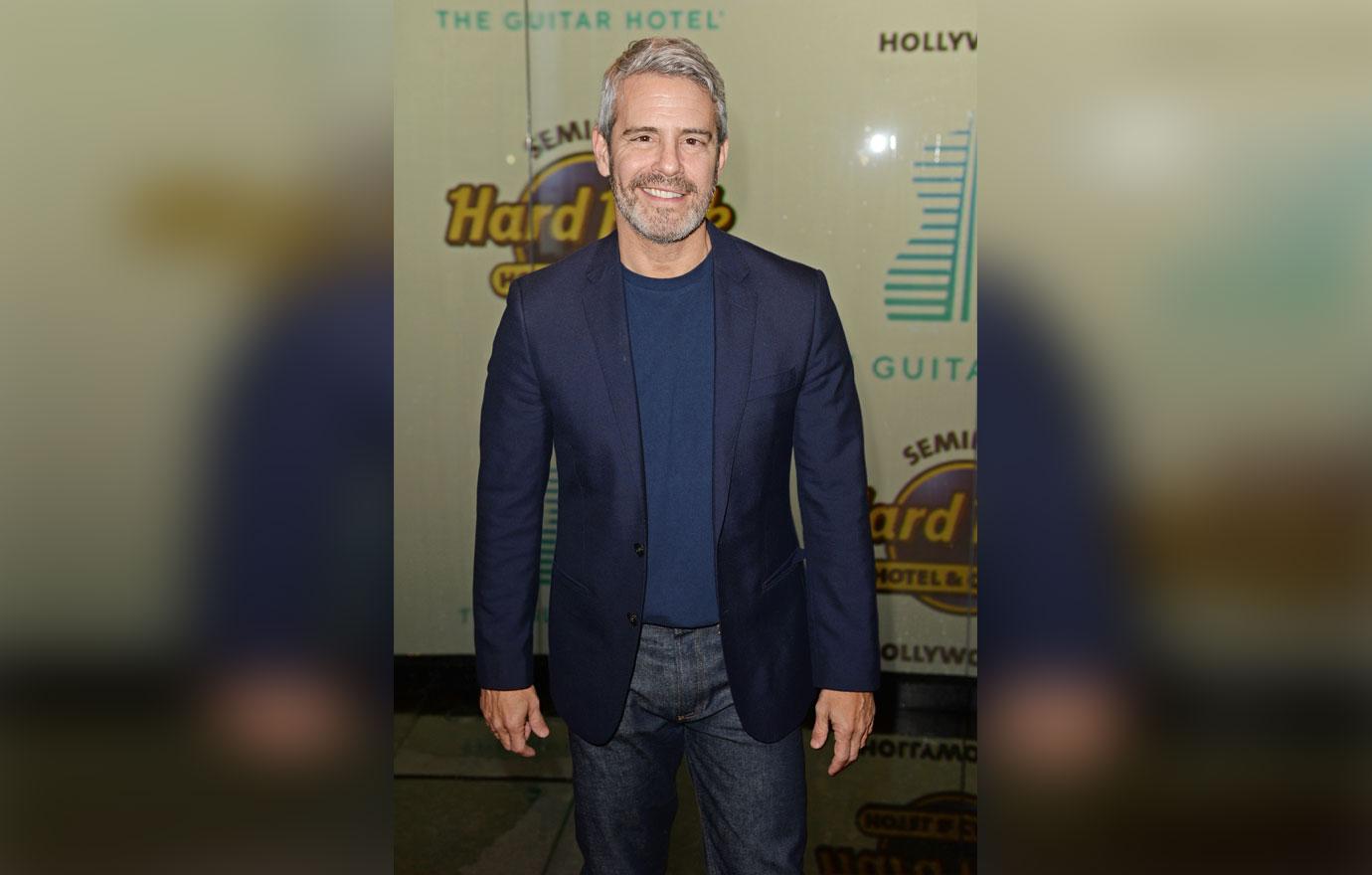 In November 2019 during an appearance on the TODAY show, Andy told Hoda Kotb that he decided over the summer to focus on his health and make lifestyle changes. "So, this summer, I had a moment where I was like, I really felt like my suits were getting tight and it was beach season and I was wearing like button-downs to the beach and I'm like 'I'm not this guy, I'm not doing this,'" he recalled.
Article continues below advertisement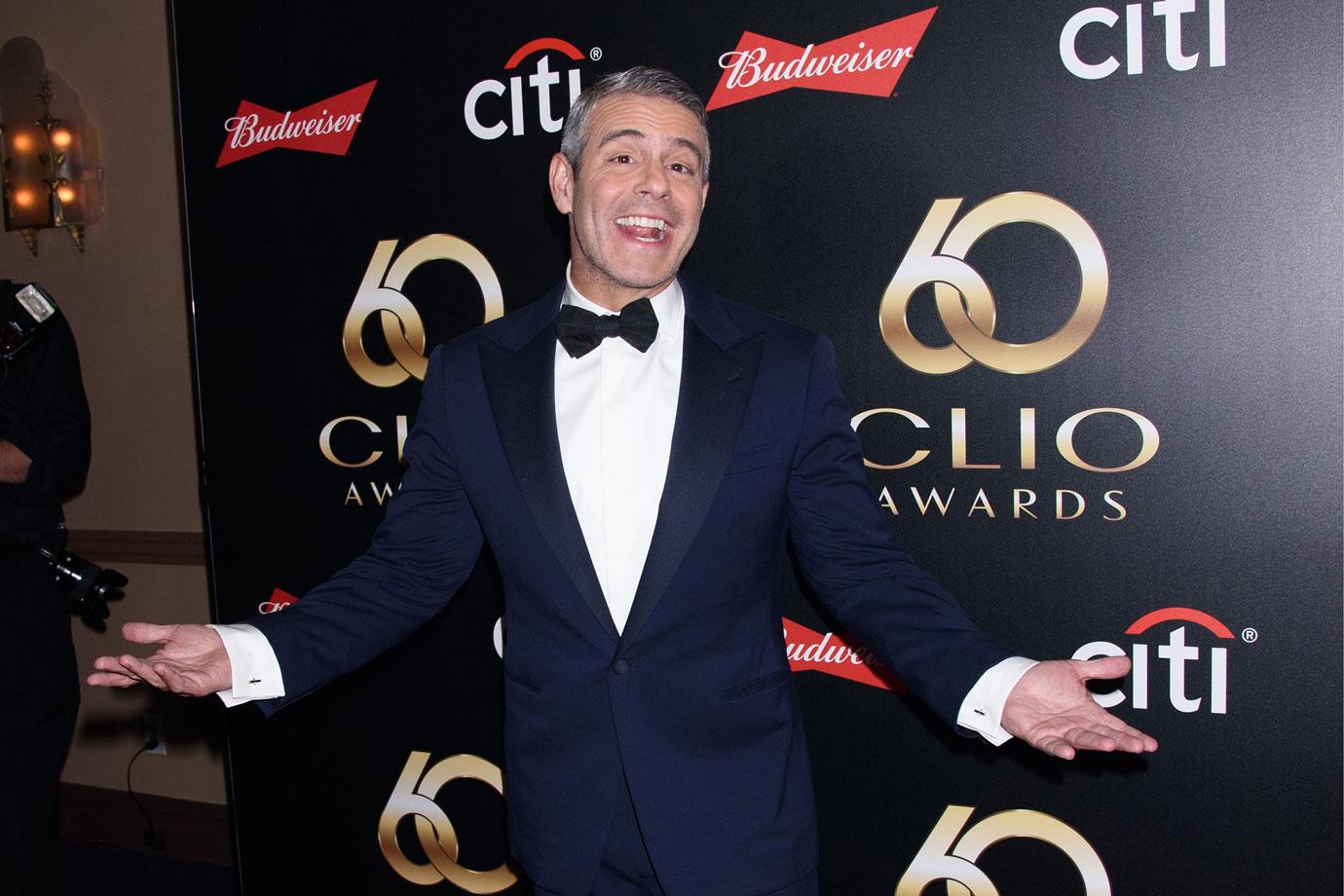 "I lost 12 pounds and I've just been really watching what I'm eating," Andy continued before adding that he quit drinking during his hosting duties on WWHL in mid-July 2019.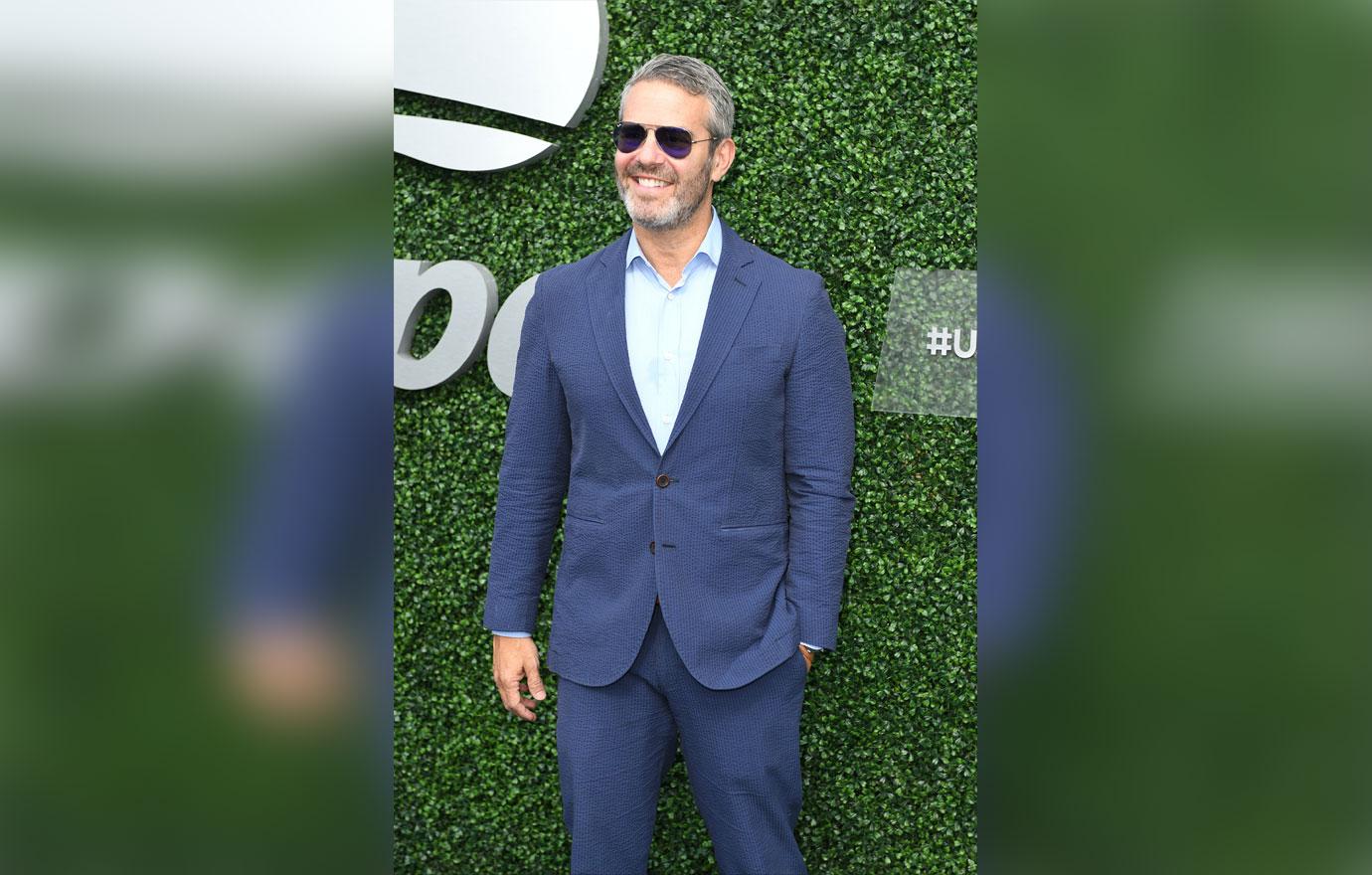 Stanislav mentioned to Bravo Insider that cutting down alcohol is something he recommends to clients. "My recommendation to each of my clients is to have less alcohol, obviously," he said. "I'm a fitness and health industry professional. But I'm not going to tell them to stop drinking right away. I'm not demanding on this. I think Andy's very smart, and he understands this, how it impacts his health," He said. "I'll suggest to my clients, and this is one of my 2020 goals/resolutions, is to find the balance."
Article continues below advertisement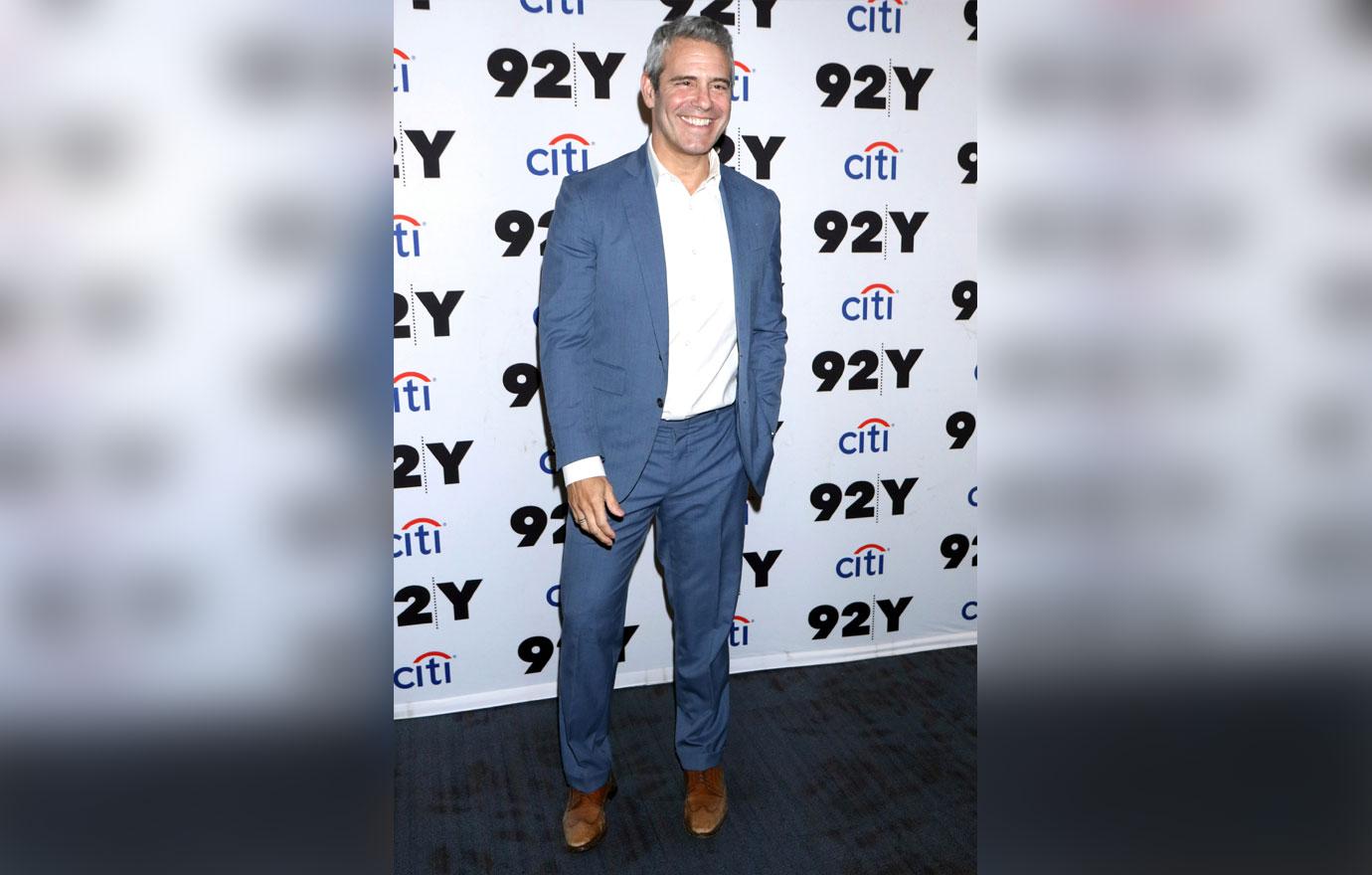 Andy previously spoke about indulgent habits in 2017 with The Cut. "I'm either being really healthy or just not," he admitted. "There are moments in my life where I am trying to lose weight for something, and unless that's happening I try to indulge within reason."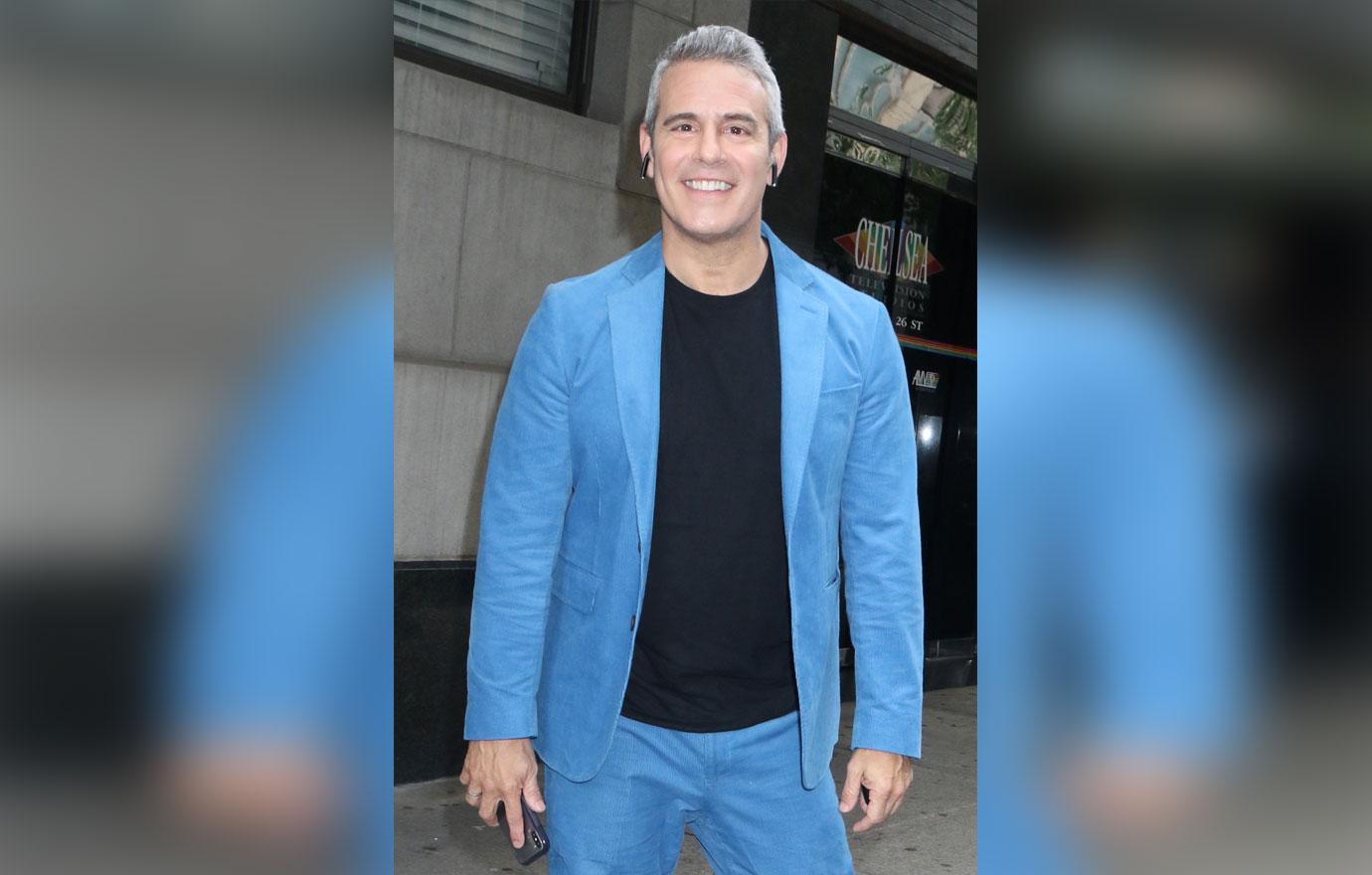 He added, "The funny thing is I'm usually the most out of shape in the summer. It's ridiculous, but I like to eat hot dogs and hamburgers and ice cream in the summer and I just don't believe in denying myself. Life is too short and it's boring to not enjoy yourself."
Article continues below advertisement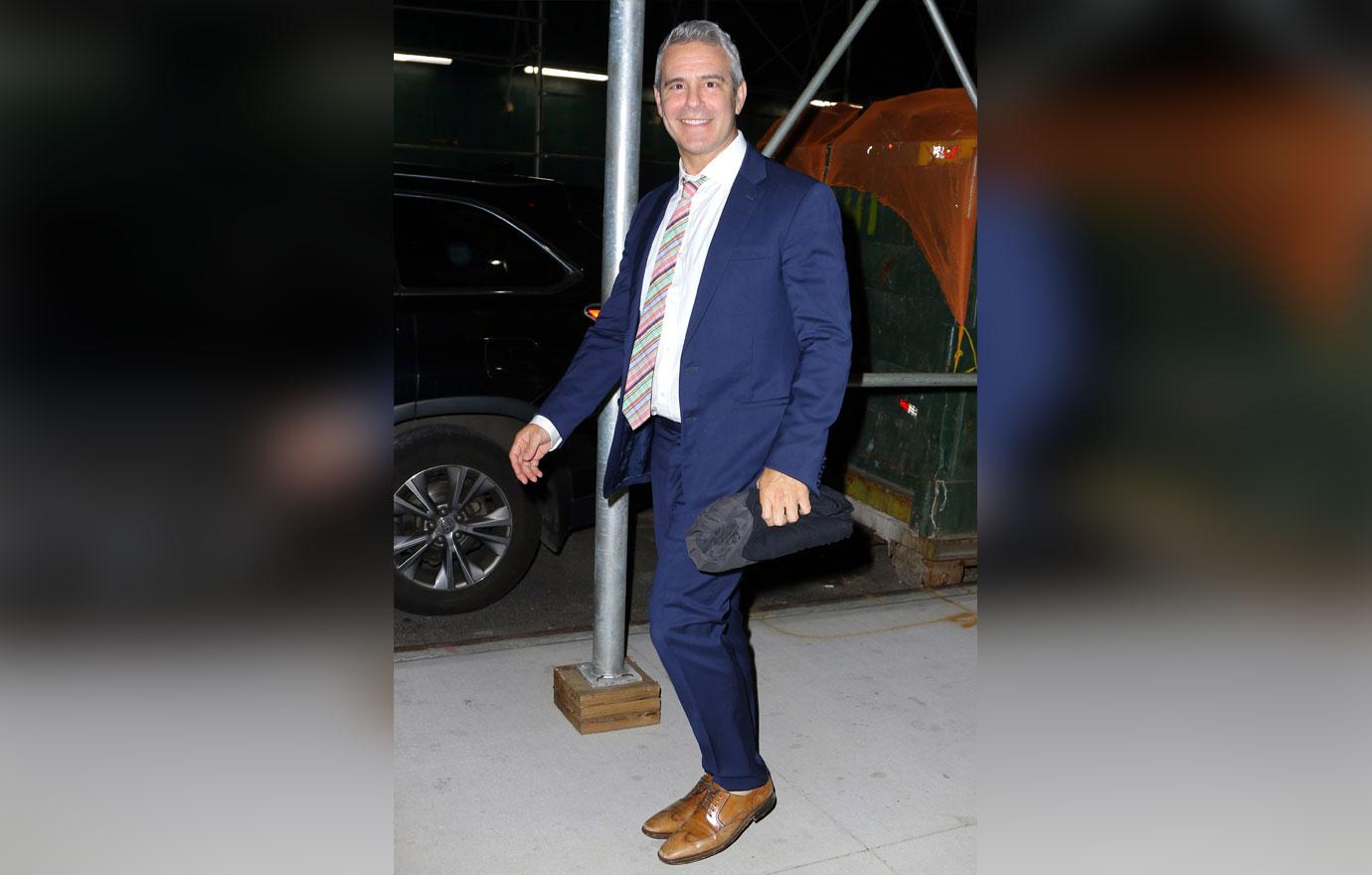 What do you think of Andy's major transformation? Sound off in the comments below!