PHOTOS
Keep Away, Please! Angelina Jolie's Close Relationship With Her Brother 'Made Brad Pitt Uncomfortable'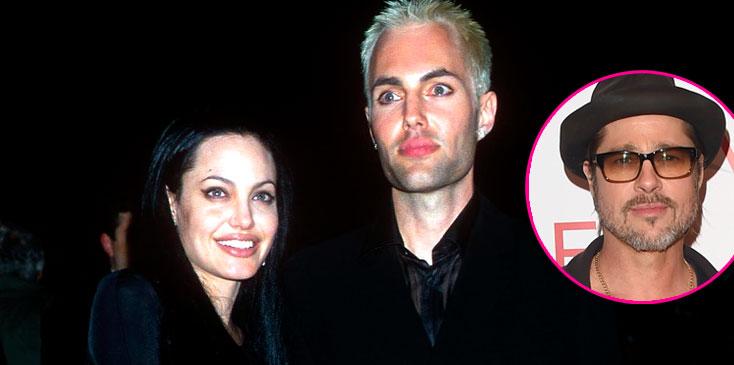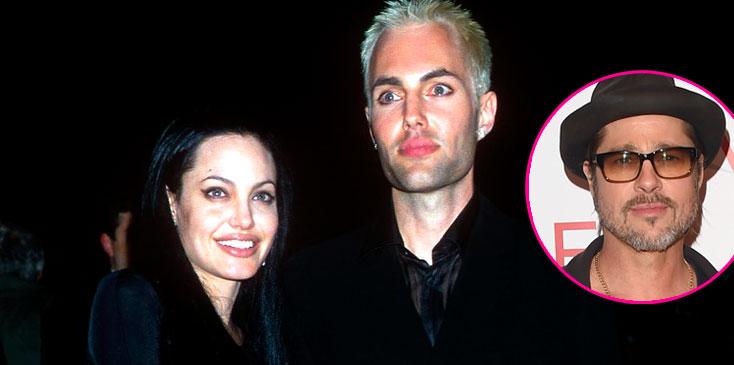 When Brad Pitt married Angelina Jolie, the actor may have gotten more than he bargained for. That's because he soon learned he didn't just get Angie — he got her brother, James Haven, too. Or at least that's the theory behind documentary filmmaker Ian Halperin's new film, Broken: The Incredible Story of Brangelina. Ian claims to have talked with multiple members of the separated couple's inner circle and learned that James was a major cause of their September 2016 split. From living with Brad and Angelina to nannying their kids, James' presence in the marriage was too strong — and too much — for Brad to handle.
Article continues below advertisement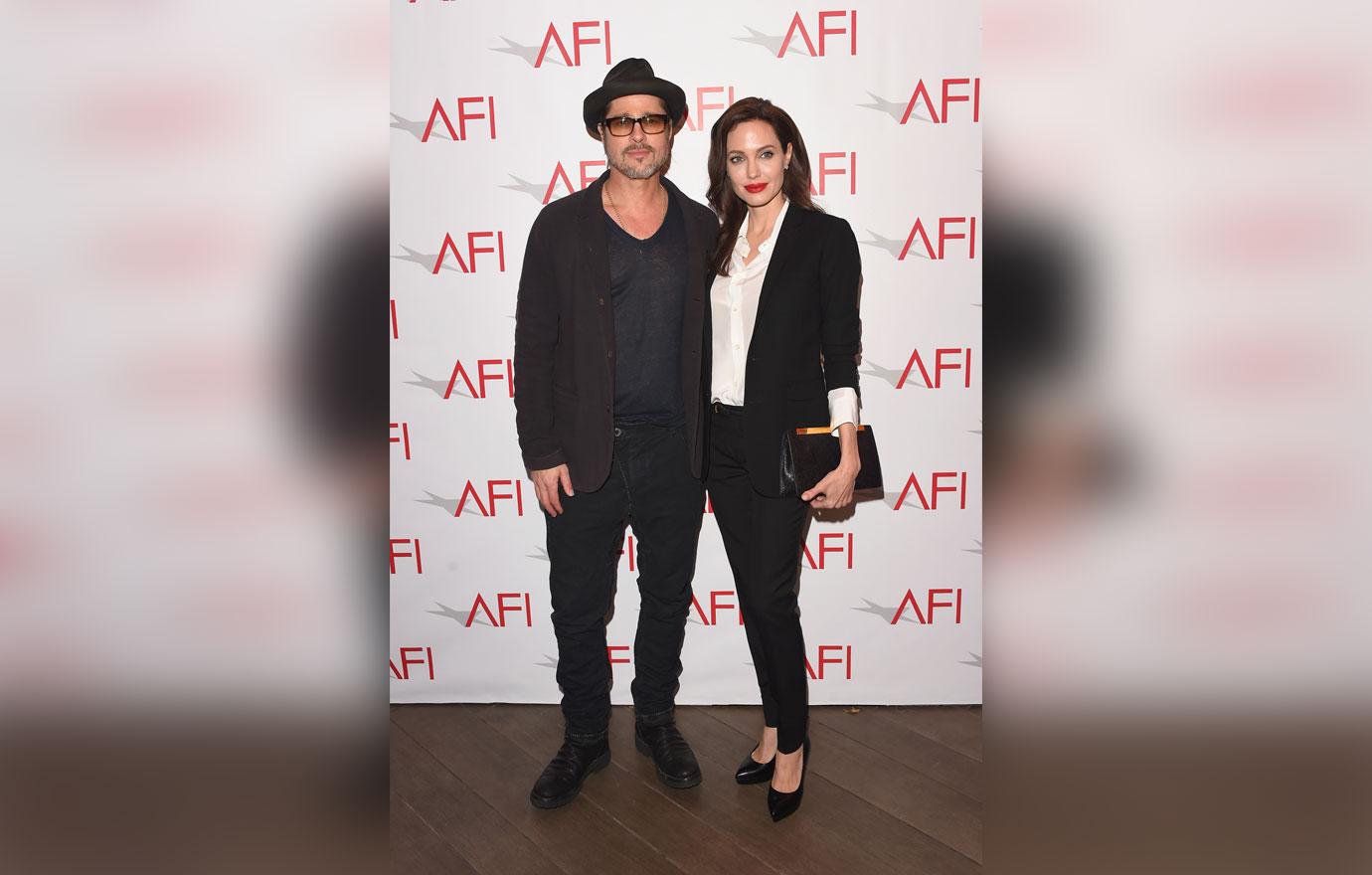 "It really made Brad uncomfortable how close James was," Ian told RadarOnline.com exclusively. "Brad wanted to be a hands-on dad, and he didn't need another nanny because they already have so many nannies." Ian even claims James was living with the couple, which "put Brad over the edge. Brad gave Ang the ultimatum; it's him or me!"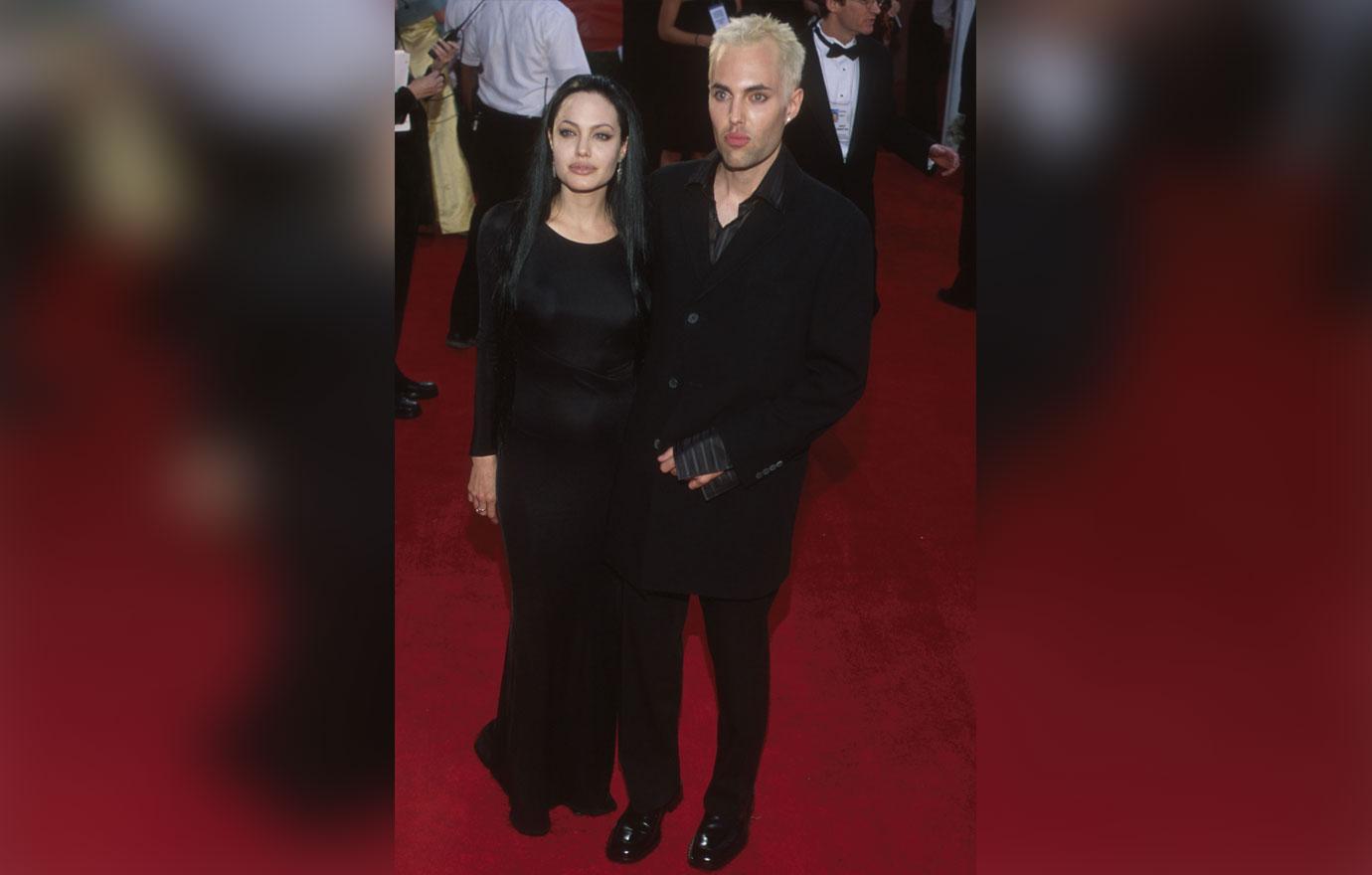 Rumors of incest between Angelina and James didn't help either. The siblings shared a kiss on the Oscars red carpet back in 2000, and when Angie won best supporting actress for Girl, Interrupted that night, she said, "I'm so in love with my brother right now," during her speech. Viewers everywhere squirmed.
Article continues below advertisement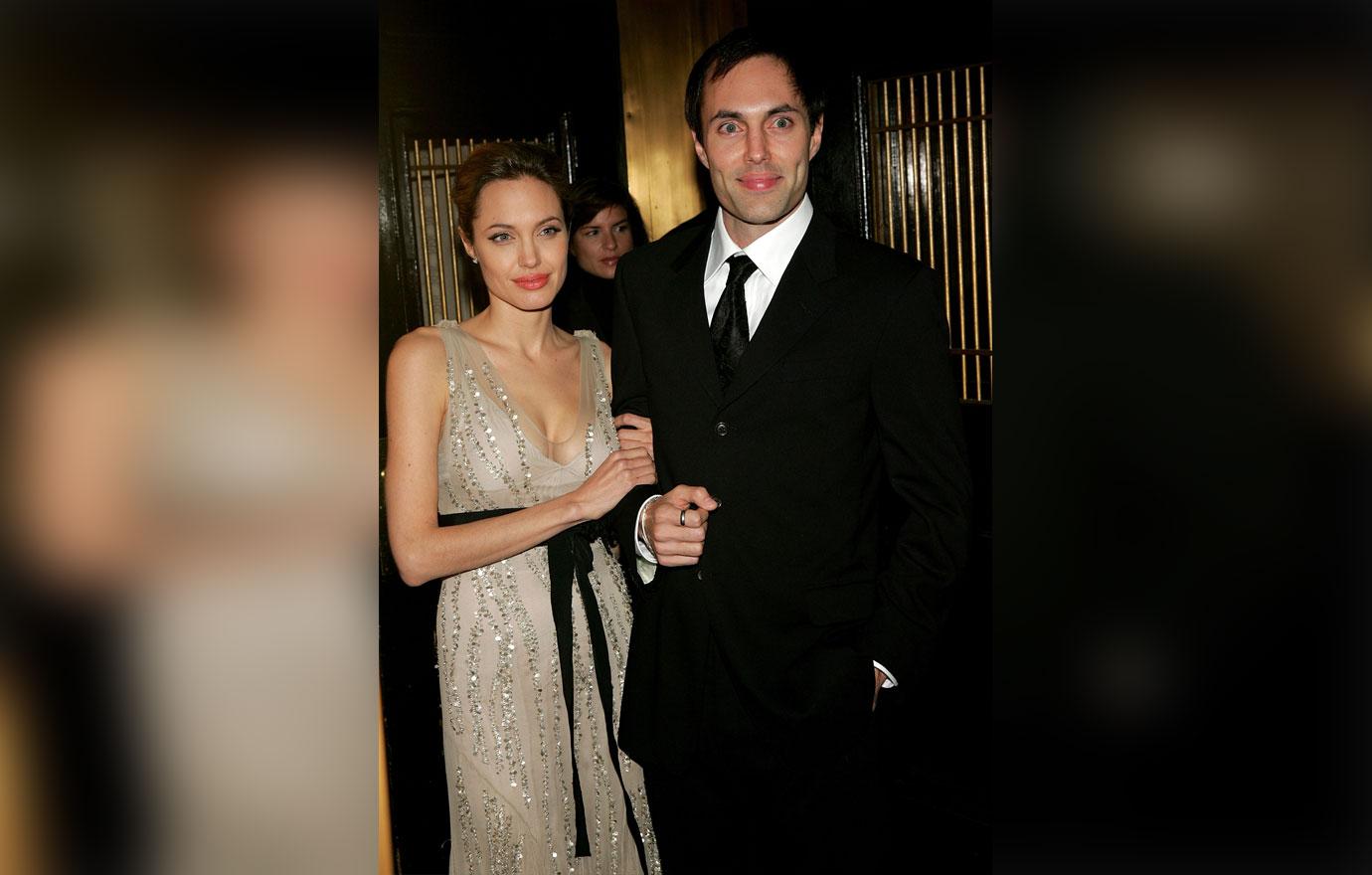 While Ian believes the borderline incestuous behavior was just a publicity stunt, he agrees, "the kiss was too close for comfort." He added, "Then the conclusion is amongst experts 'No wonder they split.' Here we are more than a decade later and James is living with them full time. Ultimately it was too close for comfort for Brad."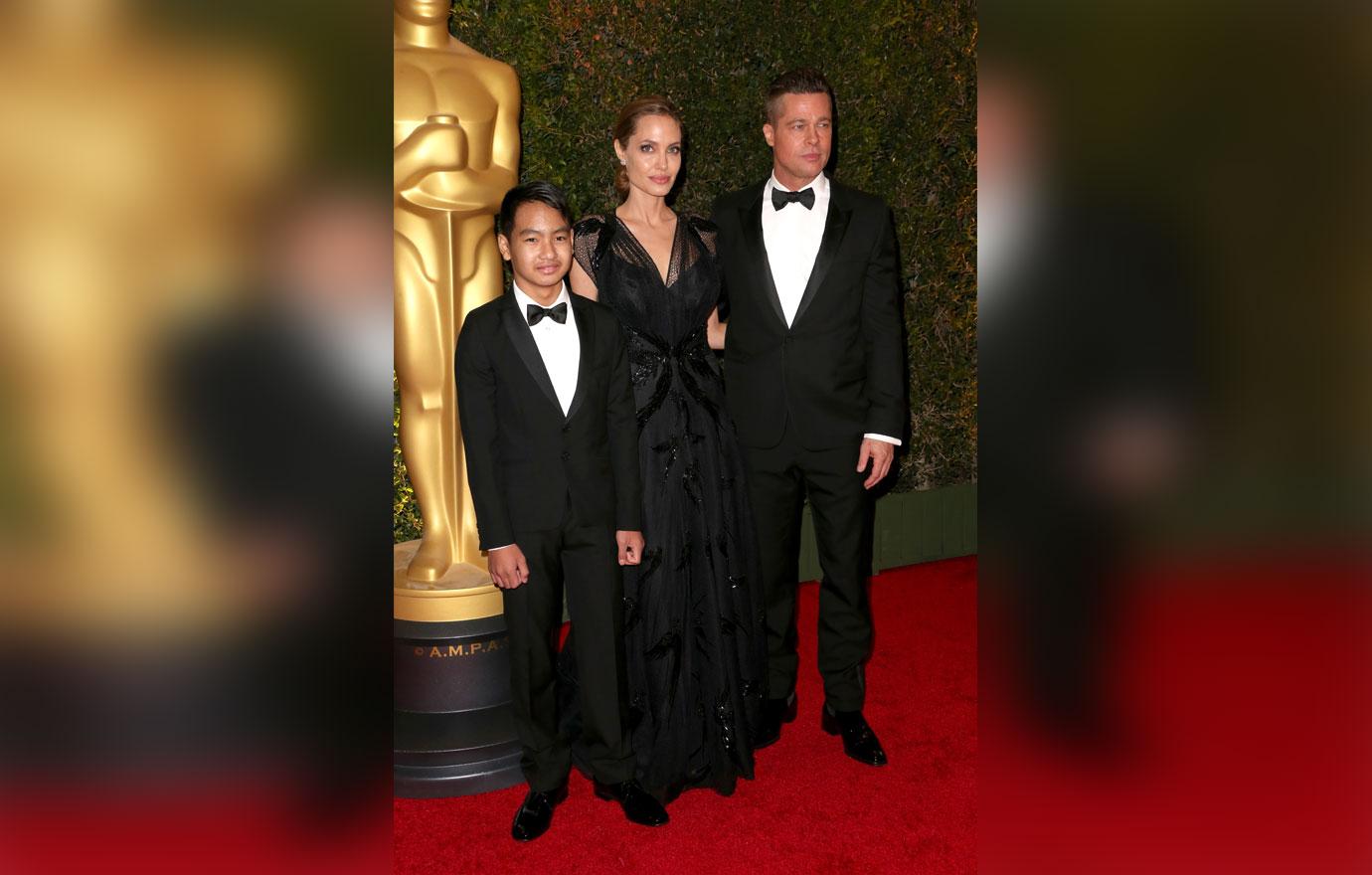 James may have even been involved in the infamous alleged plane fight that went down between Brad and his son Maddox days before the split went public. "The rumor is that Angie reached out to James while she was on the plane to call child services, but I haven't seen the smoking gun on that point," Ian said. DCFS and the FBI both cleared Brad of any wrongdoing.
Article continues below advertisement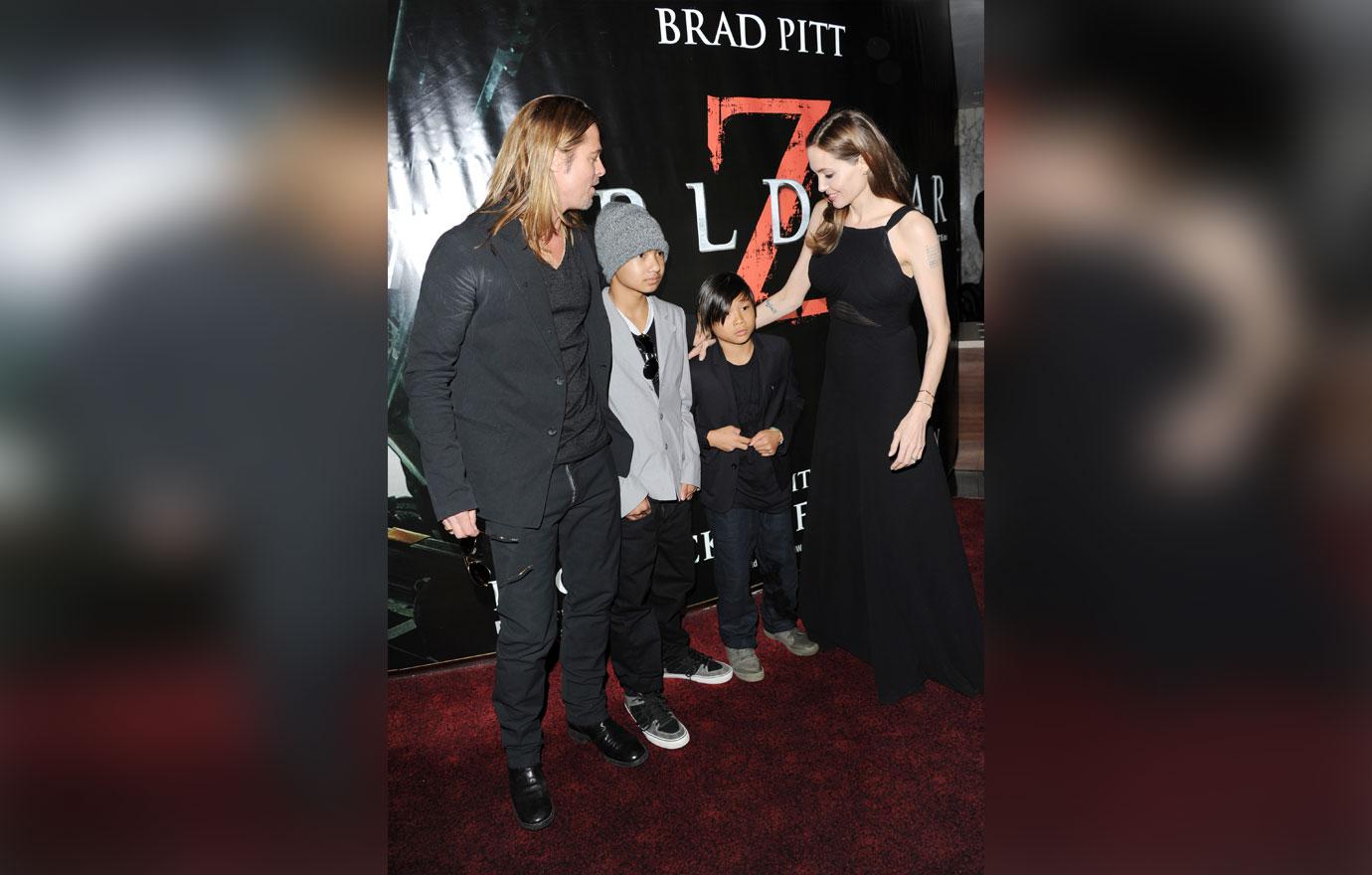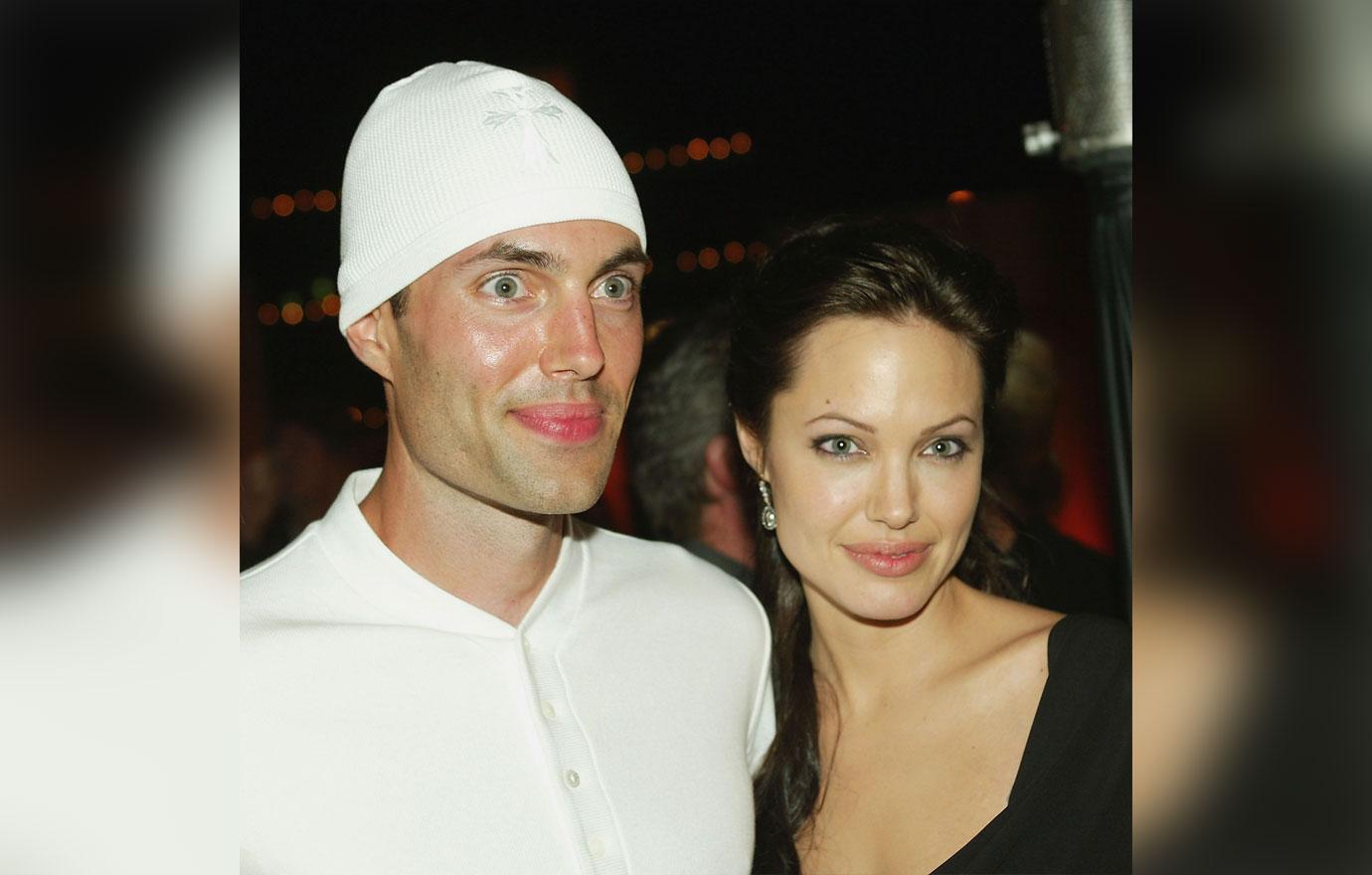 Do you think James is to blame for Brad and Angelina's split? Is his relationship with Angie too close for comfort? Let us know your thoughts in the comments!